Congratulations to GHS grad Becca Murray for winning the ESPY Award for Best Athlete With A Disability, Women's Sports! Listen to her words of thanks here:
https://fb.watch/v/3P1bjWHDB/

NOTICE: The outdoor track at Germantown High School is closed for public/community use for the remainder of July while it undergoes resurfacing. Tentative reopening is early August.

Great season GHS Softball!!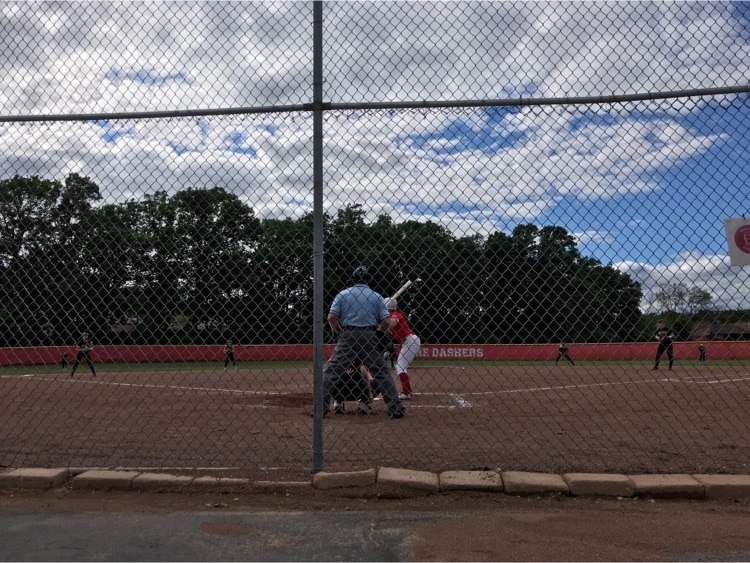 Great season GHS Softball!!

Great season GHS Baseball!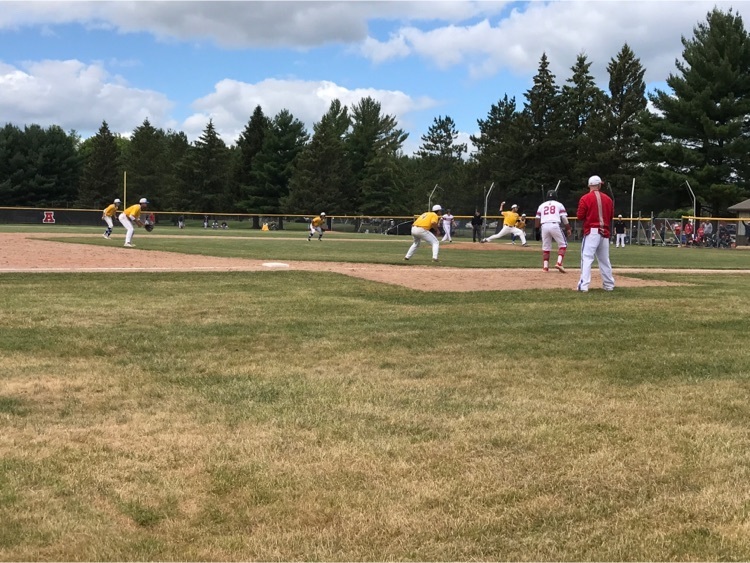 Congratulations to the GHS Baseball Team on their Regional Championship! Good luck on Monday against Arrowhead at Arrowhead at 10am in the opening round of Sectionals!!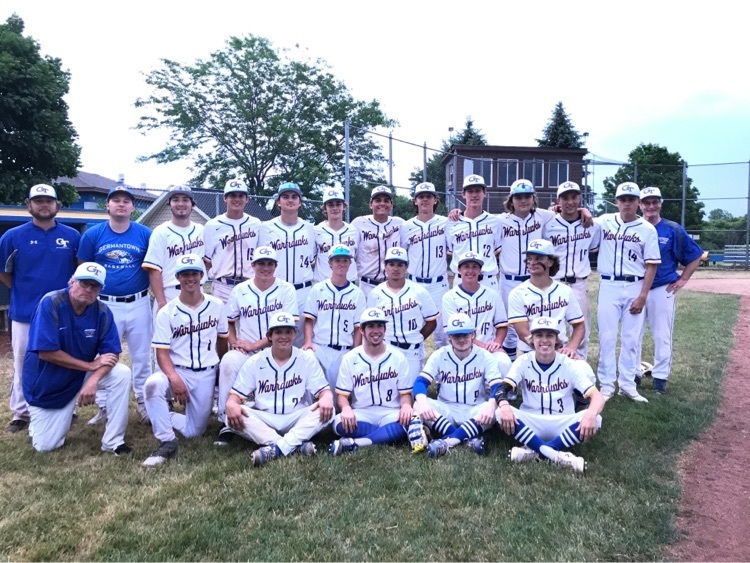 Congratulations to the GHS Boys' Tennis players on advancing to day two of the State Tennis Tournament! Keep up the great work!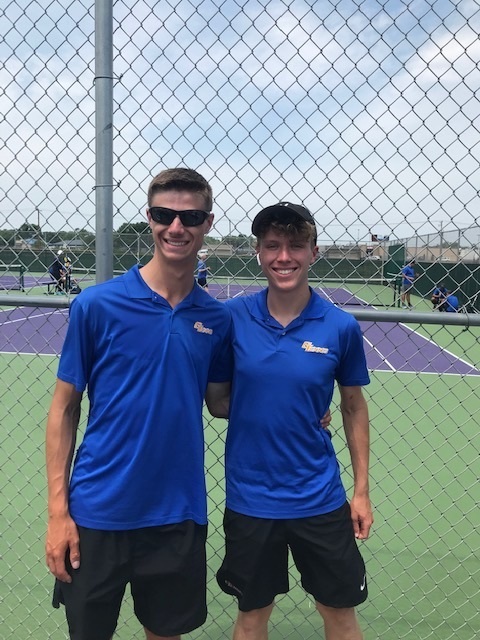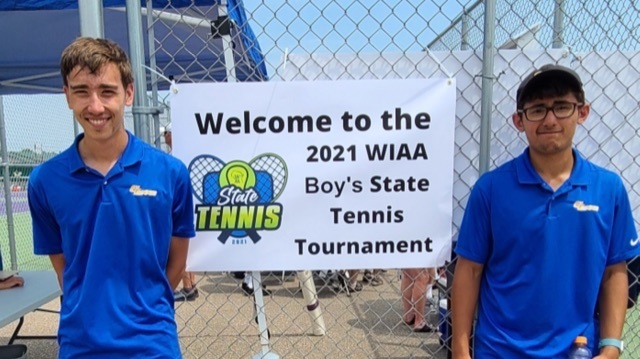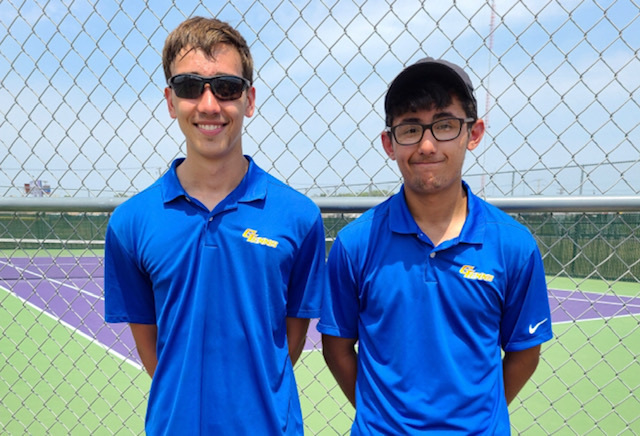 It was a great day of Leadership lessons with Fran Kick at GHS. Special thanks to the Warhawk Band Boosters and the GHS Activities Department for making this possible. In addition to our band students, students from many different activity groups at GHS learned valuable leadership skills and had fun while doing it! #ghswistrong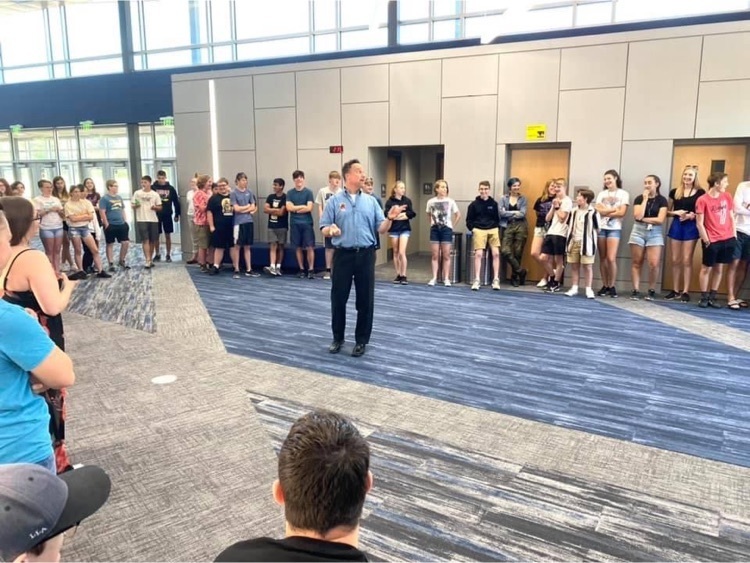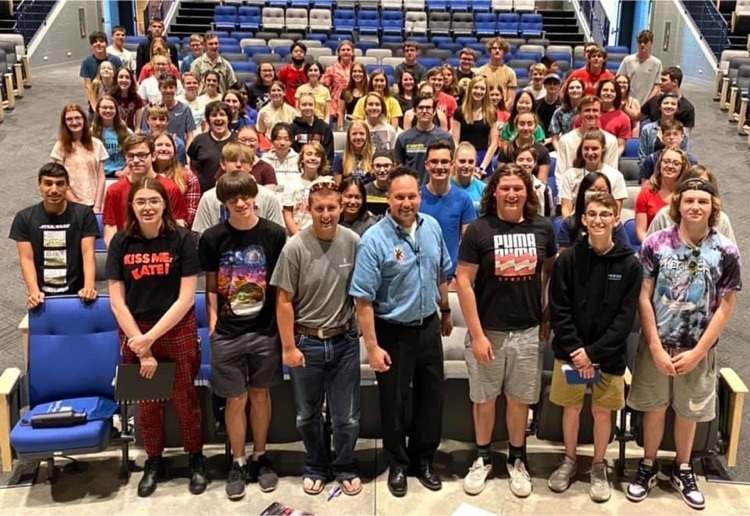 Congratulations to the GHS Softball Team for beating Brookfield Central last night in the Regional Final Championship game! Good luck Monday night against DSHA!
Cast your vote for GHS's own Becca Murray for the 2021 ESPYS: Best Athlete With A Disability, Women's Sports. Then tune in to the ESPYS on July 10 (7 pm ABC) for the results. Go Becca!
https://tinyurl.com/yteewmu2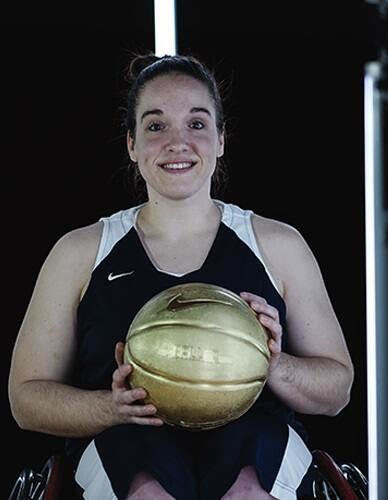 Have a safe, healthy, and relaxing summer! The last exam ends today at 10:30am. #ghswistrong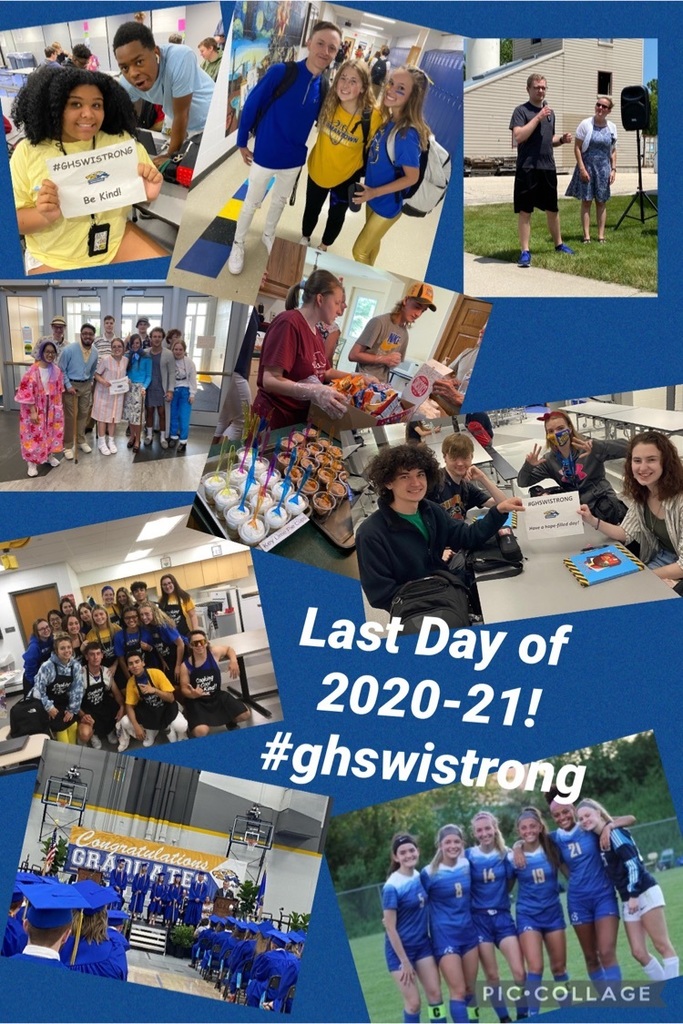 Good luck at Sectionals today, GHS Boys' Golf!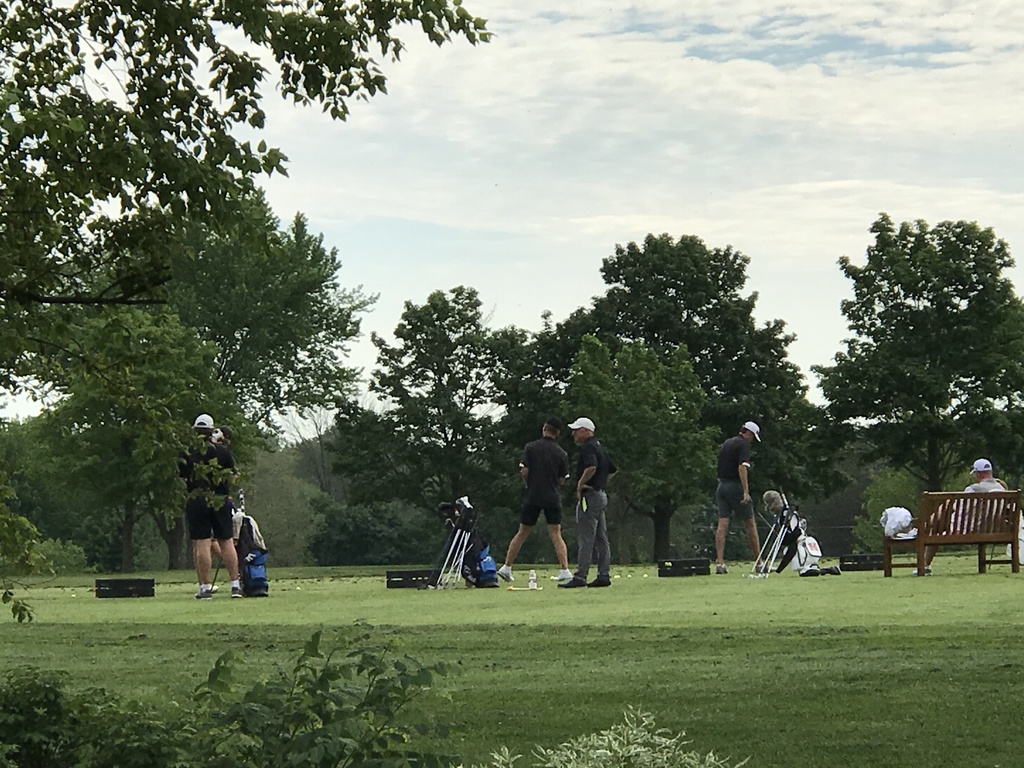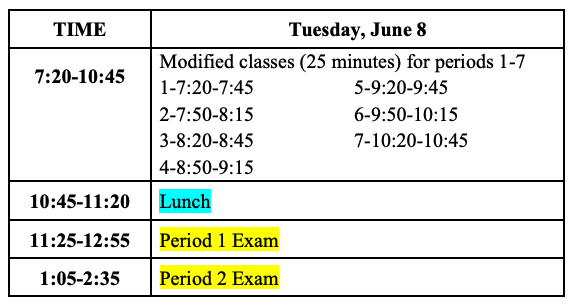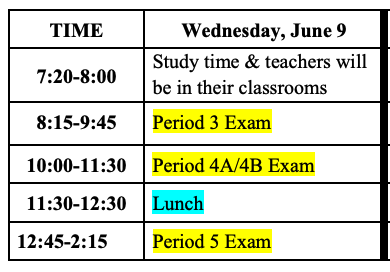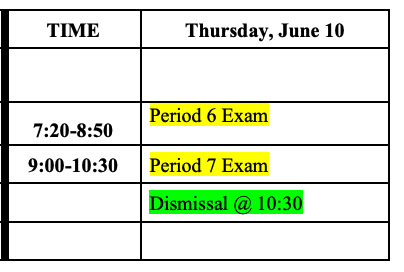 Congratulations GHS Class of 2021 Warhawks! You did it! #ghswistrong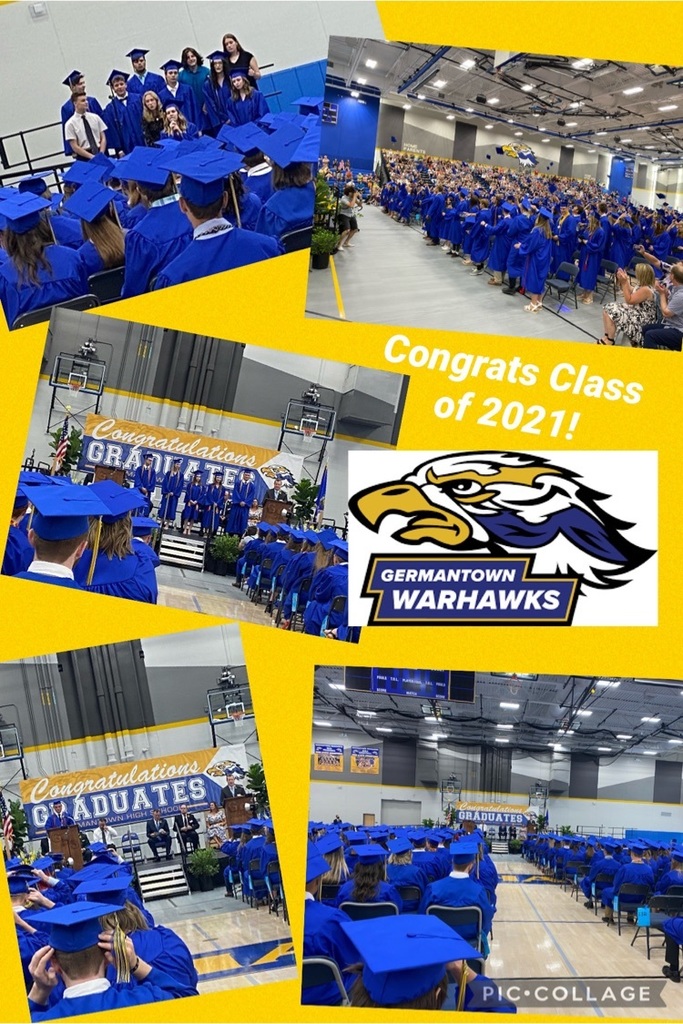 Graduation Day is here for the Class of 2021! Congrats Warhawks! #ghswistrong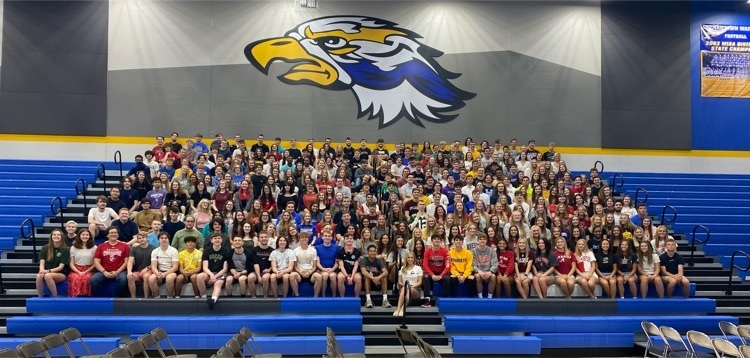 Senior Grad Walk 2021 This morning the Graduating Class of 2021 traveled to their elementary schools to be congratulated by students and staff! It's an incredibly special event not only for our seniors, but also for our younger students who get to look forward to their own graduation someday! Thank you to everyone who made it such a memorable experience! Congratulations Class of 2021...graduation is just around the corner! #ghswistrong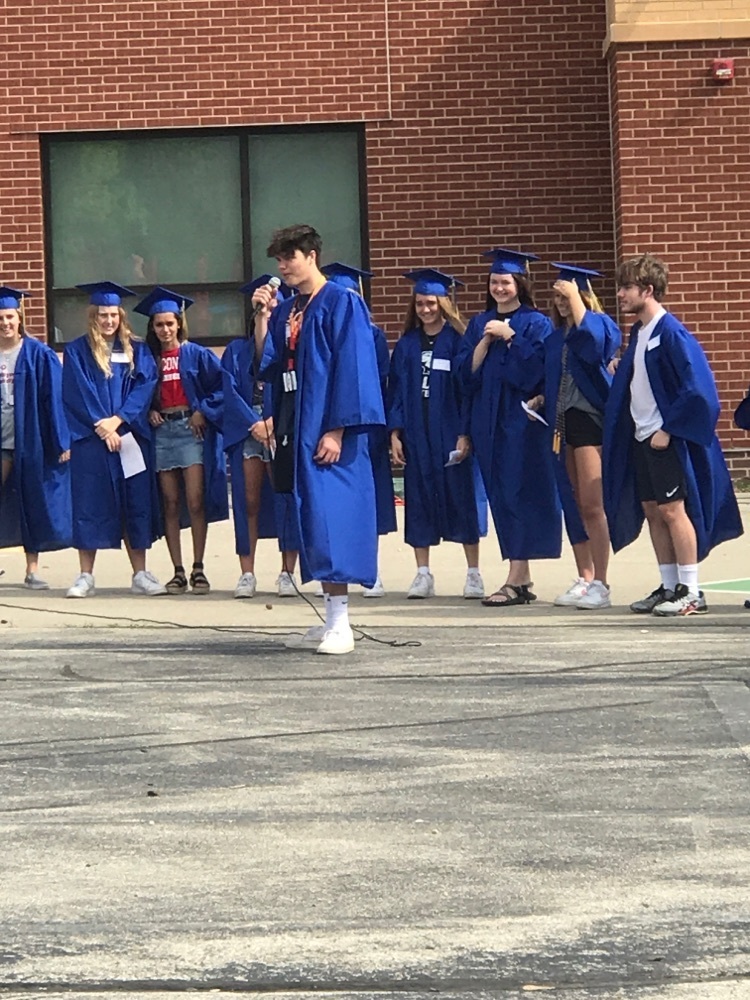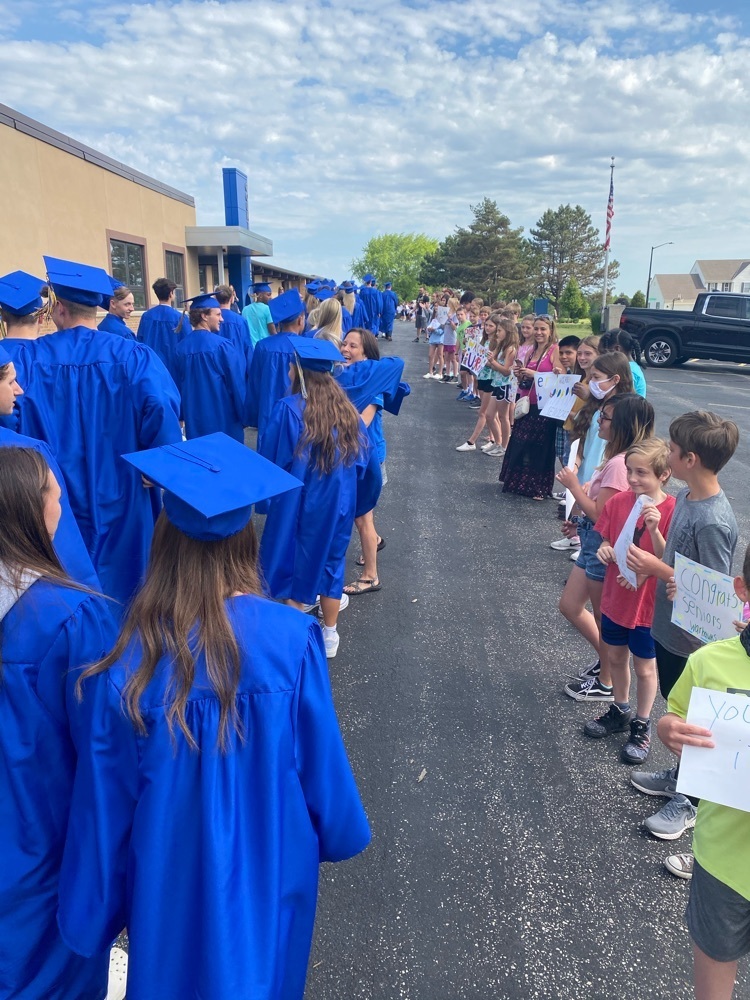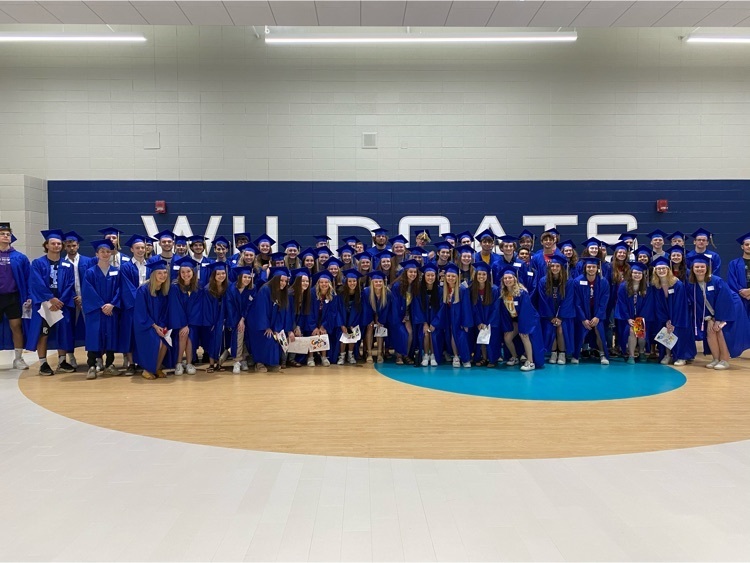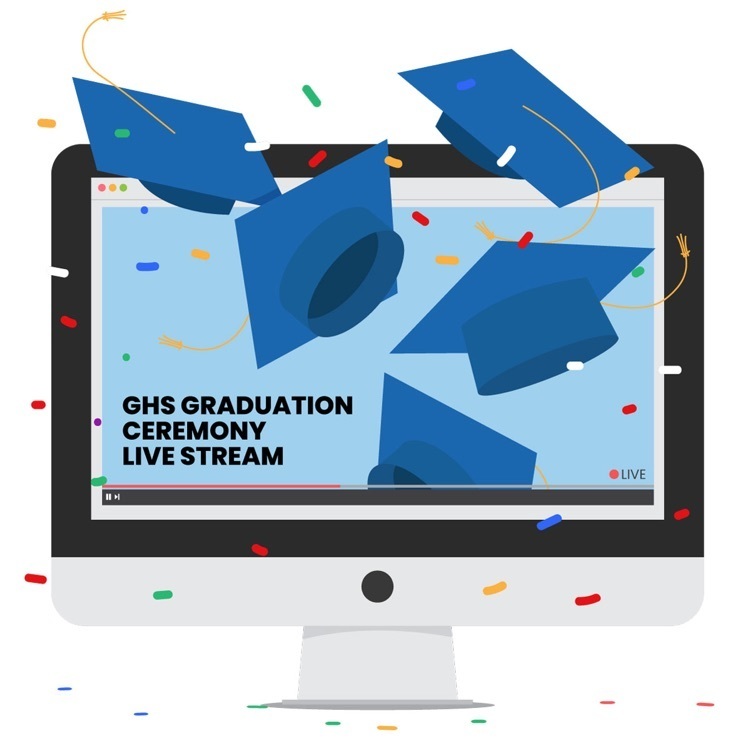 The refreshed district website is live! And to enjoy the new features of the new site while on the go, you can go to Apple's App Store or Google Play Store and search "Germantown School District, WI" to download the new mobile app and stay up-to-date on the latest happenings throughout the district. Examples of what you'll find on the new site and app: • The weekly Warhawk Pride newsletter will now be featured under GHS's News feed; likewise, the Board Happenings newsletter will be featured under the District News feed • Daily dining menus and calendars for each campus • A filterable Staff Directory • A collection of documents and forms • And more!

Be Kind. No act of kindness, no matter how small, is ever wasted. -AESOP #ghswistrong #ghswicares