Congratulations to our 2021 HOMECOMING COURT: Kristianna Ballard, Lukas Becker, Hally Bowles, Sierra Bray, Joseph Bruss, Hanna DeGrace, Justice Durham, Caitlin Fera, Cameron Gray, Kaitlyn Holub, Dawson Katzka, Reed Kunz, Austin McIntyre, Claire Park, Nicole Ramstack, Jacob Wetzel Homecoming Week is Oct. 4 - Oct. 8, and the Homecoming Dance is Sat., Oct. 9 from 7:00PM - 10:00PM. Look at daily announcements for more details. #ghswistrong

Congratulations to Rishika Gudise and Julia Yang who were named Semifinalists in the 2022 National Merit Scholarship Program! #ghswistrong
The GHS School Counselors invites all parents/guardians of SENIORS to attend a brief informational meeting on Wednesday, September 15, from 6–6:30pm in the PAC before Back to School Night activities begin. If you are unable to attend, please view their Post-secondary Planning presentation: tinyurl.com/2kt8f9wj. If you have individual questions regarding your student, please feel free to contact his/her School Counselor.

Make a Difference Join the GHS PTA The GHS PTA supports many wonderful events and programs to enhance the student and staff experience at GHS! PTA hosts events like Homecoming Coat and Shoe check, Reflections, Staff appreciation, Post Prom and more. 1st PTA meeting Sept 21st at 7:00pm in the GHS Library Join the GHS PTA two different ways for $15 as: A Non-Voting Member of GHS PTA = 100% ($15) of your dues stays with GHS PTA. You can attend meetings and have input but will be unable to vote on PTA decisions. A Voting Member of GHS PTA = 35% ($5.25) of dues go to National and State PTA and 65% ($9.75) of dues go to GHS PTA. You can attend meetings and vote on PTA decisions. To Join click
https://germantownhighschoolpta.memberhub.com/store#
Volunteer opportunities for the following committees: Homecoming/Winter Dance Fundraising Reflections (PTA Arts contest) Dress Resale Post Prom Please contact
gtownhspta@gmail.com
to learn more.

Back to School Night for parents/guardians is on Wednesday, September 15, 2021 from 6:00 to 8:35 PM. This will be a good opportunity for staff to meet and greet you, for you to attend your students' classes and find out what co-curricular activities are available. For further details, see the email communication reminder or contact the main office at GHS.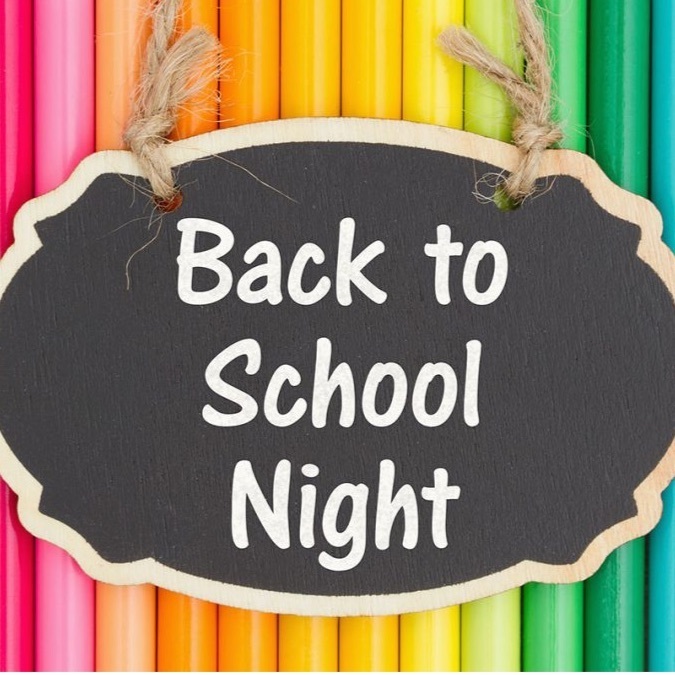 Great attendance at the Freshman Tailgate tonight! Go Warhawks! Thank you to all the staff and students that helped make this event happen. #ghswistrong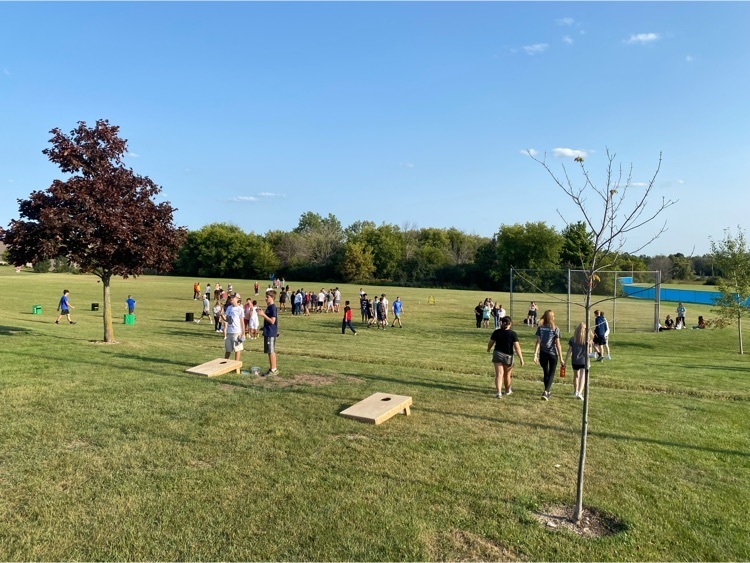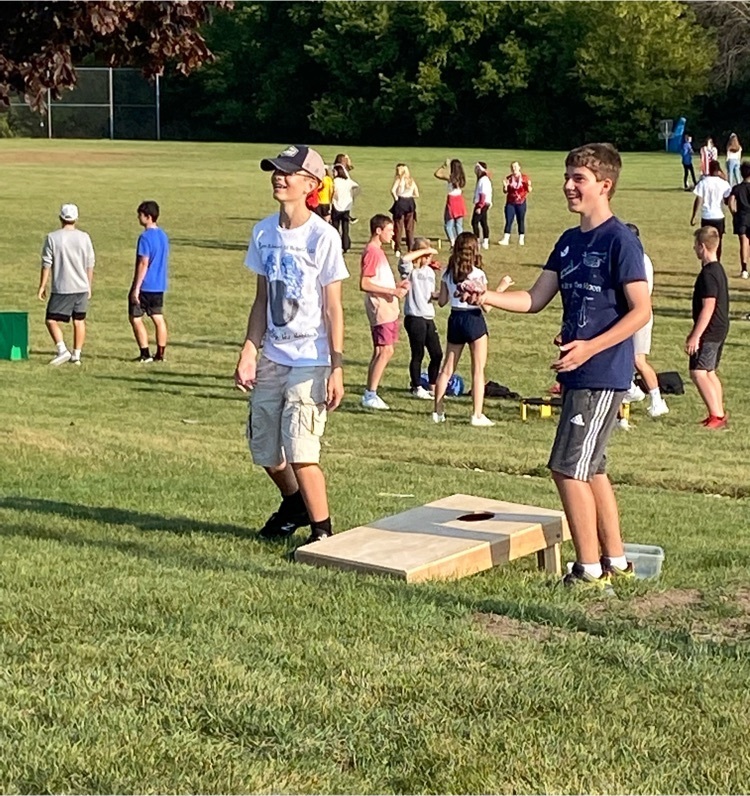 Today, Germantown High School paused to remember and reflect on those lives lost on September 11, 2001. The announcement was followed by the playing of Taps by GHS Senior, Matthew Wanta. After the announcement, GHS students viewed a video in their Resource classes provided by the 9/11 Memorial & Museum, which included first-person perspectives of those whose lives were forever altered by that day.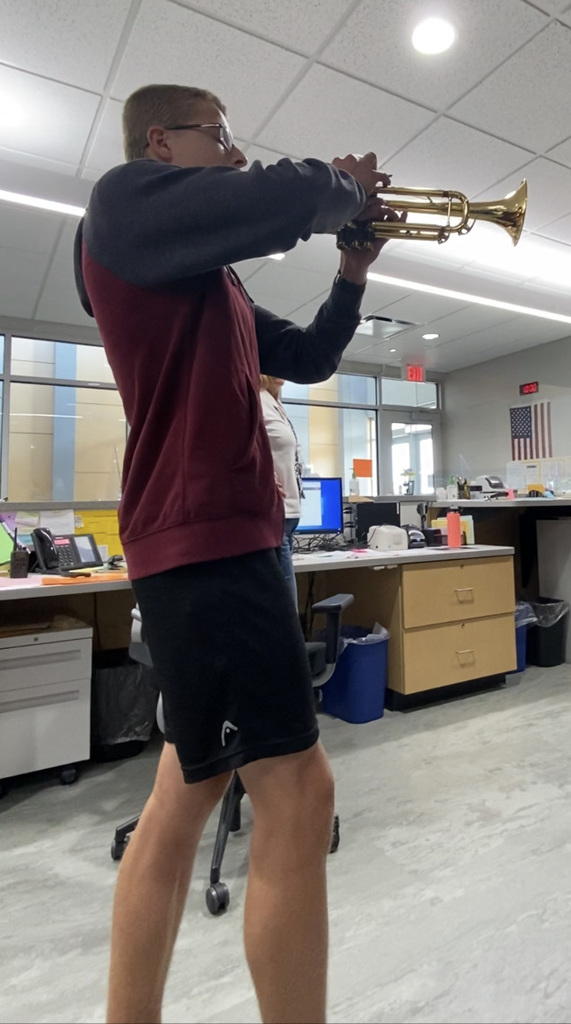 Great message from our Warhawks to end week one of 2021-22! #ghswistrong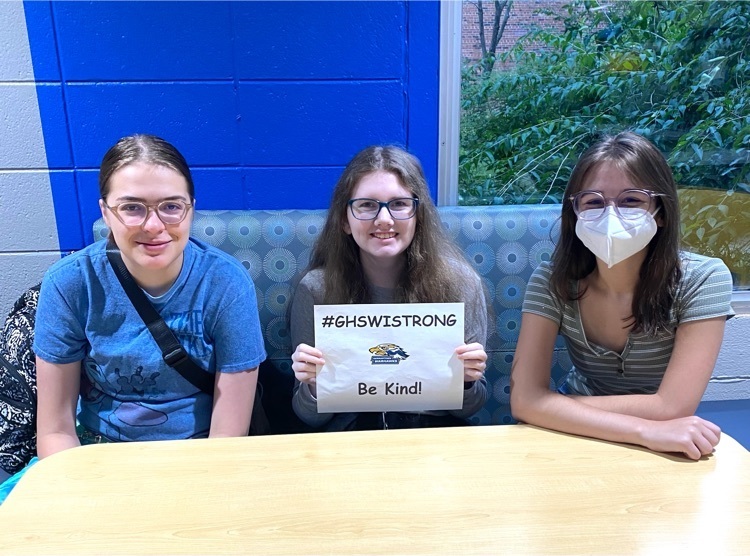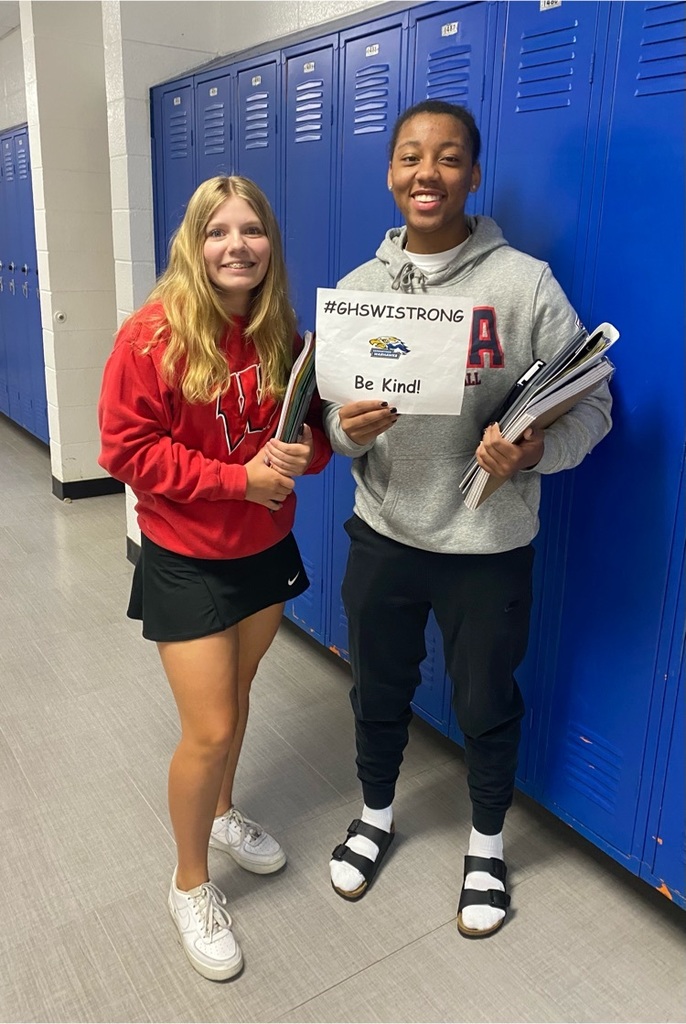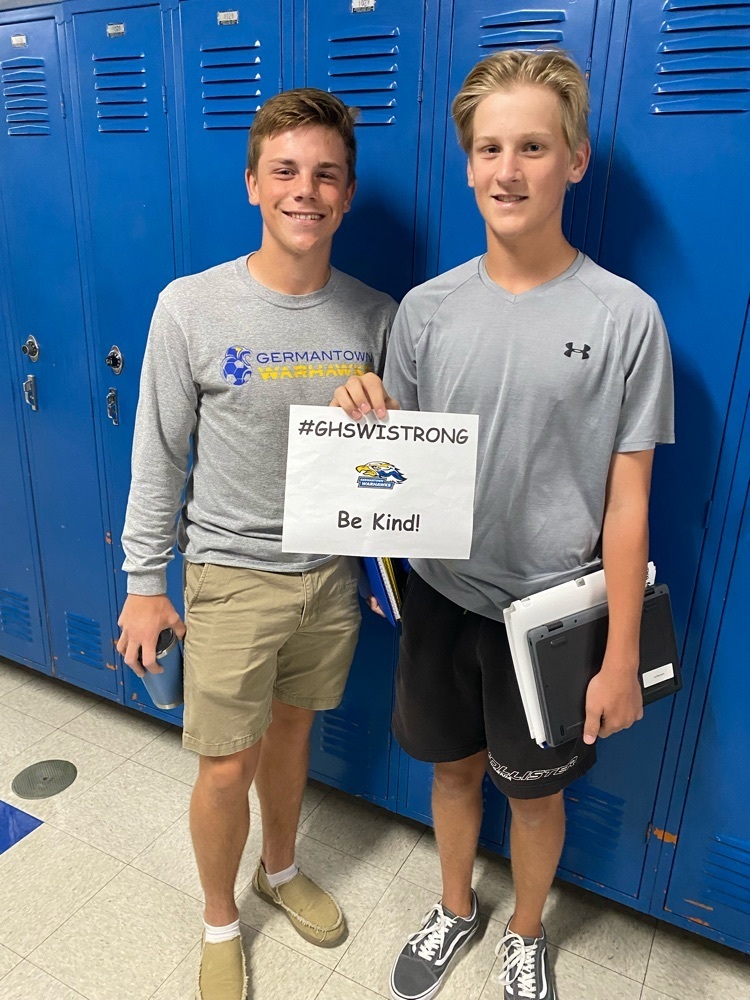 First day of school a success! Go Warhawks! #ghswistrong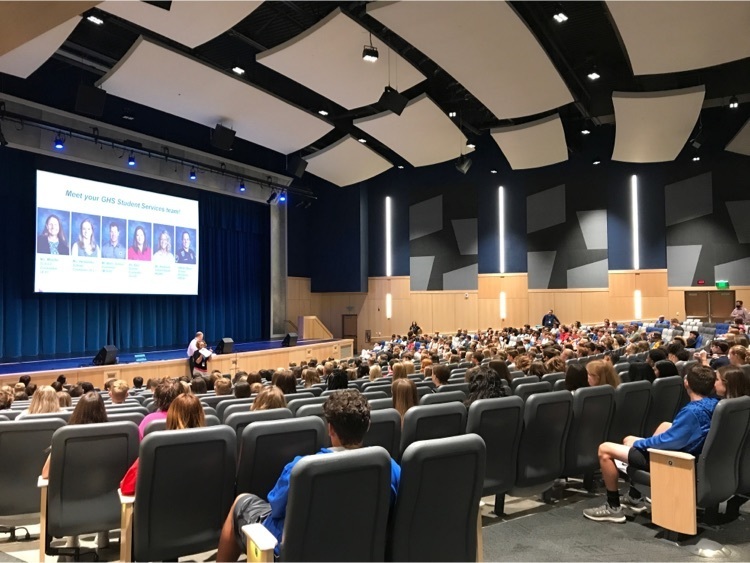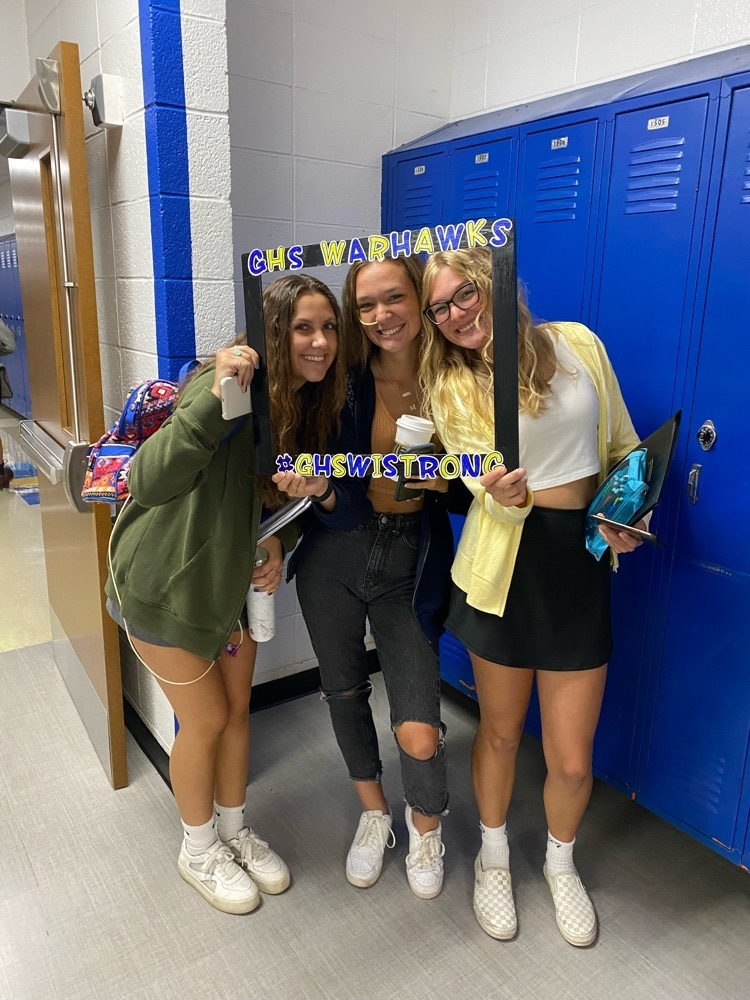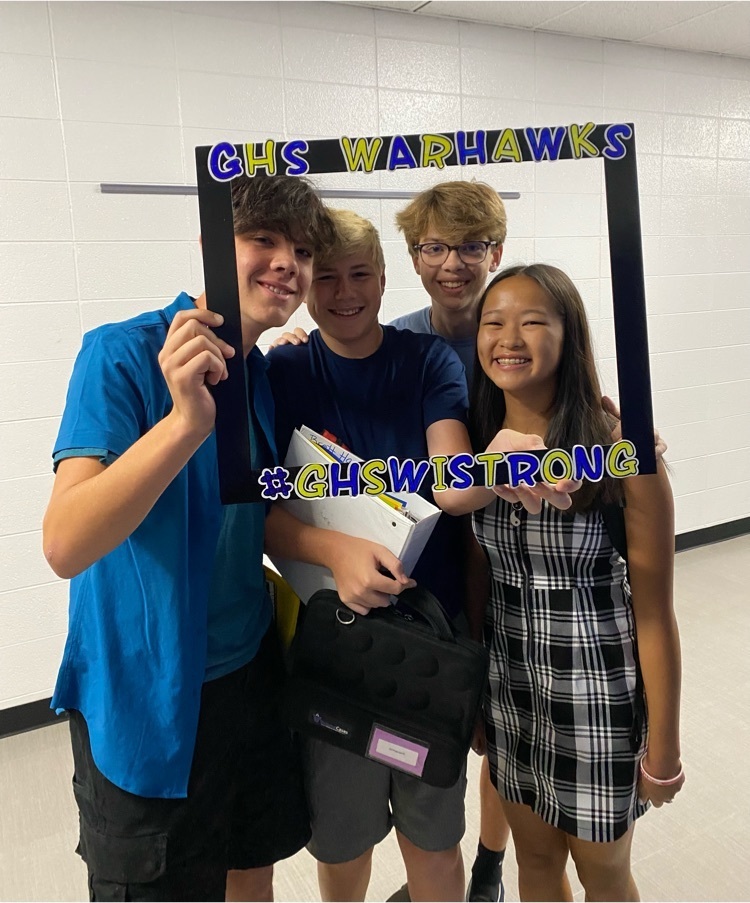 NOTICE: Community Facility Use will be CLOSED on Wednesday, September 1, in the evening (7–9 pm) and Friday, September 3, in the morning (5:30–7 am).

First day of the 2021-22 school year! Start time 7:10am. Go Warhawks! We got this! #ghswistrong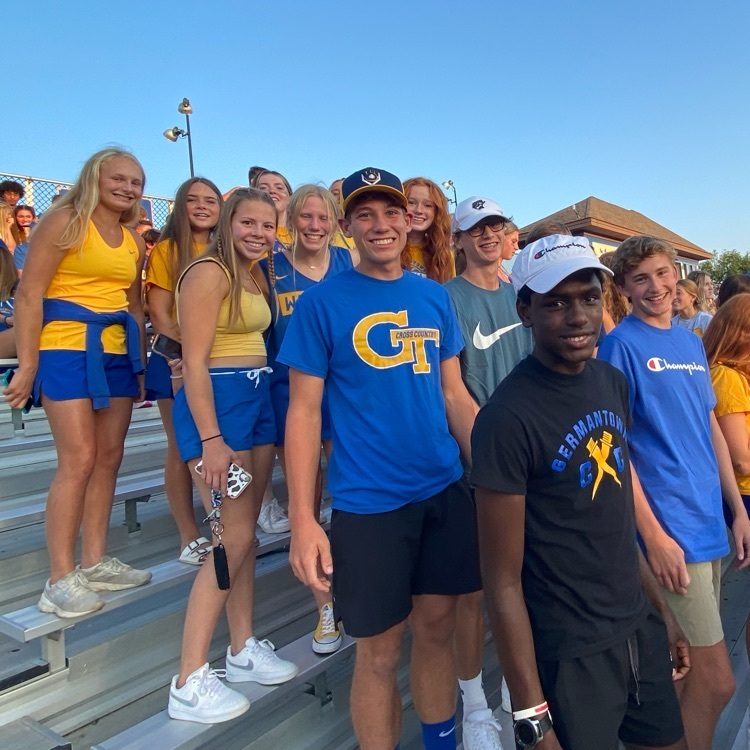 Class of 2022 is already showing Warhawk spirit! #ghswistrong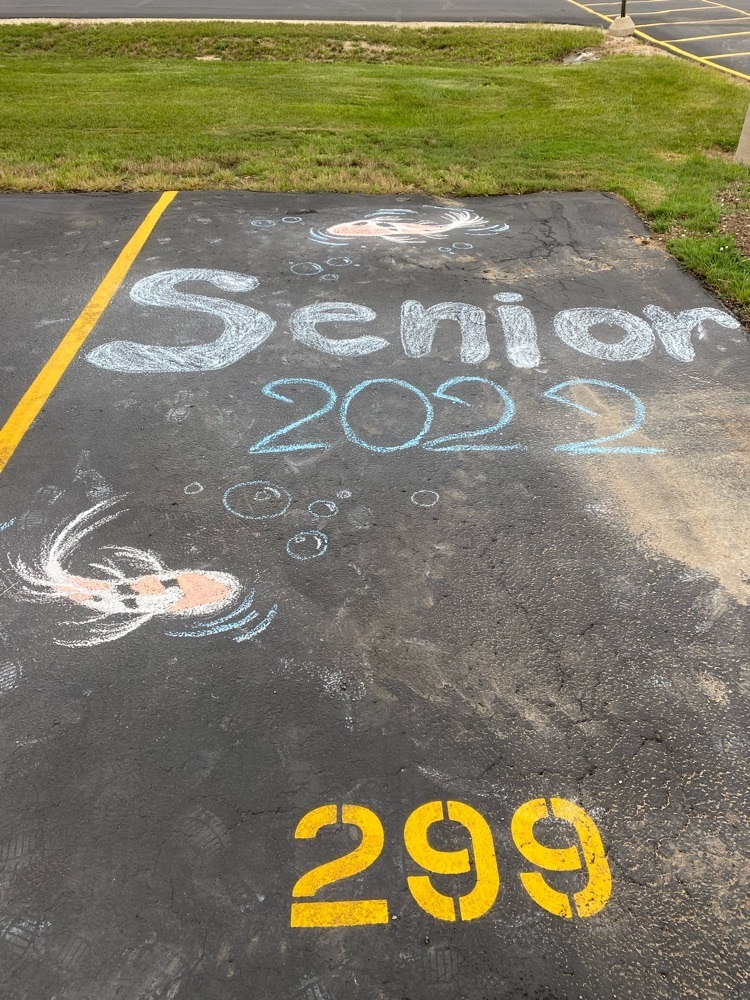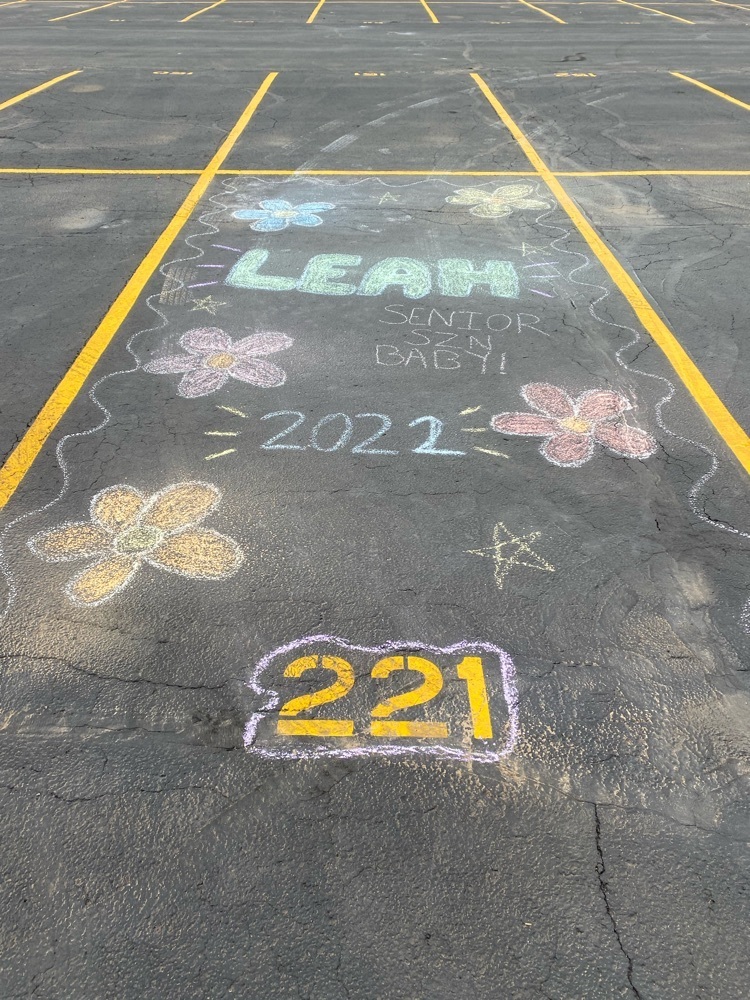 GHS's own Kamorea "KK" Arnold recently participated in the FIBA U16 Americas Championship Tournament with Team USA. The team won the gold medal on Sunday with a victory over Canada. Team USA defeated Chile, Mexico, and Argentina in pool play before taking down Costa Rica (121–12) in the quarterfinals, Mexico (121–30) in the semifinals, and Canada (118–45) in the title game. Every player on Team USA scored at least two baskets in the win.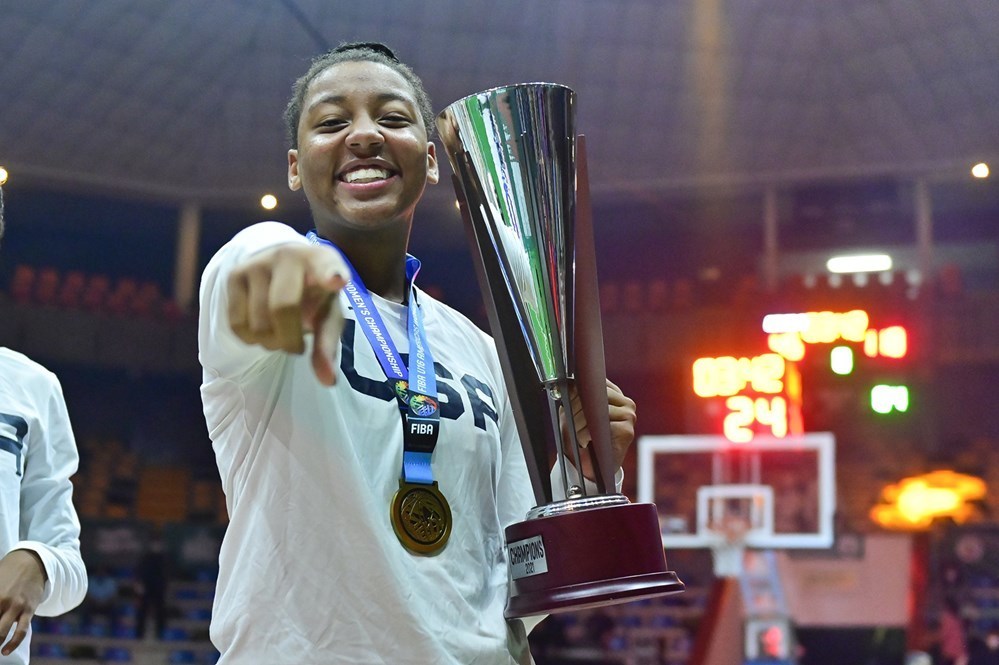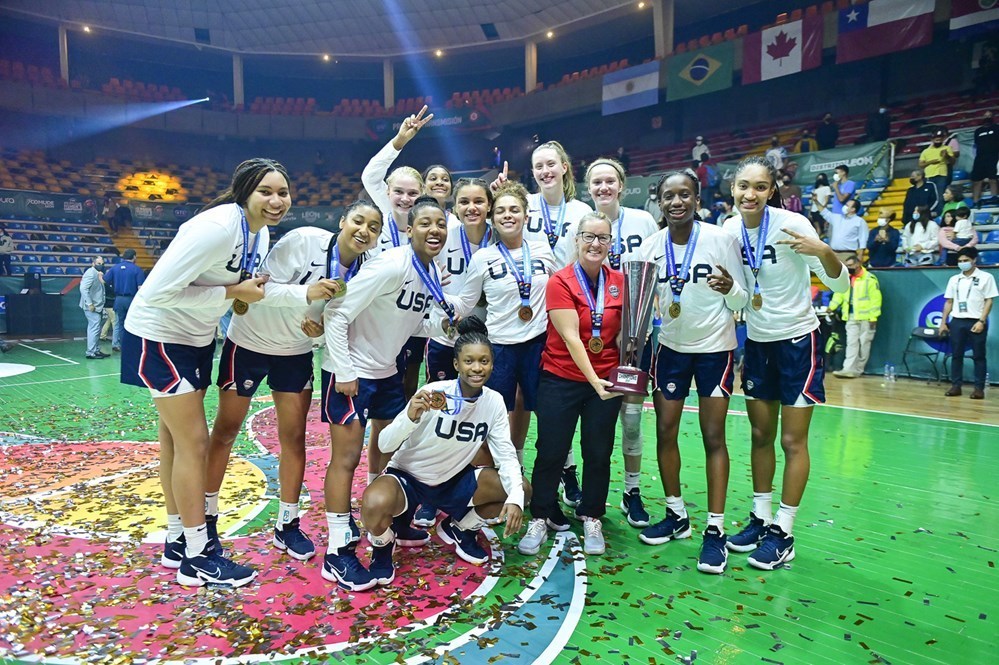 School starts Wednesday, September 1st at 7:10am. Go Warhawks! We are excited to see you! #ghswistrong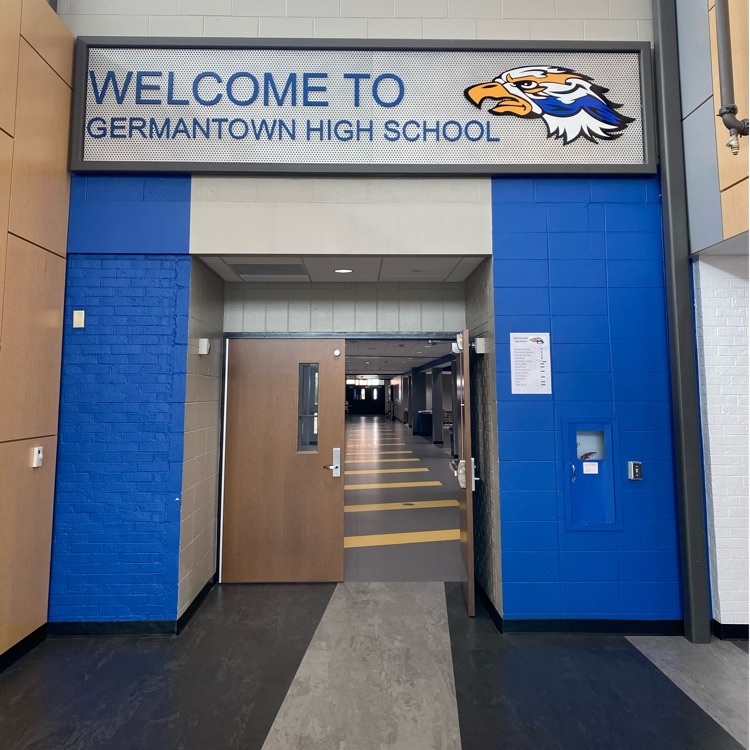 REMINDER: Lunch is free to all Germantown students for the entirety of the 2021–2022 school year. Your child(ren) will not be charged for daily hot lunch. If your child plans on purchasing a la carte items, milk to go with a cold lunch, or an extra milk with hot lunch, you must have money in your family lunch account.

Great turn out for the Freshman Picture & Locker Night! Thank you to all of the families that attended. #ghswistrong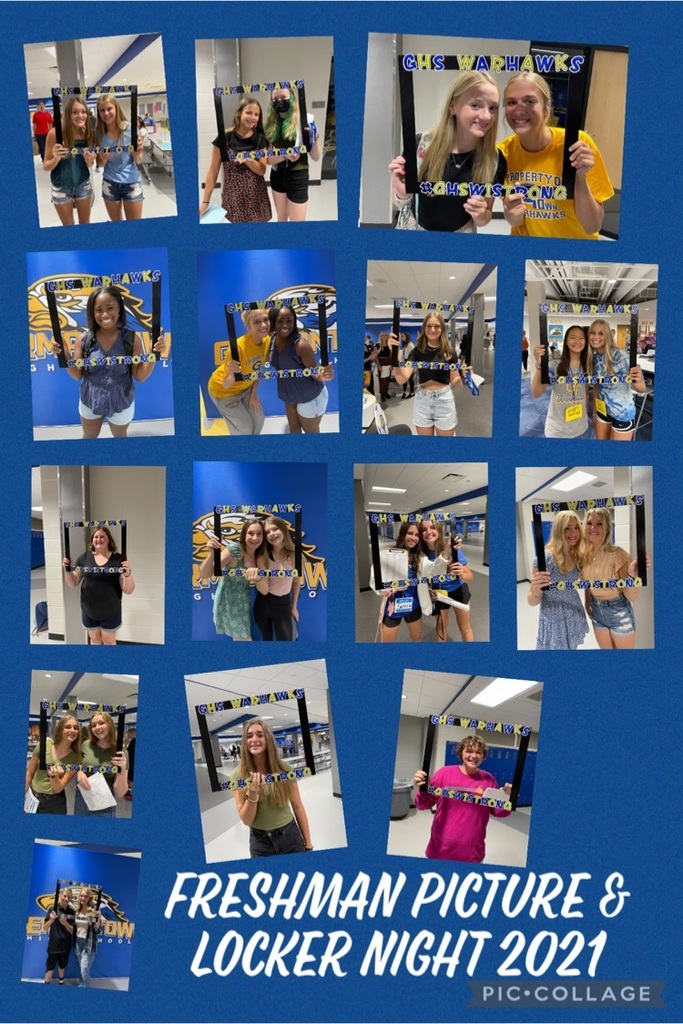 GHS Teaching Staff returned to school today! Go Warhawks! #ghswistrong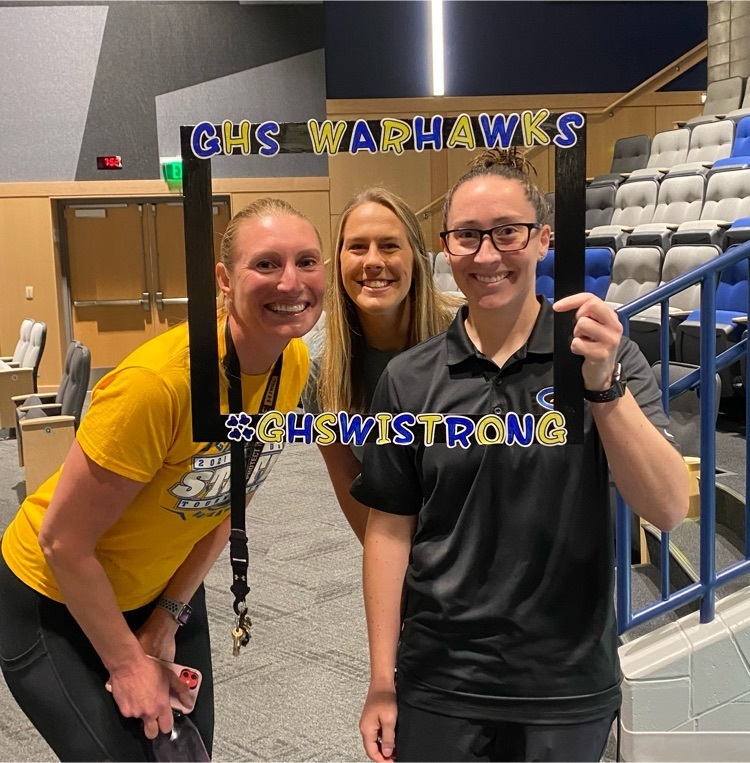 Class of 2025 - Reminder! Freshman Picture & Locker Night Wednesday, August 25, 2021 The following are the "assigned windows of time" that you should attend on 8/25: Student Last Name A-F and M-Sch attend from 4:00 pm to 5:30 pm Student Last Name G-L and Sci-Z attend from 5:30 pm to 7:00 pm See you soon! #ghswistrong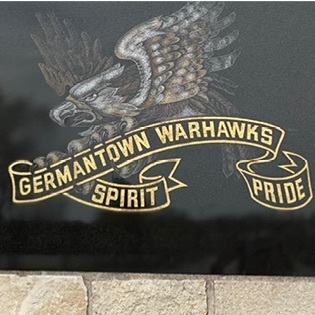 Bus Drivers needed! The GO Riteway team is searching for bus drivers. There are options of driving only an AM route or PM route if a person does not want both. To apply visit
www.goriteway.com
.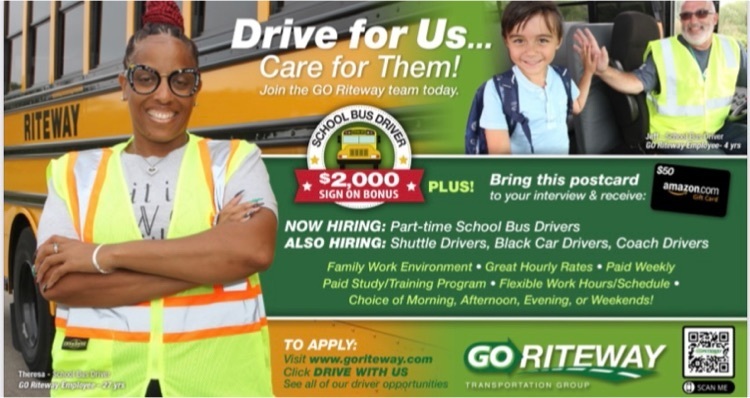 Hello GHS Families, Just a reminder to look for important documents that are needed to start the 2021-2022 school year using the link:
https://www.gsdwi.org/o/ghs/page/bts-info
. Everything you need is available in this location. Enjoy the remaining weeks of your summer break!