GHS's own Kamorea "KK" Arnold recently participated in the FIBA U16 Americas Championship Tournament with Team USA. The team won the gold medal on Sunday with a victory over Canada. Team USA defeated Chile, Mexico, and Argentina in pool play before taking down Costa Rica (121–12) in the quarterfinals, Mexico (121–30) in the semifinals, and Canada (118–45) in the title game. Every player on Team USA scored at least two baskets in the win.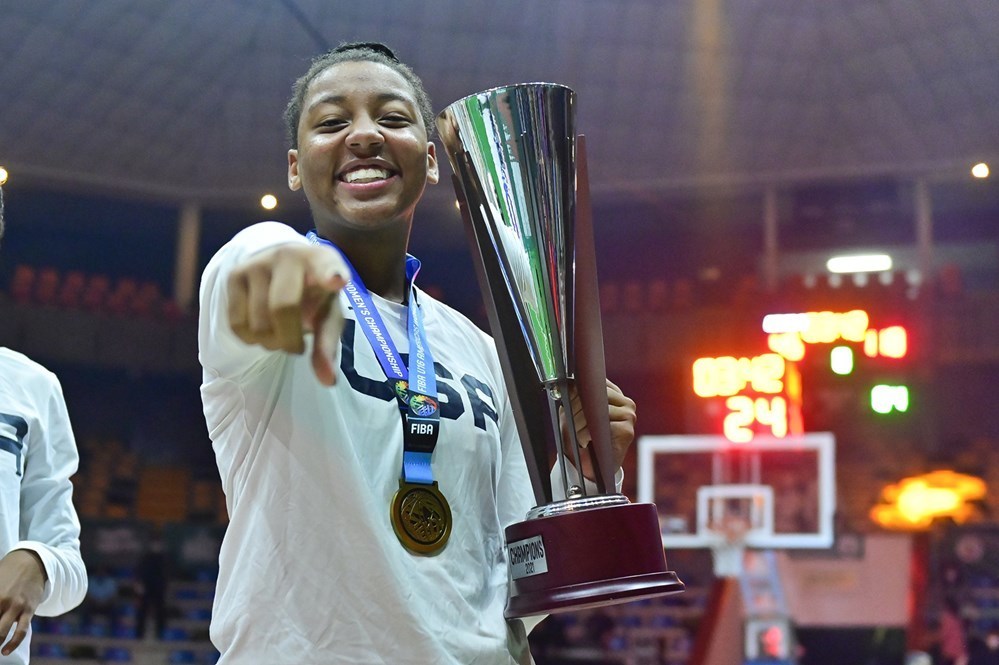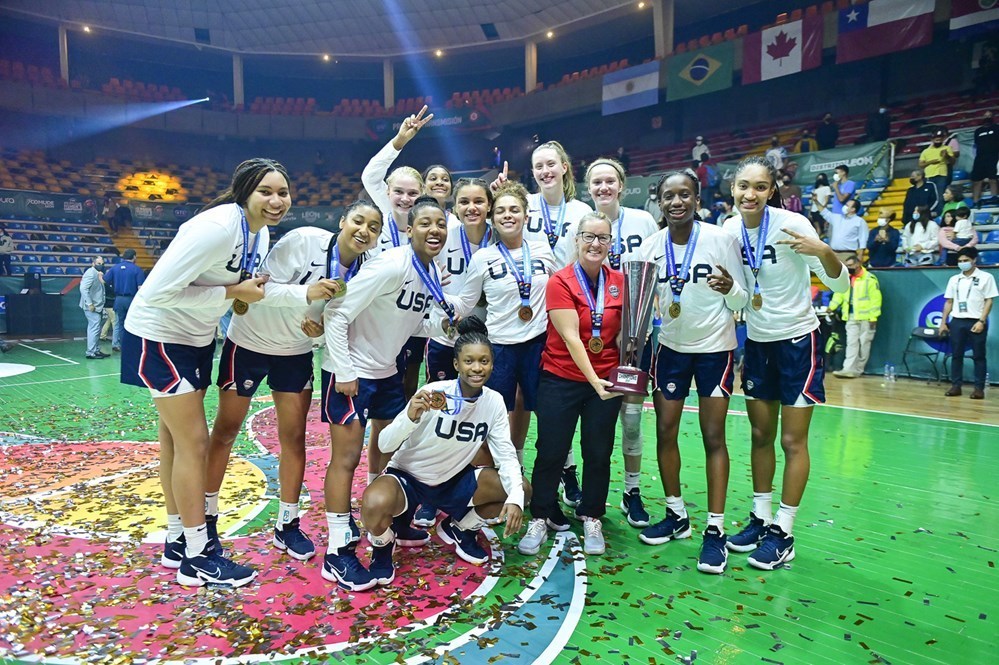 School starts Wednesday, September 1st at 7:10am. Go Warhawks! We are excited to see you! #ghswistrong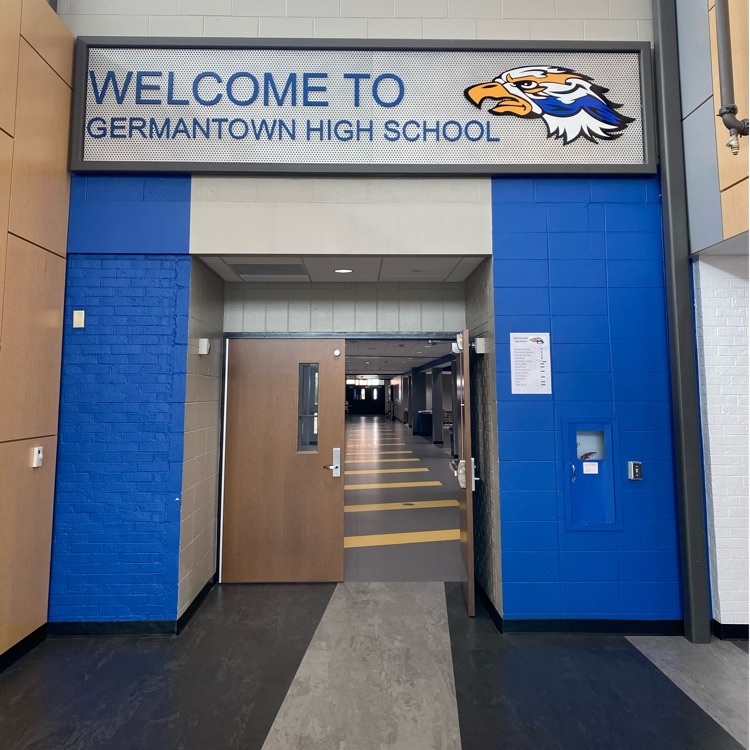 REMINDER: Lunch is free to all Germantown students for the entirety of the 2021–2022 school year. Your child(ren) will not be charged for daily hot lunch. If your child plans on purchasing a la carte items, milk to go with a cold lunch, or an extra milk with hot lunch, you must have money in your family lunch account.

Great turn out for the Freshman Picture & Locker Night! Thank you to all of the families that attended. #ghswistrong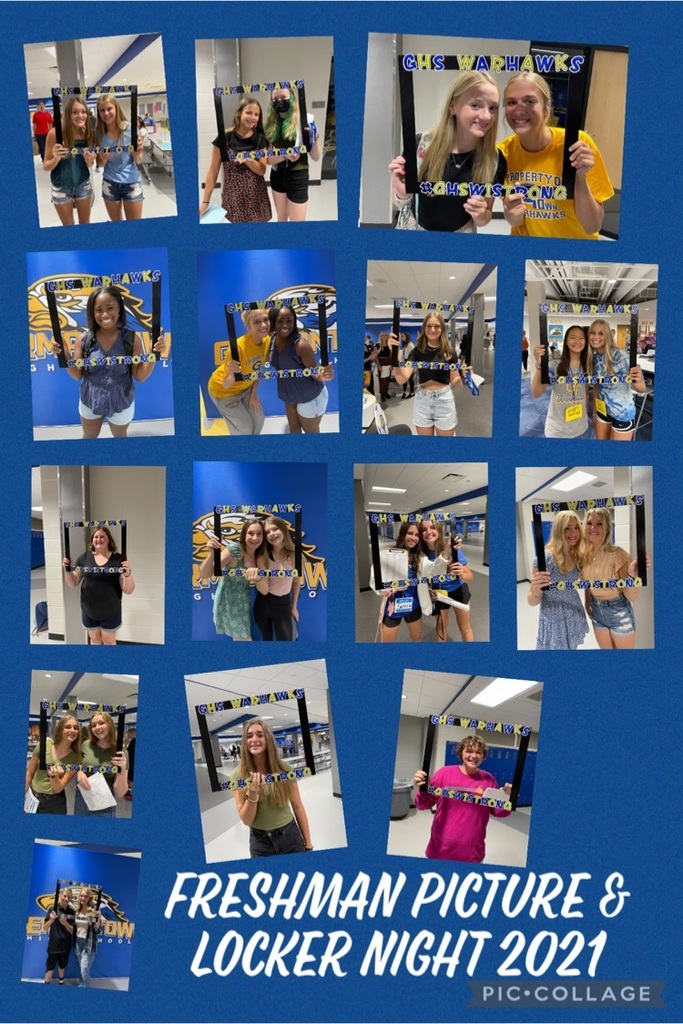 GHS Teaching Staff returned to school today! Go Warhawks! #ghswistrong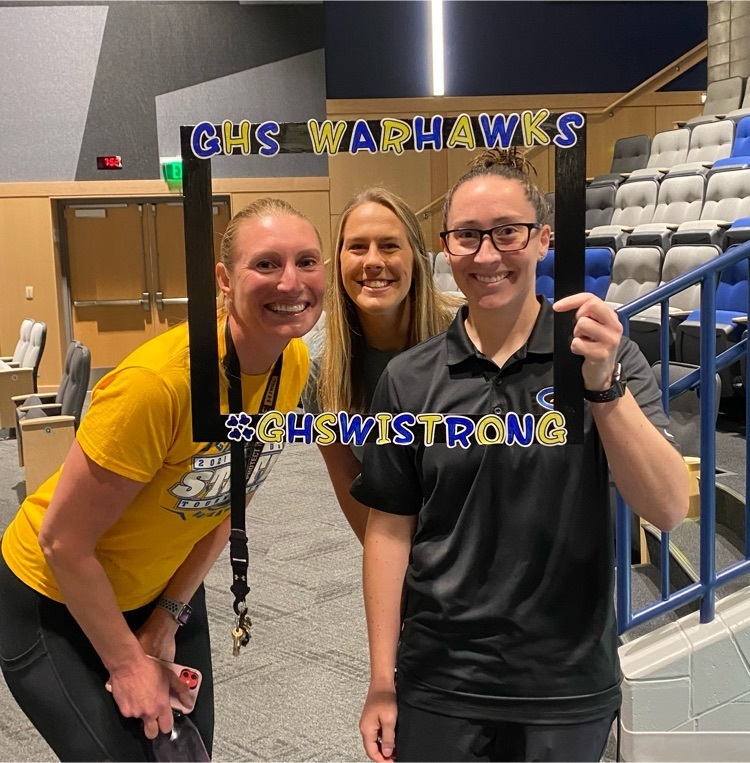 Class of 2025 - Reminder! Freshman Picture & Locker Night Wednesday, August 25, 2021 The following are the "assigned windows of time" that you should attend on 8/25: Student Last Name A-F and M-Sch attend from 4:00 pm to 5:30 pm Student Last Name G-L and Sci-Z attend from 5:30 pm to 7:00 pm See you soon! #ghswistrong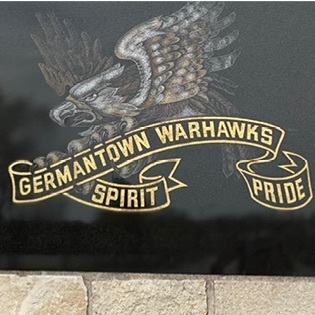 Bus Drivers needed! The GO Riteway team is searching for bus drivers. There are options of driving only an AM route or PM route if a person does not want both. To apply visit
www.goriteway.com
.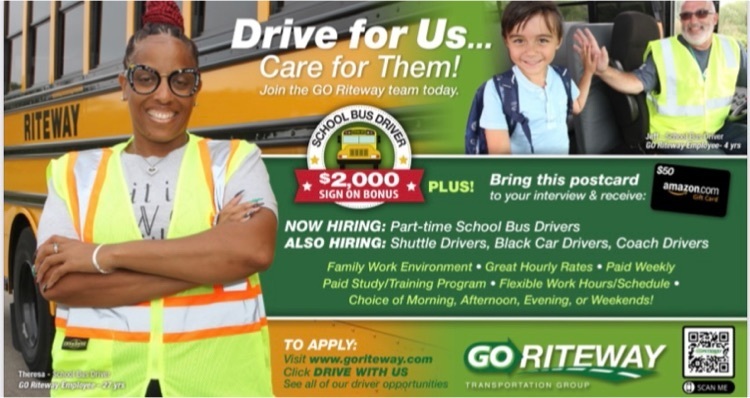 Hello GHS Families, Just a reminder to look for important documents that are needed to start the 2021-2022 school year using the link:
https://www.gsdwi.org/o/ghs/page/bts-info
. Everything you need is available in this location. Enjoy the remaining weeks of your summer break!


Under the leadership of Coach Amy Wagner, the GHS girl's volleyball team was recently recognized by the American Volleyball Coaches Association with a 2021 USMC/AVCA Team Academic Award. The team was one of 413 high school teams in the nation that received this award honoring volleyball programs that maintain a year-long grade-point average of 3.30 on a 4.0 scale. Congratulations to Coach Wagner and the Germantown girls volleyball team!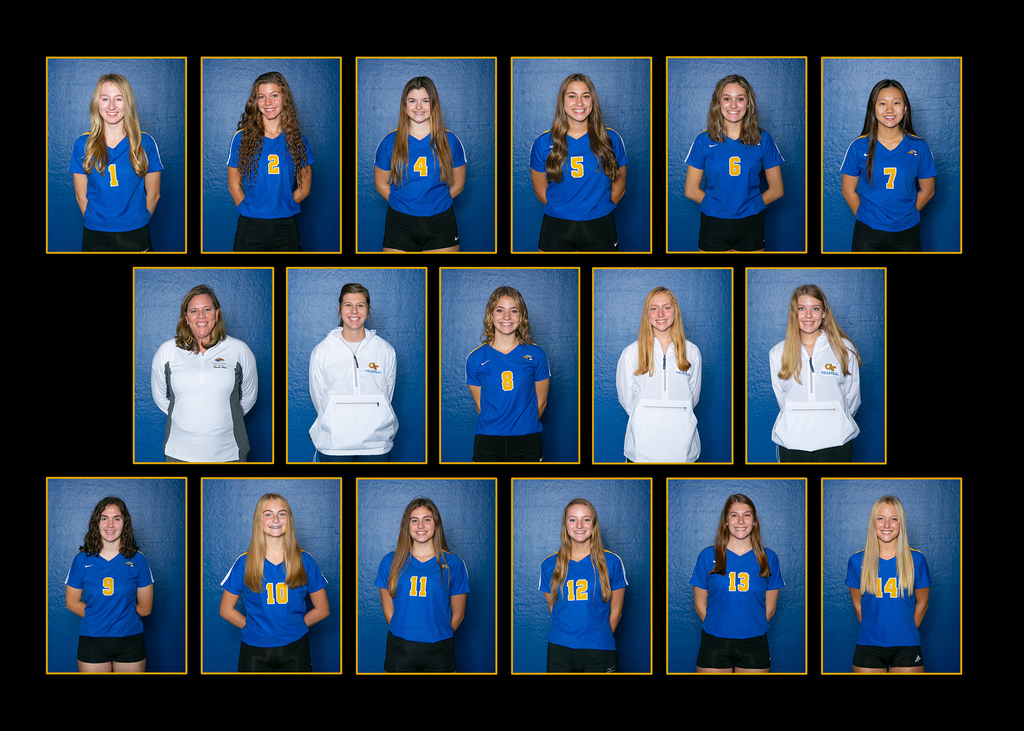 Opportunity for a parent, guardian or community member to engage with our youth serving as Treasurer for Germantown Youth Futures, a volunteer-led, community non-profit. #ghswistrong #ghswicares


GHS students: Volunteer & paid opportunities available! Take a look. #ghswistrong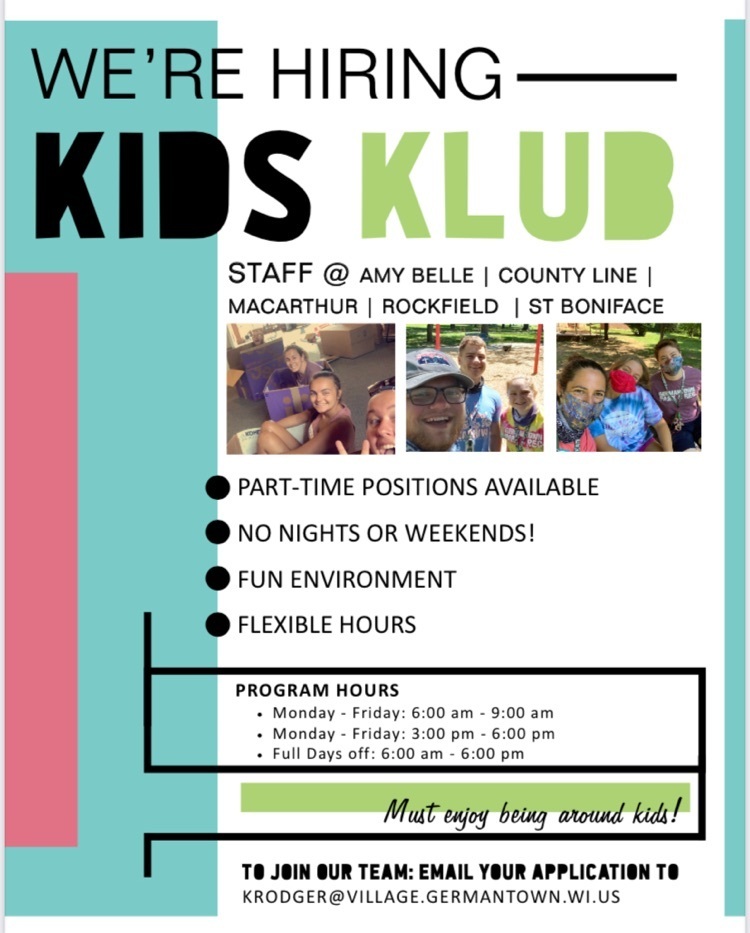 Don't miss out on the Disc Golf Extravaganza & burritos at Chipotle this Tuesday! Support your GTown Youth Futures! #ghswistrong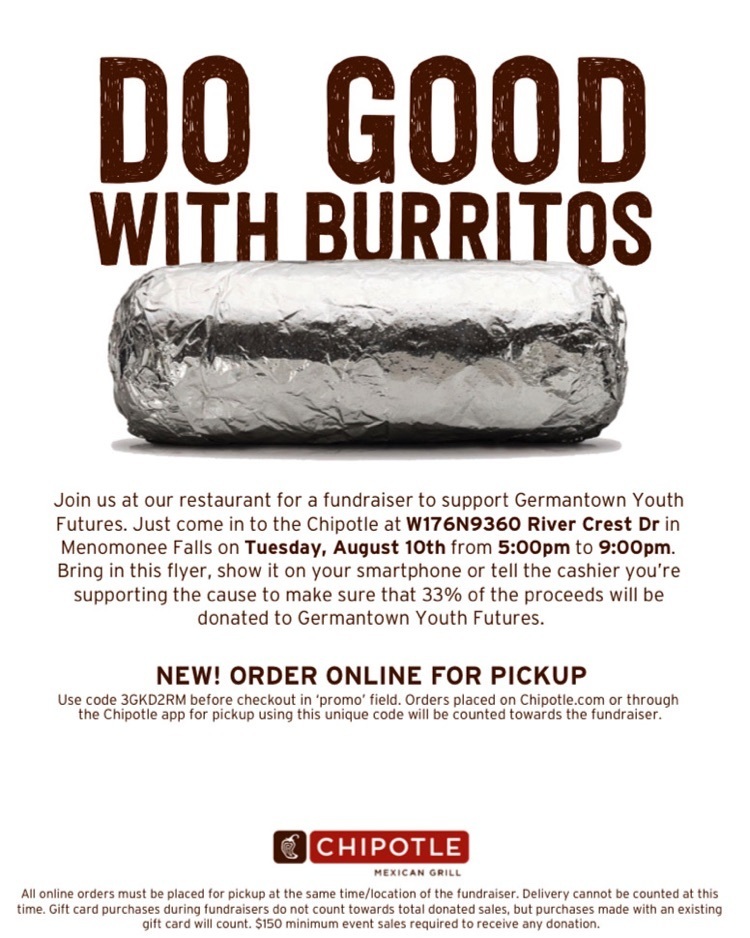 NOTICE: The POOL will be closed to Community Use on Wednesday, August 4, in the evening (7–9 pm); the Fitness Center will be open.

NOTICE: The POOL will be closed to Community Use on Monday, August 2, in the evening (7–9 pm); the Fitness Center will be open.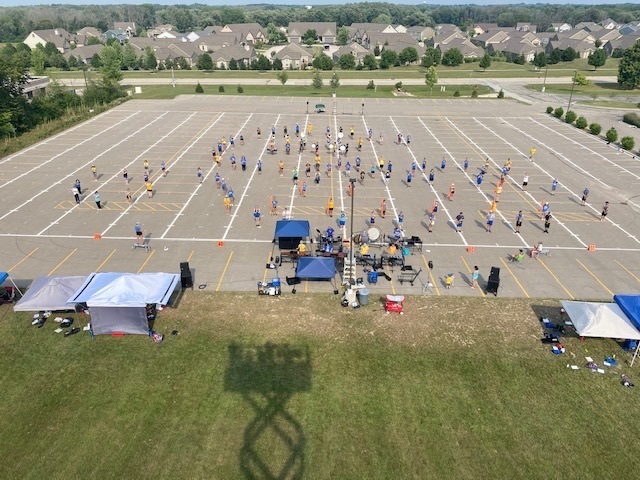 Stuff the Bus with School Supplies Drive going on now through August 20th! #ghswistrong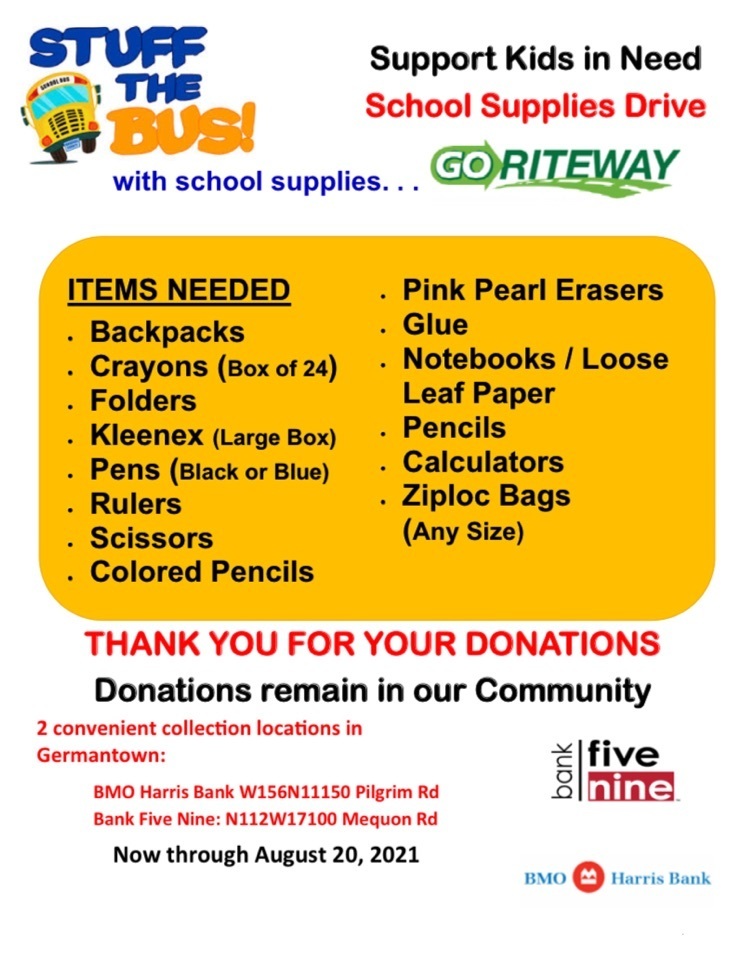 Congratulations to Andrew Heinz and Noah Galindo as they represented Germantown in the All-Star football game in Oshkosh this past Saturday! (Their team won 7-0.)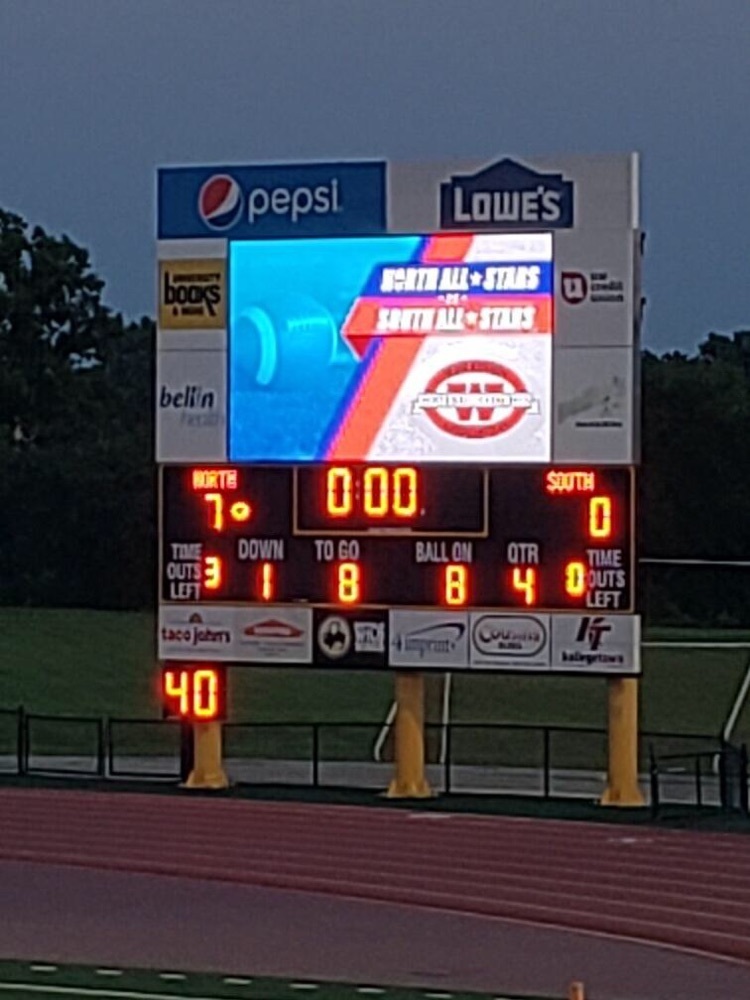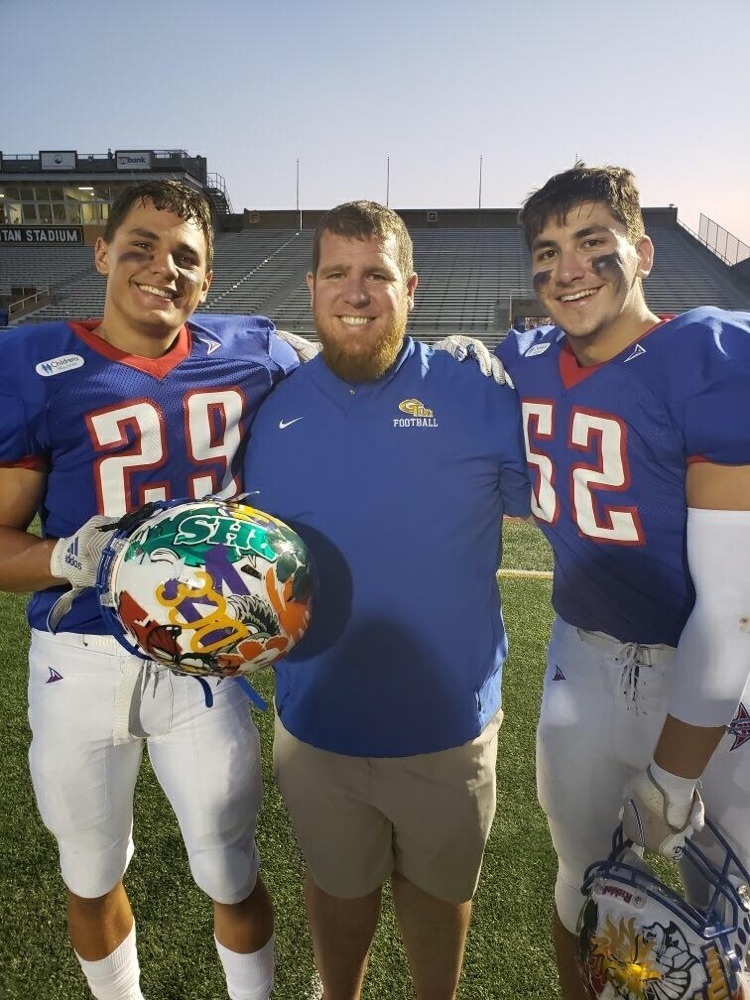 Facilities Community Use will be closed on Tuesday, July 20, in the evening, 7–9pm.

Congratulations to Will Hammond who signed his commitment letter to play football at UW-Eau Claire this fall!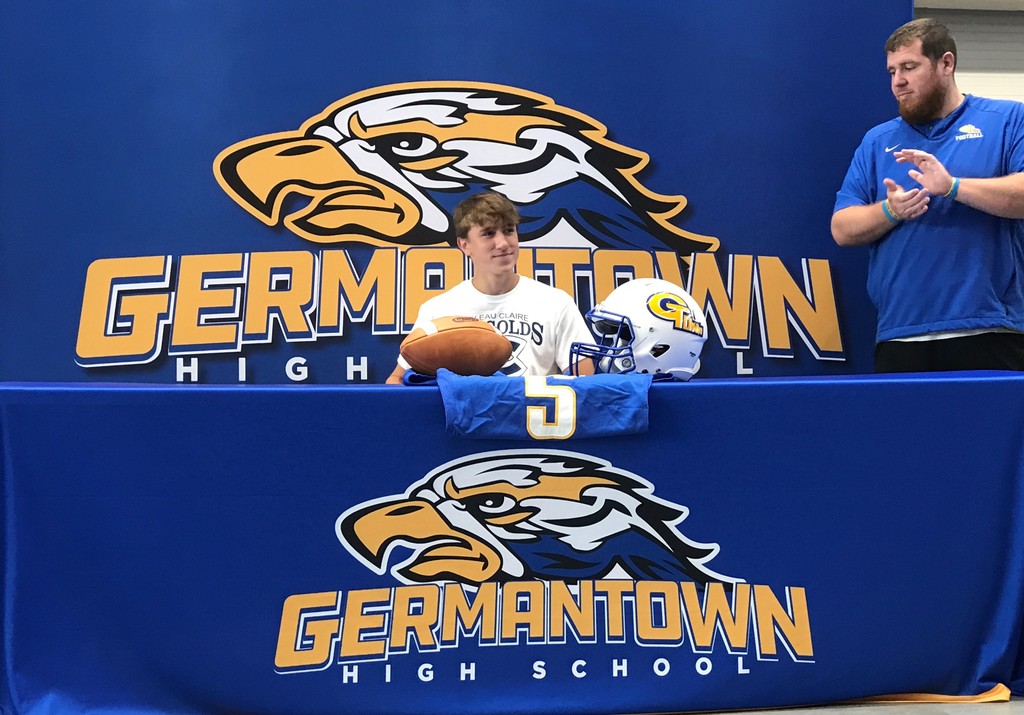 High School Sports Awards: Wisconsin's Kamorea Arnold embracing her already notable basketball career Read more about her journey here:
https://tinyurl.com/35wy4yjr