Happy last few days of school before Winter Break! Holiday spirit days for the rest of the week are as follows: Tuesday - Favorite Holiday Sweater Wednesday - Pajama Day Thursday - Reindeer or Festive Holiday Attire Friday - No school. Winter Break starts.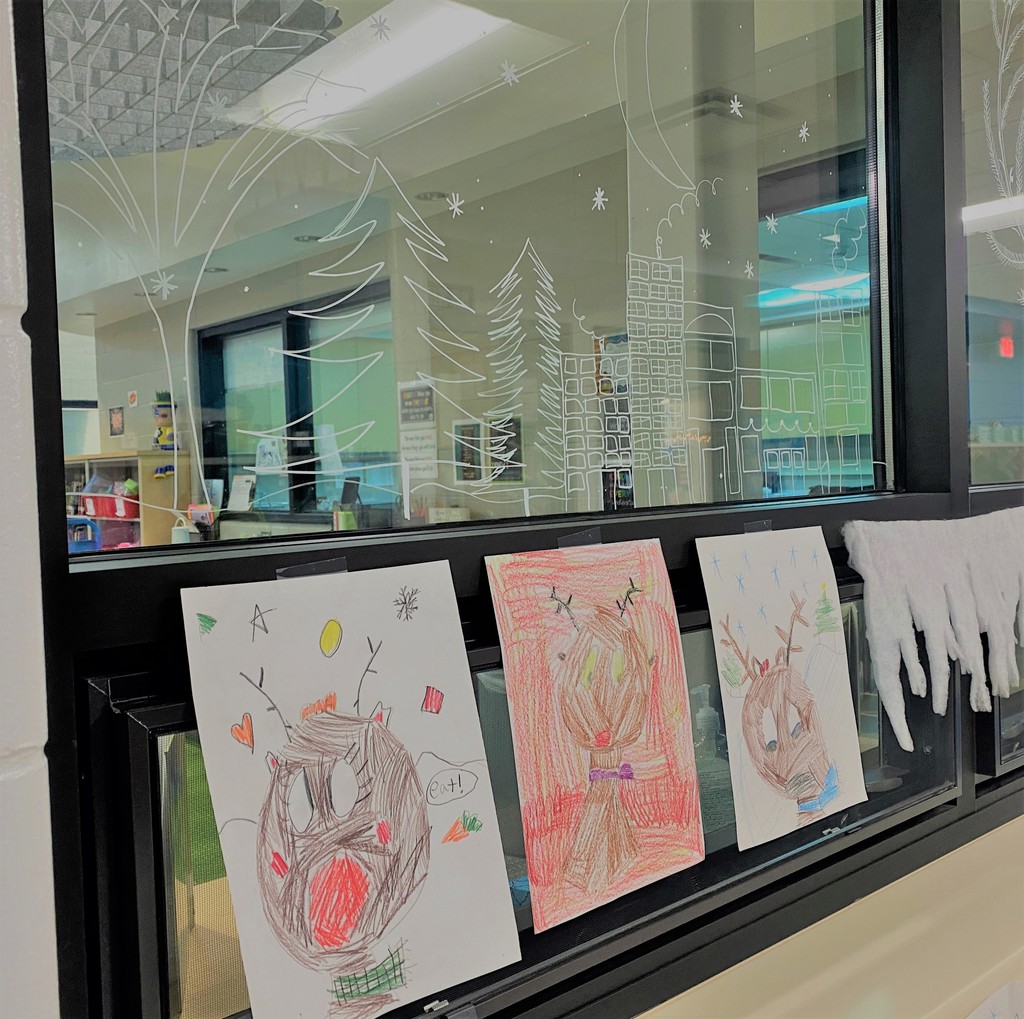 Rockfield students ended the week with our all-school assembly learning about empathy. Wishing you all a happy weekend!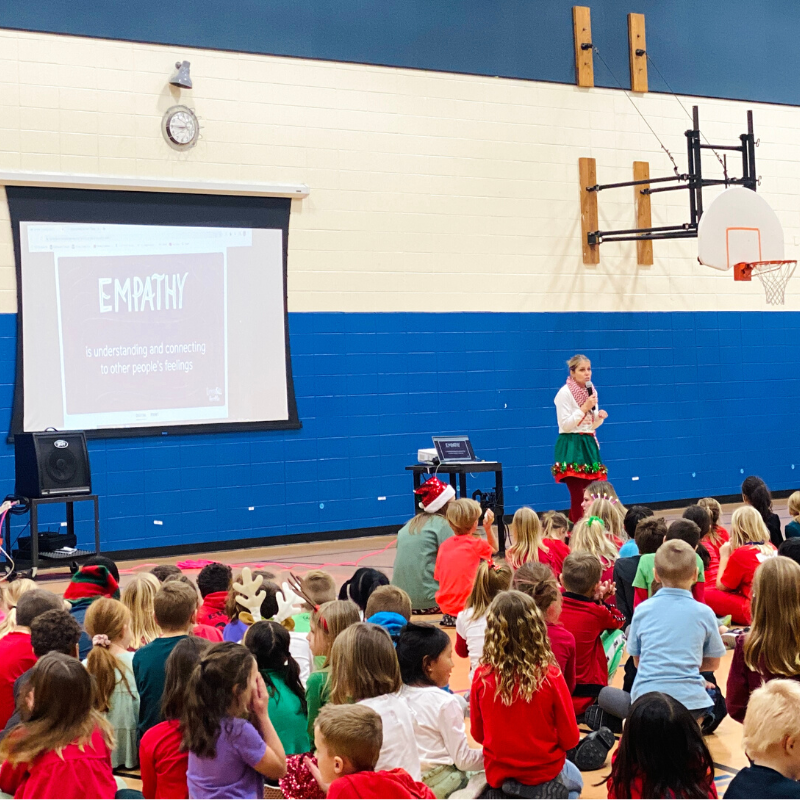 Please see the communication sent out to 4K PM families below. Note: At this time, all 5K-12 classes and after-school activities are running as normal, but delays may be expected on students return home from school.

Fourth grade field trip to Milwaukee Public Museum! ✨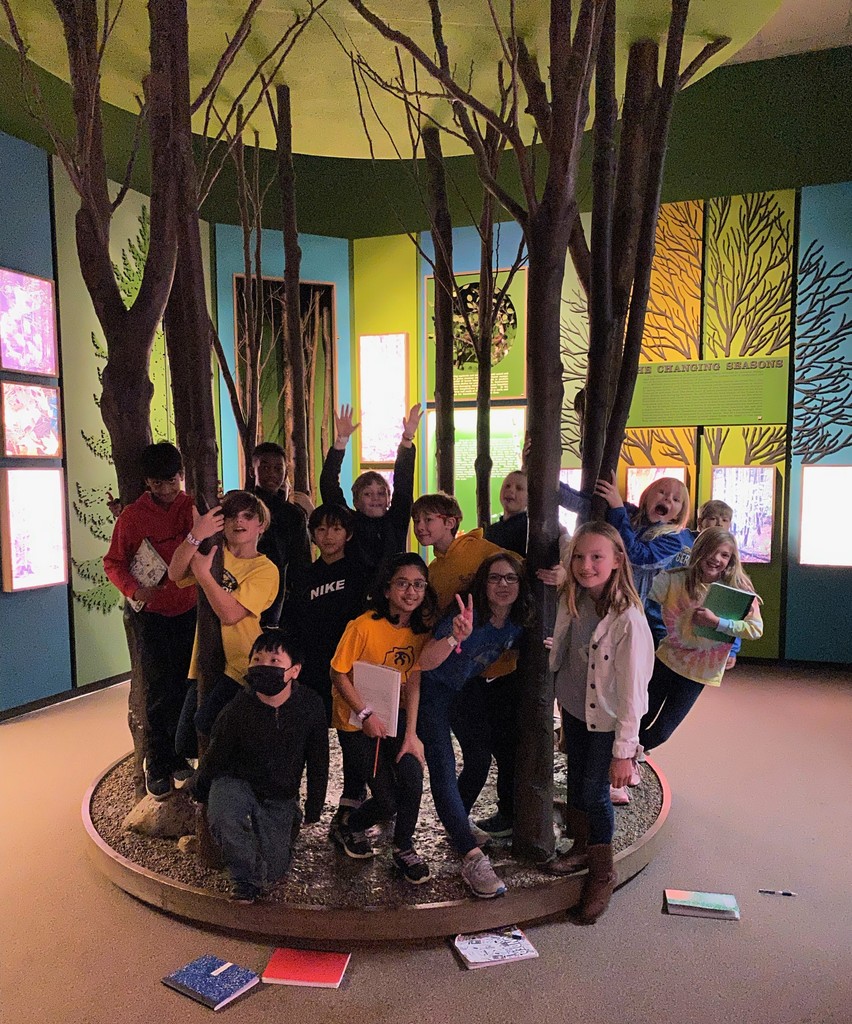 At Rockfield Elementary, names are drawn monthly from a bin of tickets collected, which students earn when exemplifying traits of good character. Recent student raffle winners had the opportunity to share lunch earlier this week with a Washington County Sheriff's Deputy and two Germantown Police Department Wisconsin Police Officers! ⭐️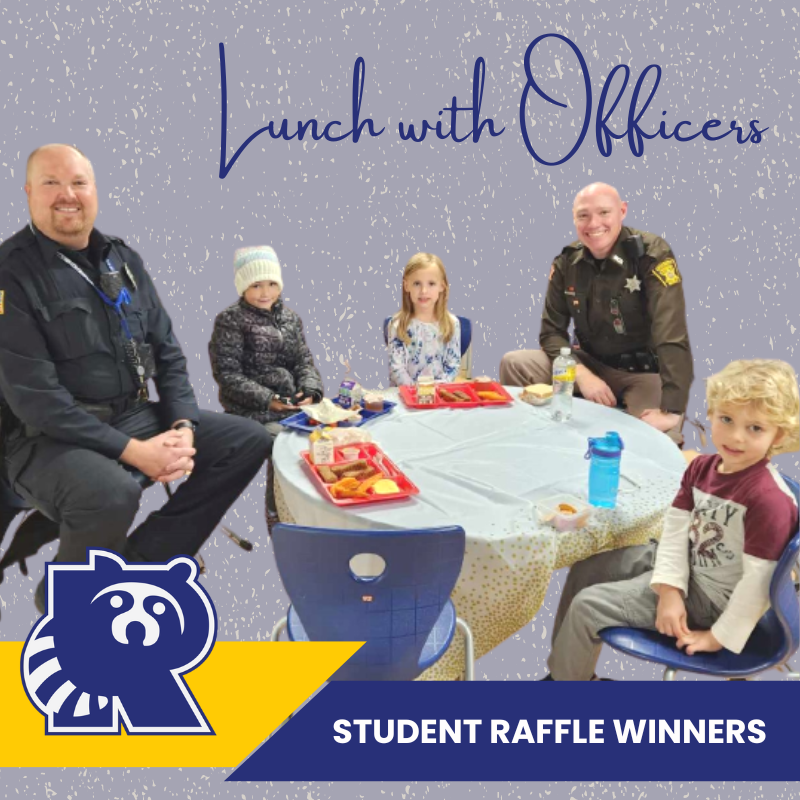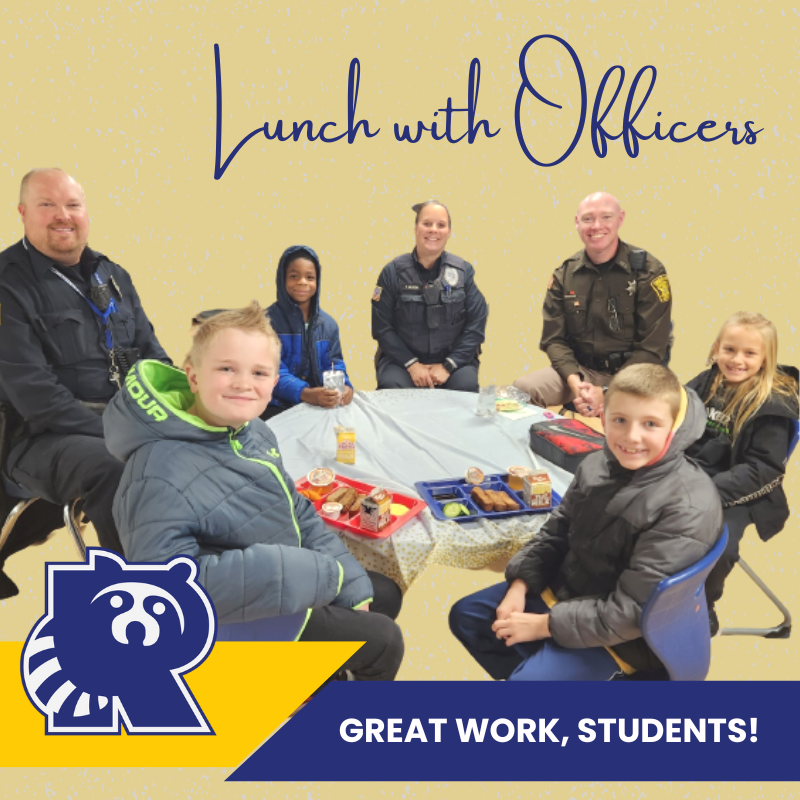 Elementary school students got a special treat with their lunch to celebrate Earth Day. Dirt cups! #schoollunch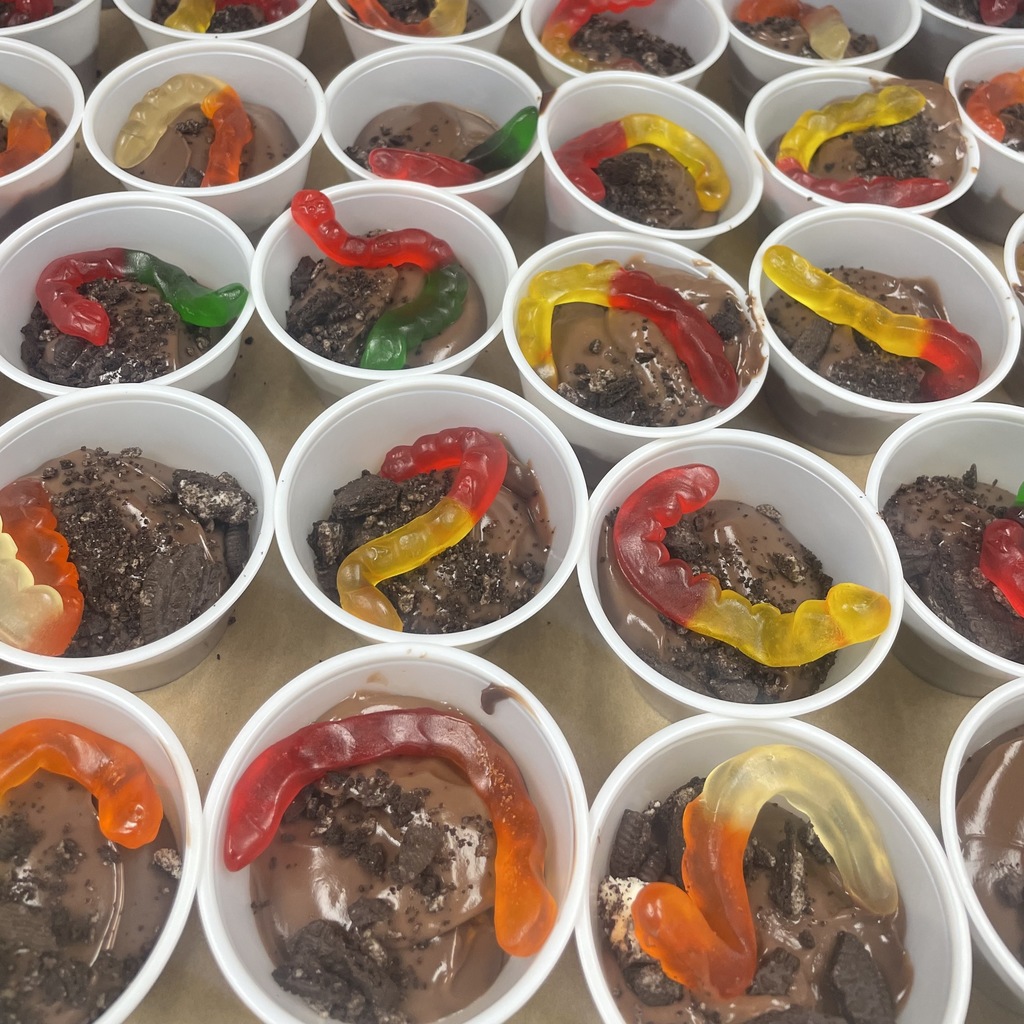 Parent Pick-Up today - due to the rain - parents will be able to enter the cafeteria using Door 11 to pick up their students today. All students will be sent to the cafeteria for pick-up. Please be patient and wait for staff to give the OK for your child to meet you. Thank you

This is the last week to register your child for GSD Summer School support & enrichment courses! Registration closes on Friday, April 8. Learn more online at gsdwi.org/summerschool and sign up via Skyward.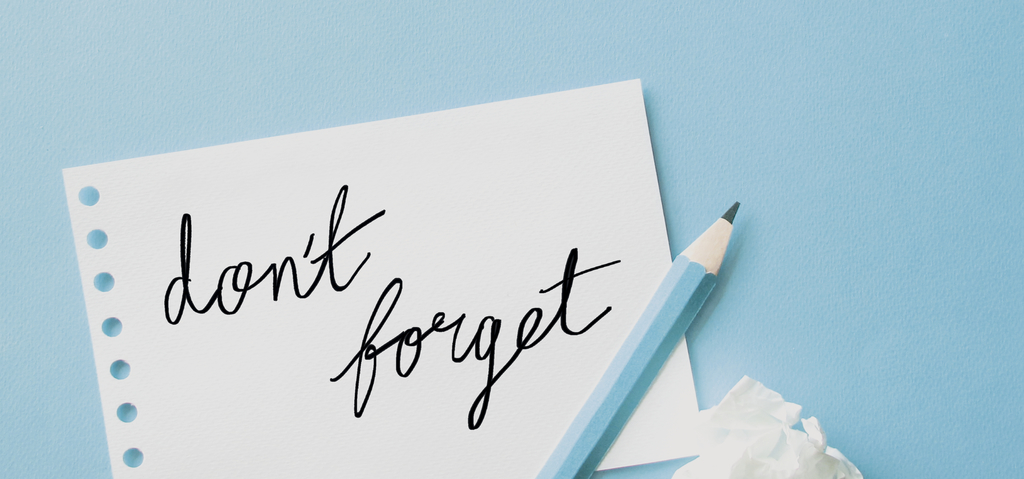 Members of the Germantown Fire Department came to Rockfield to replace the flagpole's broken rope. It was a wonderful example of cooperation and willingness to do something new. Students enjoyed watching the firefighters work together to accomplish something they've never done before.

School and district offices will be closed during spring break, March 21–25. Classes resume Monday, March 28.

MENU SUBSTITUTION Due to issues with availability, we will be serving Bosco sticks instead of pizza dippers at the elementary schools on Friday, February 18. We apologize for the substitution and appreciate your understanding.

MENU SUBSTITUTION: Due to availability, we will be serving hot dogs instead of hamburgers at the elementary schools and GHS on Wednesday, February 9. The nutritional information has been updated. We apologize for the substitution and appreciate your understanding.

GHS Choir students stopped by Rockfield sing Christmas Carols. Thank you GHS Choir!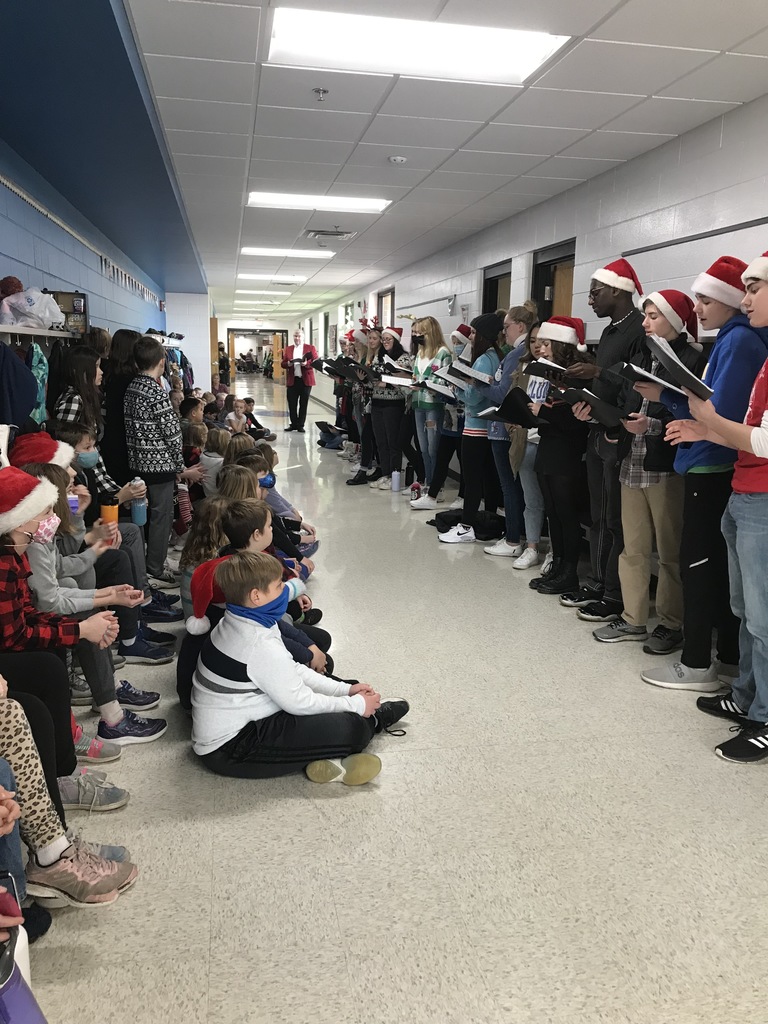 Spirit Week at Rockfield has been quite fun!!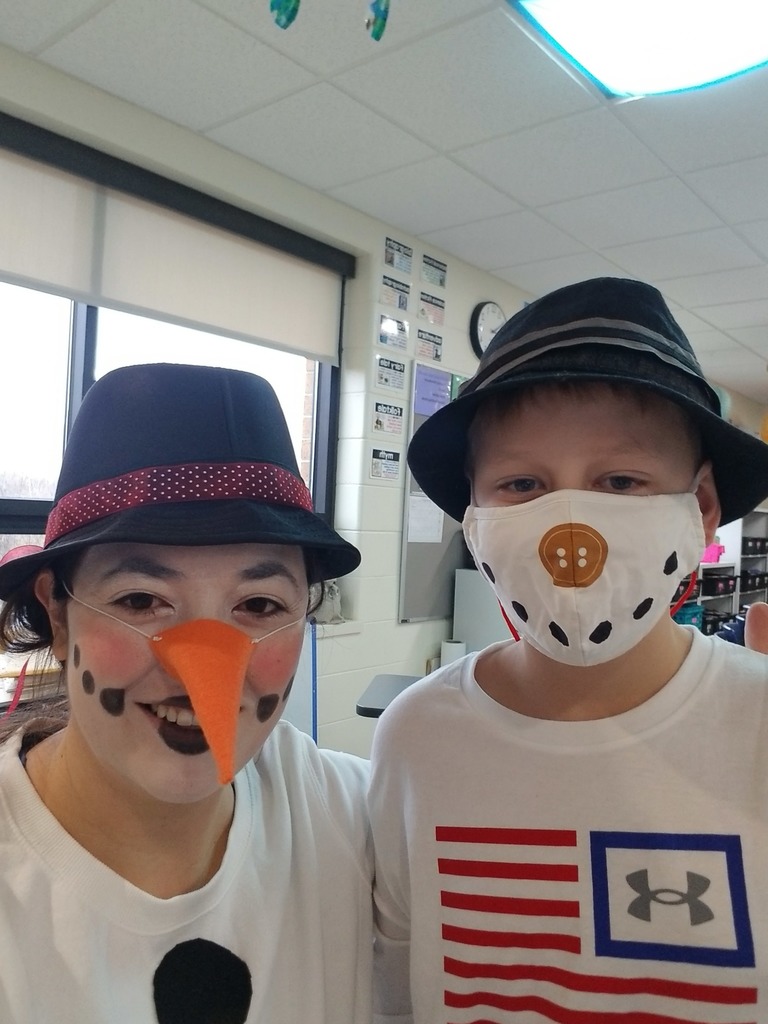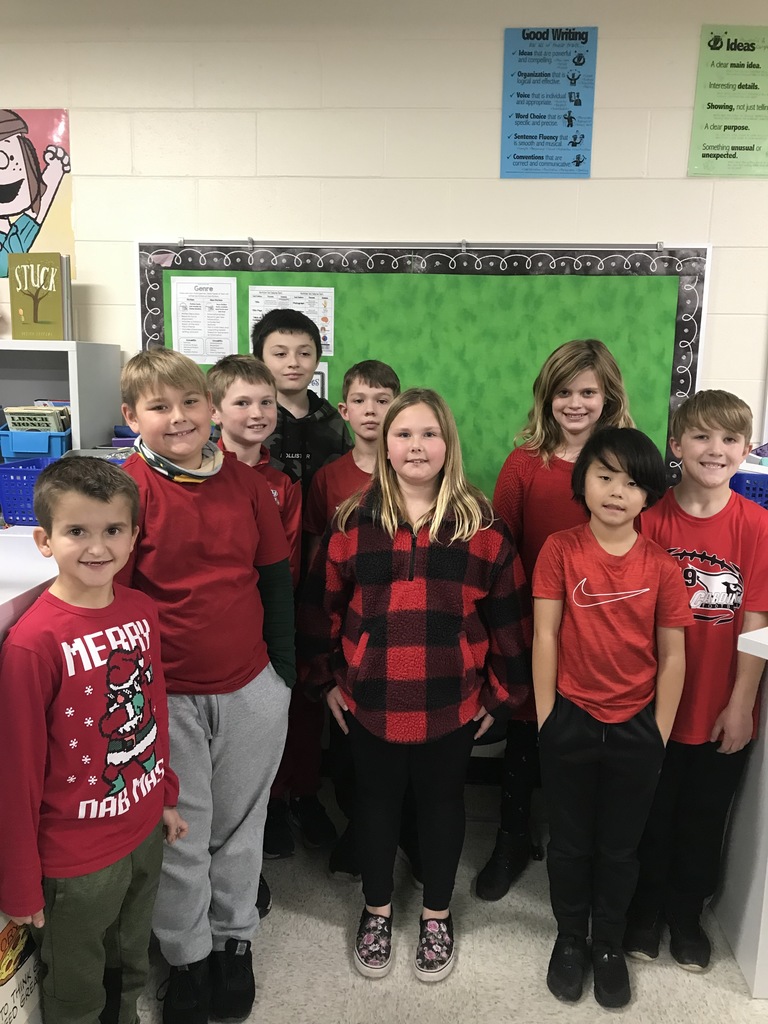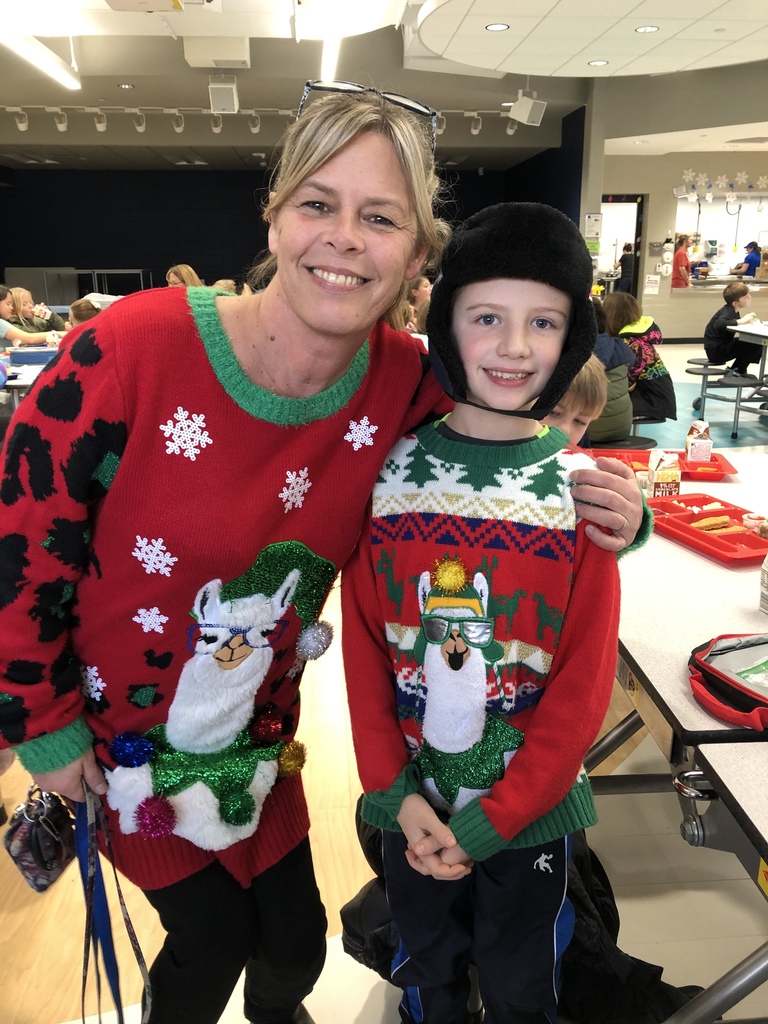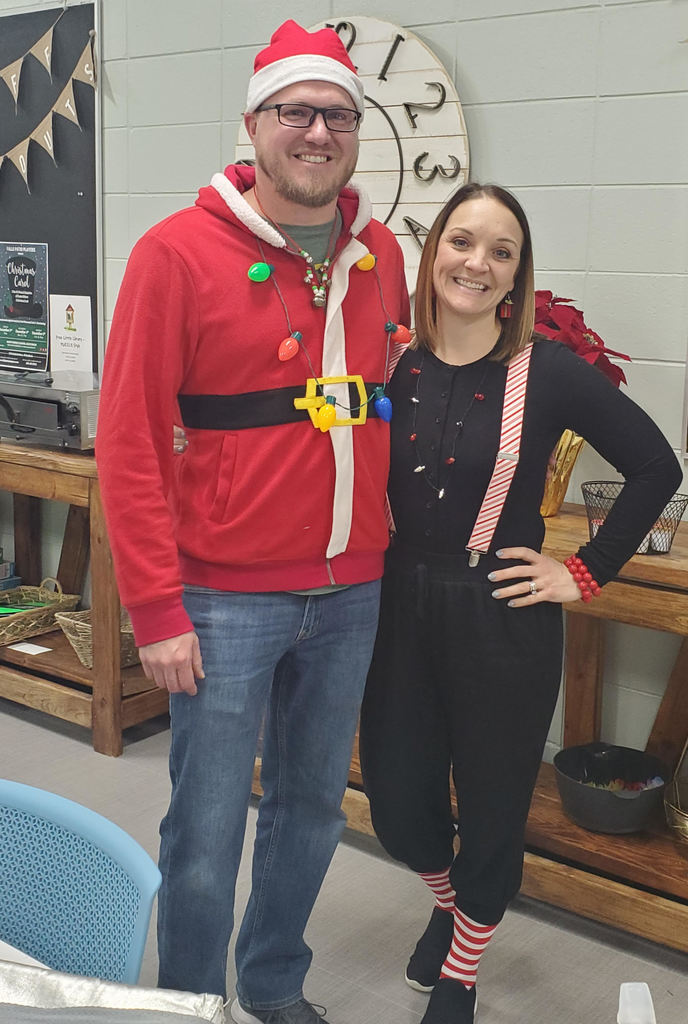 Check out Rockfield's Book Walk! Thanks to PTA, the story "Hey Little Ant" was chosen to correlate with October's PBIS theme, empathy. Start on the northeast corner of the playground and follow the story.

REMINDER: Lunch is free to all Germantown students for the entirety of the 2021–2022 school year. Your child(ren) will not be charged for daily hot lunch. If your child plans on purchasing a la carte items, milk to go with a cold lunch, or an extra milk with hot lunch, you must have money in your family lunch account.

Organized by Ms. Redies, Rockfield's PE Teacher, students enjoyed a fun-filled day of activities including moonlight bowling, parachute, and tug-of-war.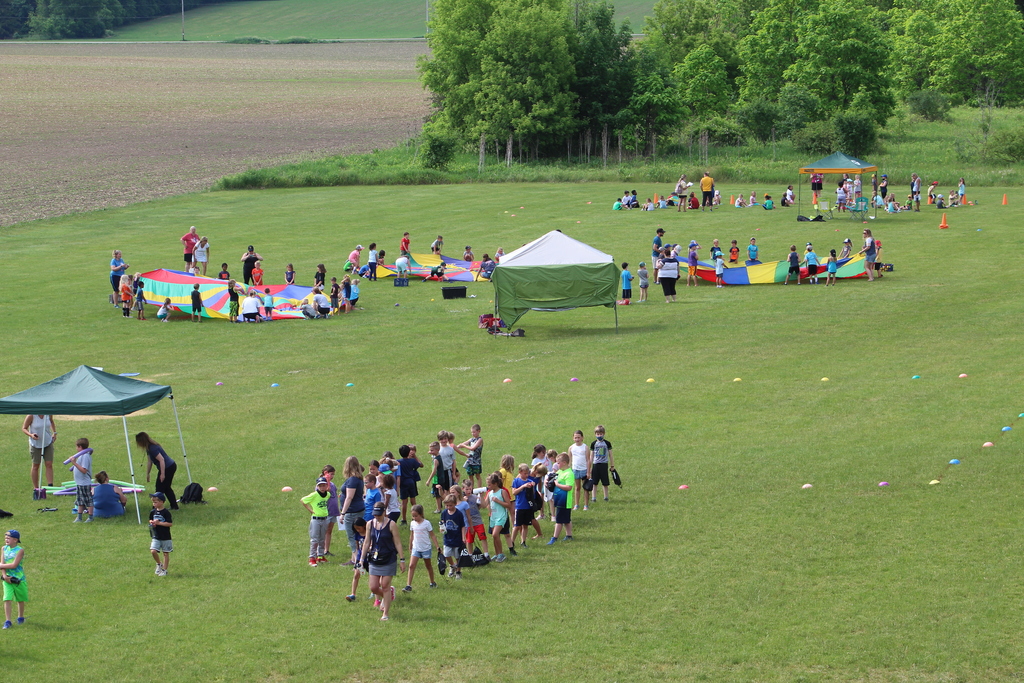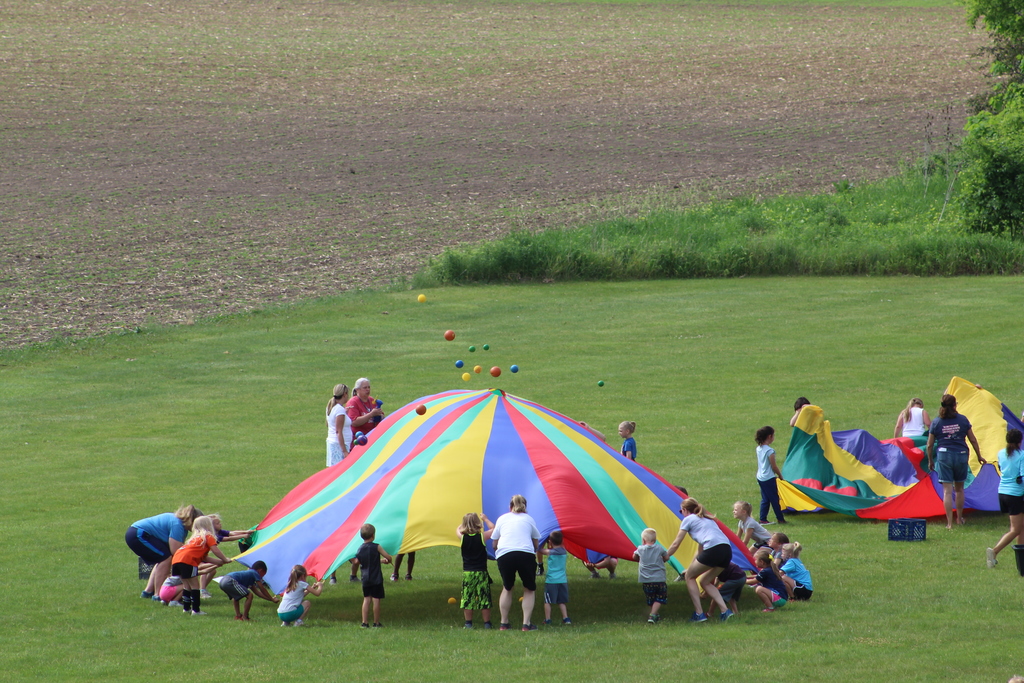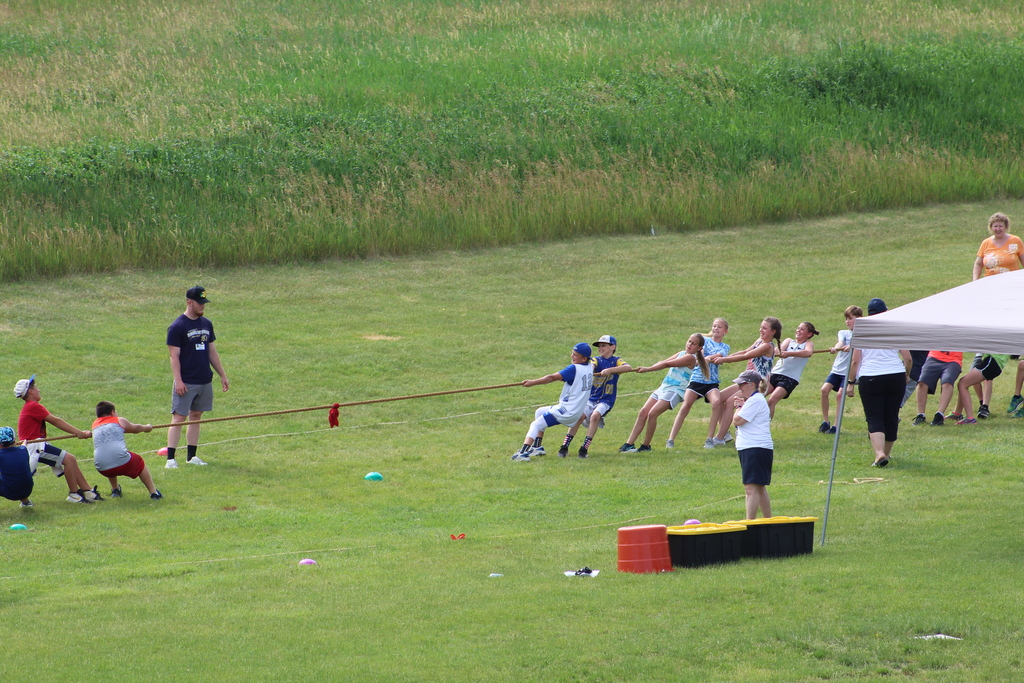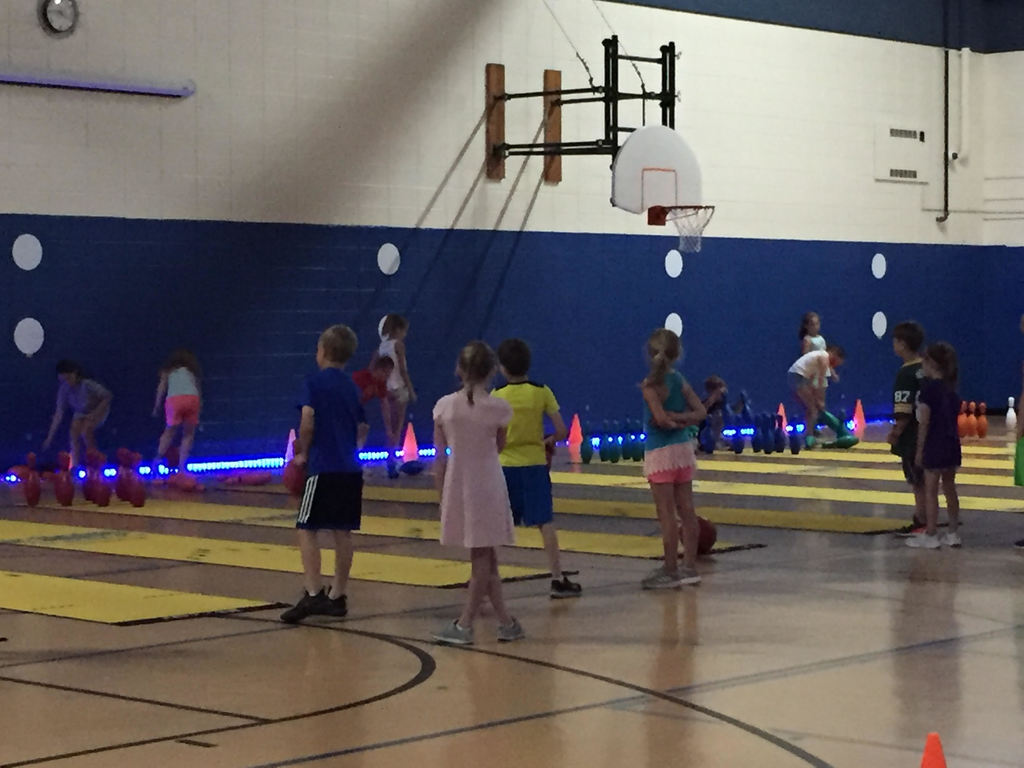 Rockfield School celebrated our Day of Awesome today. This was part of a fundraiser for Rockfield PTA. Proceeds from the fundraiser have helped purchase a rock wall for the playground.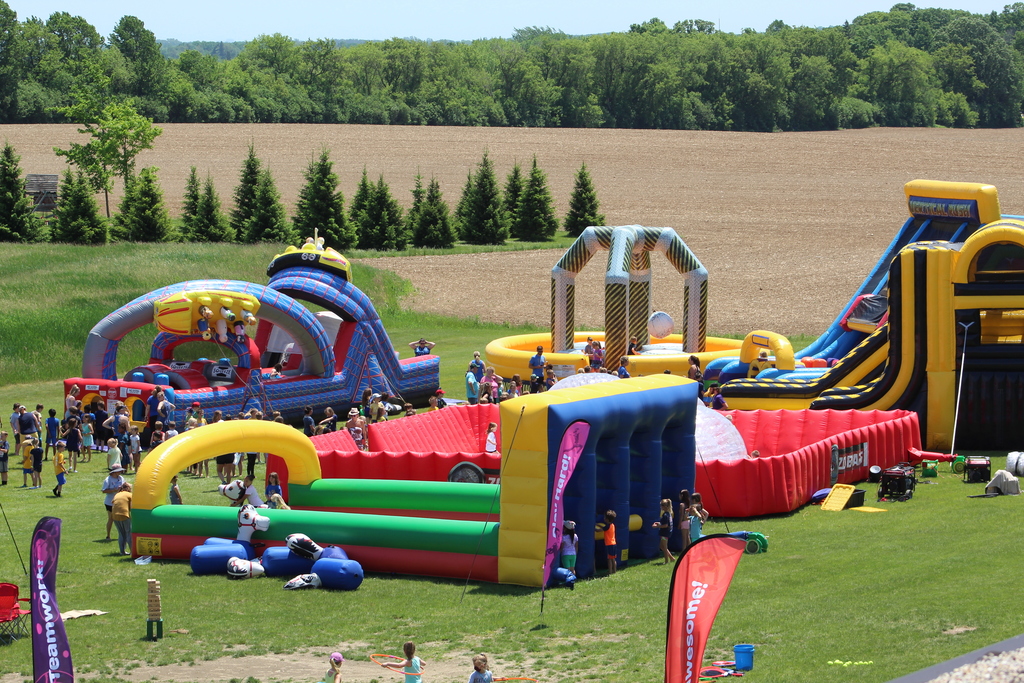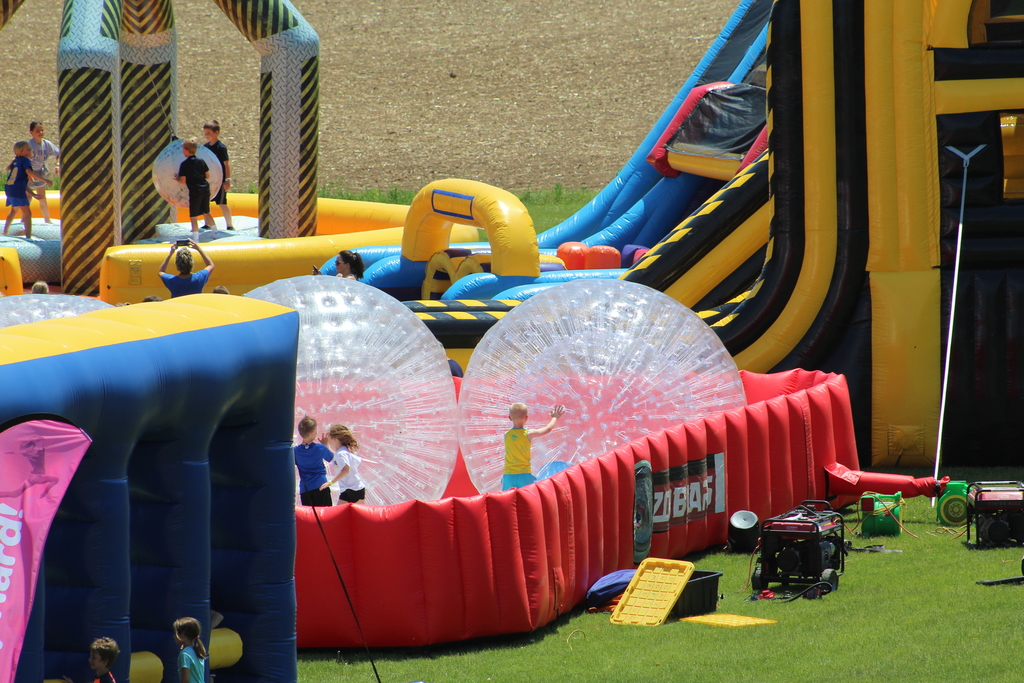 Germantown High School Seniors visited their respective elementary schools today. Rockfield students and staff were excited to see them and wish them congratulations.

Recently, Rockfield Kindergarten students enjoyed a visit to the Germantown Fire Station. They learned all about fire safety.