GHS Choir students stopped by Rockfield sing Christmas Carols. Thank you GHS Choir!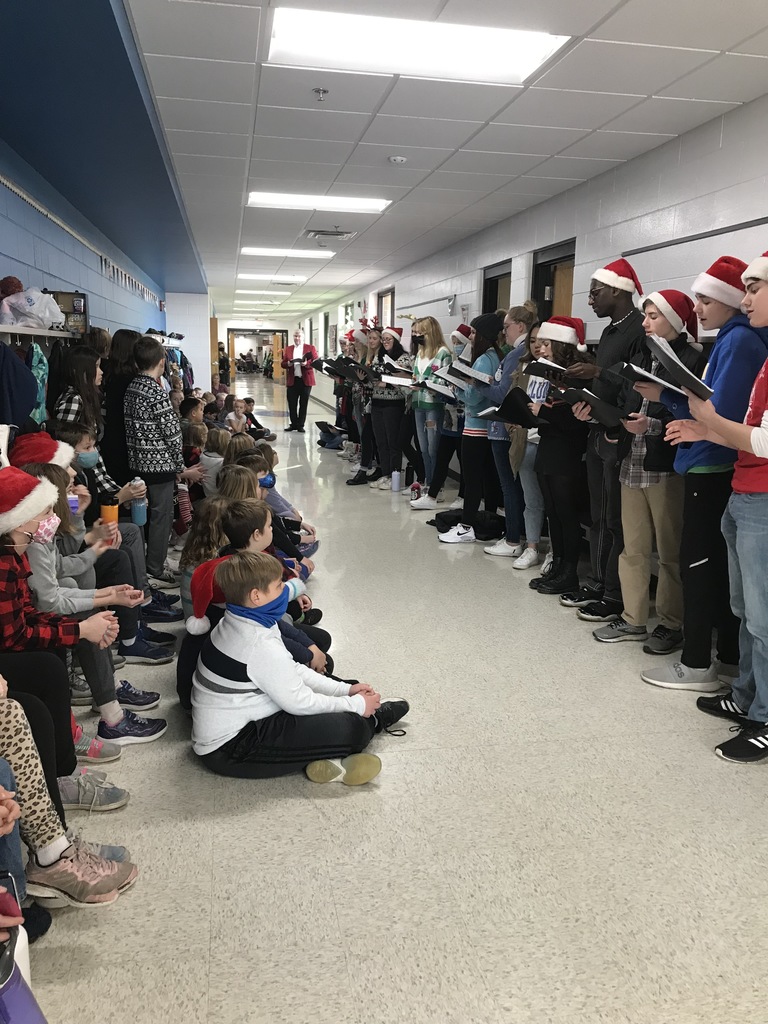 Spirit Week at Rockfield has been quite fun!!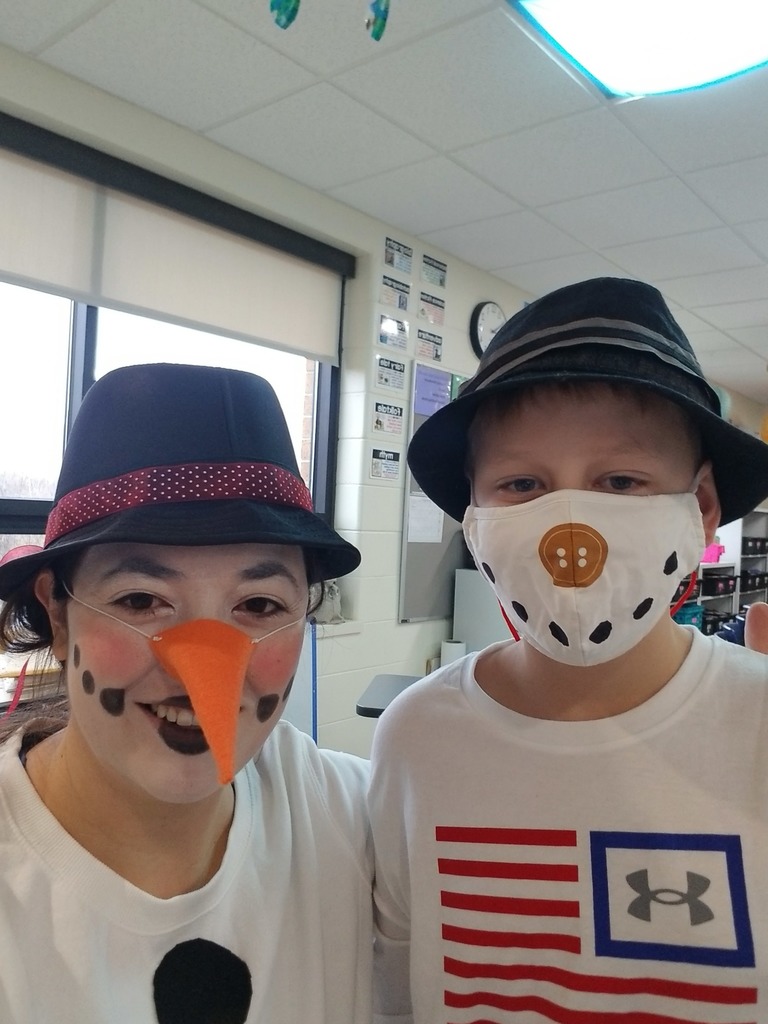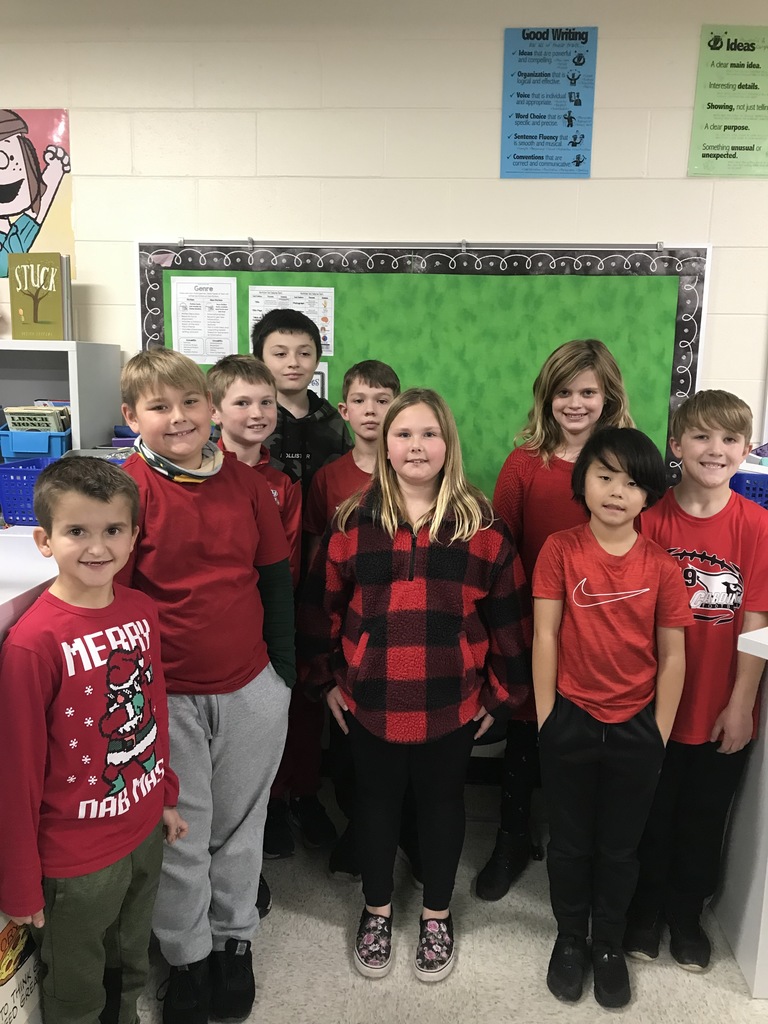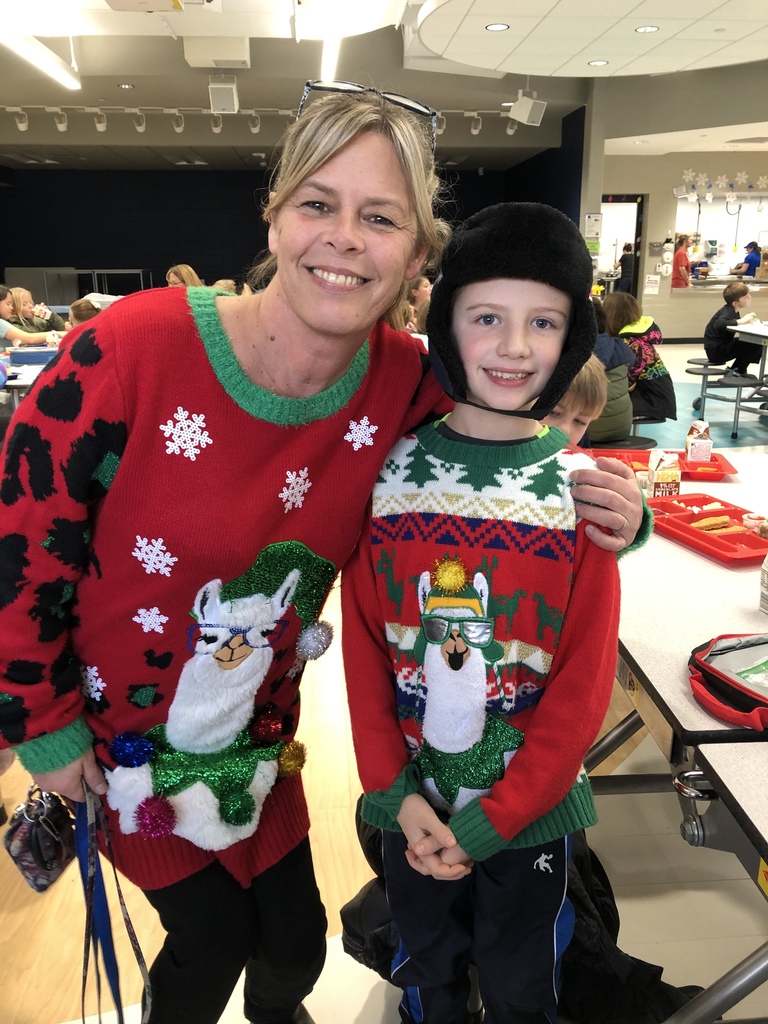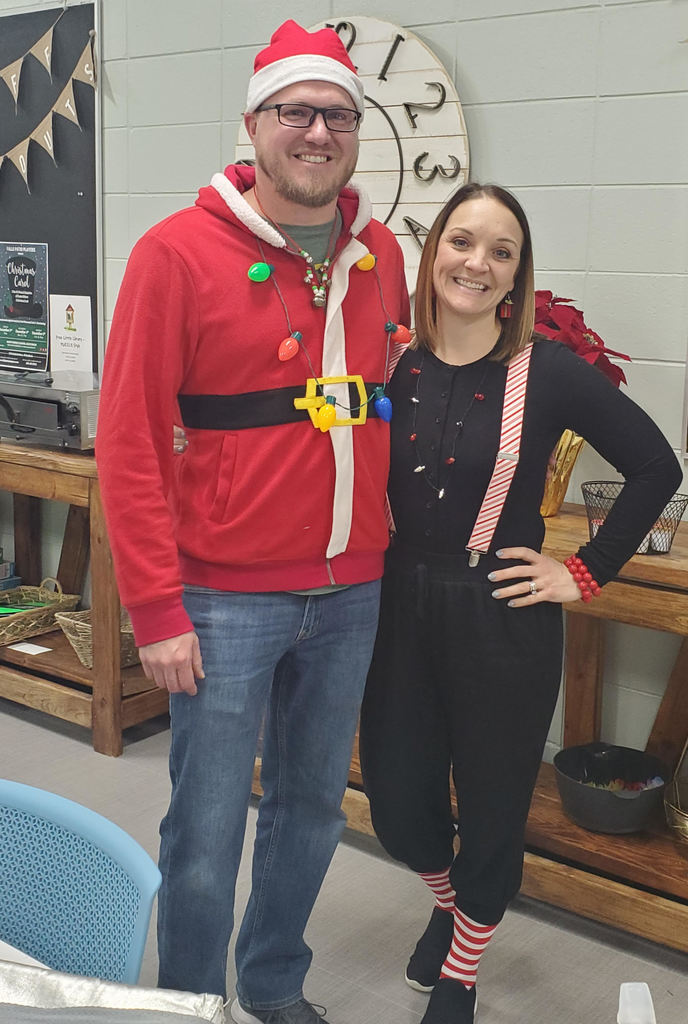 Check out Rockfield's Book Walk! Thanks to PTA, the story "Hey Little Ant" was chosen to correlate with October's PBIS theme, empathy. Start on the northeast corner of the playground and follow the story.

REMINDER: Lunch is free to all Germantown students for the entirety of the 2021–2022 school year. Your child(ren) will not be charged for daily hot lunch. If your child plans on purchasing a la carte items, milk to go with a cold lunch, or an extra milk with hot lunch, you must have money in your family lunch account.

Organized by Ms. Redies, Rockfield's PE Teacher, students enjoyed a fun-filled day of activities including moonlight bowling, parachute, and tug-of-war.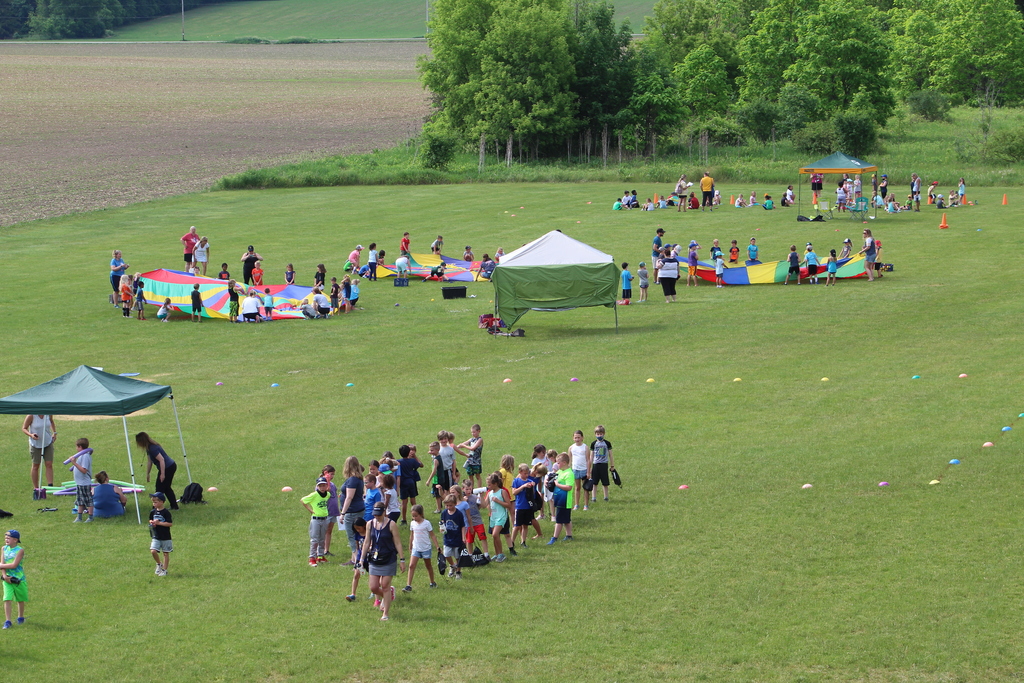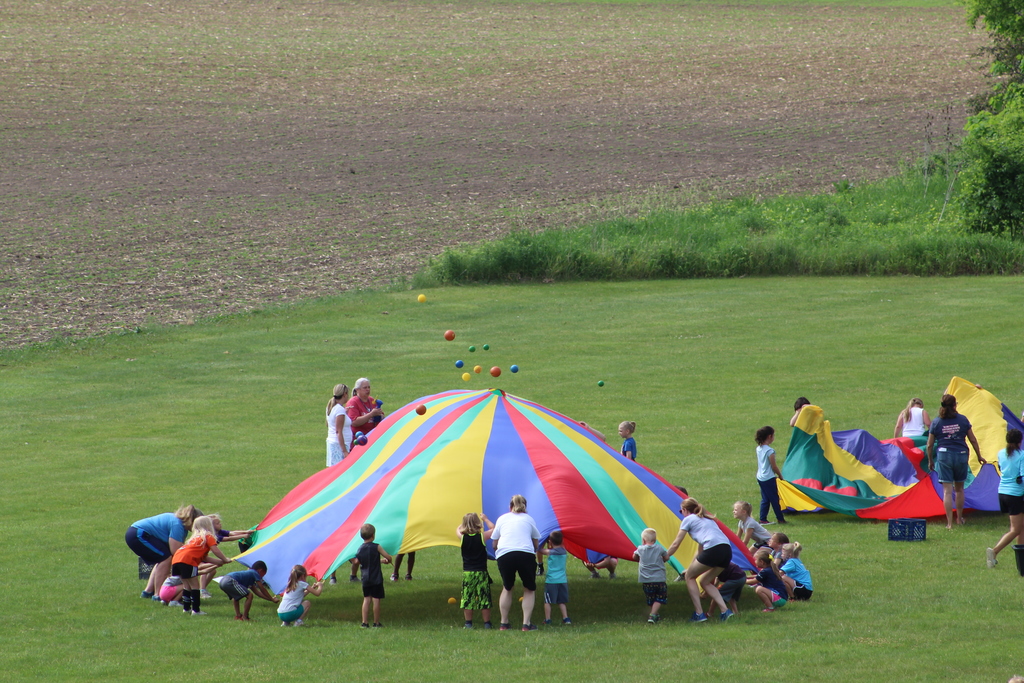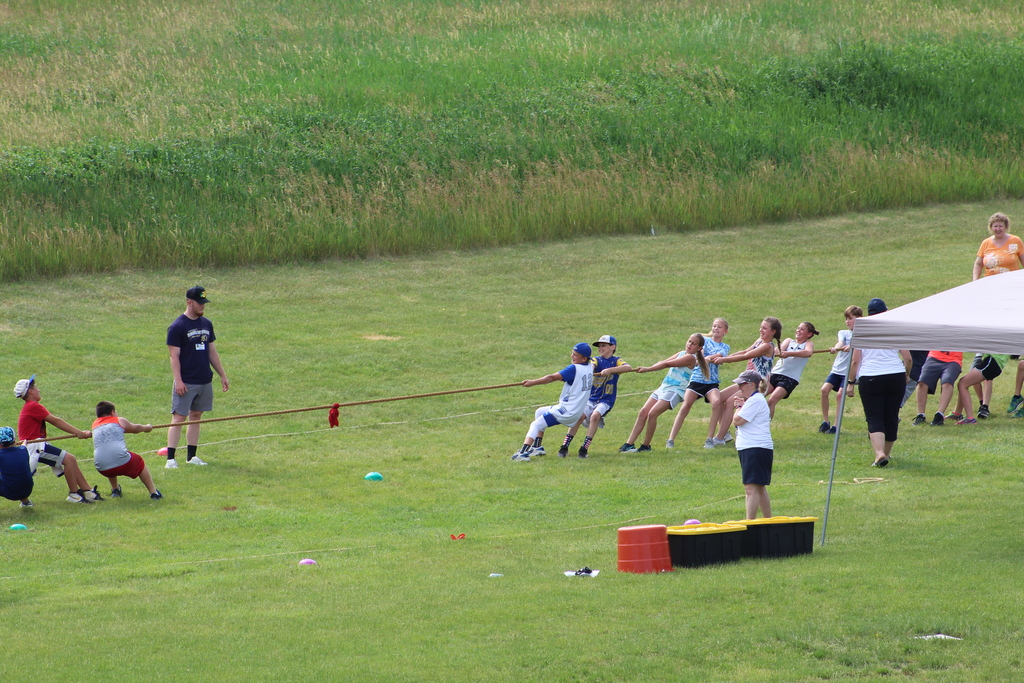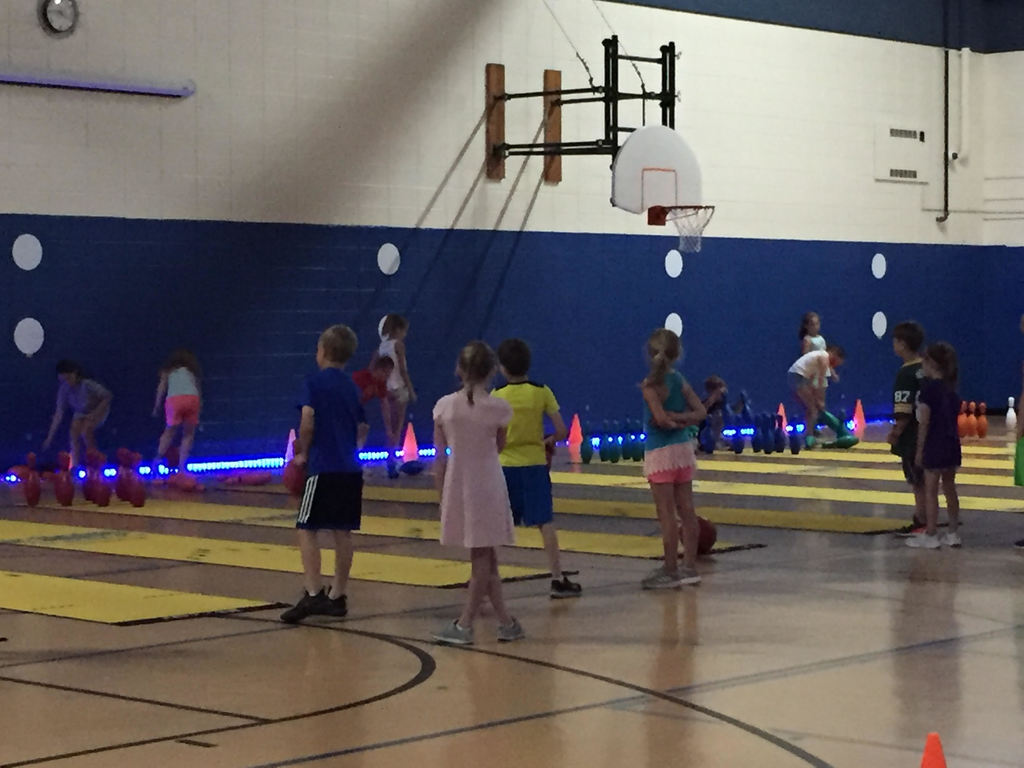 Rockfield School celebrated our Day of Awesome today. This was part of a fundraiser for Rockfield PTA. Proceeds from the fundraiser have helped purchase a rock wall for the playground.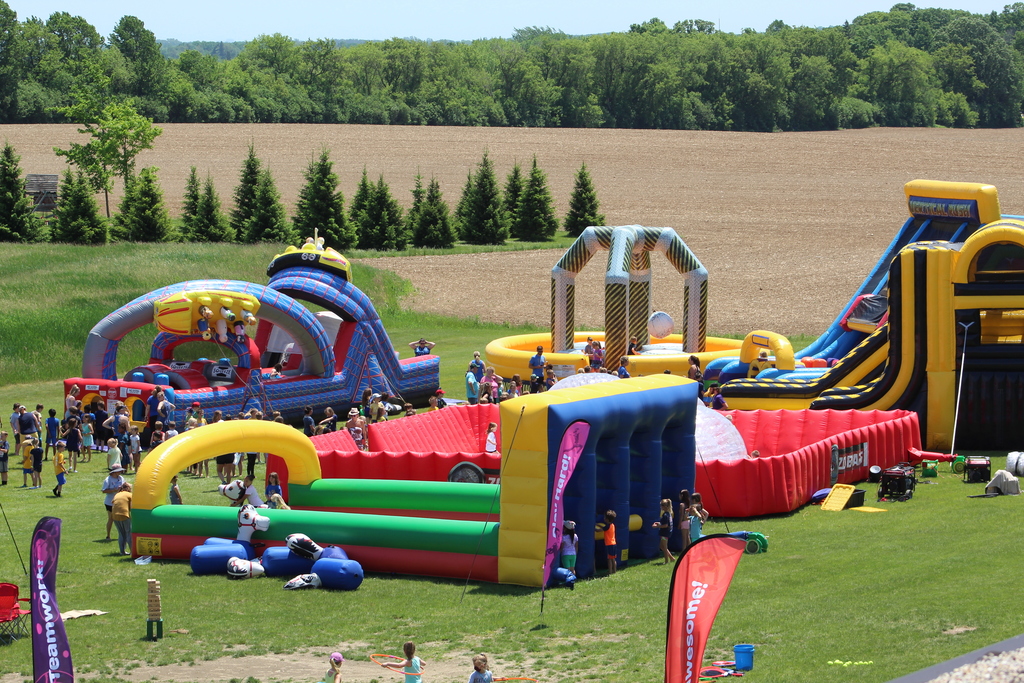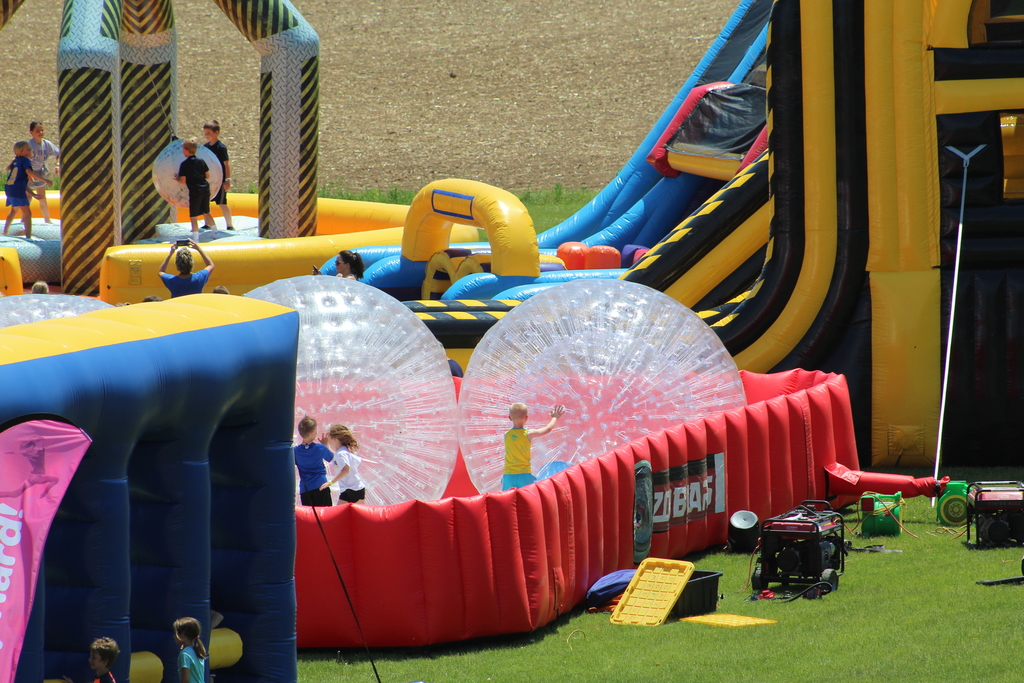 Germantown High School Seniors visited their respective elementary schools today. Rockfield students and staff were excited to see them and wish them congratulations.

Recently, Rockfield Kindergarten students enjoyed a visit to the Germantown Fire Station. They learned all about fire safety.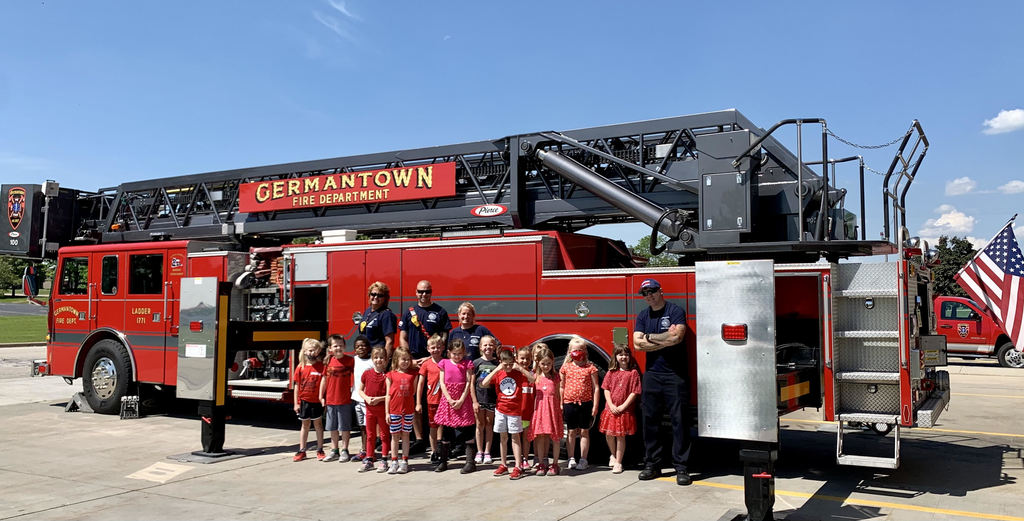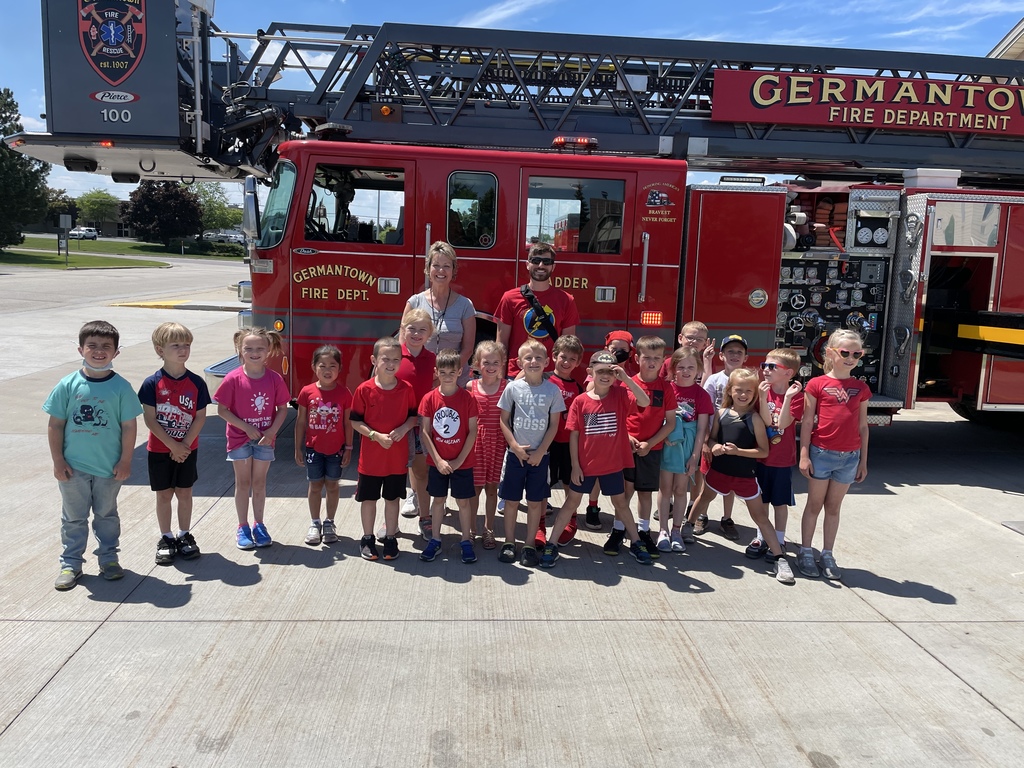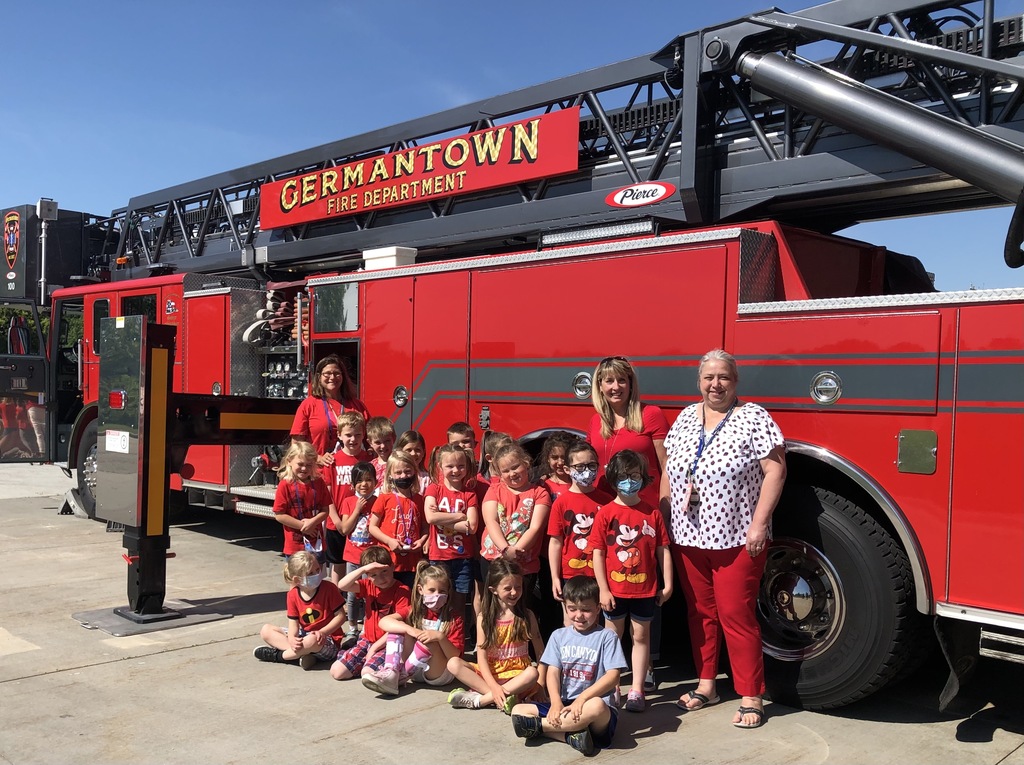 Look at this beautiful garden! Thank you to our Rockfield PTA and garden committee for enhancing this outdoor learning space.