BIG shout out to all the volunteers who helped us this weekend put on a great run of shows with Bella Via Dance Studio! Ravi Goradia, Jean Bartkiewicz, Theresa Cote Schneider, Nate Schneider, Lynn Bracy, Chick and Carole Zaffiro, Em Foran, and Andrew McDonough. You guys are super stars! We are in need of more volunteers next weekend for events with The Academy Dance Arts Studio. New volunteers can sign up on our new website:
https://tinyurl.com/u7kbr9fa
or contact Heather Pulkowski at 262-253-3422.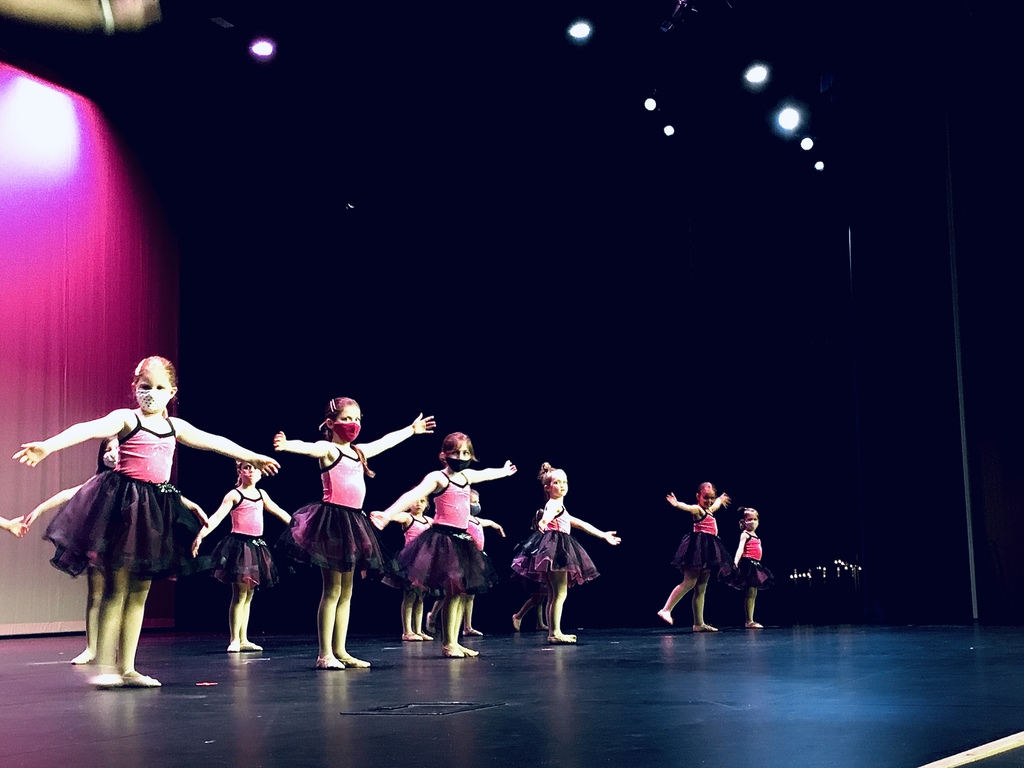 The PAC is in need of volunteers for tonight and this weekend. If you are interested in helping with lighting, sound, or ushering please contact the PAC Coordinator at
hpulkowski@gsdwi.org
or sign up on the Google Calendar.