Mrs. Doedens' 3rd Graders and Mrs. Sobczak's Kindergarteners had fun reading together in the library for their Buddy Time this week!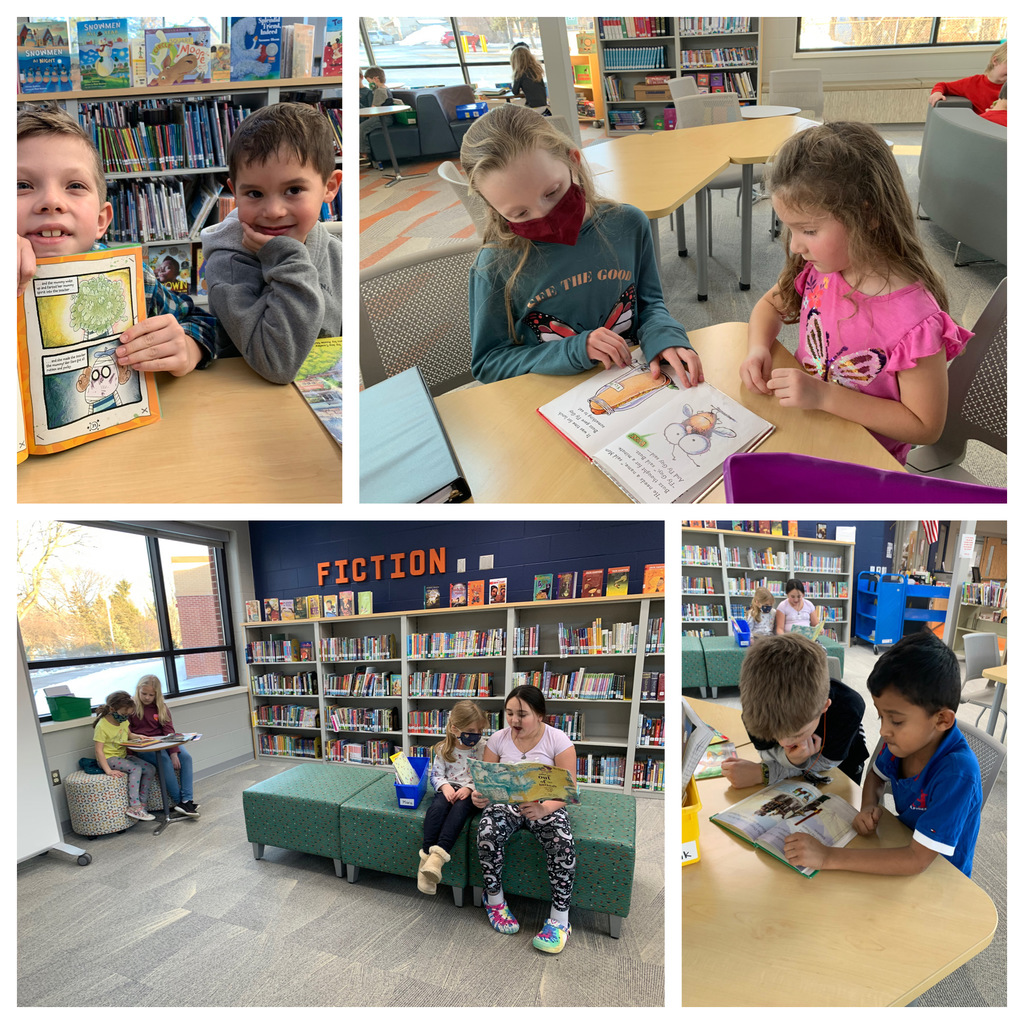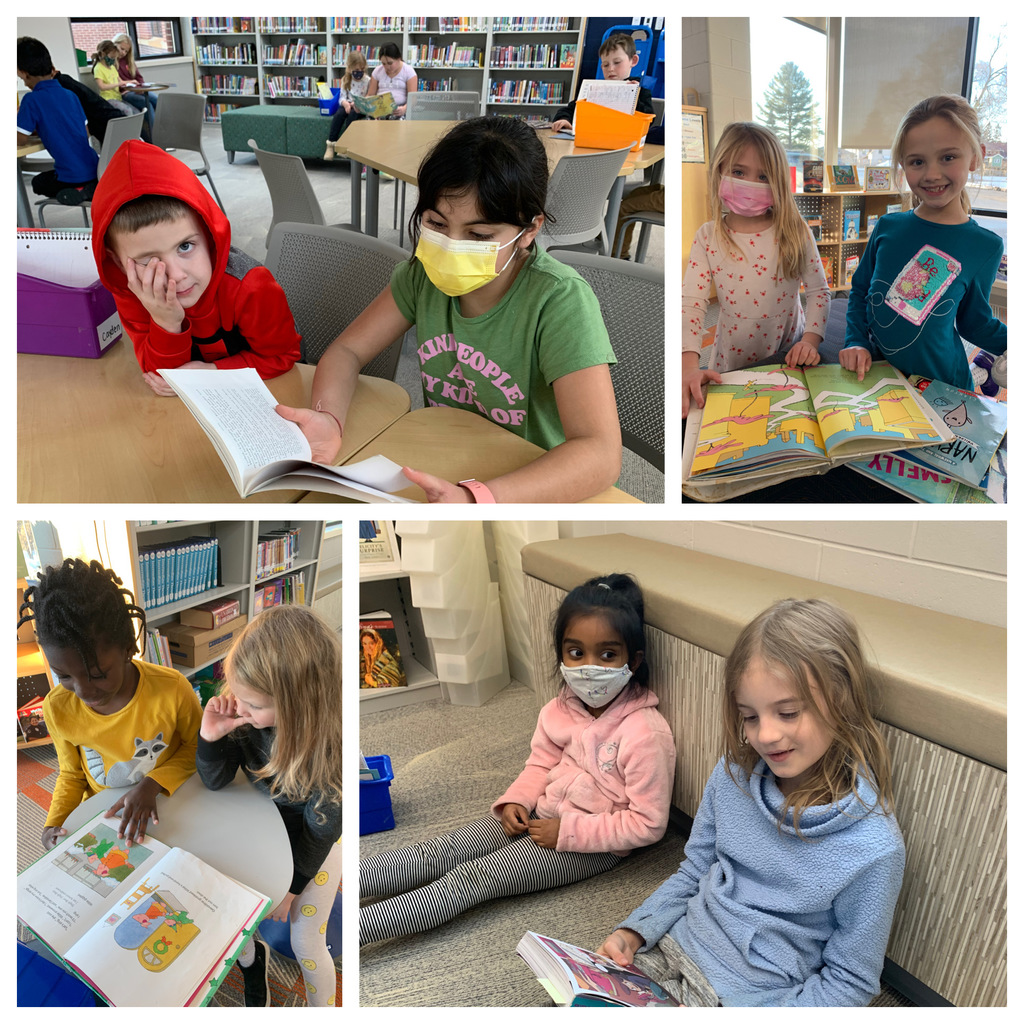 MacArthur Elementary PTA Fundraiser Night at Cafe Zupas!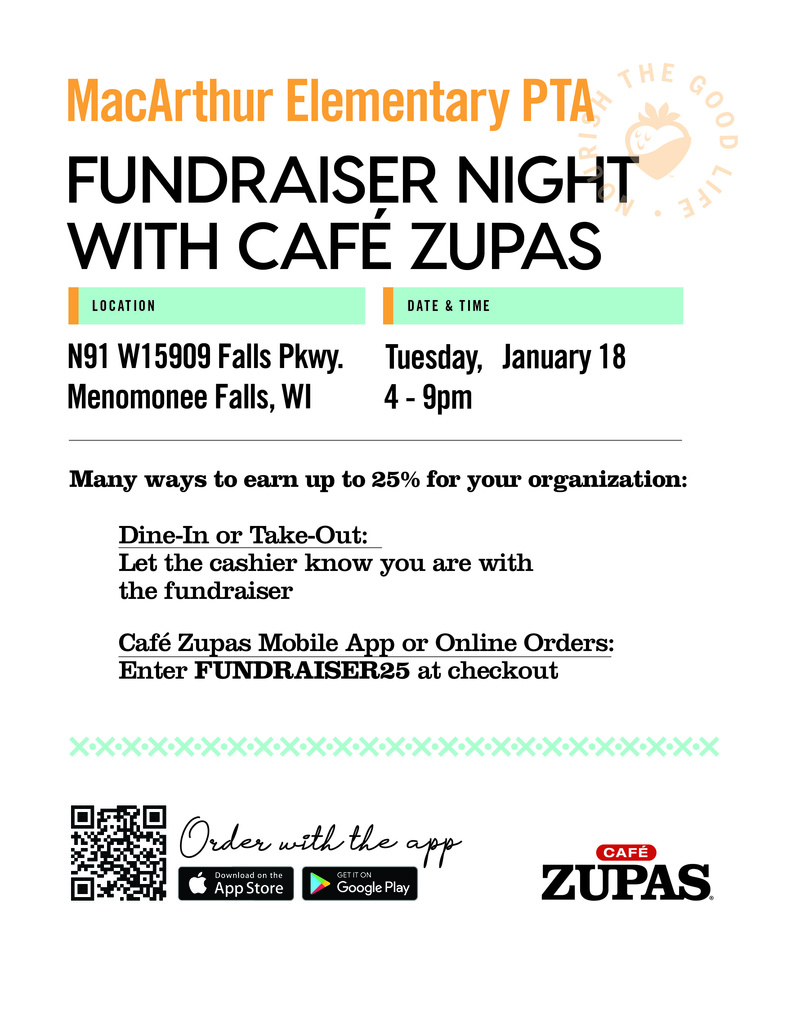 We will see everyone back at MacArthur on January 3rd!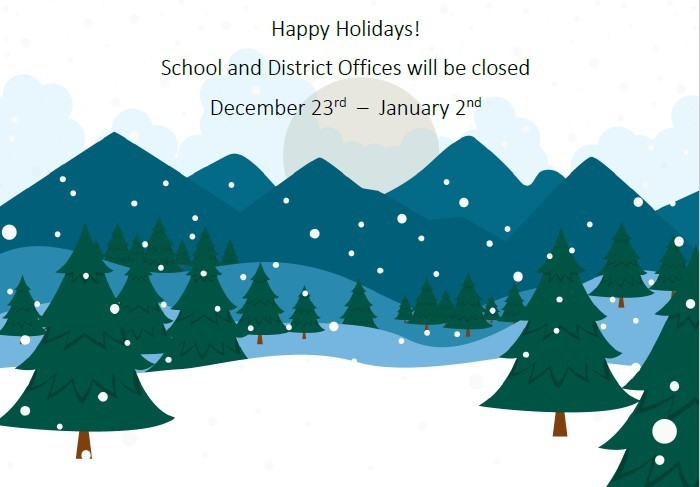 Something's "POPPING" at MacArthur!!! Mr. Gonzalez, Mr. Crooks, and Mrs. Vottero are making popcorn and spreading joy throughout the halls of MacArthur!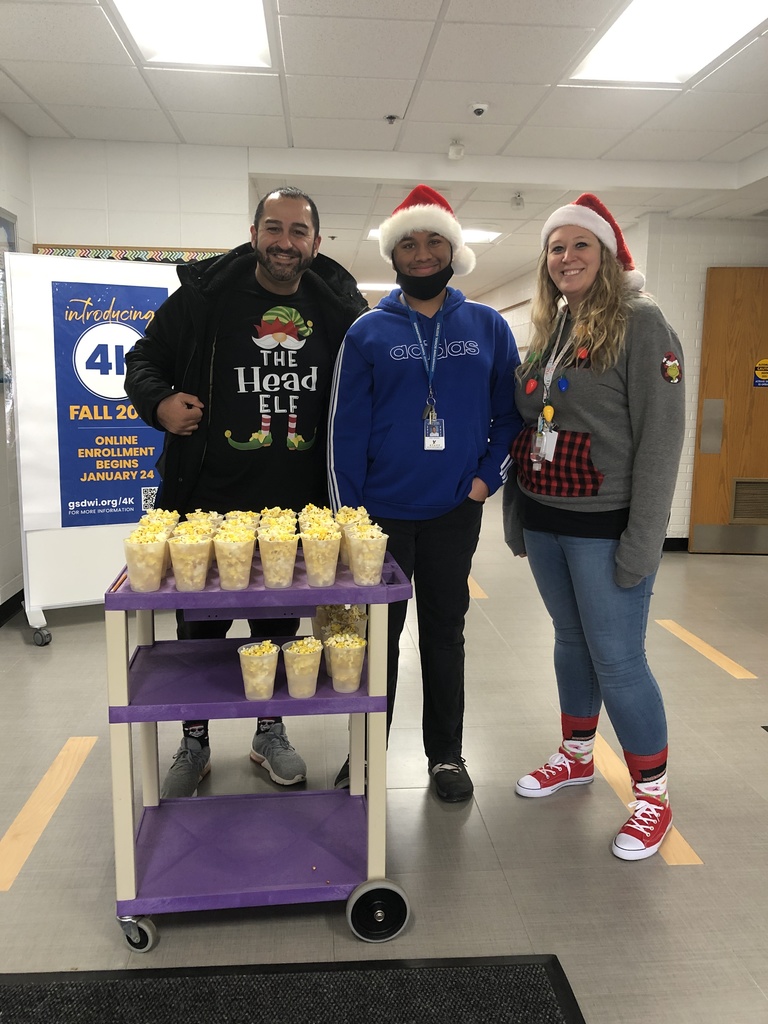 It's beginning to look a lot like winter! Students in Mrs. Dora's and Mrs. Simonis's classes enjoyed their buddy time by making Frosty the Snowman masks and listening to a read aloud!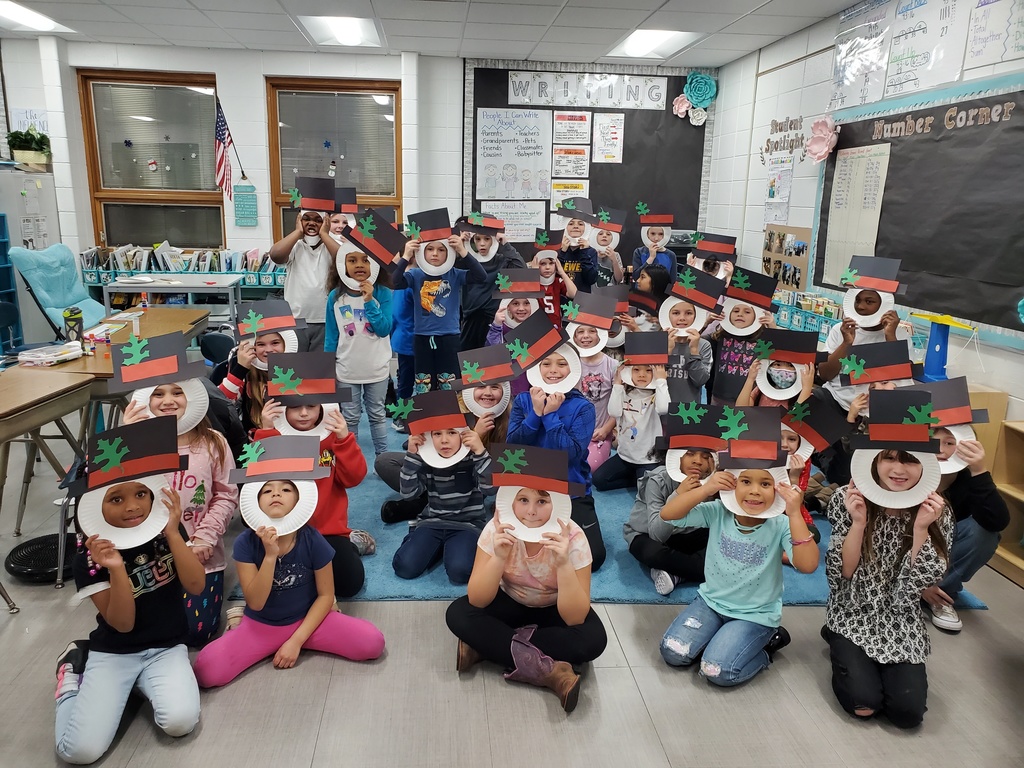 Thanks to our amazing MacArthur PTA, the music room has a new rug!!! Just think of the musical possibilities!!!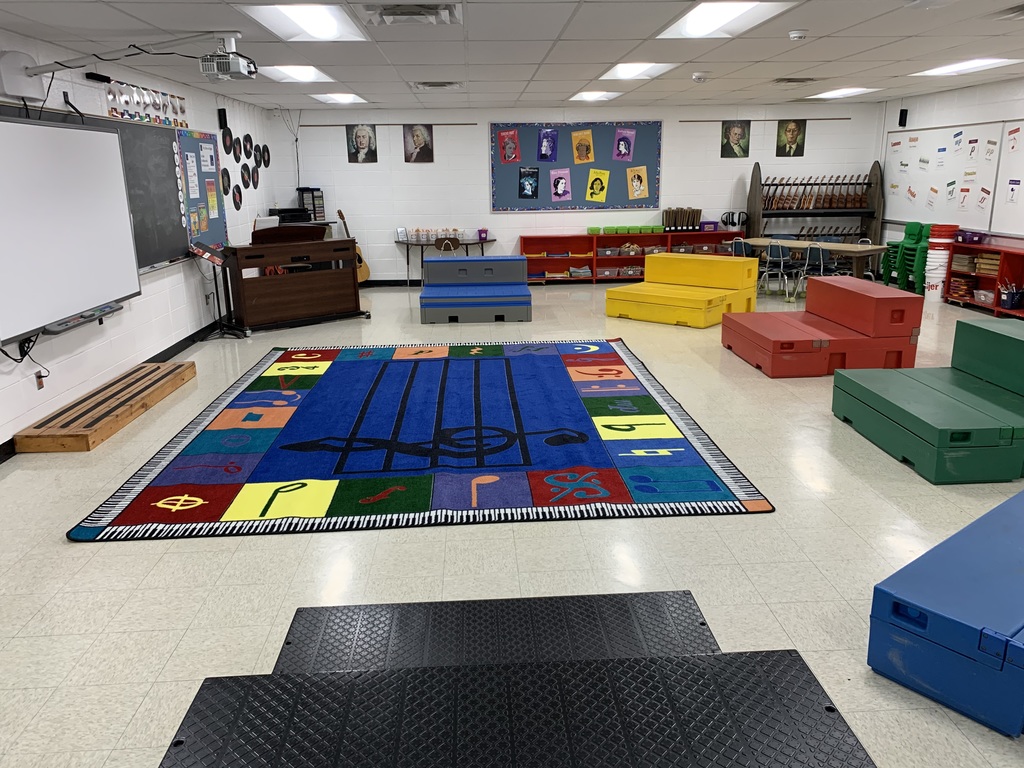 MacArthur's Cafetorium has been transformed into a Gingerbread Bakery! Thank you to Mrs. Tait, Mrs. Gellendin, and Mrs. Krieger for all of your hard work. MacArthur Scholars, Teachers, and Staff appreciate you!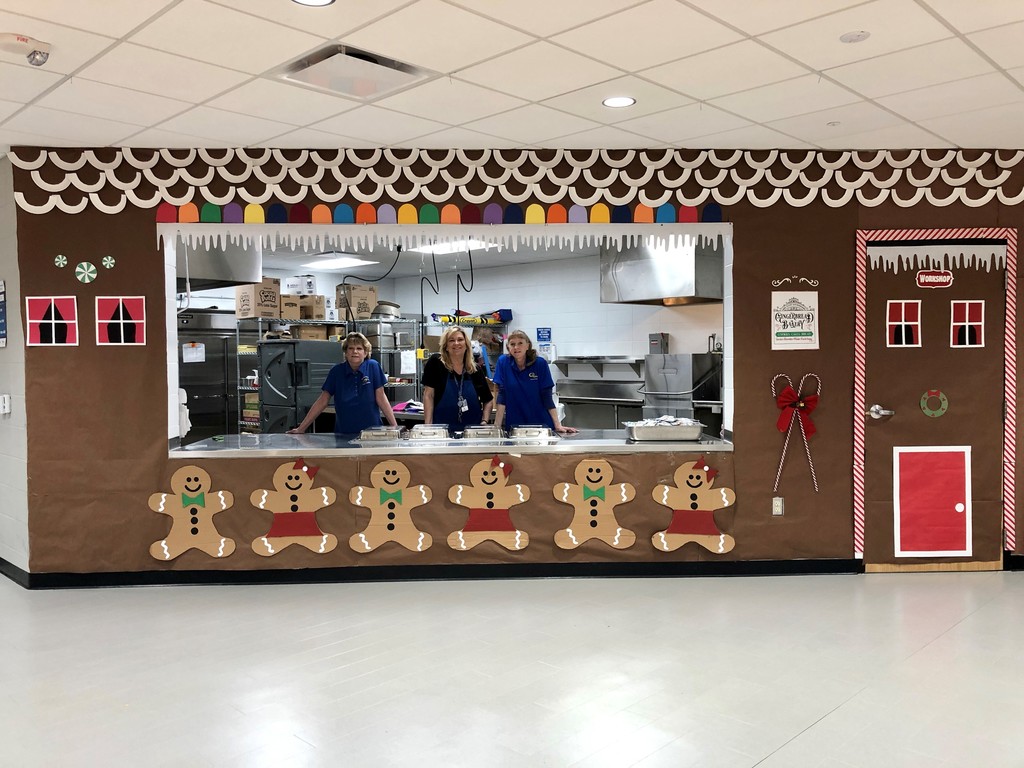 Art Room Update! Kindergarten learned how to "dip and print" using sponges; this was their first shot at printmaking! After the prints dried, scholars applied their cutting and gluing skills to cut out shapes and attach to make fun fall owls. Second grade learned the "slab" technique when working with clay. Each scholar used a rolling pin and wood slats to make a flat slab. Next, leaves were created by carving, bending and pinching. After the clay was fired, they finished them off by adding color using crystalized glaze to give a fun, spotted look. Fourth grade scholars learned about the artist Paul Klee and his dreamy style of painting. They used geometric shapes like Klee to design structures. They then applied watercolor paints by blending colors and exploring watercolor techniques to finish.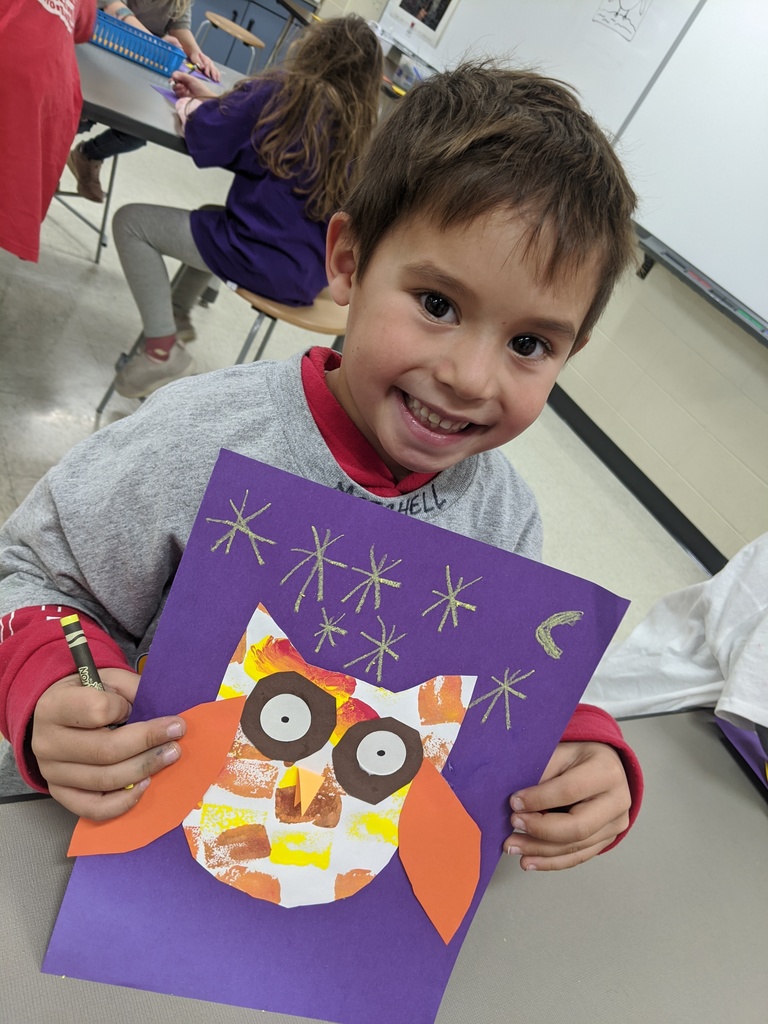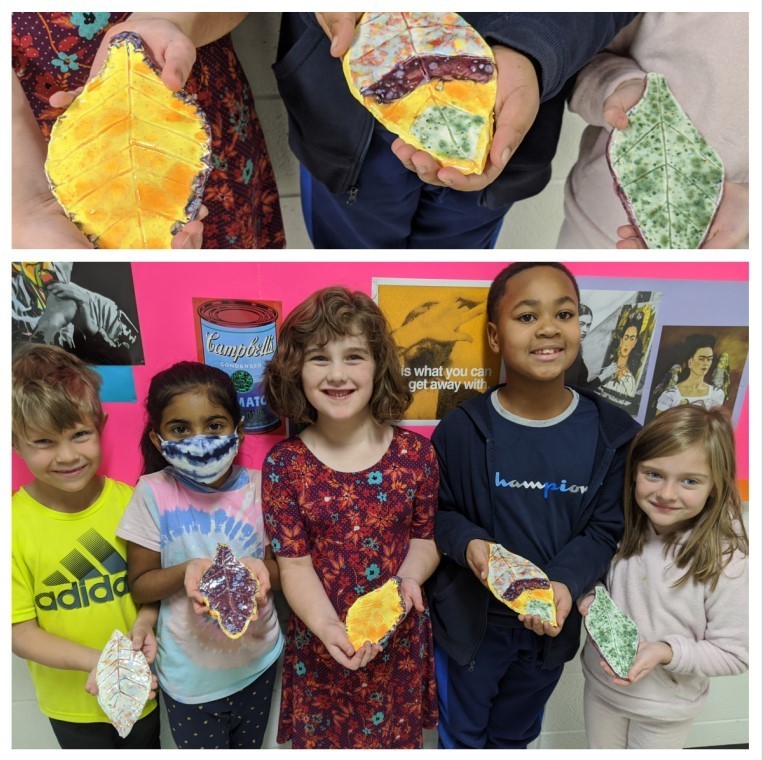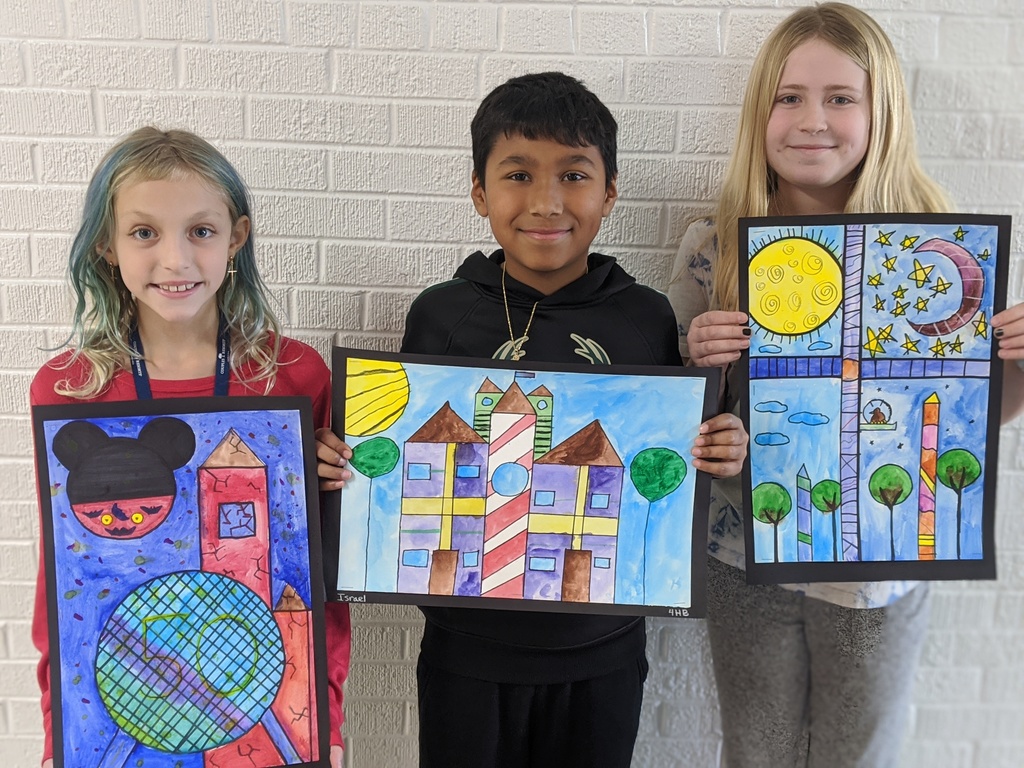 The third graders are using their knowledge of Science, Technology, Engineering and Math in some fun Fairy Tale STEM challenges during the month of December. The first was to make a contraption that would connect to a zip line so Little Red Riding Hood could ride OVER the woods and avoid the wolf.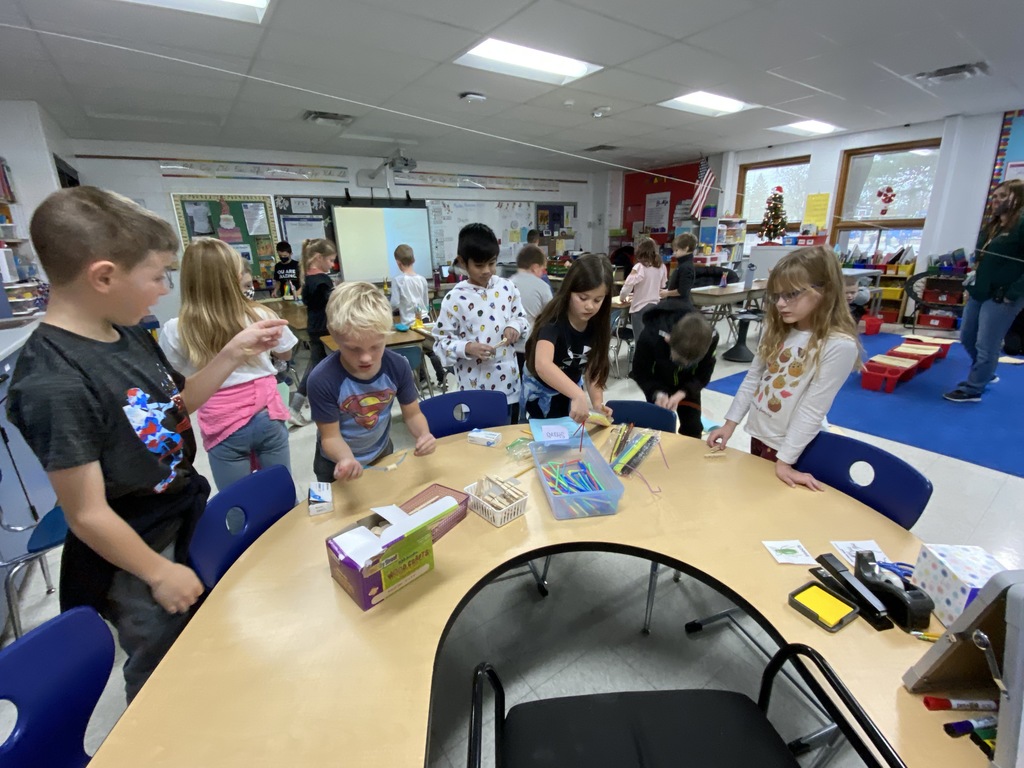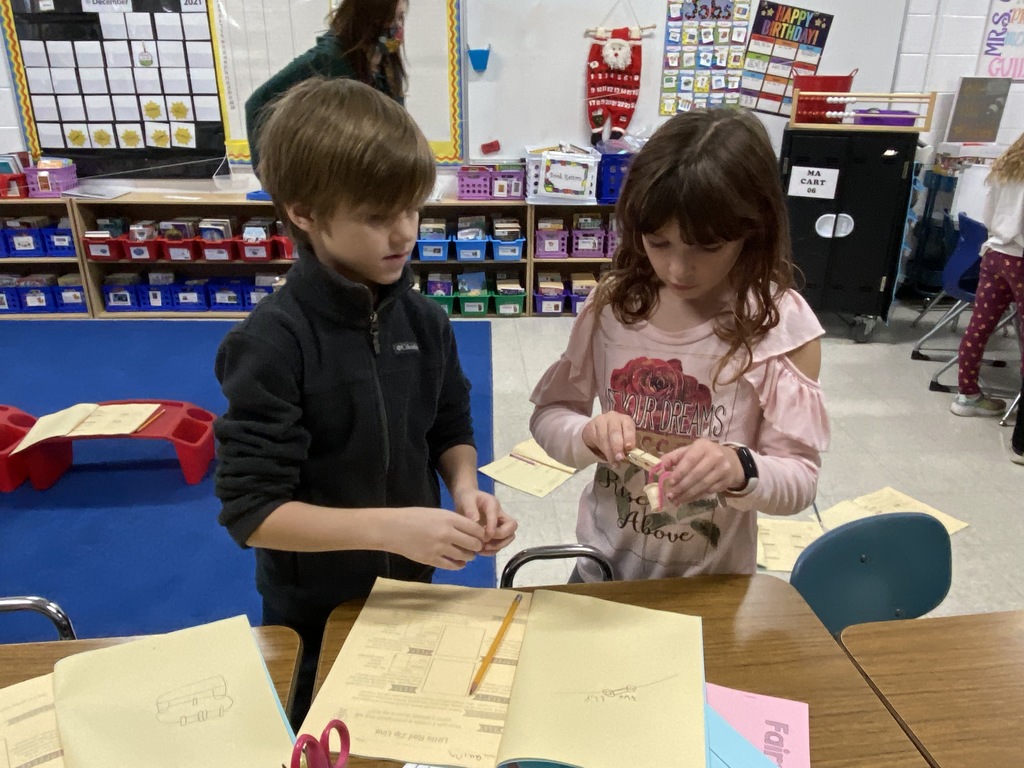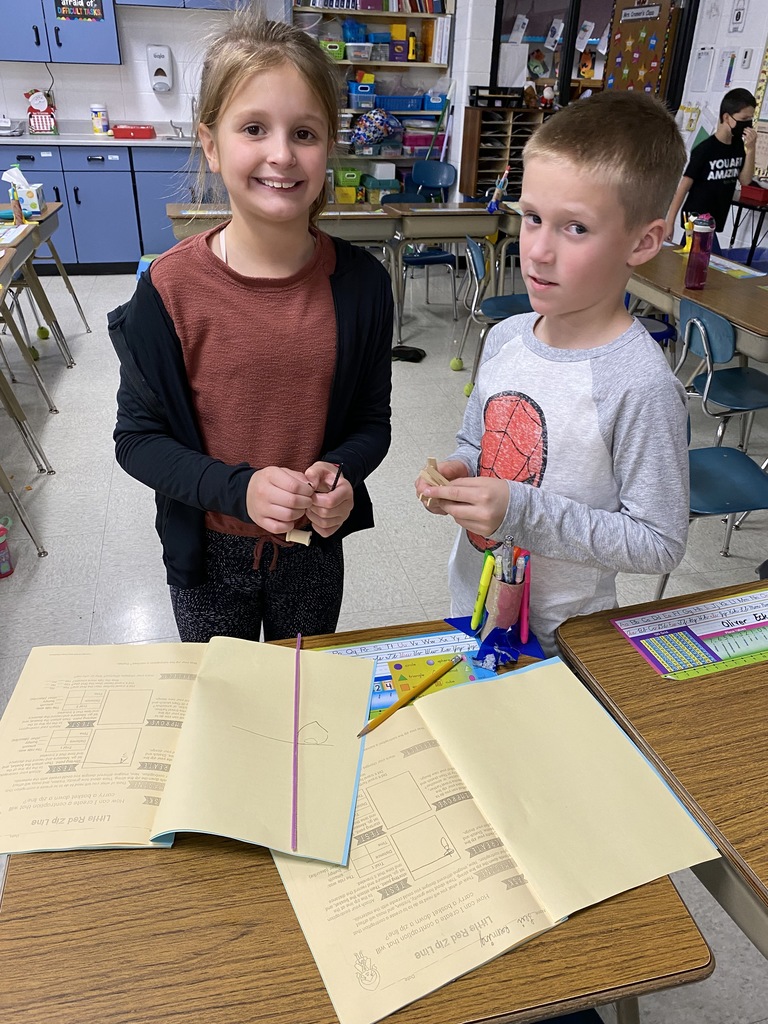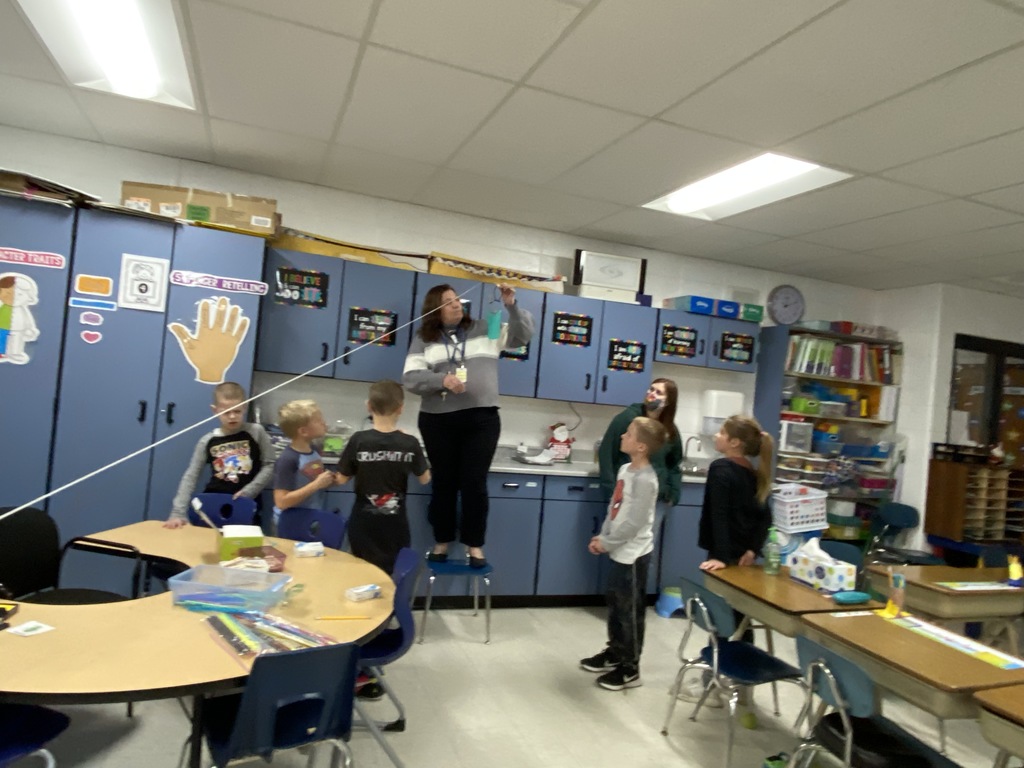 Don't forget, the MacArthur Snack Sale starts tomorrow and goes until December 7th! All snacks will be sold for 50 cents with a 2 item limit. Each grade level has a day and time they will attend the Snack Sale.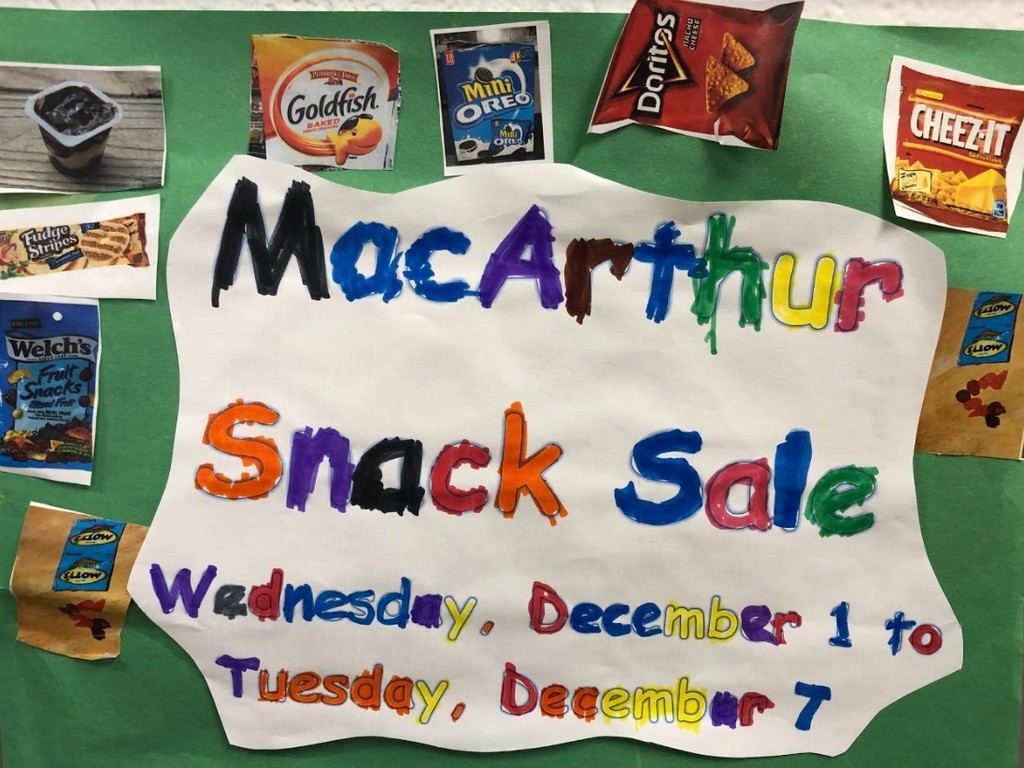 Mrs. Sobczak's Kindergarten made turkey hats this morning and spent time talking about all of the things they are thankful for.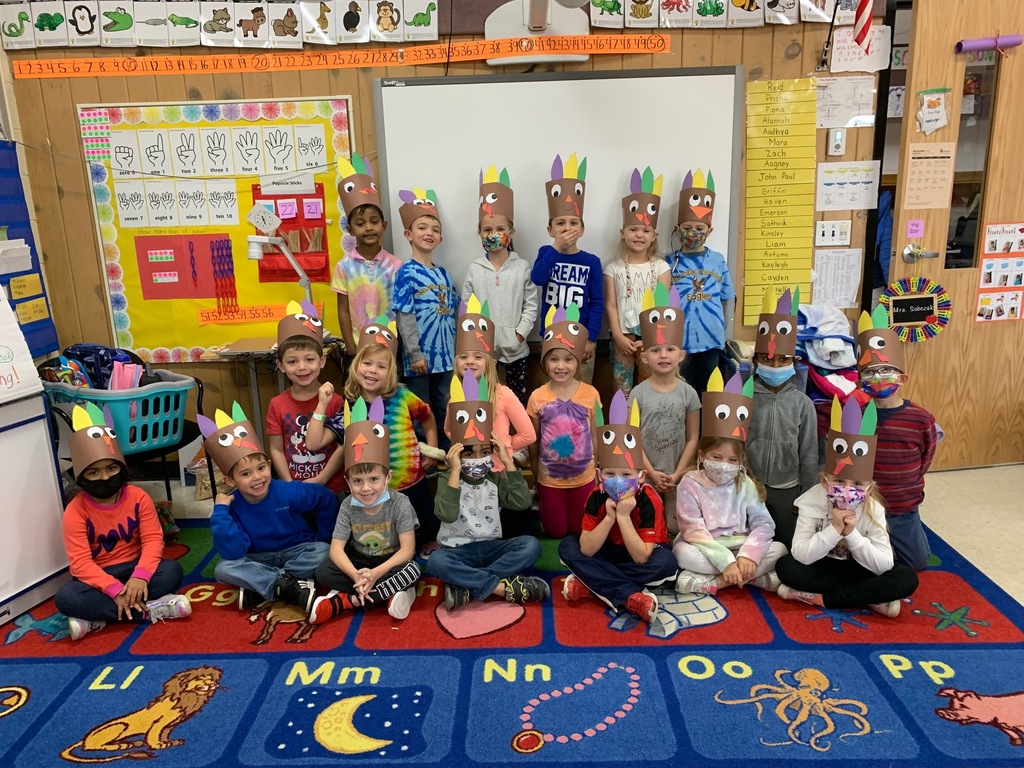 Don't forget that tomorrow is Tie Dye Tuesday! Show us your best tie dye!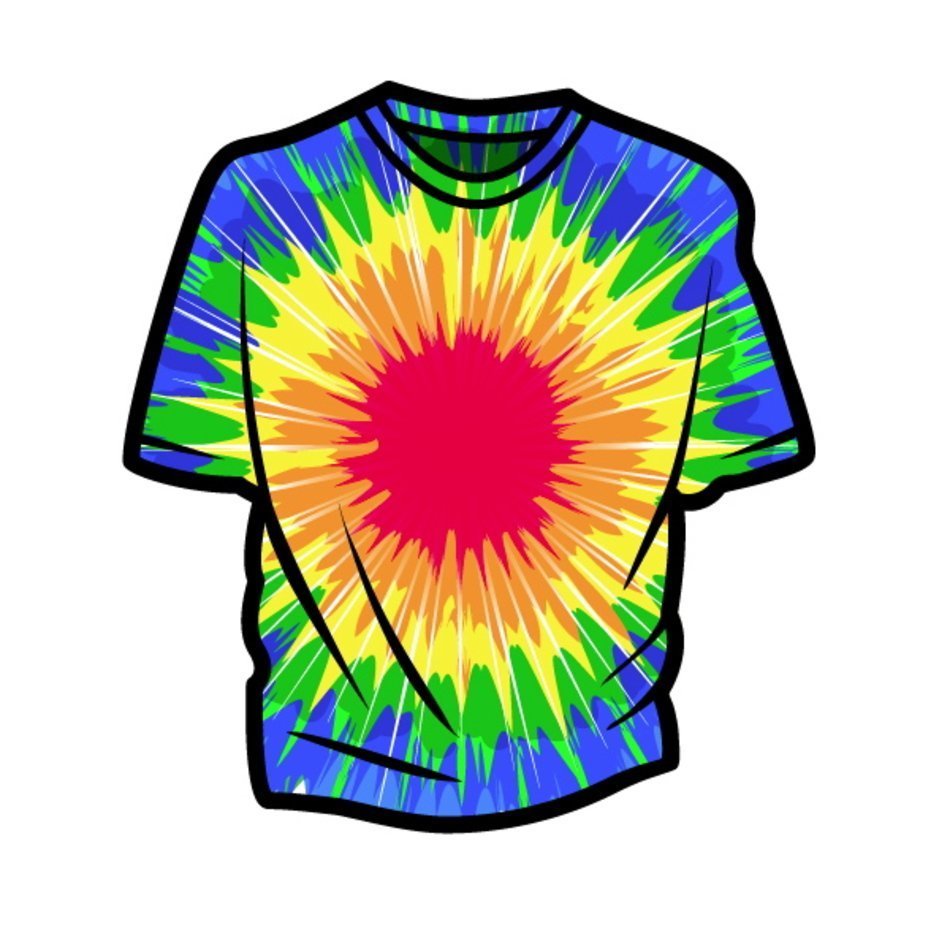 MacArthur Eagles reached their goal of 2000 Eagle Tickets again and they earned time in the afternoon to have a Board Game Day! Great job MacArthur Eagles!!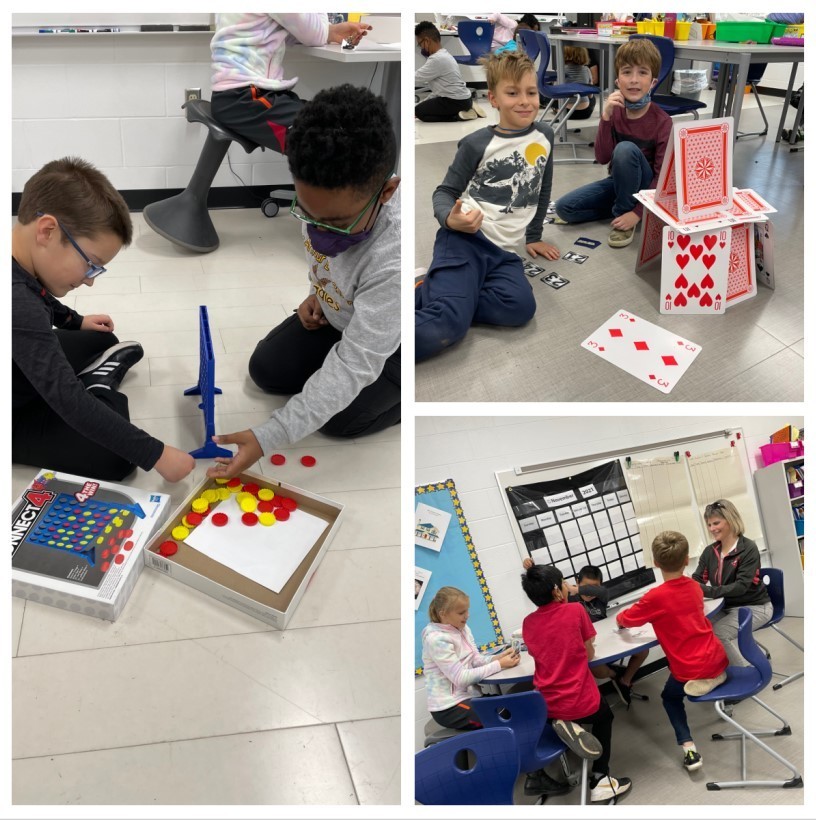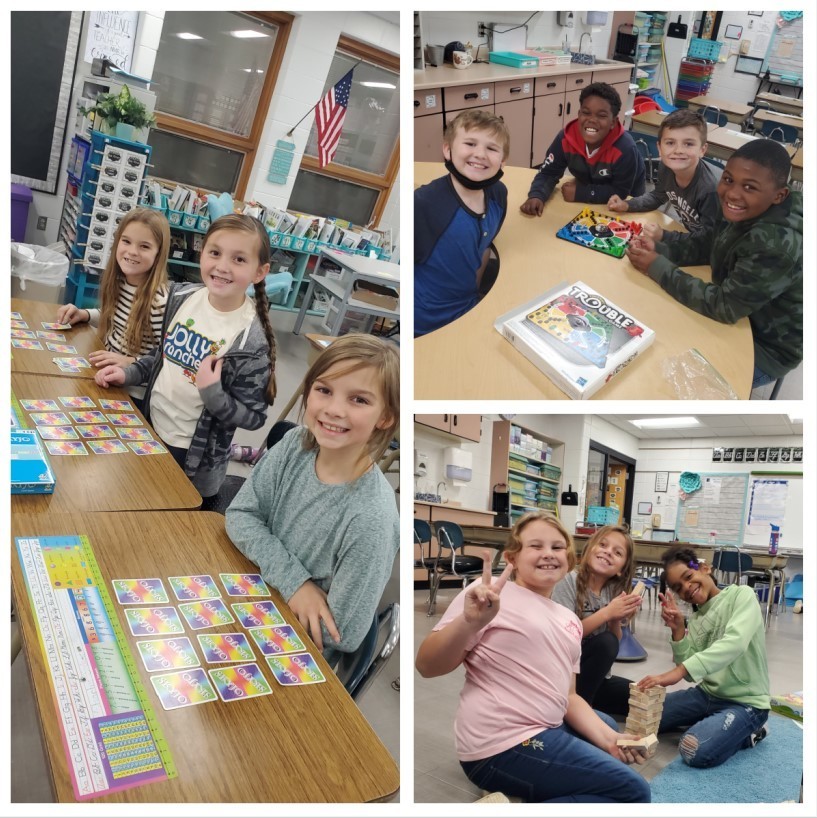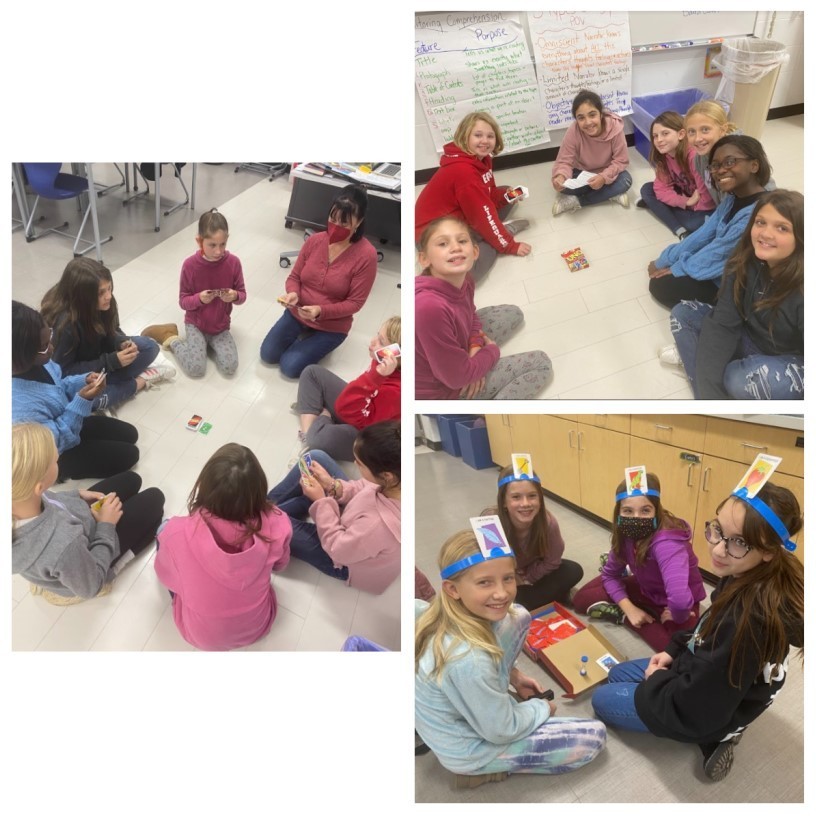 Ms. Biermann's 1st Grade Class is hosting the MacArthur Snack Sale from 12/1 through 12/7. For the past 15 years, MacArthur students have used money earned from the sale to contribute to the Germantown community. This year the money earned will go directly to the St. Boniface Food Pantry. If you can help, donations of store-bought, prepackaged snack items would be appreciated . If you would like to give a monetary donation it will be used to purchase more snacks for the sale or will be added to the total given to the Food Pantry. Please make sure that prepackaged items are peanut/nut free. Thank you for your support!
Mr. Greifenkamp's 4th grade class celebrated earning 200 Eagle tickets by enjoying a pizza party this afternoon. Great work 4th graders!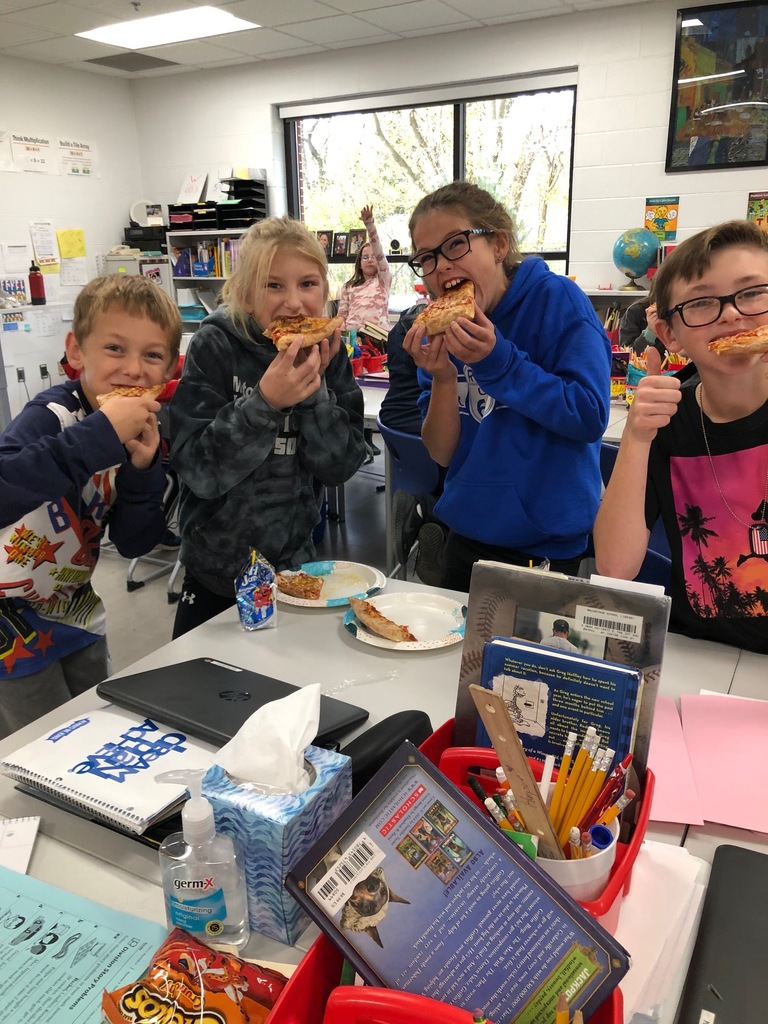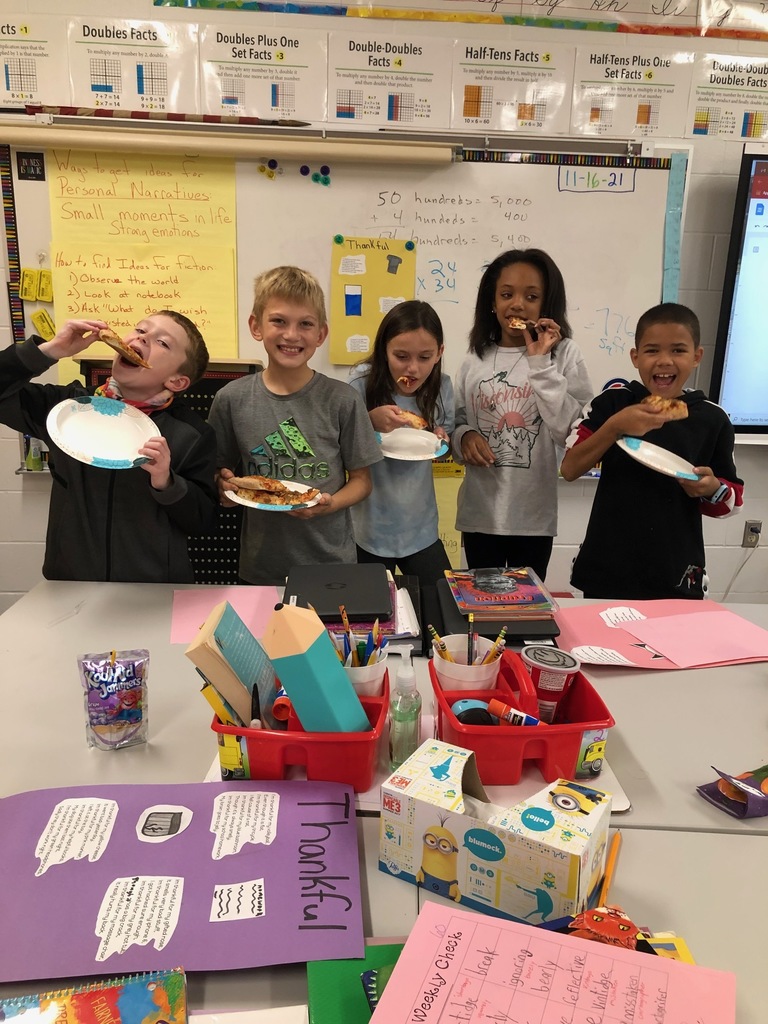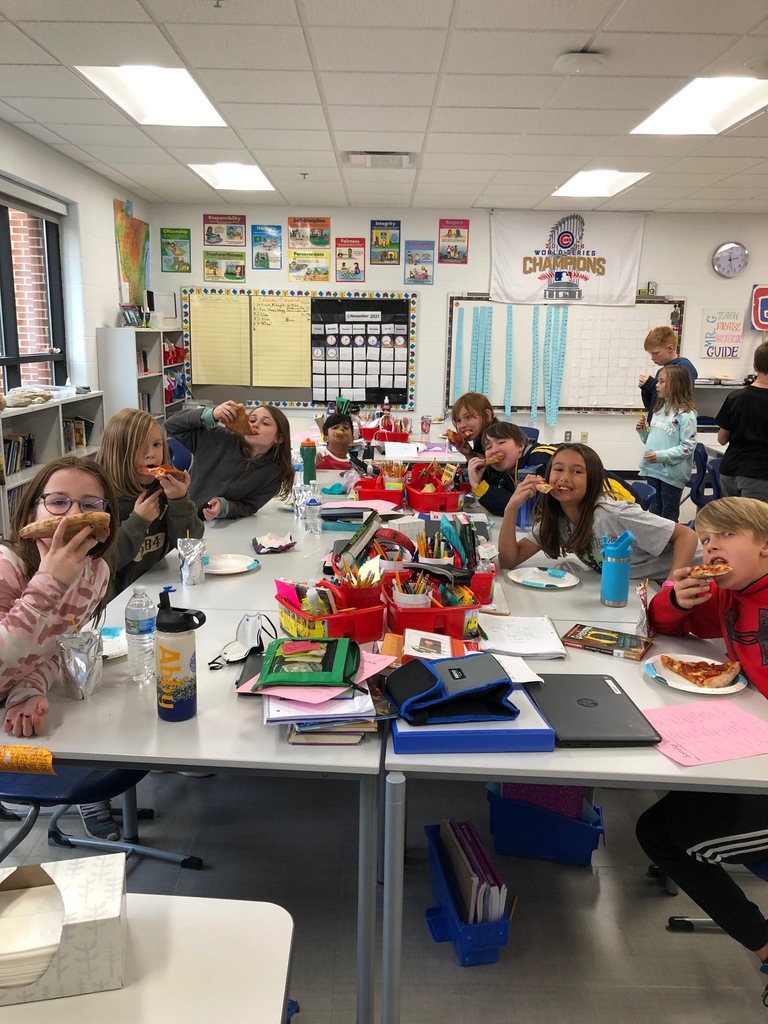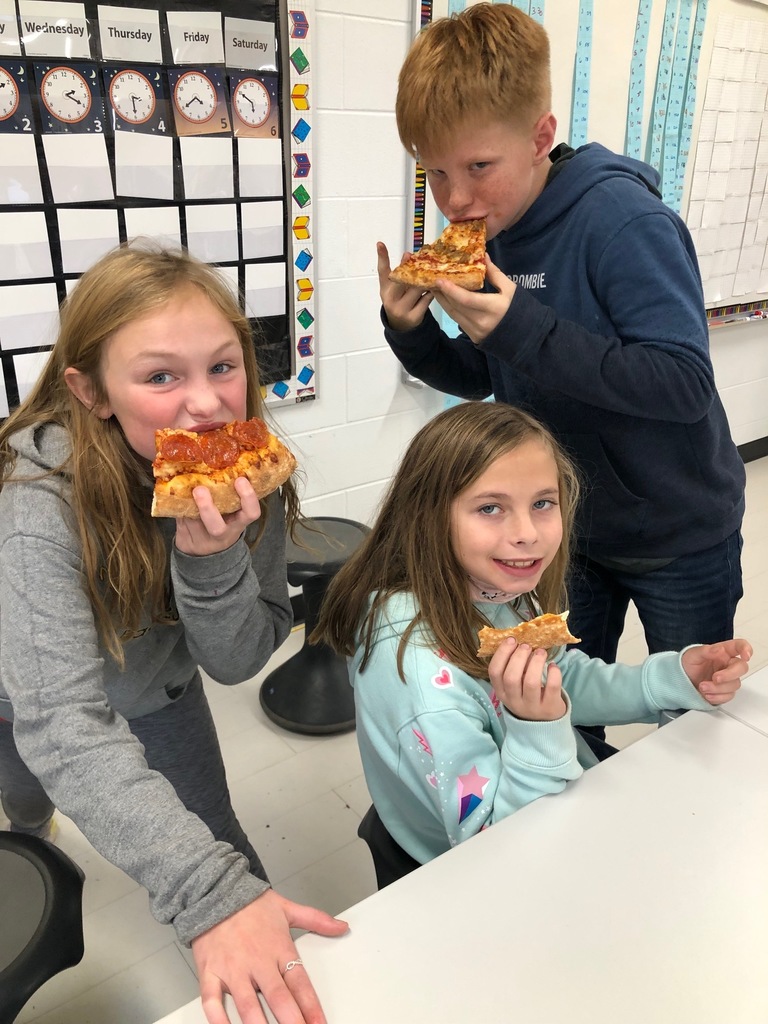 Mrs. Books' Kindergarten class earned a Superhero/Princess dress up day! As a class they've earned 100 Eagle tickets. Way to be safe, responsible, and respectful!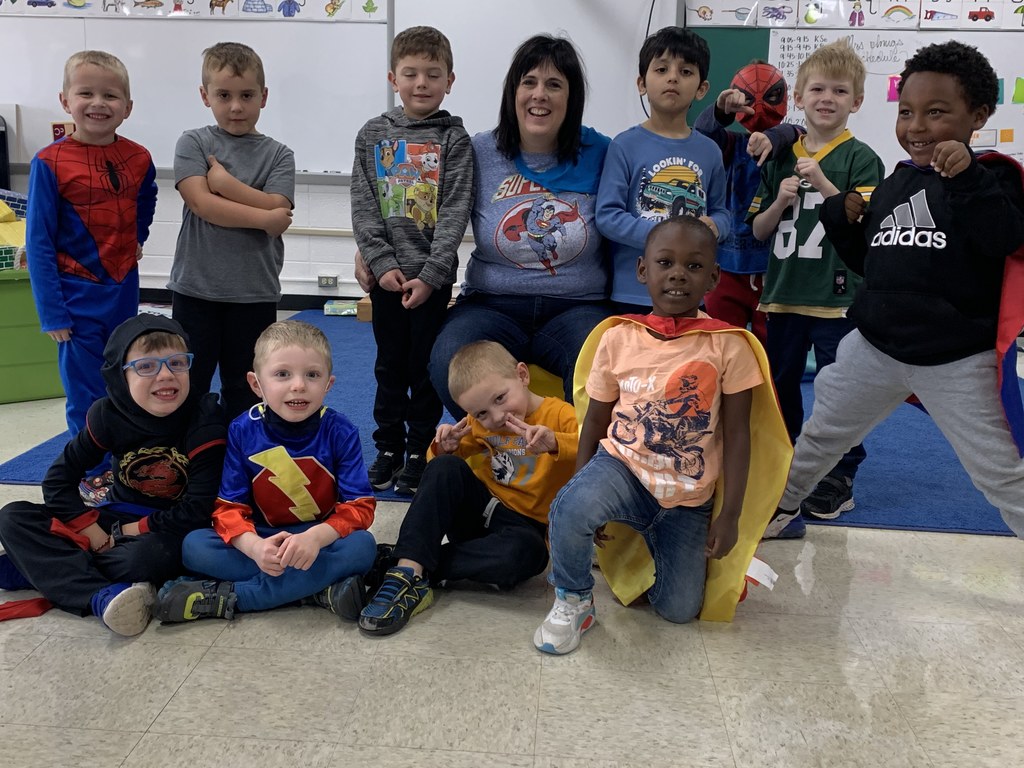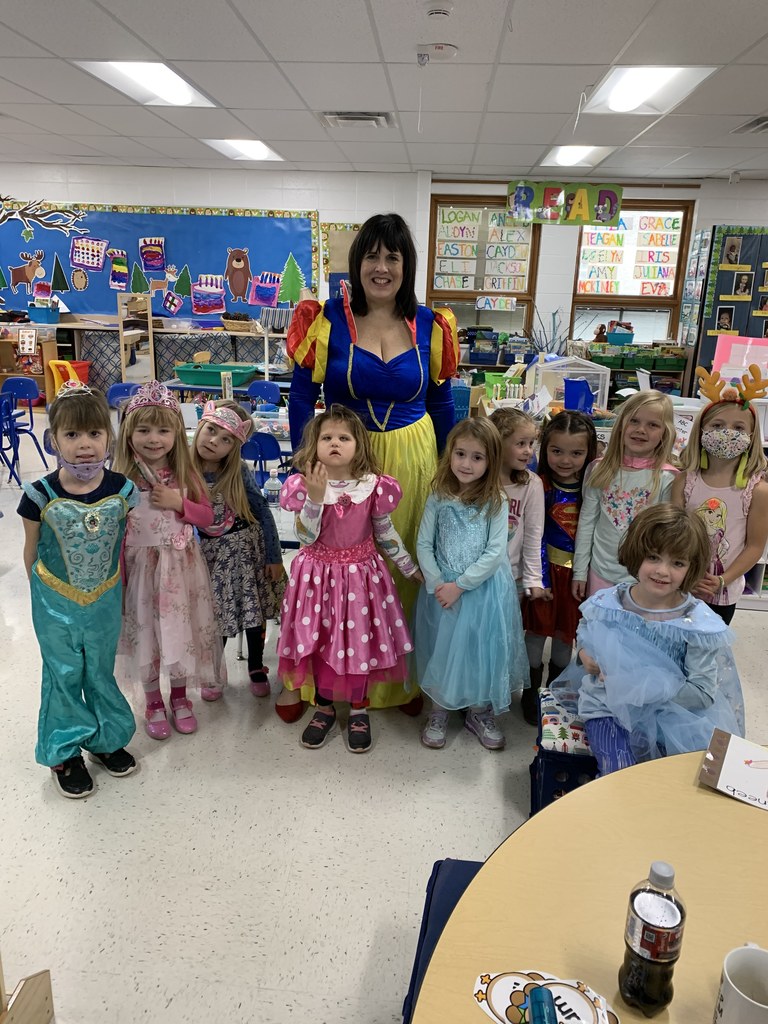 Join us at Robert's for burgers and custard!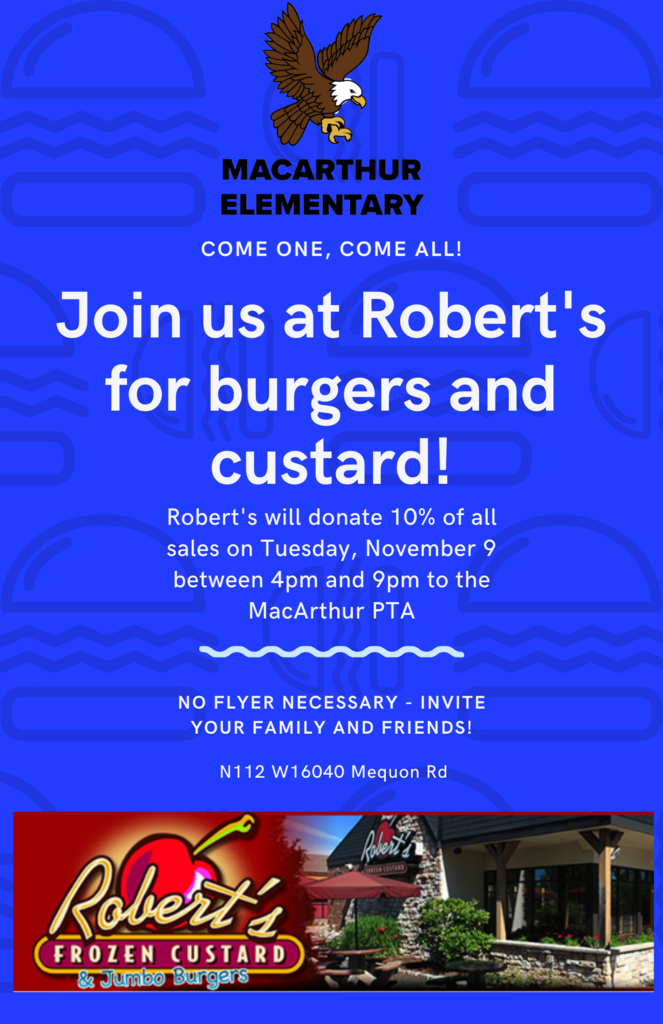 There will be No School for Students on Thursday and Friday. Parents, while you are at MacArthur for Parent/Teacher Conferences, please check our Lost & Found if your student is missing any items. Tables will be set up in the main hallway. Any unclaimed items will be donated at the end of the week. Have a great long weekend!
The Scholastic Book Fair is happening now in the MacArthur Library. Students are given the opportunity to visit and shop the fair with their classes throughout the week. We will also be open late tonight, Thursday, October 28th until 6:30 p.m. for families who want to come shop together. Our Fair will close this Friday at 2:00 p.m. The Fair accepts cash, check (made out to "MacArthur PTA"), credit cards, and eWallets. To set up an eWallet or shop our online fair, please visit:
http://www.scholastic.com/bf/macarthurelemsch1
The online fair will be open until November 4th. Your purchases allow us to provide free books and learning resources to the MacArthur teachers and classrooms. Thank you for supporting our school!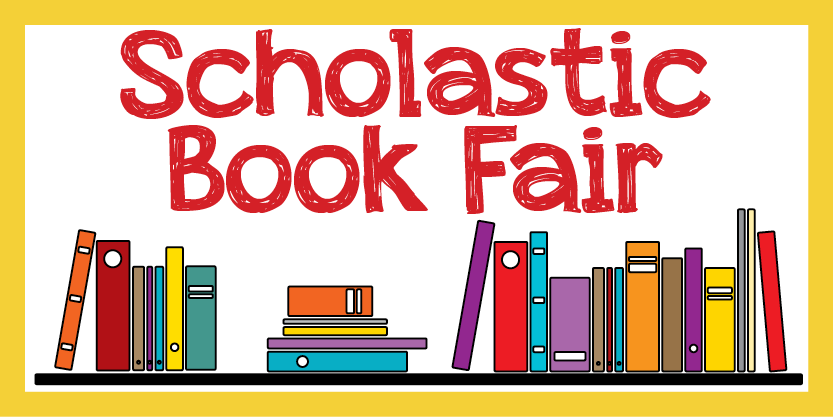 If you happen to use store-bought frosting (brand doesn't matter), please send the clean, dry container to school. First grade classrooms use them for crayon storage. Donations would be greatly appreciated. Thank you!