This is a reminder that the Spirit Wear website will be closing Wednesday September 22nd at midnight. The direct link for the store is:
https://bsg.chipply.com/macarthur
Once the ordering site is closed, production takes about 3 weeks. When the orders are ready, they will be dropped off at the school so they can come home with your child. Thank you!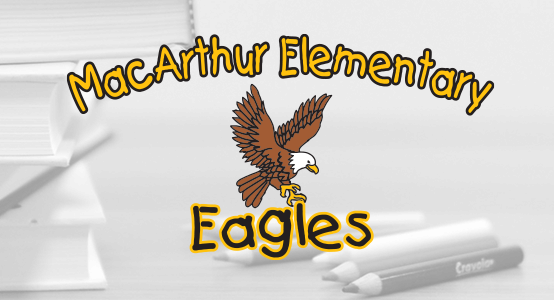 Mrs. Sobczak's Kindergarten is learning about the letter N today! It is our letter of the day. They made a night-time scene to practice.

REMINDER: Lunch is free to all Germantown students for the entirety of the 2021–2022 school year. Your child(ren) will not be charged for daily hot lunch. If your child plans on purchasing a la carte items, milk to go with a cold lunch, or an extra milk with hot lunch, you must have money in your family lunch account.
Reminder that tonight is our Open House! Come drop off school supplies, meet your teacher, tour your classroom, and have your school photo taken. Classrooms will be open from 4PM-6PM and photos can be taken from 4PM-7PM. Please check Skyward for teacher assignments. Assignments can be found in family access under the student info(homeroom) tab.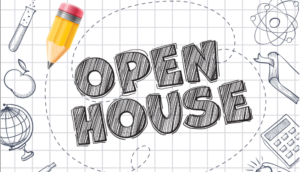 The last day of school has come and gone and we are all ready to enjoy the summer! Before you get into "summer mode" take a minute to go online and order your child's school supplies for next year! This is a program the PTA offers to get all your school supplies delivered directly to MacArthur prior to school starting in the fall! Details are listed below. Order Online before July 11 for delivery to MacArthur!
http://www.schooltoolbox.com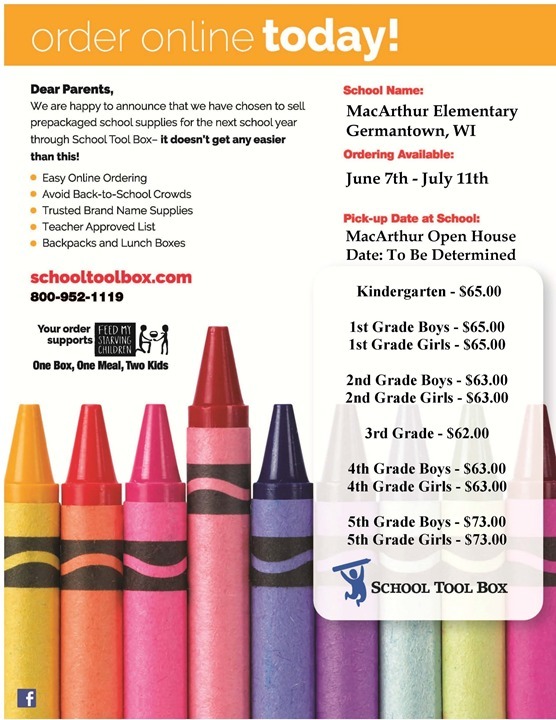 First graders in Mrs. King's class took advantage of the shade of the maple tree to stay cool as they shared Frog and Toad reader's theater scripts with their classmates.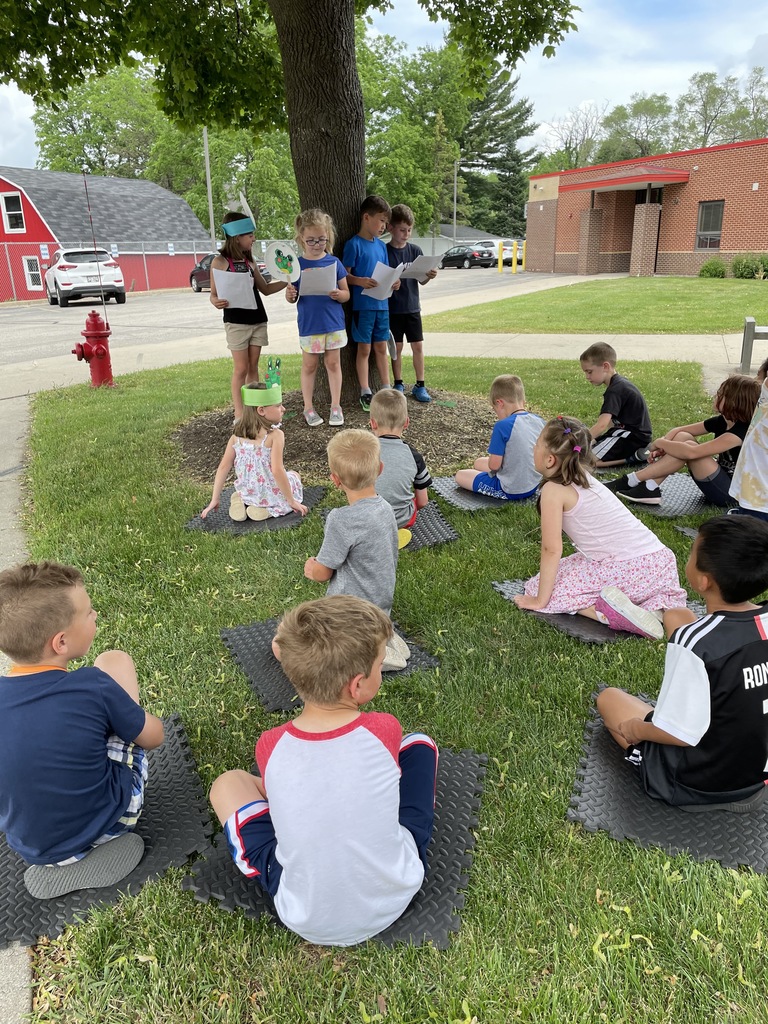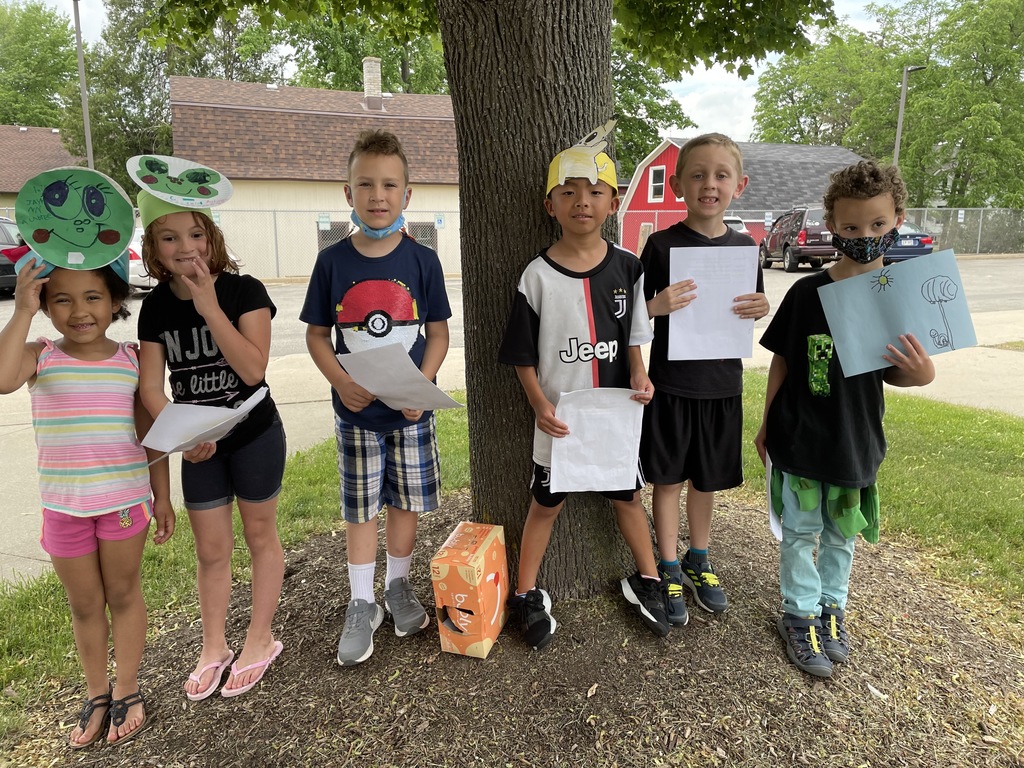 Today Mrs. Sobczak's Kindergarten filled their Warm Fuzzy Jar for being kind to one another. As a reward, they got to eat snack outside and enjoy a few Elephant and Piggie stories!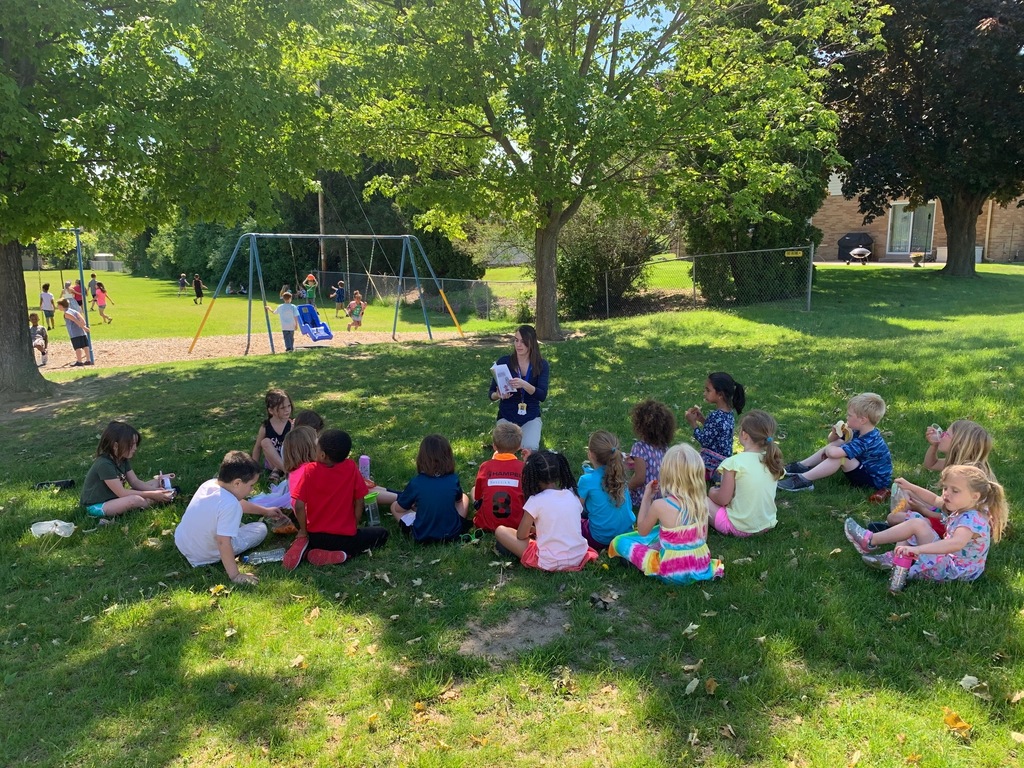 Mrs. Kannenberg's Kindergarten Class having fun on the obstacle course earlier this week!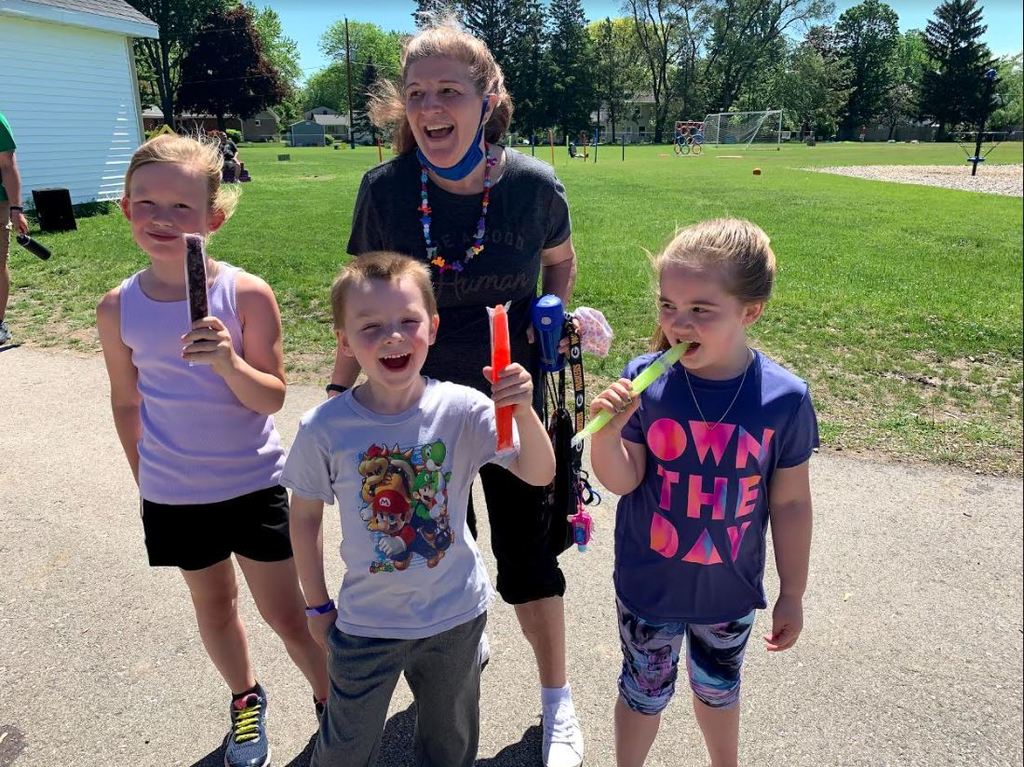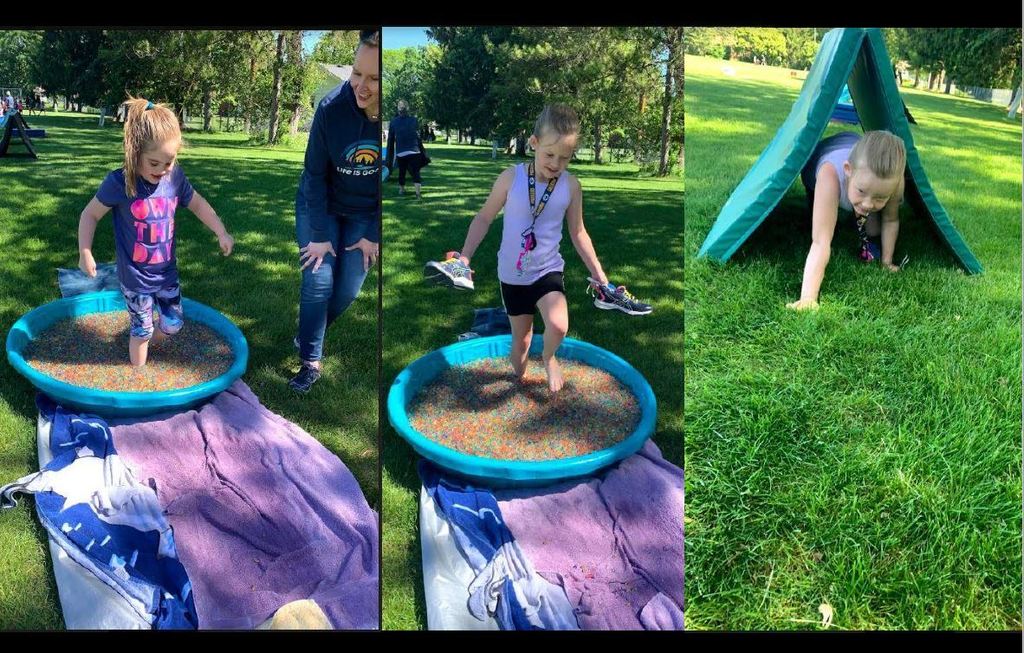 A peek into Mrs. Lehouillier's 5th grade class: We have taken on the role as ecologists in order to learn how plants and animals grow and thrive in an ecosystem. In the pictures, students are playing a game that is used as a model to show how plants use and make food molecules.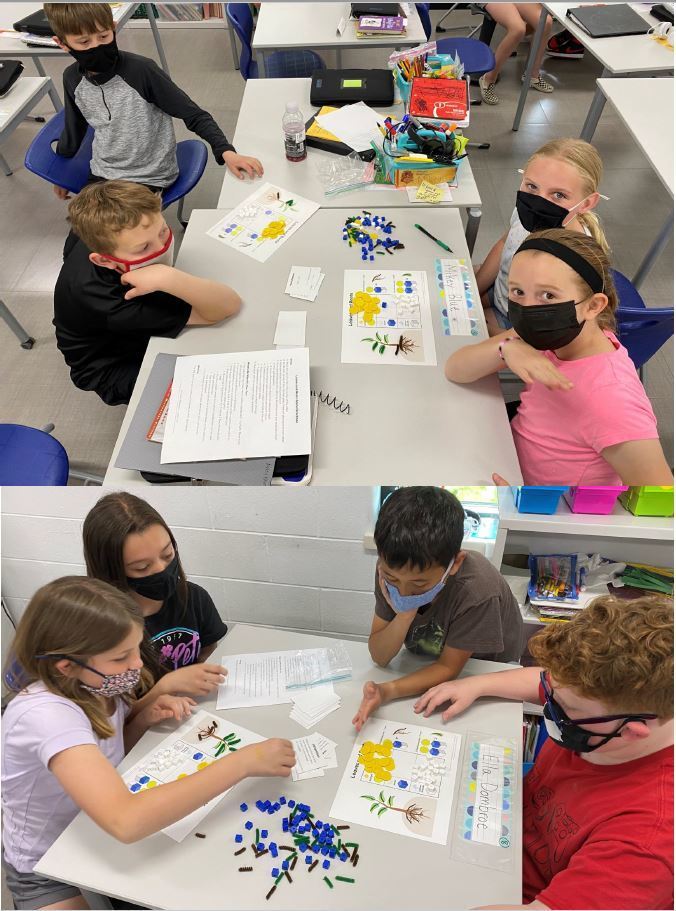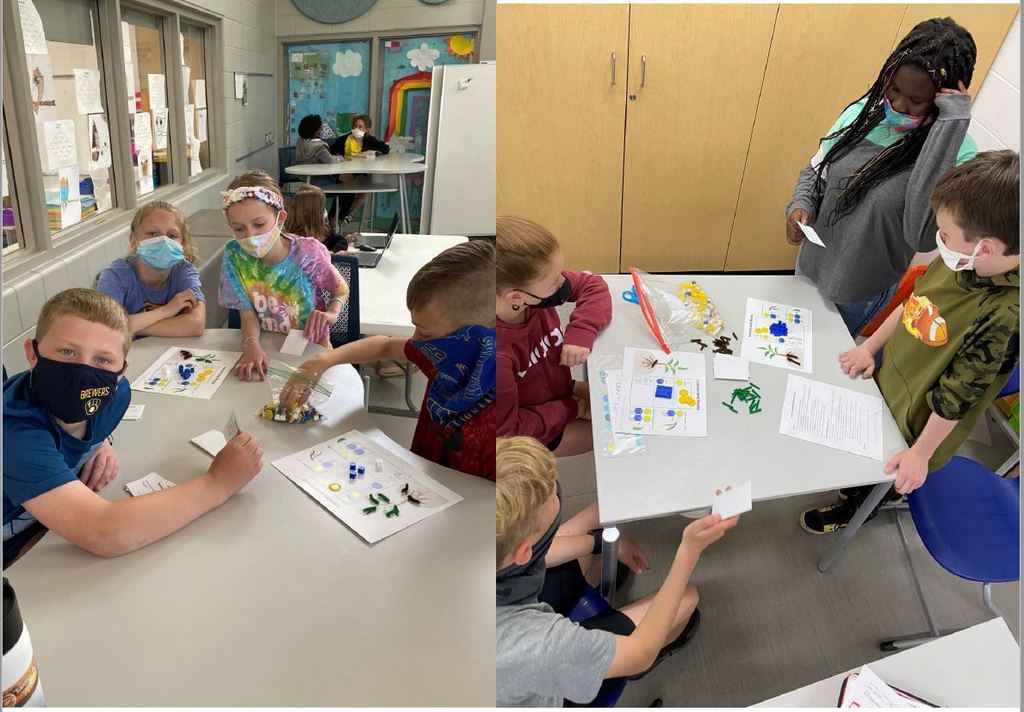 Mrs. Sobczak's Kindergarten Class has been busy thinking of all the Summer fun we want to have in just a few short weeks! First, we learned what a "Bucket List" is, as well as how to make a list of things we would like to do in summer. Then, we put our plan into action. Our Summer Bucket Lists are now hanging in the hallway. We hope others can read them to find out fun things they can do in summer too!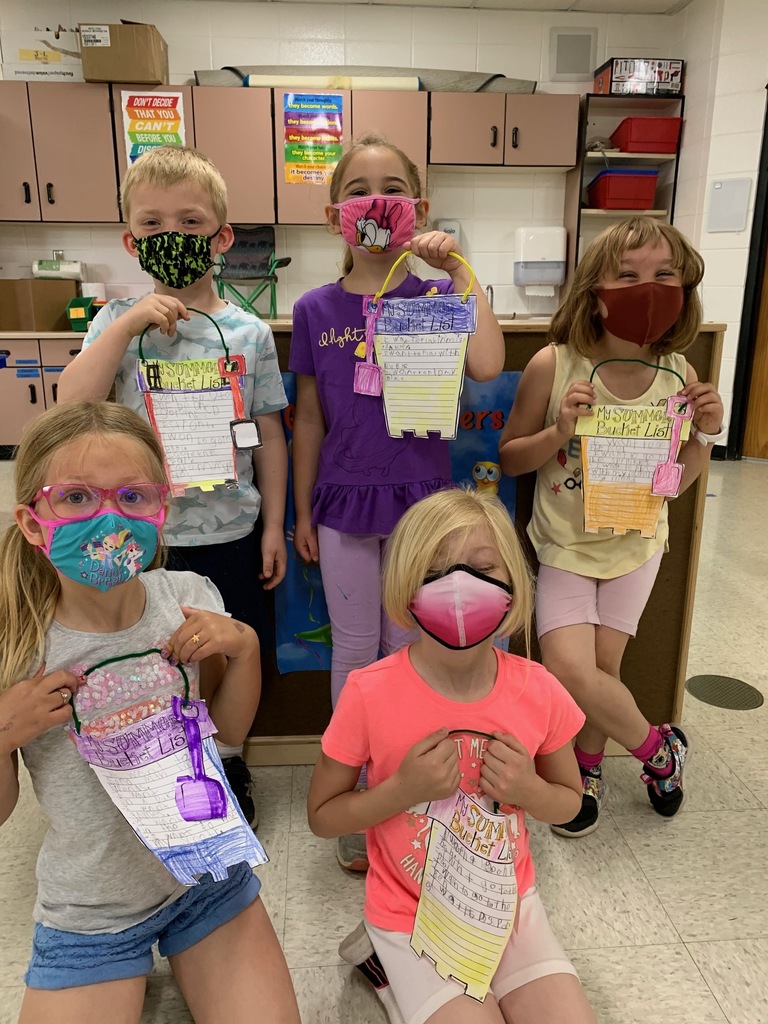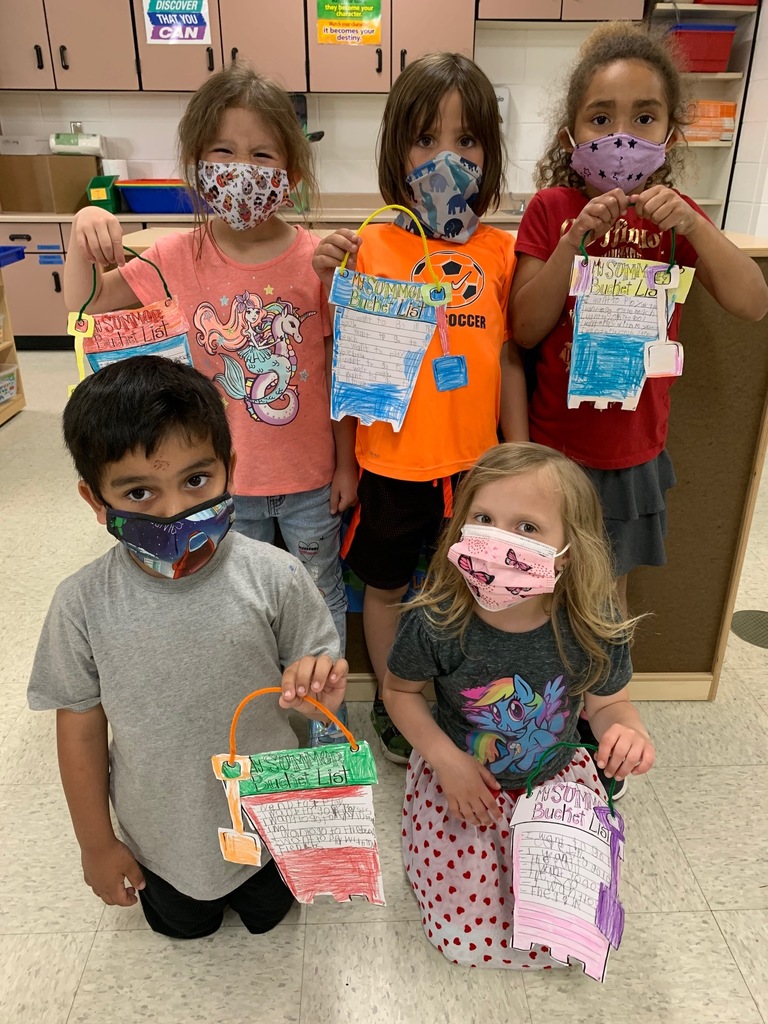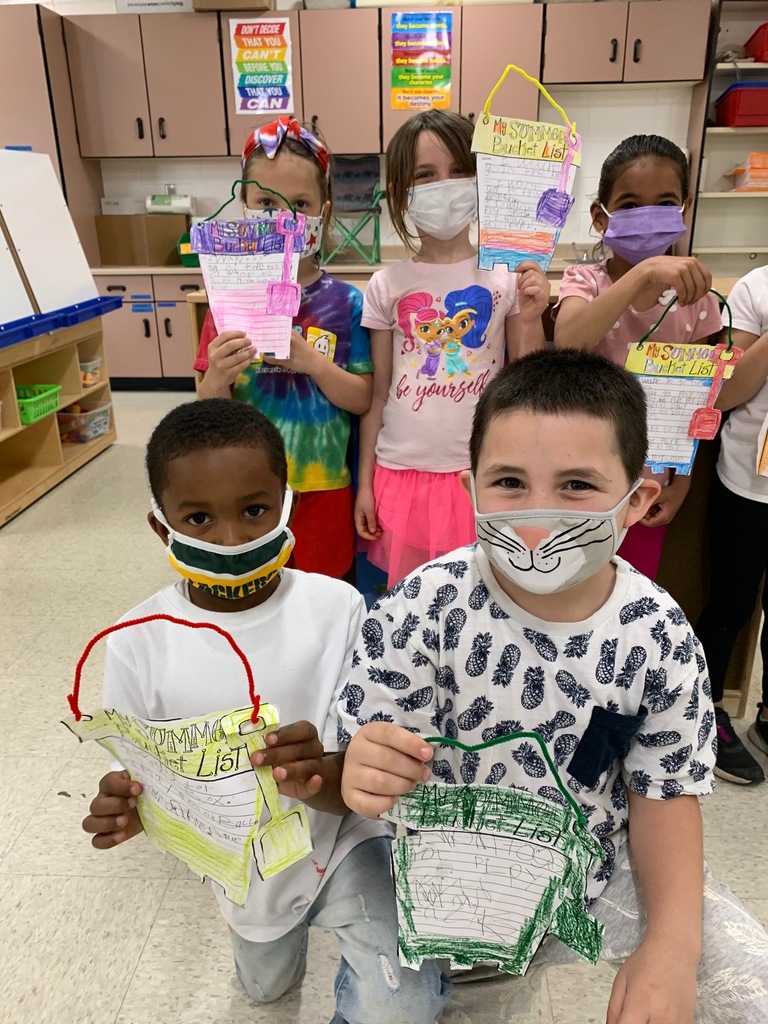 Mrs. Pecunia's 1st graders have been enjoying their Plants and Animals science unit. They've been focusing on flowers. The class read Planting a Rainbow by Lois Ehlert and then worked in cooperative groups to create their own rainbow gardens. First graders also watercolor painted flower drawings of their own. They learned about the parts of a plant (the stem in particular) as they turned white carnations into colored carnations—like magic! The kids each added a special carnation to their Mother's Day gifts.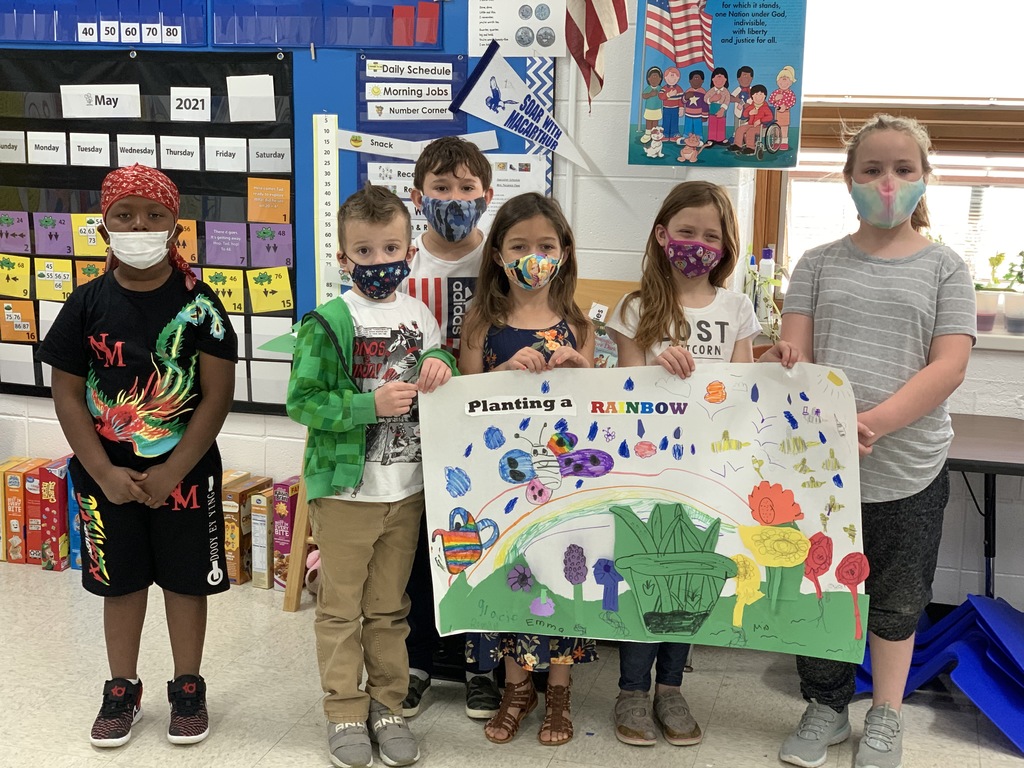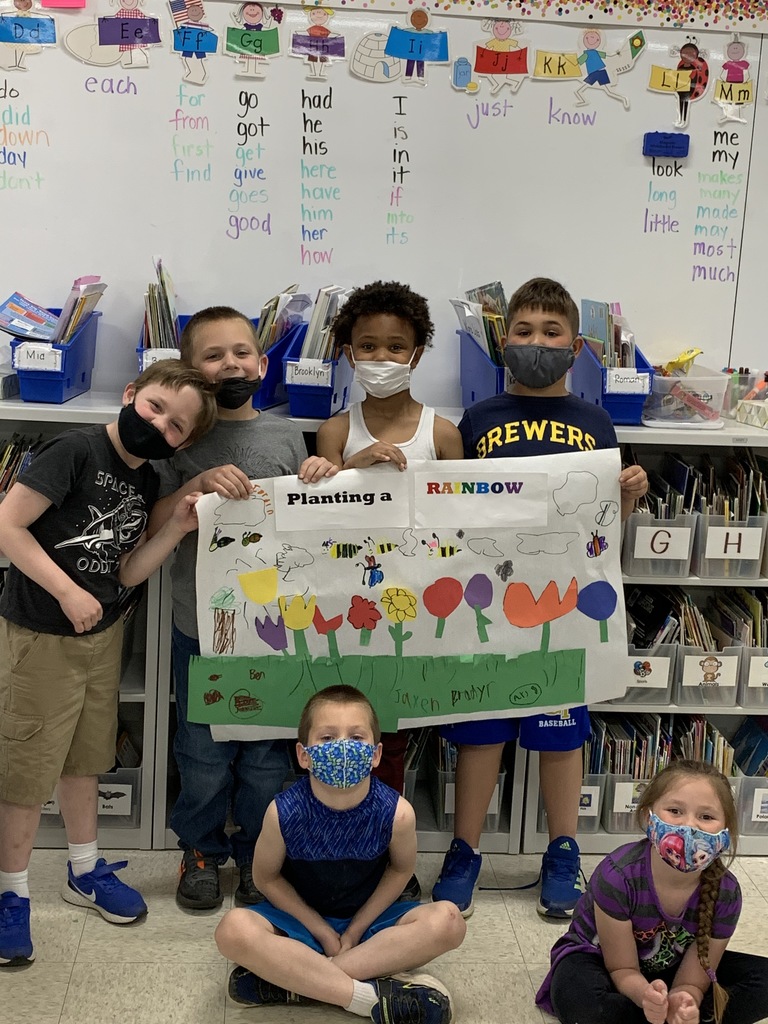 Our MacArthur 1st graders have been busy writing poems! Today, Mrs. King's class compiled their poems into poetry books and shared the books with their classmates.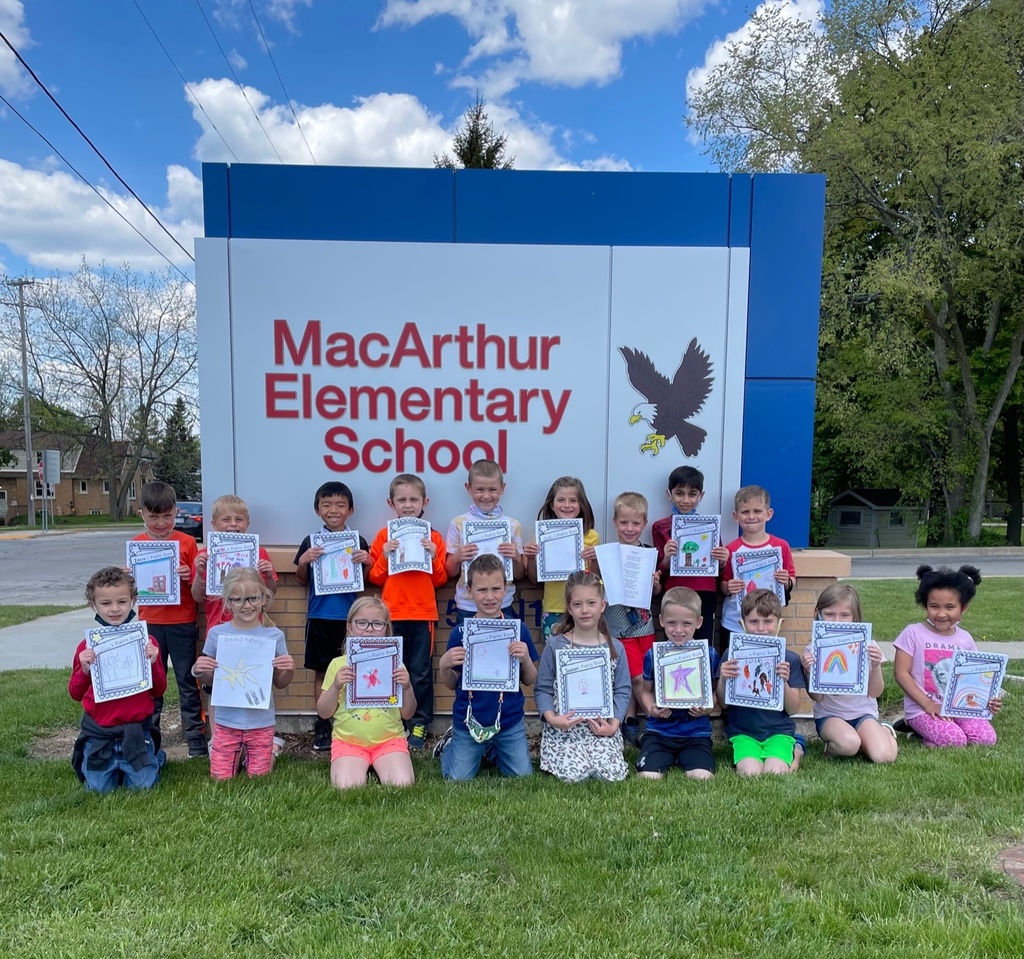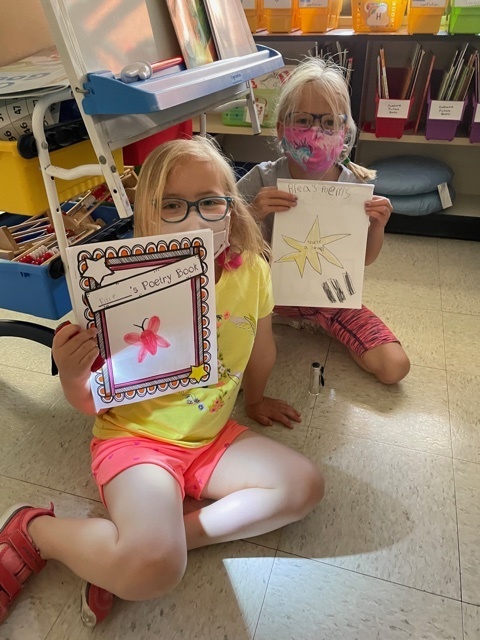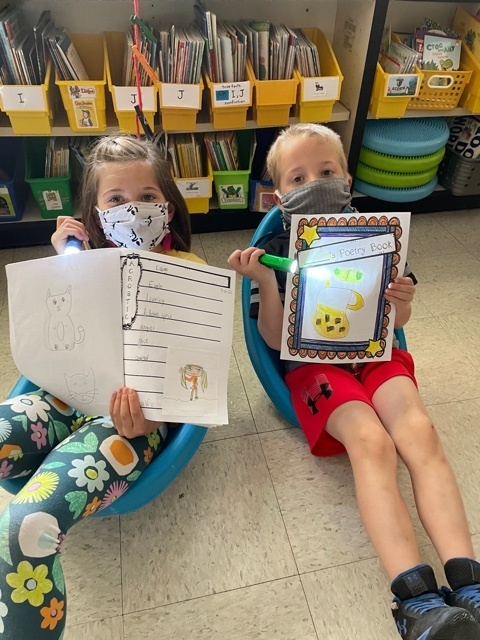 Mrs. Cramer's 3rd grade class working in groups to build and test their dams.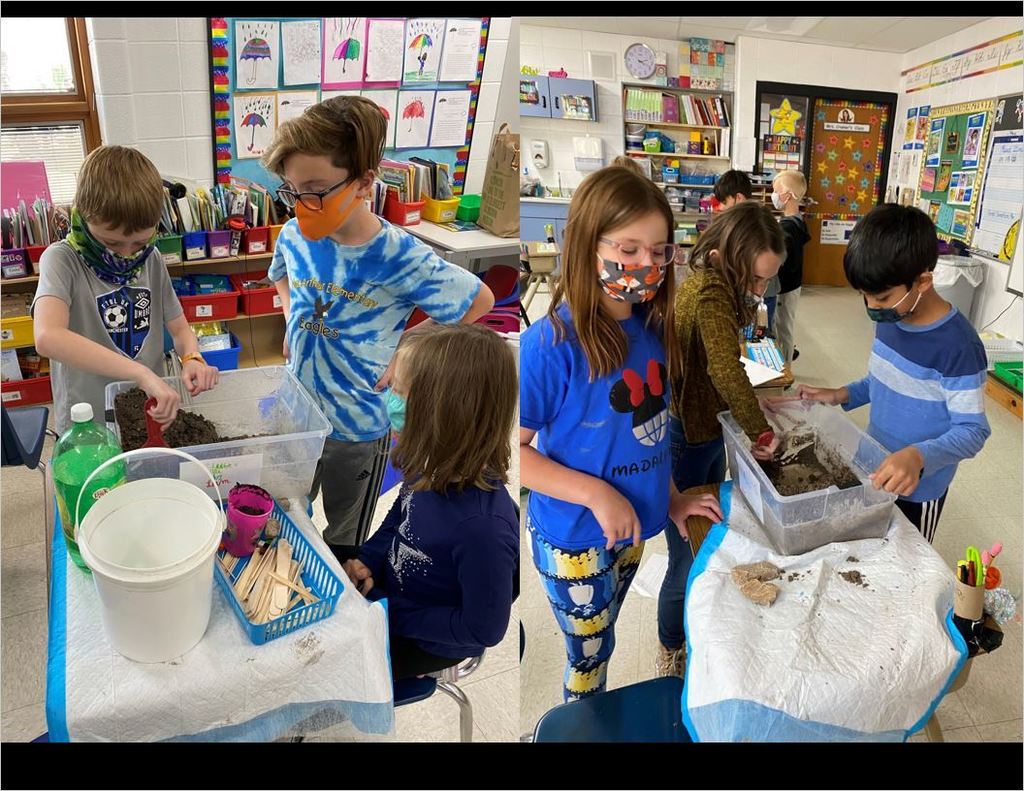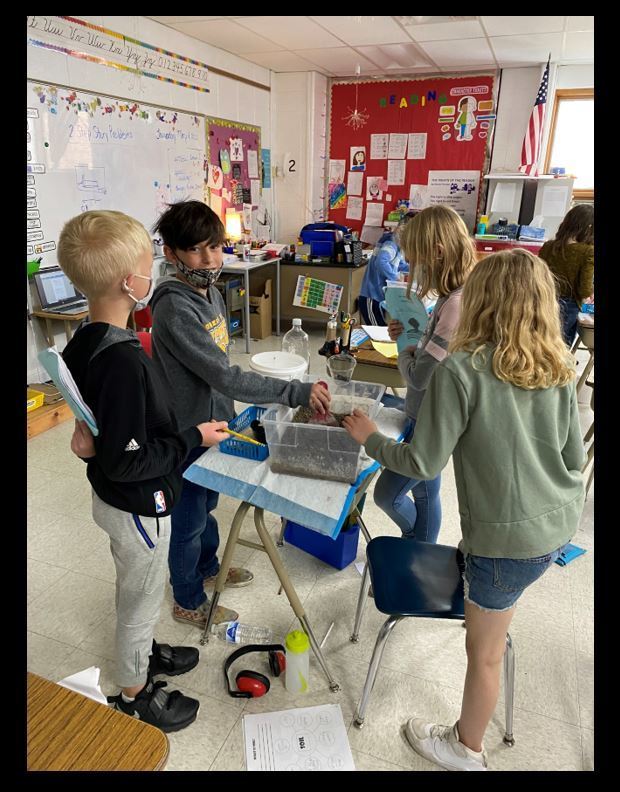 Last week, 3rd graders studied reservoirs and dams. After learning all about them, they worked together in groups to build their own dams and test them!
Hello families! The Scholastic Book Fair is set up this week in the MacArthur library. Outside guests are not allowed to visit the fair this year, so we are sending you these pictures to give you an idea of the titles that are being offered:
https://drive.google.com/drive/folders/1wHSwICw9eGgnIRnOPK18ZxbgUtGSGofN?usp=sharing
Your child will have a chance to visit the fair twice with their class, first to make a wish list and then again to make purchases. Because of Covid guidelines, this class shopping time is the only time the students will be allowed to make purchases. Please consider setting up an eWallet to make transactions cashless. Also, please remember to account for 5.5% tax on any purchases. Please note that your child's shopping day might be soon after their preview day. The teachers have compiled wish lists as well, in case you are interested in purchasing a book for your child's classroom. Books are also available for purchase through our online fair at:
Https://bookfairs.scholastic.com/bf/macarthurelemsch1
Thank you for supporting our book fair!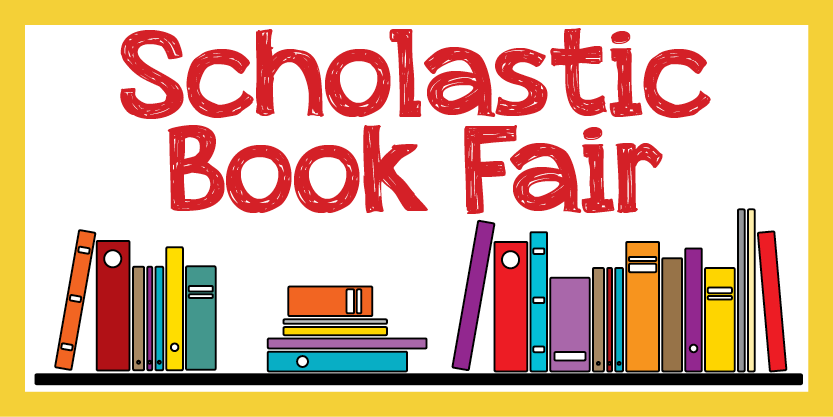 For our next PBIS school reward, MacArthur students will be creating a school wide cereal box chain. This is like a domino chain, but our dominos will be cereal boxes! We are hoping to collect more than 1000 cereal boxes. The more we collect, the longer the chain! Please send unopened boxes of cereal in now through May 14. After the cereal box chain celebration on May 19, all cereal will be donated to the St. Boniface Food Pantry to help community families in need. Thank you for your support!