The library is currently seeking teams to compete in our Battle of the Books 2023 competition. What is Battle of the Books? It's a super fun reading competition that is open to teams of 1-4 students and will take place from December - February. If you think you'd like reading a variety of books, answering a variety of trivia questions related to the books you've read, and competing against other teams, you'll LOVE Battle of the Books! You can sign up today using the library's Schoology Group or by visiting Destiny Discover, your library's online catalog. For more information on Battle of the Books, go to the library's Schoology Group or stop by the library and pick up a flyer today. Sign-up is open through Tuesday December 6th. Mr. Gaskell and Mrs. Arps are also happy to answer any questions you might have.

Jr Key Club is meeting today in the GAC from 2:45 - 3:45 and is collecting items to benefit Washington County families who are living in shelters. Please help us. The homeroom with the most items will receive a surprise. 6th Grade – new Card Games, Gel Colored Pens and/or Paint by Number Activity Kits 7th grade – Paper Towels, Children's Board Books and/or Swiffer Wet/Dry Refill packs 8th grade – 13 Gal. Trash Bags, Children's Chapter Books and/or Toilet Paper

Destination Imagination tryouts are tomorrow - Tuesday, Nov. 15th from 3-5PM. Students, make sure you have a ride home after tryouts.

Scripps Spelling Bee practices start tomorrow November 11th during IDR in the GAC. 8th grade will be from 11:17 - 11:47. 6th grade from 11:49 - 12:19, and 7th grade from 12:21 - 12:51. Come and check out what the Scripps Spelling Bee is by attending practice this Friday. Everyone is welcome. We will be having additional practices on November 18th and December 2nd. The grade level bees will be on December 9th during IDR. The School level bee will be on December 16th during fourth block.

Boys basketball tryouts begin Monday, 10/31 for 7th and 8th grade students. Do you have all your forms filled out and physical uploaded in skyward? Be prepared to participate!
Consider volunteering as a Team Manager for the KMS Destination Imagination teams. Contact Mary Bykowski with questions.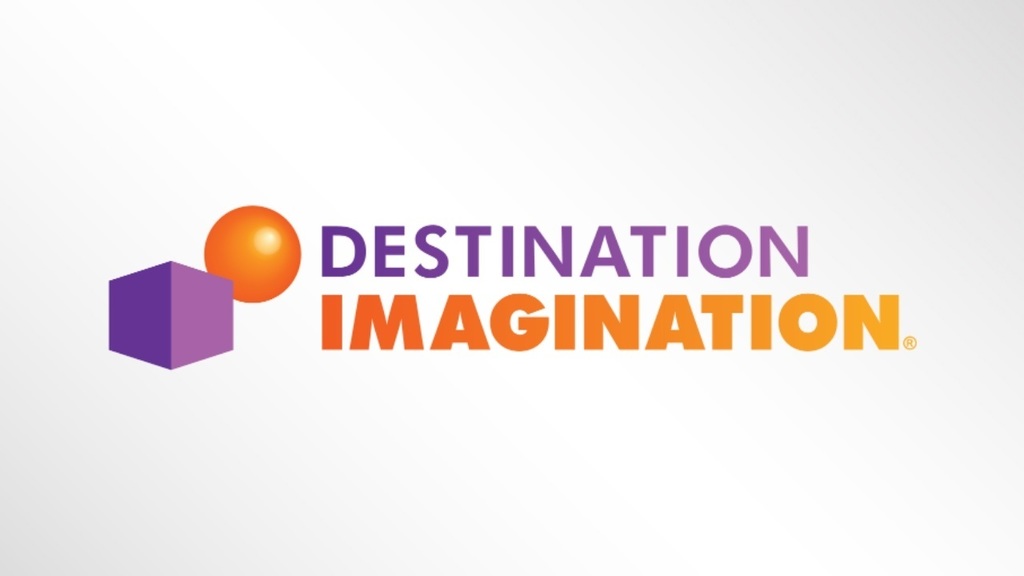 Good luck to our Cross Country team today as they travel to Heritage Park in Slinger! Run fast Crusaders!
Kennedy Middle School Spirit Days - September 28th - 30th Wed. Sept 28th - Pajama Day Thurs. Sept 29th - Crazy Mismatch Day Fri. Sept 30th - Germantown (Blue & Gold) Colors Day

Anyone interested in joining the stage crew for Willy Wonka Jr. can do so on the KMS website. Fill out the Google Form before 4th block this Friday, Sept. 30th to be a member. Please see Mrs. Szuminski with any questions.
Calling all 6th, 7th and 8th graders who LOVE Math! MathCounts starts Thursday, Sept. 29th! Come to Mrs. Duchscherer's room, E16 from 2:45-3:45pm and join the fun! Everyone is welcome!!
Jr Key Club Food Drive - Sept 22 - Oct.19 KMS Jr. Key Club is sponsoring a food drive to support our local food pantry at St. Gabriel & St. Boniface, now through October 19th. 6th Grade – Cereal and/or Oatmeal 7th Grade – Canned Chicken and/or Canned Tuna 8th Grade – Canned Fruit All donations should be dropped in your SAS/IDR classrooms. Please make sure to check the expiration dates on your food items, all should be marked for 2023 and beyond! The winning classroom will get an ice-cream party!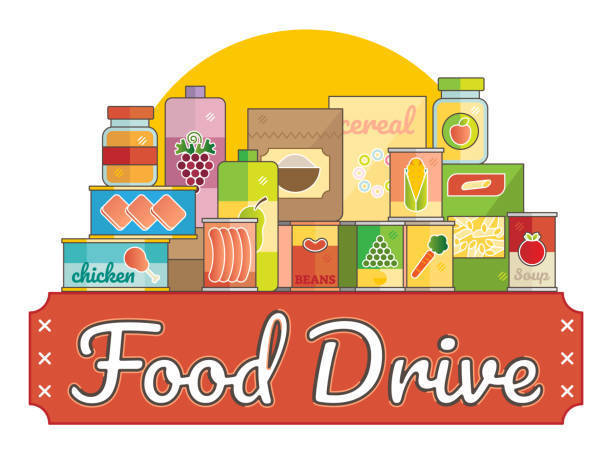 Thanks to our CC coaches for running a fantastic meet last night! The Crusader Classic was host to 8 schools (16 teams). What a fantastic event! Appreciative of all who participated or helped out to make it a success.
The first KMS Key Club Meeting will be next Wednesday, Sept. 21st, after school from 2:45-3:45pm in the GAC. Everyone is always welcome each month, no sign-up needed, and we will have treats! If you have questions, please see Ms Topitzes, Mrs. Czerwinski or Mrs. Betanzos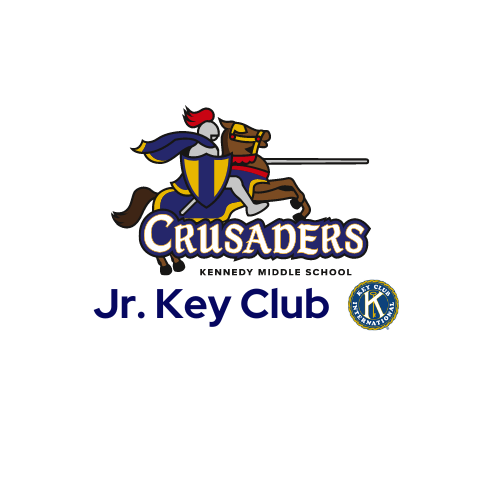 Congratulations to this years 2022-23 Kennedy Middle School Student Council Executive Board! Sam Weyda, Adeline Timm, Kierta Siegert, Tage Siegert, Amay Desai, Amary Dione,

Good luck to our 100 + Cross Country runners as they travel to Port Washington for the Briggs & Stratton Invite today. Go Crusaders!
Our number one job as educators is to make sure our students are safe. One way in which we can go about ensuring that safety is through something called Speak Up Speak Out. Kennedy Middle School, in collaboration with our new School Resource Officer Kevin Laux, will be sharing Speak Up Speak Out information with students on Tuesday, September 13, 2022. Speak Out Speak Up is a centralized safety tool available 24/7 that allows anyone to report concerns (bullying, individual safety, threats, etc). The SUSO Resource center will respond to that report and find services to help those individuals. More information is on our KMS Website!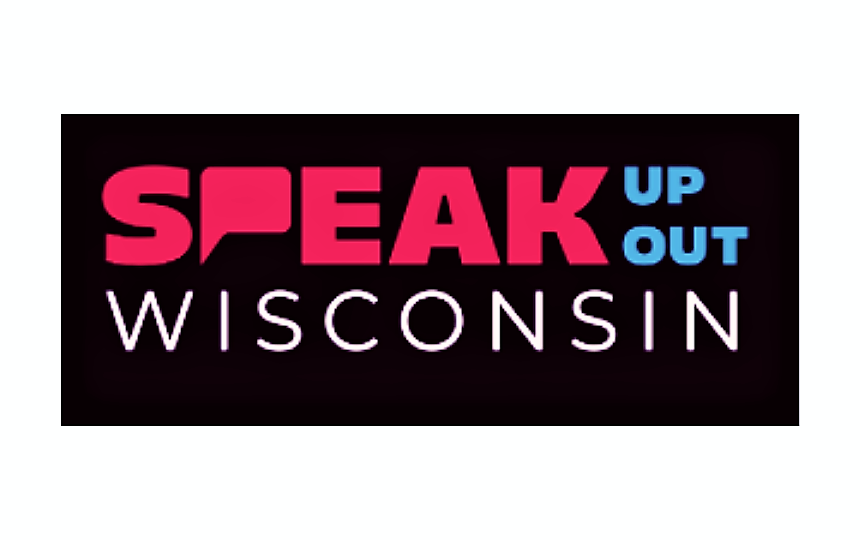 Crusaders! We are so excited for the upcoming CC season - we have over 100 runners out for this years team! First meets are next week where are Crusaders will travel to Port Washington and Menomonee Falls.
KMS Crusaders! Our yearbook provider, Jostens, is offering a "Back to School" promotion where students can add up to four free cover icons with the purchase of personalization on their yearbook cover. Yearbook cost: $35 - If you are interested in purchasing a Kennedy Middle School yearbook, please click on the link below.
https://jostensyearbooks.com/?REF=A09296230
Reminder to KMS Families - Mark your calendars, Tuesday, September 6th is PICTURE DAY!

Crusaders! Tuesday starts Cross Country and Girls Basketball! Make sure you are signed up in skyward - select your sport, fill out the forms, upload your physical, pay your fee - be ready for the first day of practice! Both sports will start after school and be finished by 4:30. Go KMS!