Good luck to our CC teams who travel to Kletzsch Park in Whitefish Bay today - first race is at 4 pm.

Destination Imagination is back this year, and it's in person! Students interested in learning about being part of a KMS DI Team, please come to an information meeting in the GAC TODAY after school until 3:30. Hope to see you there!

KMS will be hosting a 5 team Cross Country Invite after school tonight on school grounds and throughout the park - come out and cheer our runners on! The first race is scheduled to start at 4:00 - Go GTown!

Jr. Key Club will be meeting Wednesday, September 22nd right after school in Mrs. Tabaska's room. If you are interested in helping others, please join us. We collect canned goods, coats for kids and pop tops to benefit our community. You don't need to sign up in advance. Come check out Jr. Key Club and bring a friend!!!!

We have numerous activities starting next week - Study Skills, Jr. Key Club, Destination Imagination, and Drama Club. Make sure to check the daily announcements (in Schoology and on the KMS Website) for times and places. Get involved! Our girls basketball team opens play Monday @ Richfield - Go GTown!

MATHCOUNTS – We will be having our first meeting of the year on Thursday, September 16th in Mrs. Duchscherer's room E16 until 3:45 -that's TOMORROW. All grades are welcomed, bring a friend along with you for some math fun!


8th grade girls - still looking for a few to complete our basketball team roster! There is still time - consider joining! For more information, please stop in to see or email Mr. Suprenand.

Good luck to our CC runners who travel to Rotary Park in Menomonee Falls for their first meet of the season! Go GTown!

REMINDER: Lunch is free to all Germantown students for the entirety of the 2021–2022 school year. Your child(ren) will not be charged for daily hot lunch. If your child plans on purchasing a la carte items, milk to go with a cold lunch, or an extra milk with hot lunch, you must have money in your family lunch account.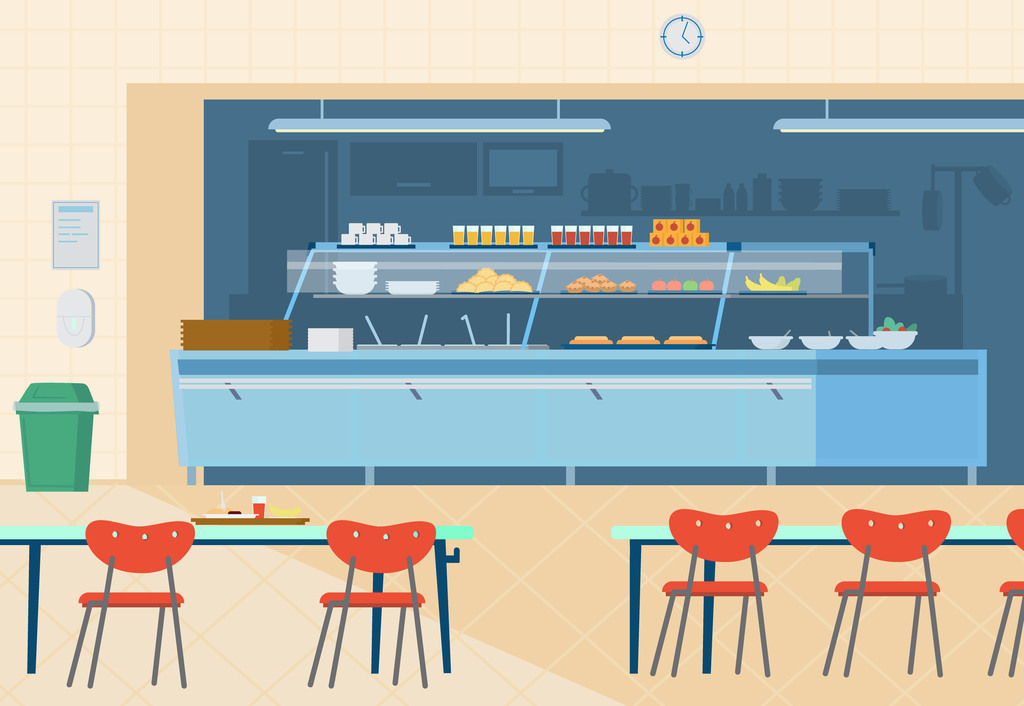 Ran into so many smiling faces tonight! So great to see our 7th and 8th grade students back! Just a reminder that Cross Country for boys and girls, grade 6-8 begins Thursday, Sept. 2. Girls basketball for 7th and 8th grade has a September 7th start. All signup is done through skyward. See the athletics page of the website for a refresher as to how to register!
KMS Summer Office Hours: Monday - Thursday 7:30 am- 2:30 pm

Online registration for 2021-2022 athletics and activities begins July 12th. Check your email for details.

Congrats to our 8th grade students! Best of luck to you in your next journey!