Well done on a GREAT season GHS Baseball!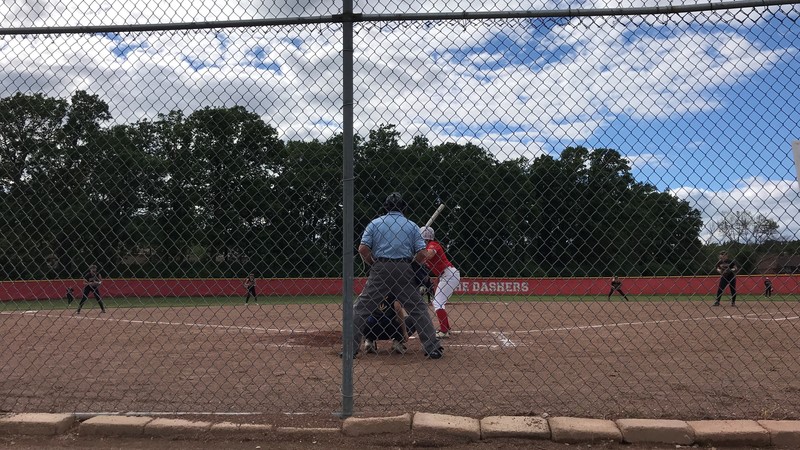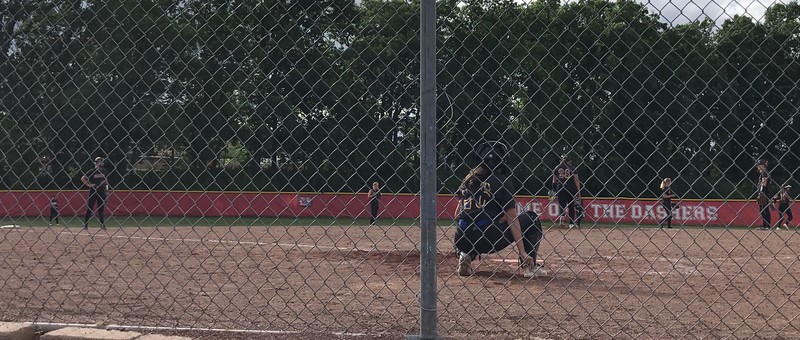 Well done on a GREAT season GHS Softball!
Last week, the boys and girls varsity track teams competed in Sectionals at Arrowhead in hopes to qualify for the WIAA Track and Field State Championships. Competing against some of the top teams in the state, five individuals were able to qualify for the State Meet at UW-La Crosse this weekend.
Qualifiers include:
Junior Gretchen McNeal in the 300m Hurdles.
Senior Marquise Peete in the High Jump.
Senior Aiden Anderson in the Pole Vault.
Sophomore Jonas Price in the 400m Dash.
Sophomore JV Myles in the Triple Jump. (With his jump of 46' 9" at sectionals, JV broke his own school record of 45' 11.5" that he set earlier this season!)
Best of luck to each competitor this weekend!