It was a great day of Leadership lessons with Fran Kick at GHS. Special thanks to the Warhawk Band Boosters and the GHS Activities Department for making this possible. In addition to band students, students from many different activity groups at GHS learned valuable leadership skills and had fun while doing it!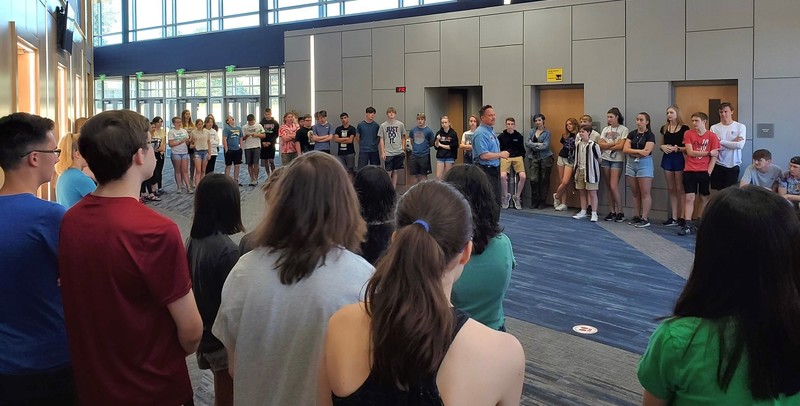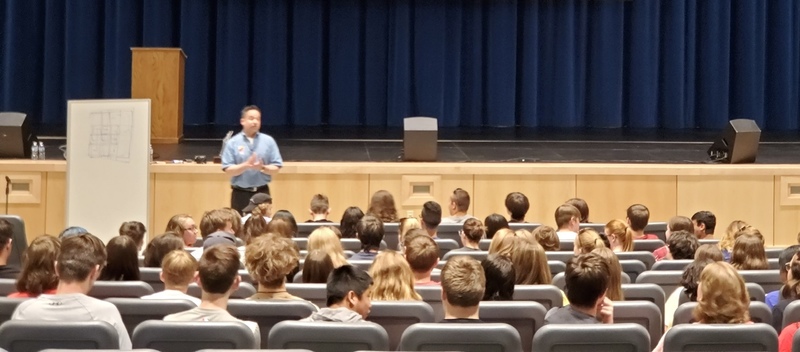 Congratulations to Jason Loftus, Spencer Baeckman, Evan Sina and Dylan Shearer for advancing to day two of the State Tennis Tournament! Good luck today!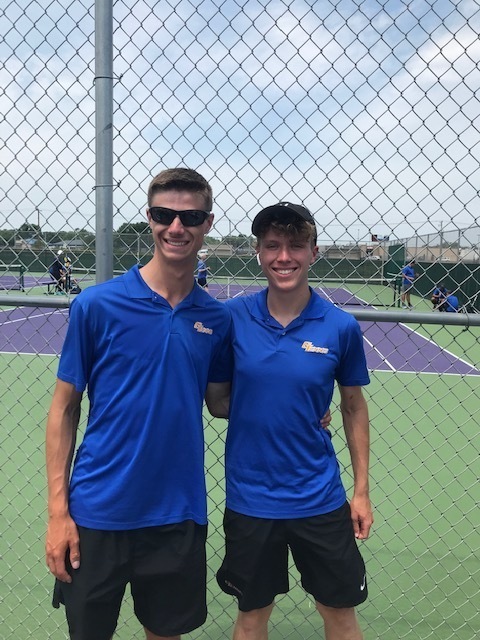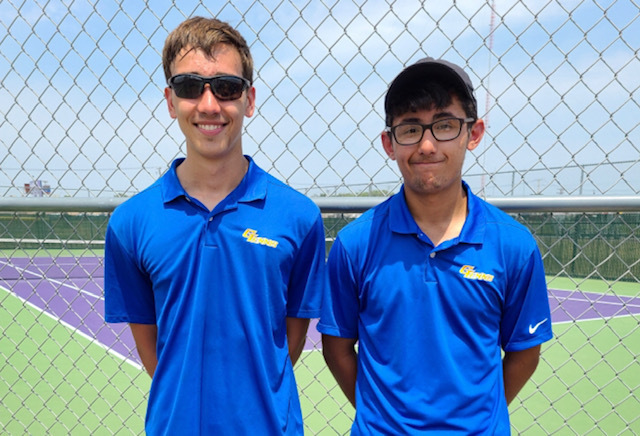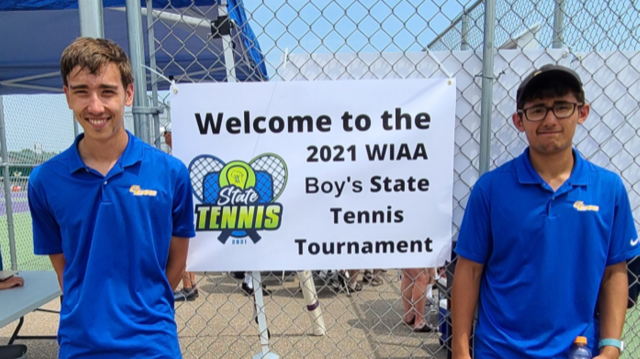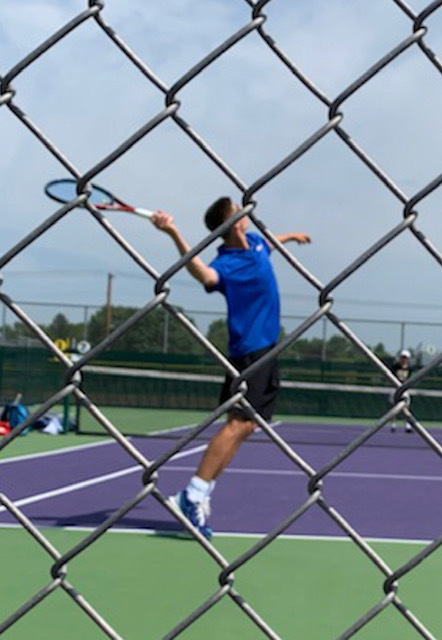 Congratulations to the GHS Softball Team for defeating Brookfield Central in the Regional Final Championship game on Wednesday this week. Good luck Monday night at DSHA against the Dashers at 4:30!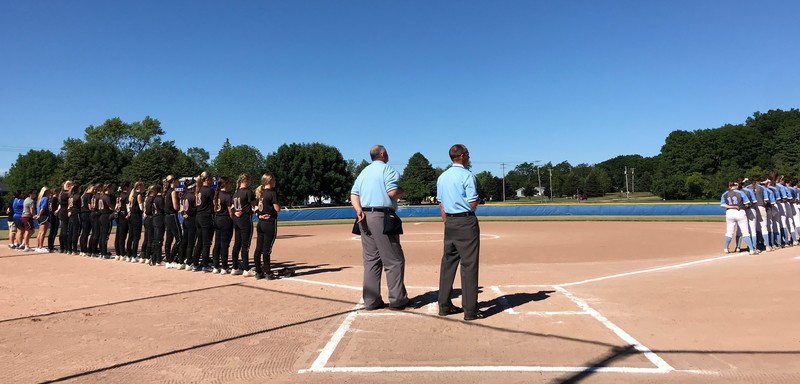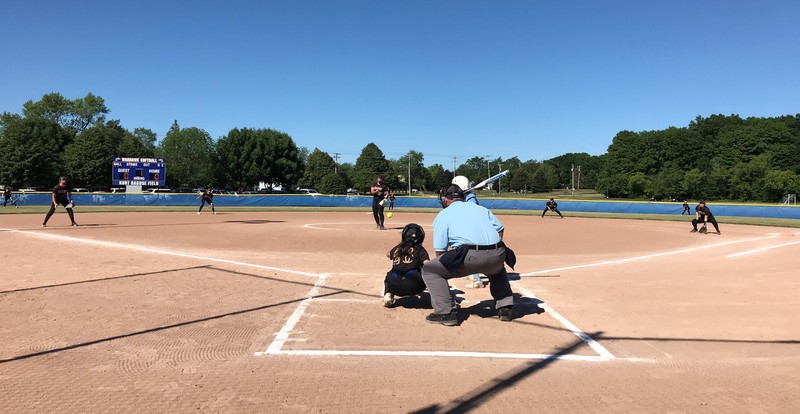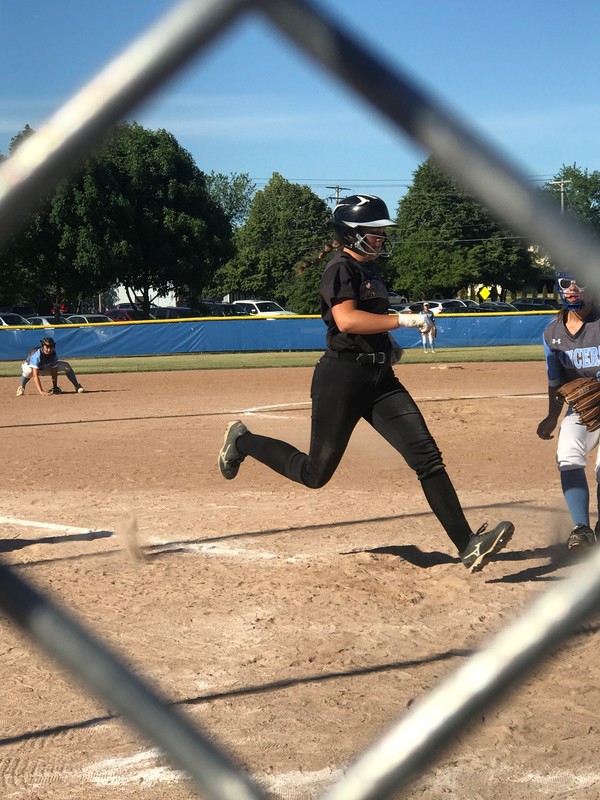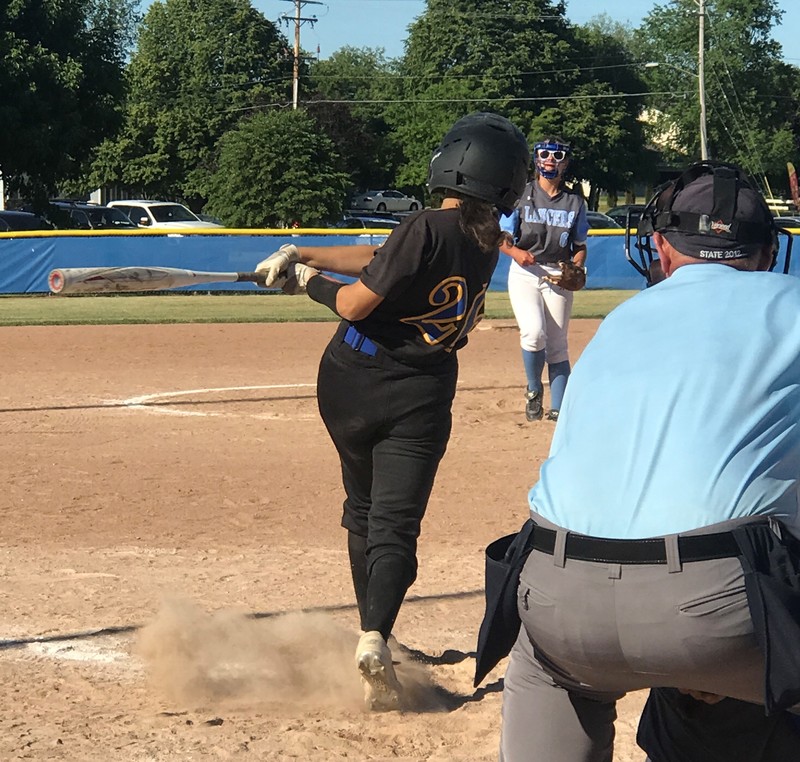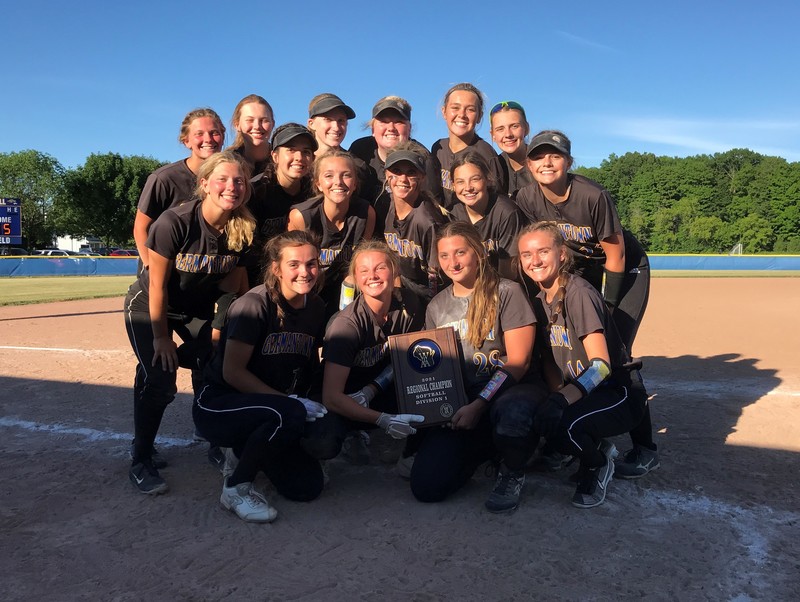 Congratulations to the GHS Baseball Team on their Regional win on Thursday night! Good luck on Monday against Arrowhead at Arrowhead at 10am in the opening round of Sectionals!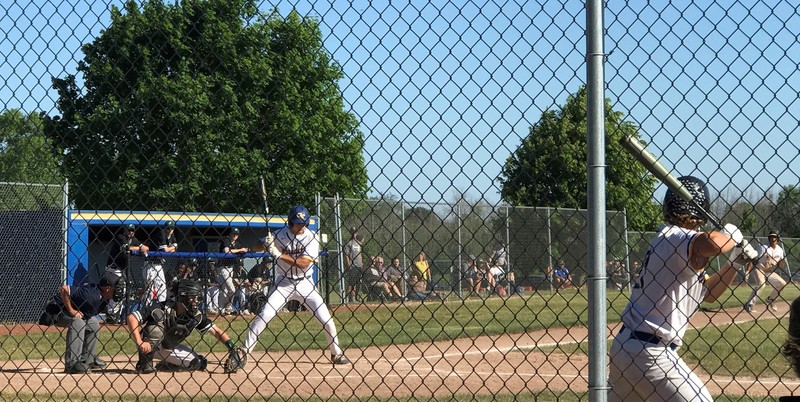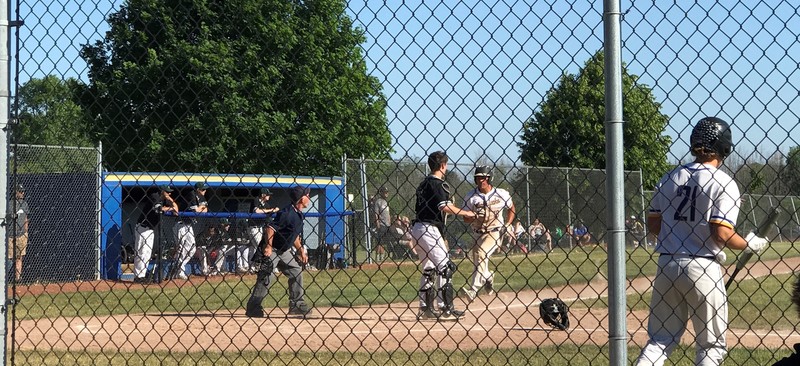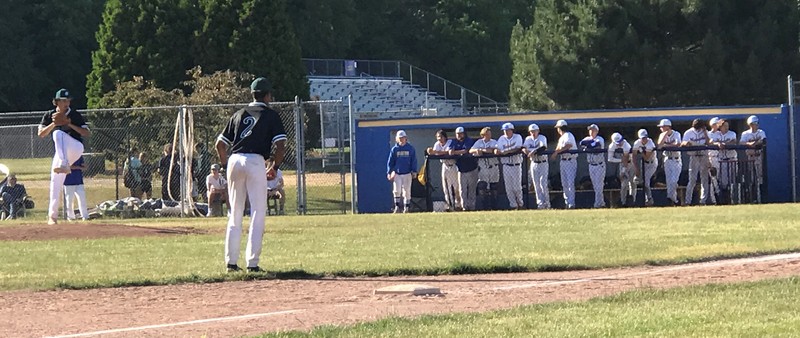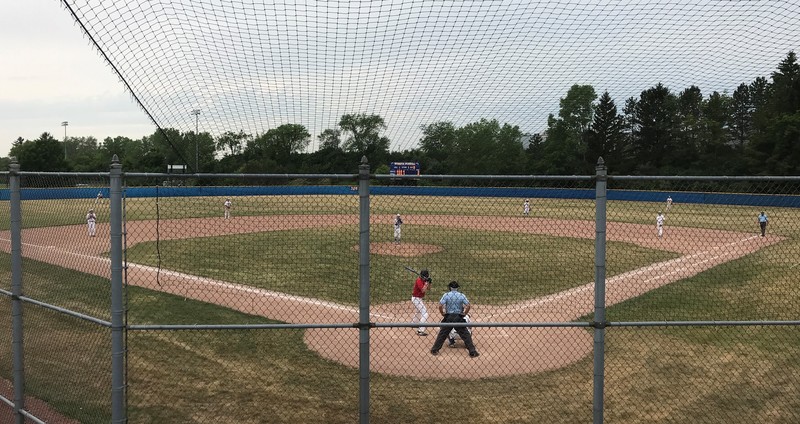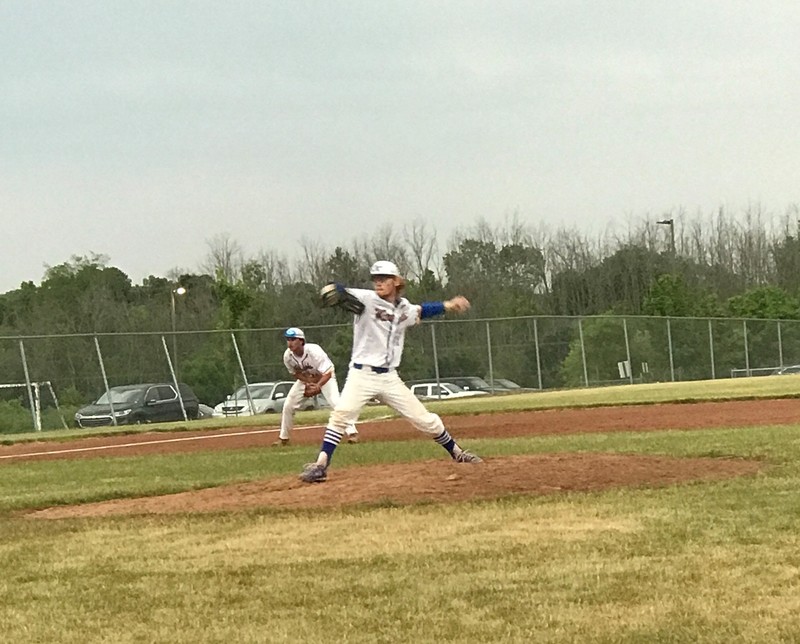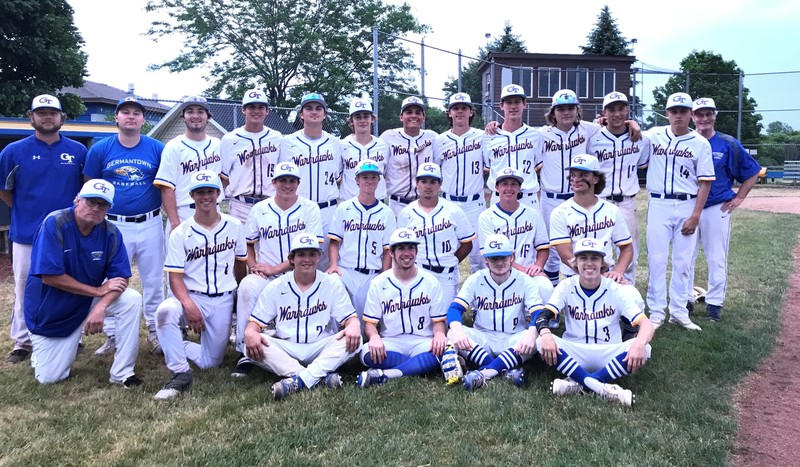 Good luck to the GHS Track and Field athletes as they compete at State next weekend in Lacrosse!