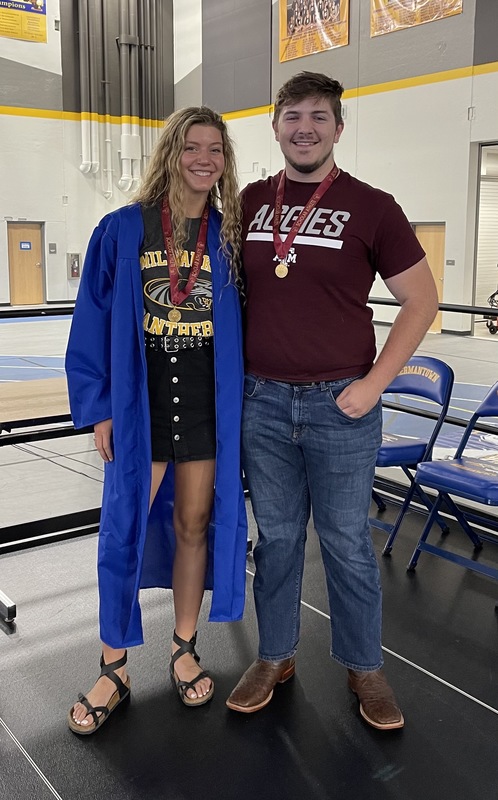 Congratulations to this year's WIAA Male and Female Scholar Athletes Joseph Inga and Tatum Catalano. Congratulations!

Congratulations to Delaney Marwood for being a recipient of the WACPC scholarship! This is the 27th year that WACPC has been able to offer this wonderful opportunity to young athletes in Cheer and Dance. Delaney was one of the 20 recipients out of over 60 eligible outstanding applicants chosen to receive this scholarship. This is a first for Germantown! Congratulations, Delaney!

Congratulations to Aiden Anderson on signing his commitment letter to do track/Pole Vault at St. Norbert College! Good luck, Aiden!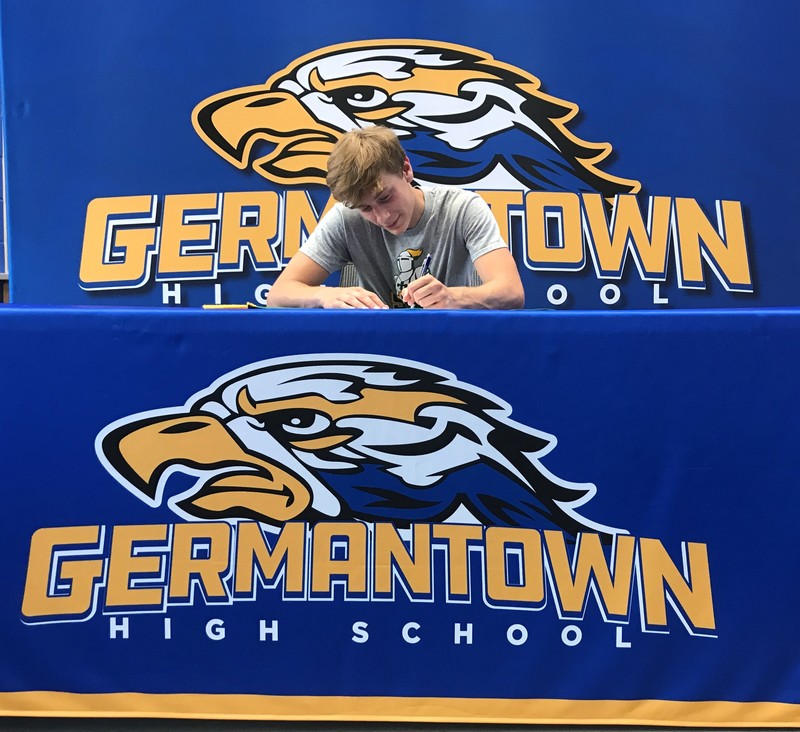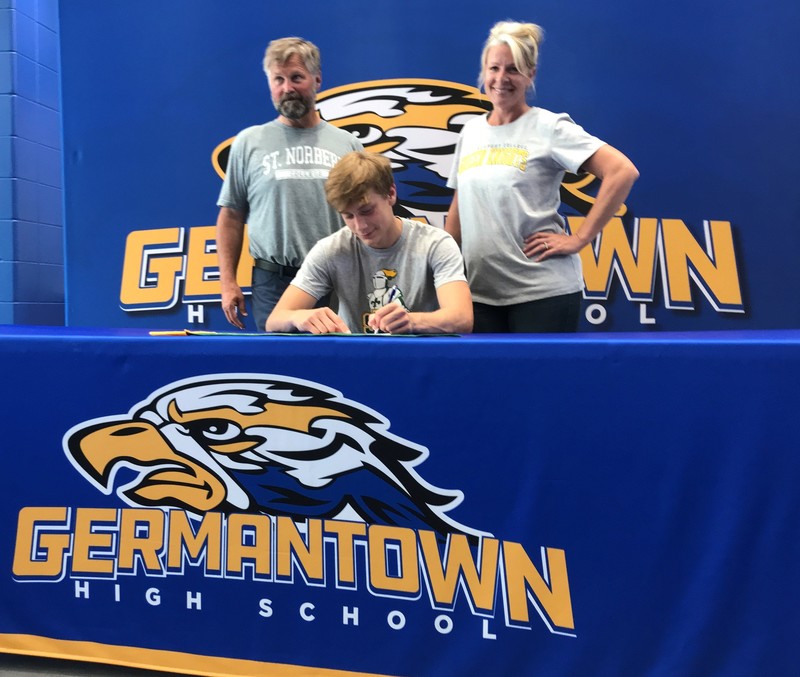 Congratulations to members of our GHS Choirs. The year wrapped up with a magnificent concert which included performances by all of the choirs, solos and duets that brought the house down, and the world premier of the music video for "Still Feel" as performed by our competitive A Cappella ensemble, "SolTown". Awards were presented, including the "Fred Waring Directors Award for Choir", given to Emily Molloy, and the National School Choral Award, presented to Abby Stewart. Congratulations to everyone who persevered through a tough year in choir!

The Powerlifting Team wrapped up an amazing season last week after competing in the USA Powerlifting High School & Teen National Championships. The team sent 19 athletes and finished in third place as a girls team and third place as a combined boys and girls team. This was the first time in team history that the team placed in the top three at the national level as a girls team or a combined team. This amazing performance was led by Elijah Schutz (5th place), Hailey Hessler, Aiden Gelhaar, and Noah Liberski (4th place), Maclain Yahr (3rd place), Sam Mahlum, Zach Gardipee, and Logan Winiecki (2nd place), and the team's second-ever varsity National Champion, Brady Flasch. Other competitors included; Macario Ortleib, Tony Balistreri (32nd), Tony Gumina (14th), Ryan Haas (13th), Brooke Stroik (10th), Avery Dunlap and Julia Sherman (9th), Jacob Pemberton (8th), and Abby Liker and Arabella Gelhaar (6th place). Well done to all!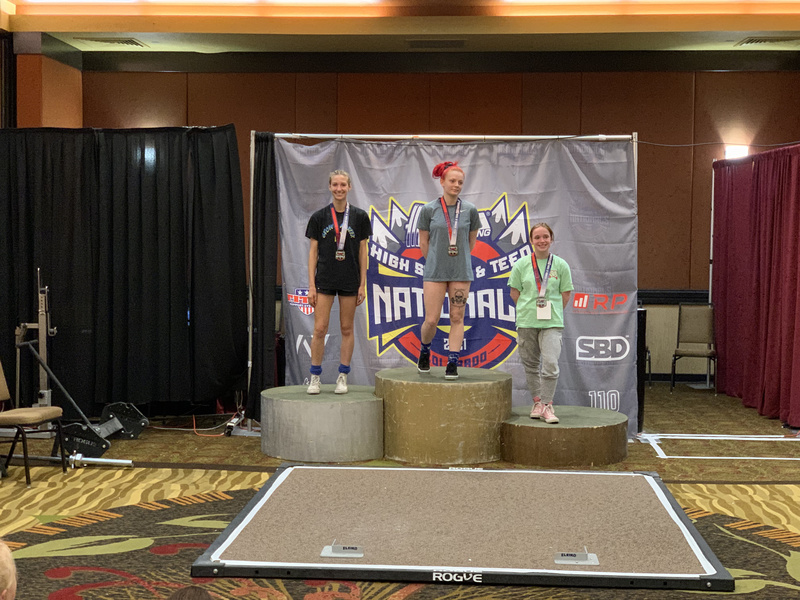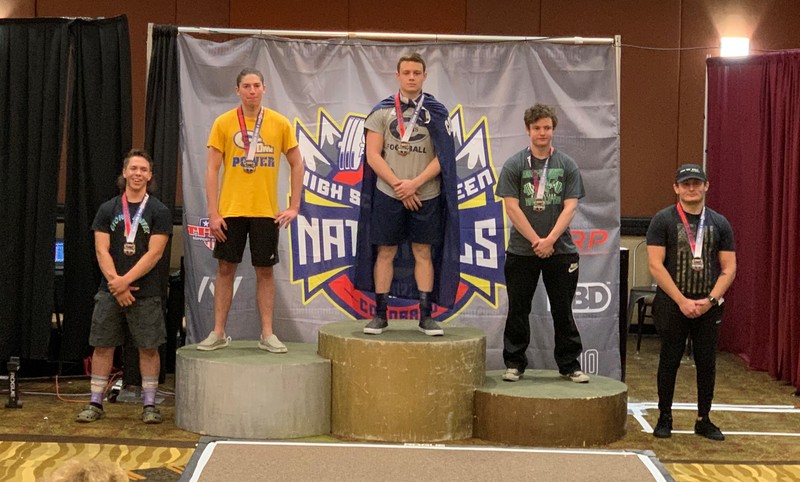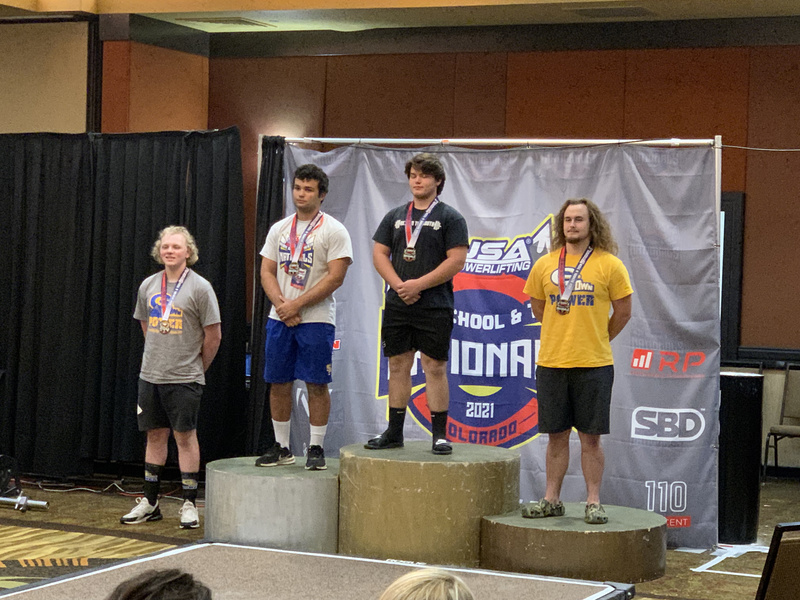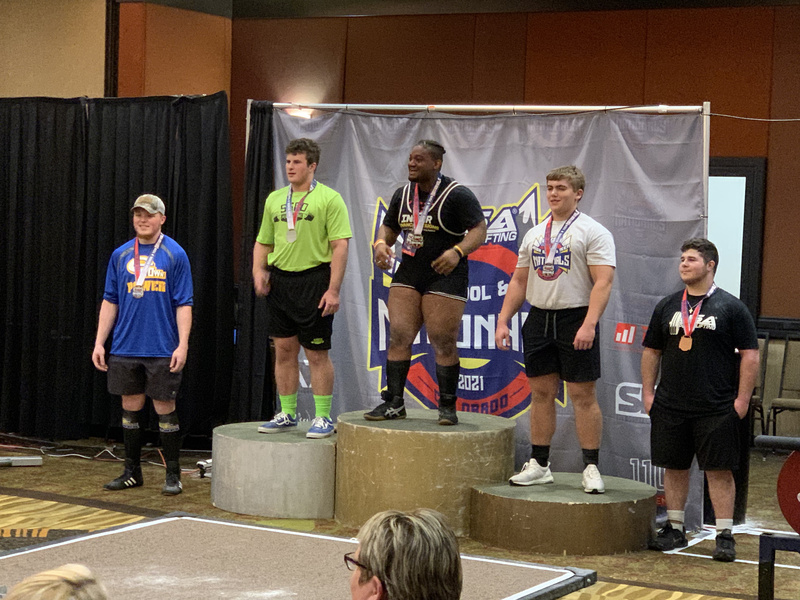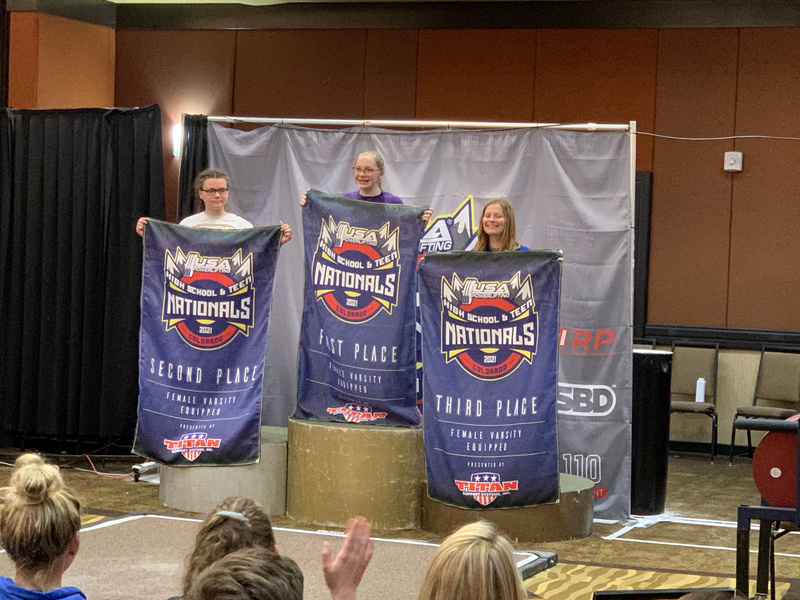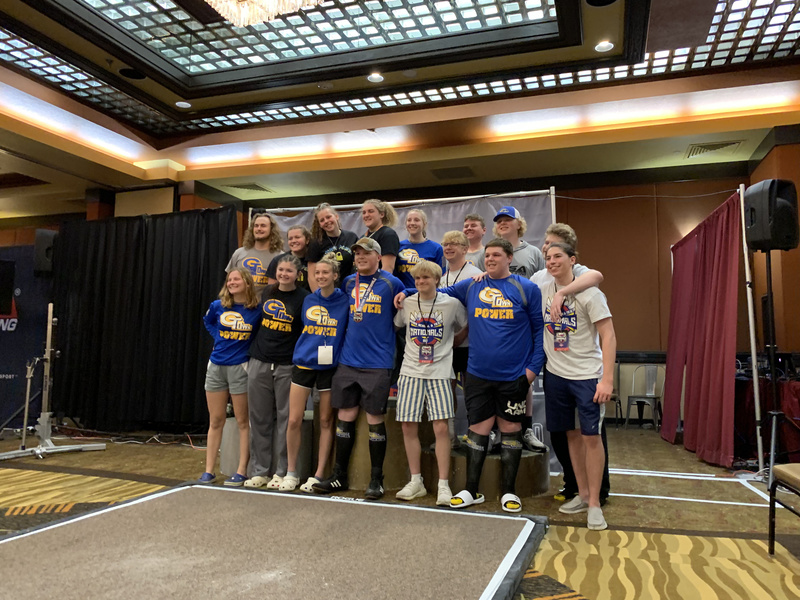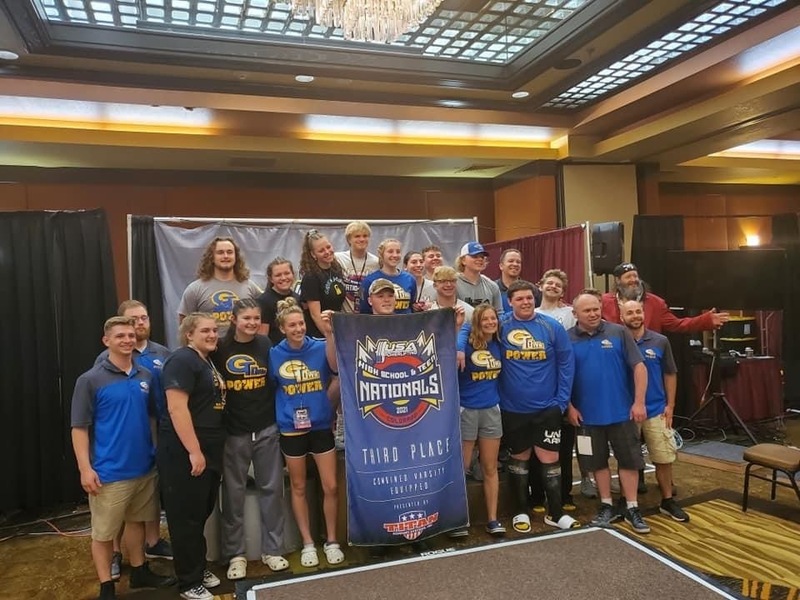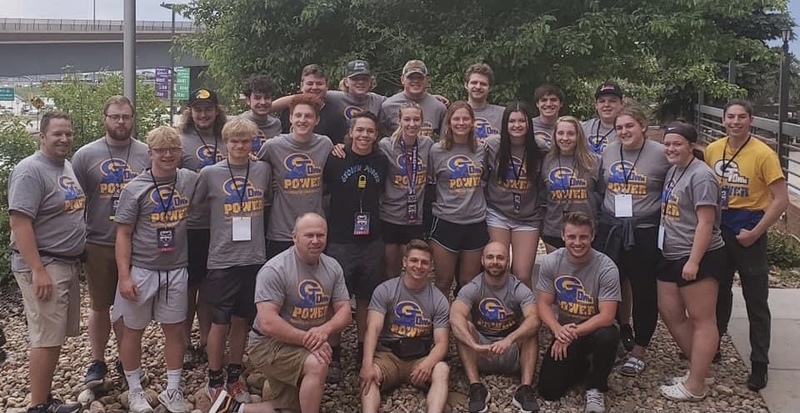 Congratulations to the Germantown Girls' Soccer Team for beating Menomonee Falls in the opening round of Regionals Tuesday night at home. The girls won 4-3 in overtime. Well done and good luck against DSHA tonight!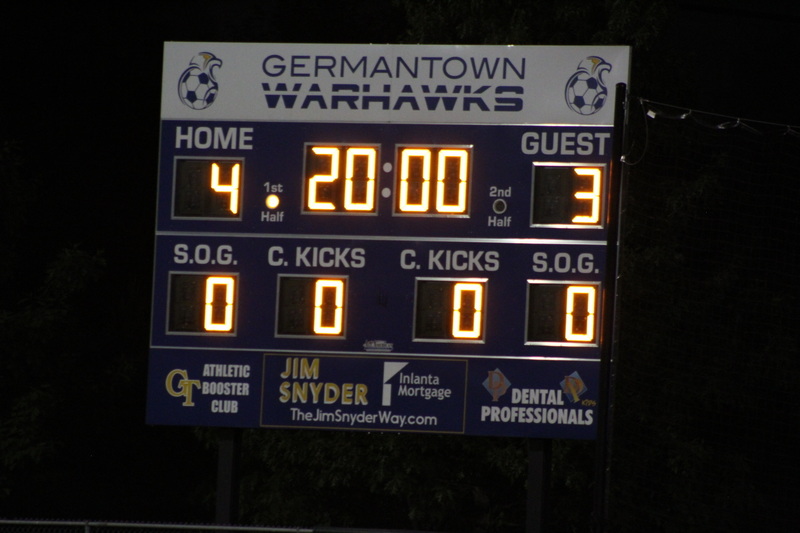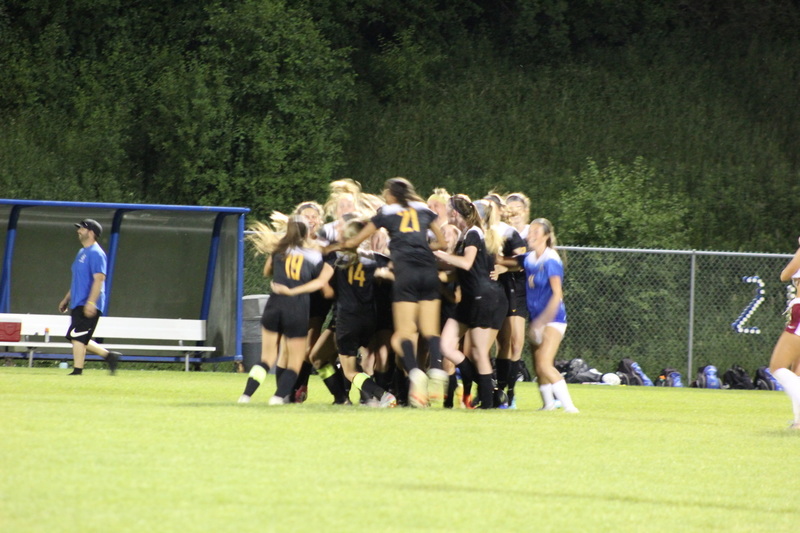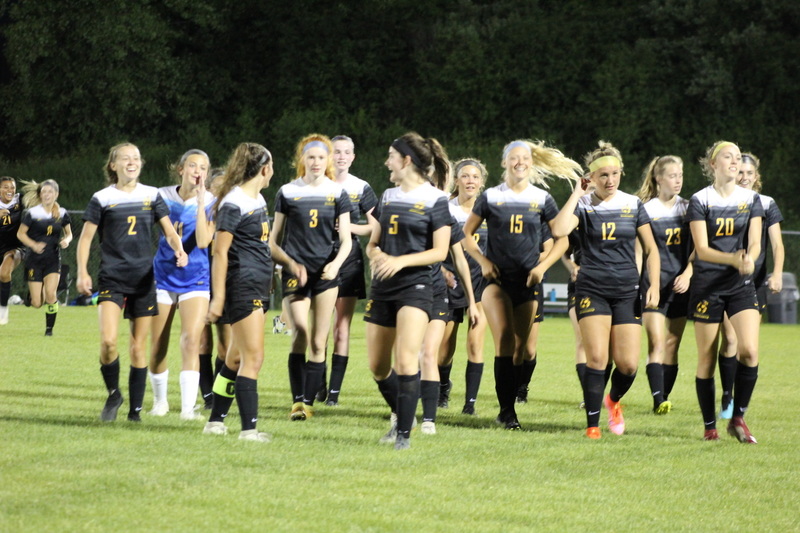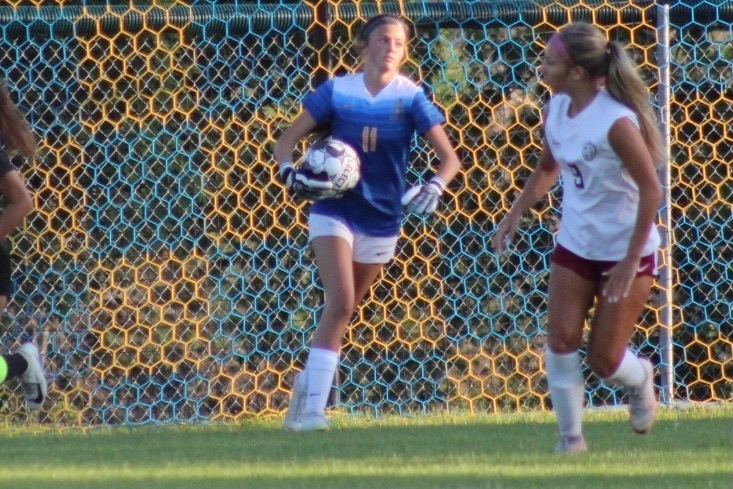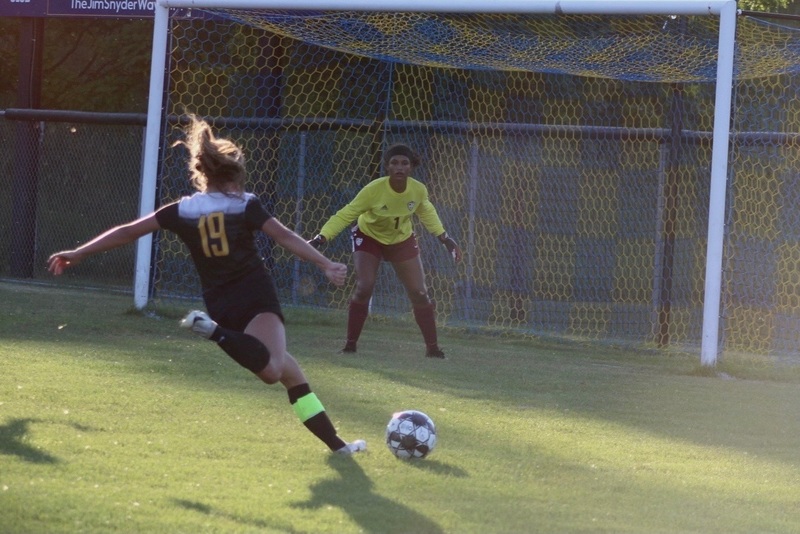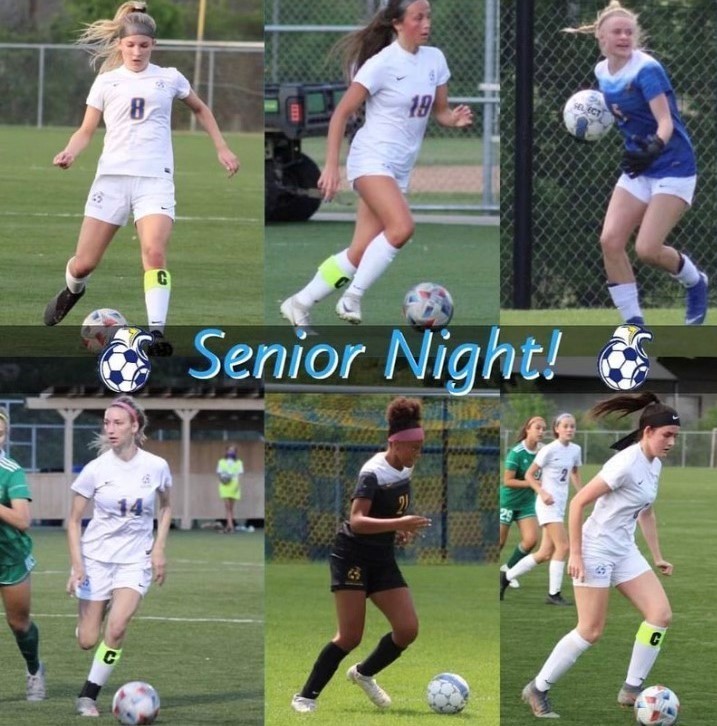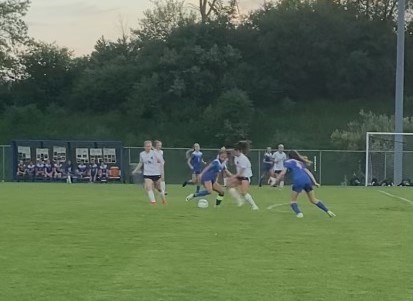 Good luck to the Baseball Team as they start Regional play at home next week Tuesday and most likely Thursday!
The Varsity Baseball Team finished the week with two wins and one loss, defeating Tosa East and Sussex Hamilton while losing on Thursday to Menomonee Falls. The team finished its conference season by winning 7 of its last 8 games and finishing 11-5 in the GMC, good for 3rd place.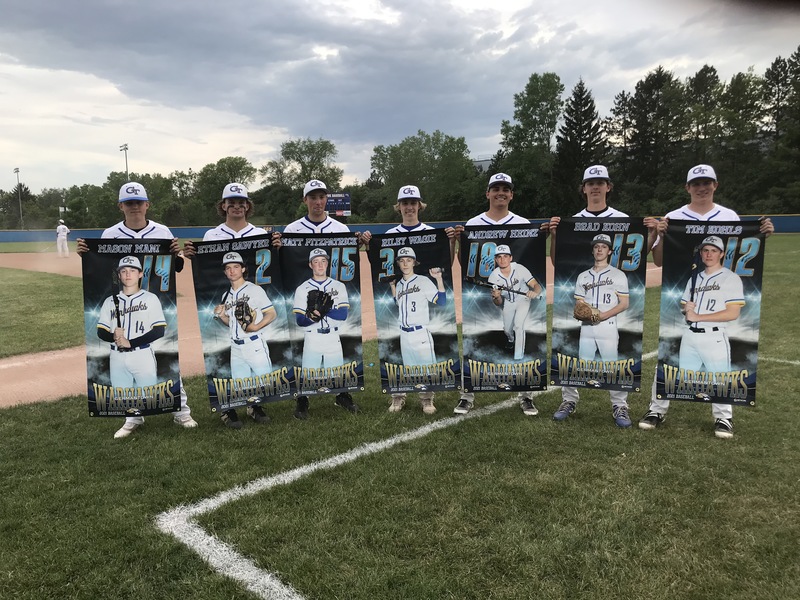 Senior Night Picture: Mason Mani, Ethan Sawyer, Matt Fitzpatrick, Riley Wagie, Andrew Heinz, Brad Kohn & Tim Kohls

JV Baseball in action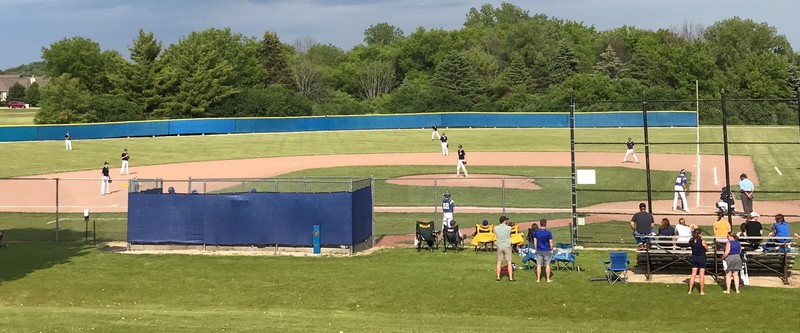 The Varsity Baseball Team, behind the hitting of Andrew Hienz, Ethan Sawyer, and Matt Grannan, and the pitching of Brady Schulze and Mason Mani, won its 8th consecutive game by defeating Hamilton, 8-6.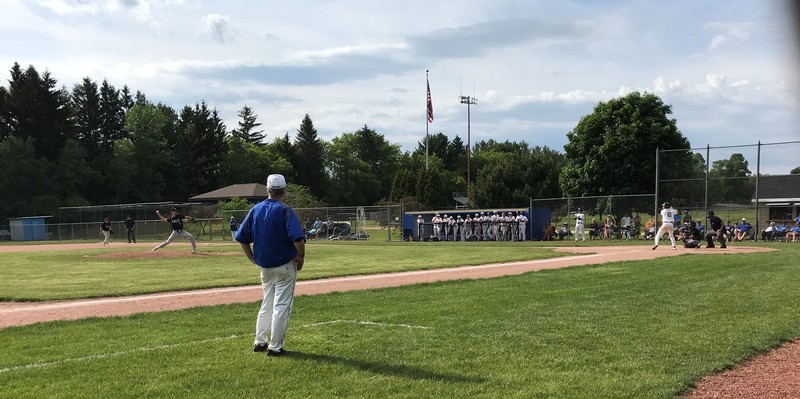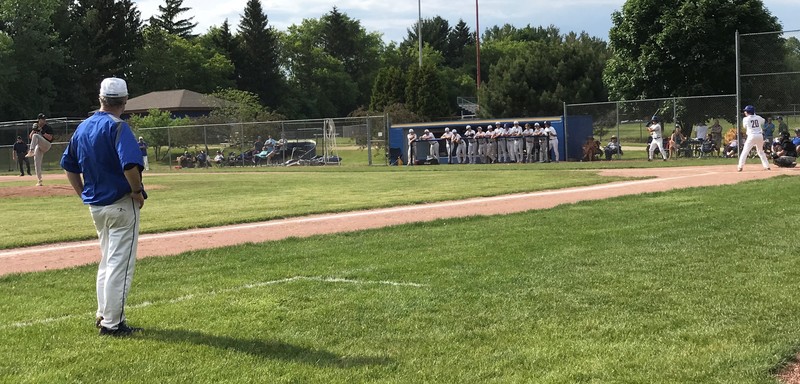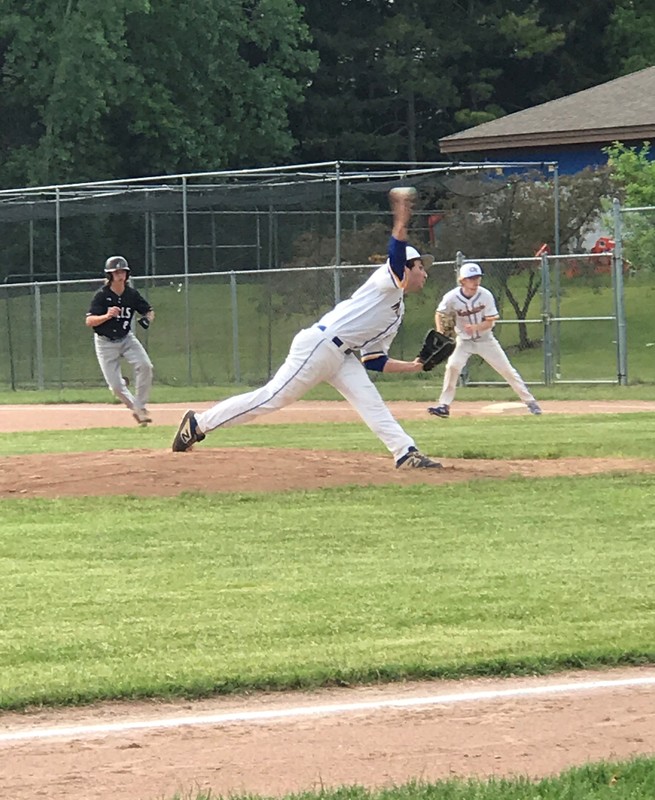 Good luck to the Softball Team as they start Regional play at home next week Wednesday!
Thank you, Seniors!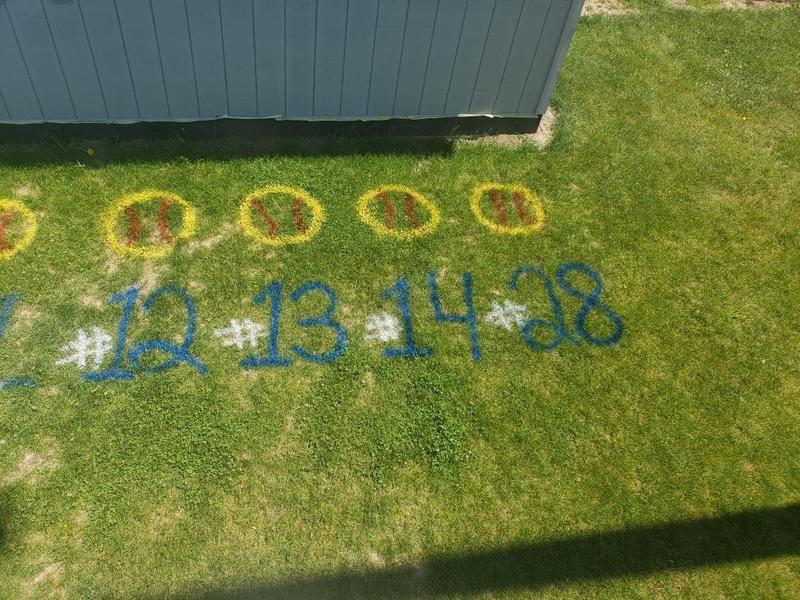 Good luck to the seniors!
The Varsity Softball Team won 12-0 against Nathan Hale. Lauren Hillman went 1-3 with 4 RBIs, Dani Siewert went 2-3, Taylor Wilson went 2-4 and Nicole Ramstack pitched a 5 inning shutout giving up only 1 hit.

Congratulations to the Germantown Boys' Golf Team who finished 4th at Sectionals on Tuesday with a team score of 323. Leading the way for the Warhawks was senior Jack Tonnessen with a 78! A special thank you to the Seniors- Collin Thomey, Andrew Case and Jack Tonnessen, a very special group of young men with very bright futures! Good luck on the next chapter!
The Boys' Golf Team advanced to Sectional by shooting a 314 team score. Leading the way for the Warhawks was Collin Thomey's 71, tying for meet medalist! Well done!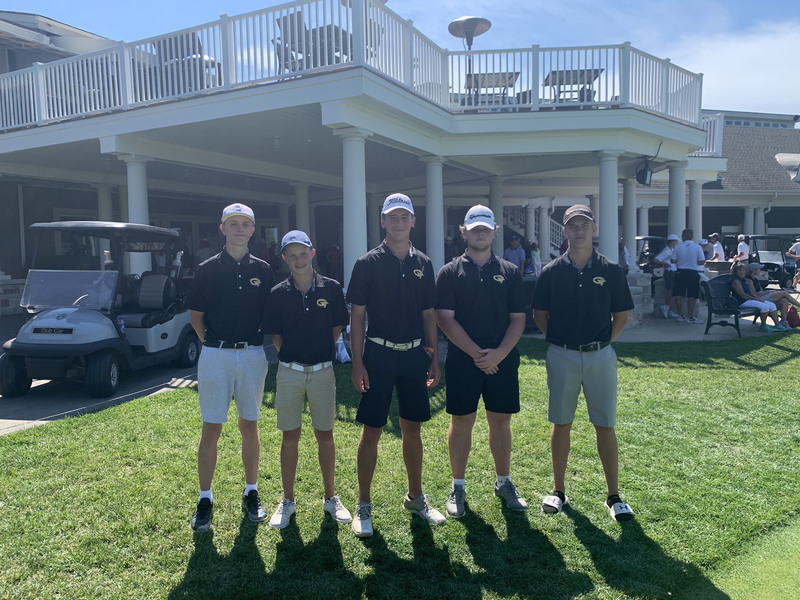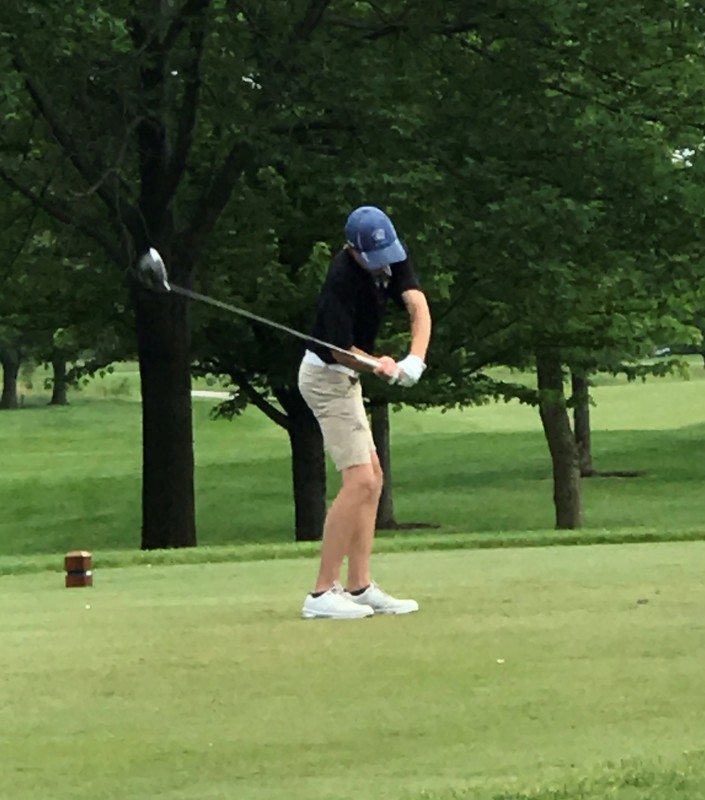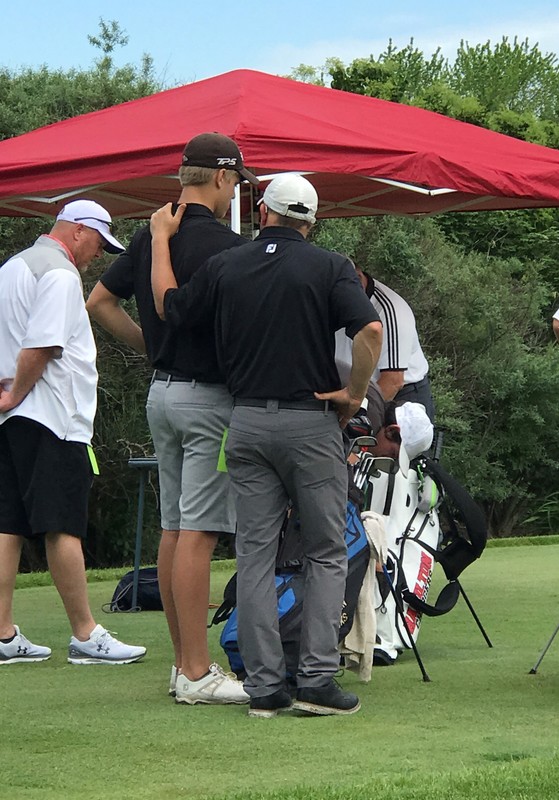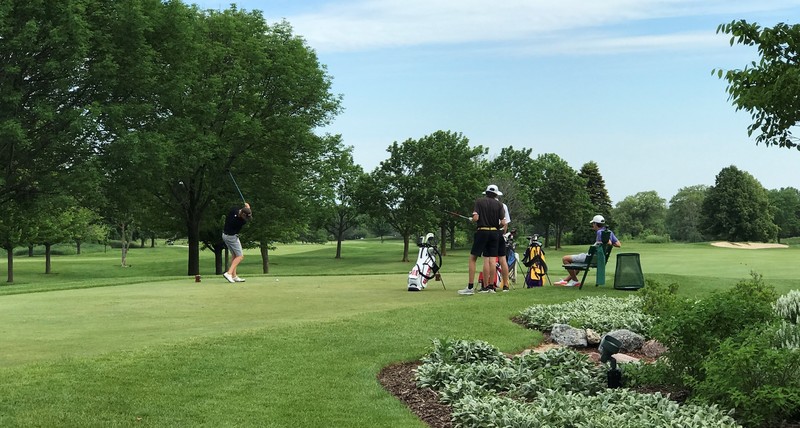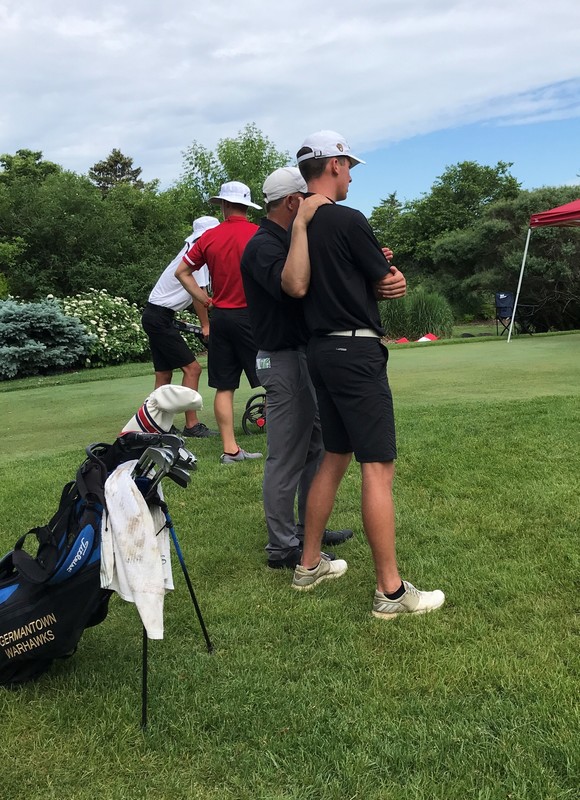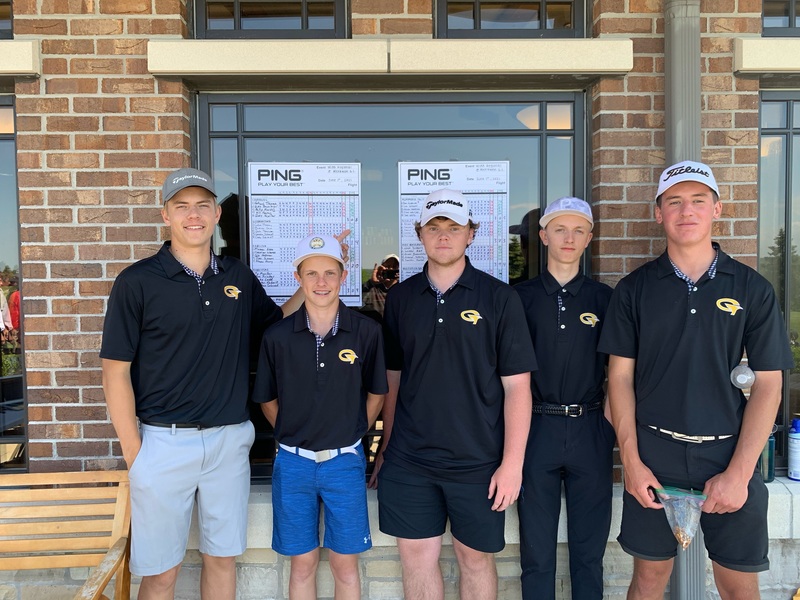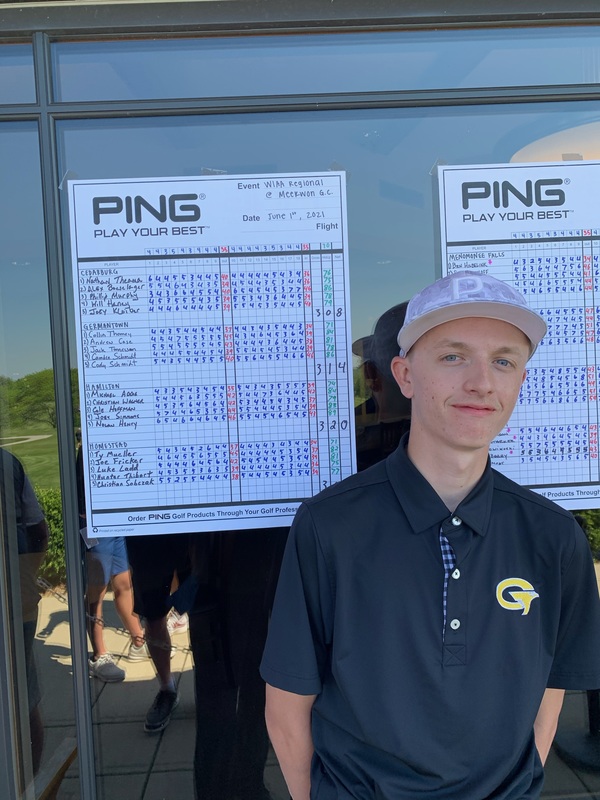 Congratulations to the boys' tennis players who qualified for the State Tennis Meet next week! Good luck to Jason Loftus, Spencer Baeckman, Evan Sina, and Dylan Shearer! The team placed third at yesterday's Sectional Meet at Cedarburg behind Whitefish Bay and Nicolet. Congratulations to Dylan and Evan on breaking the school record of number of wins as well! (They have 22 wins and the old record was 19.)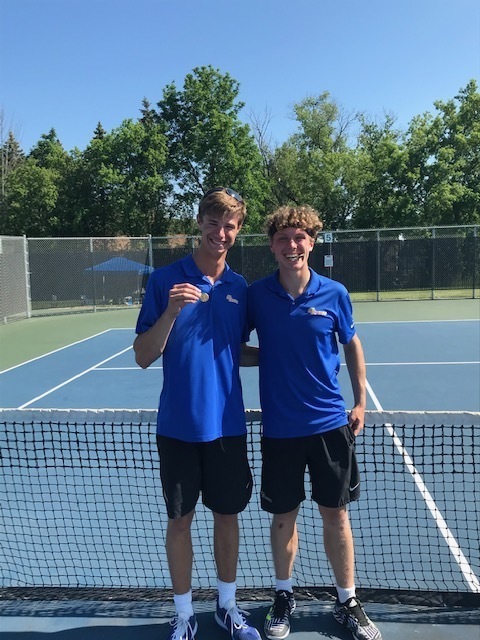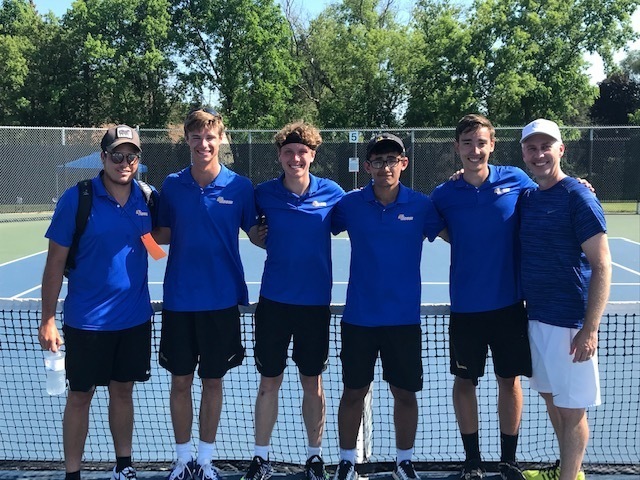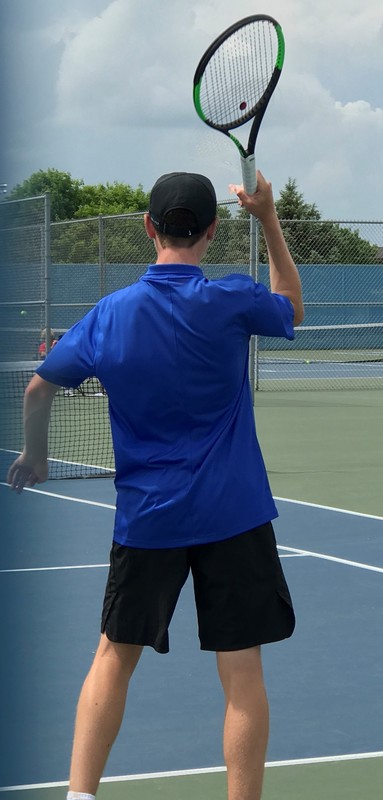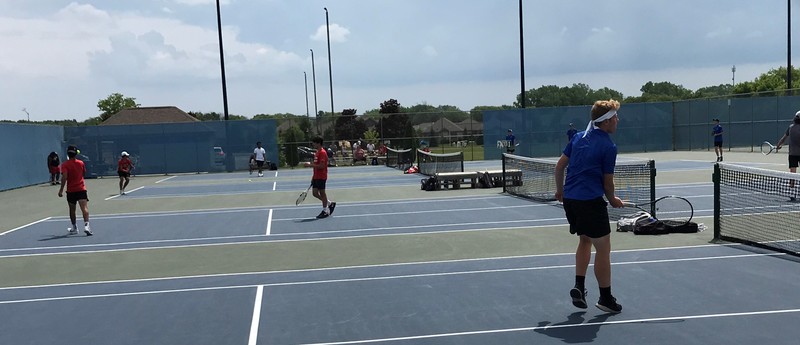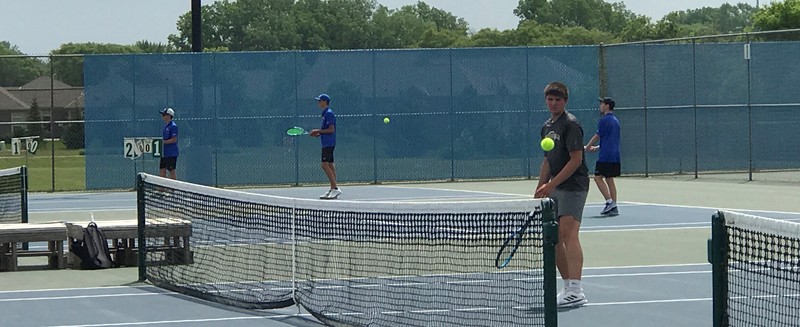 Good luck to the Track and Field Team as they head to Regionals at Homestead on Monday!