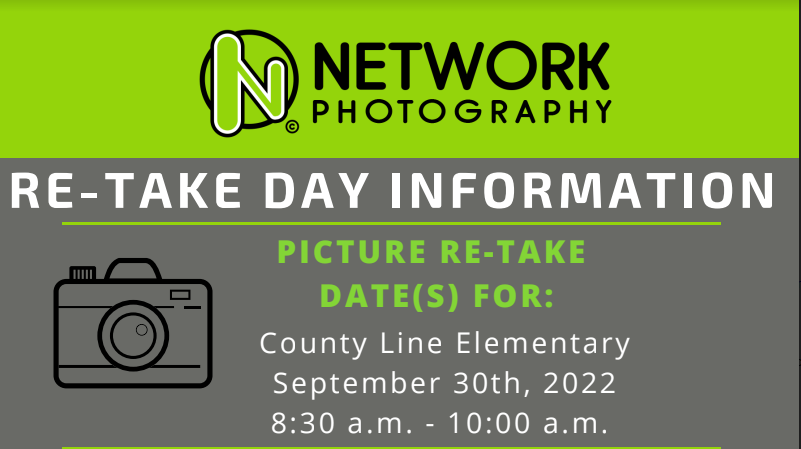 COUNTY LINE MARATHON BEGINS MONDAY! Get your running shoes ready, because it's time for the County Line Marathon! Sponsored by the County Line PTA, the County Line Marathon is an incentive program that promotes a healthy lifestyle and the perseverance for striving towards a long-term goal. We're encouraging all students (5 year kindergarten through 5th grade) to run or walk laps on the County Line field during their lunch recess. Students must complete 150 minutes of walking/running to complete the half marathon or 300 minutes to complete the full marathon. Students will have four weeks (20 recesses) to complete all of their laps — two weeks in the fall (September 19 - 30) and two weeks in the spring (April 17-28). Students are incentivized with prizes (TBD) for completing both the half marathon and the full marathon (a medal and another prize TBD)! We will be handing out popsicle stick "counters" at 5 minute intervals, up to a max of 15 minutes per recess. Kids will check in with parent volunteers and have time recorded based on the number of stick markers that they have collected (2 sticks = 5 minutes, 3 sticks = 10 minutes, 4 sticks = 15 minutes). To complete a full marathon, kids will need to run/walk for the full 15 minutes daily during both the fall and spring. As we are stopping the marathon at 15 minutes, this still allows participants a solid chunk of time for playground/ unstructured play time. Parents, please reinforce with your children that if they intend to participate, the marathon field needs to be their FIRST stop in recess. We will not be able to accommodate kids attempting to start the marathon late into the recess period. Please have your child dress appropriately during the dates of the marathon. We recommend sneakers and layers. We also need volunteers! Here's how it works in 3 easy steps: Click this link to go to our invitation page on SignUp:
https://signup.com/go/jevsWOh
Enter your email address: (you will NOT need to register an account on SignUP) Sign up! Choose your spots- SignUp will send you an automated confirmation and reminders. Easy! Note: SignUp does not share your email address with anyone. If you prefer not to use your email address, please contact me and I can sign you up manually. . Contact
marathon@countylinepta.org
or Veronica Weber
veronicaweber@att.net
with questions. Thank you PTA and Marathon Volunteers!
LAST CALL!! Sale closes tomorrow. Hey County Line Students, Families and Staff, Welcome to a new school year and to our latest online spirit wear store. We have selected a wide variety of styles, colors and price points for your shopping convenience. Please place your order by the store close date and we will make every effort to deliver to the school approximately 4 weeks later. Please be sure to provide your child's name and teacher's name (if applicable) at checkout. A portion of each sale will be going back to County Line Elementary, so thank you in advance for your generosity.
https://clfall22.itemorder.com/shop/sale/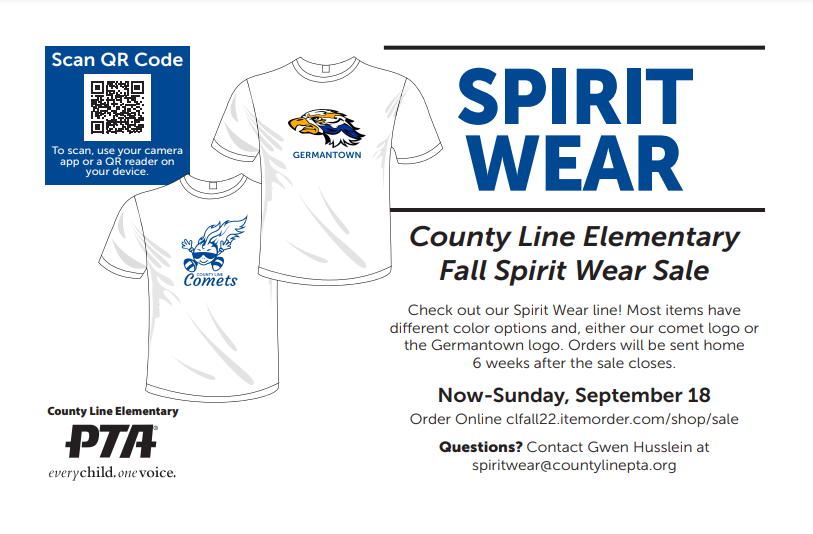 Raise Right orders due Friday September 9th. Raise money to help fund school events/programs simply by doing your everyday shopping and dining using gift cards. Click here to access the order form
https://5il.co/1h39i
Contact
raiseright@countylinepta.org
for questions or more details on how to order via your mobile device. Thank you!
Don't forget tomorrow is Popcorn Day! If your student doesn't have a punch card, please send $.50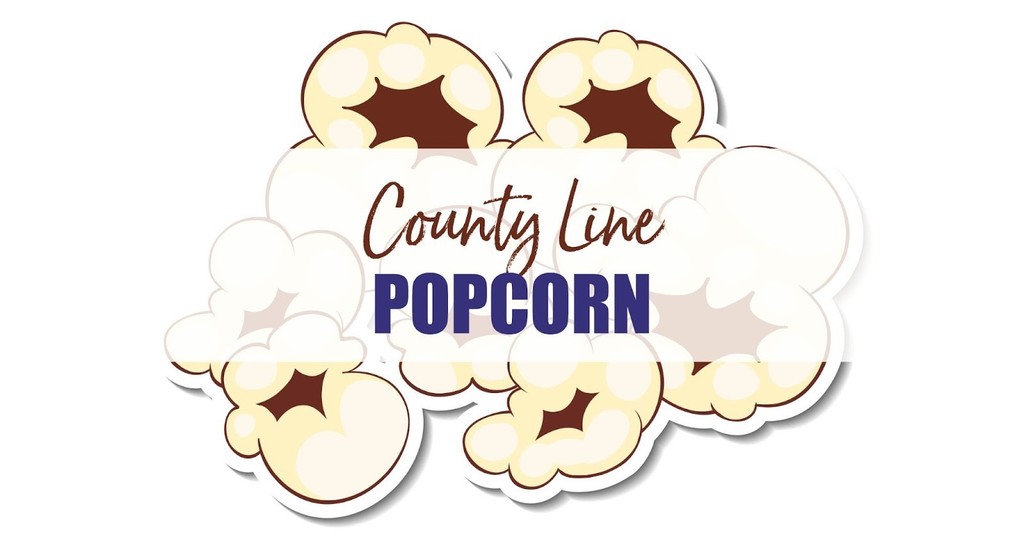 Don't forget to get your Scrip order in and have a chance to win a Gift Card! Orders due Friday May 6th.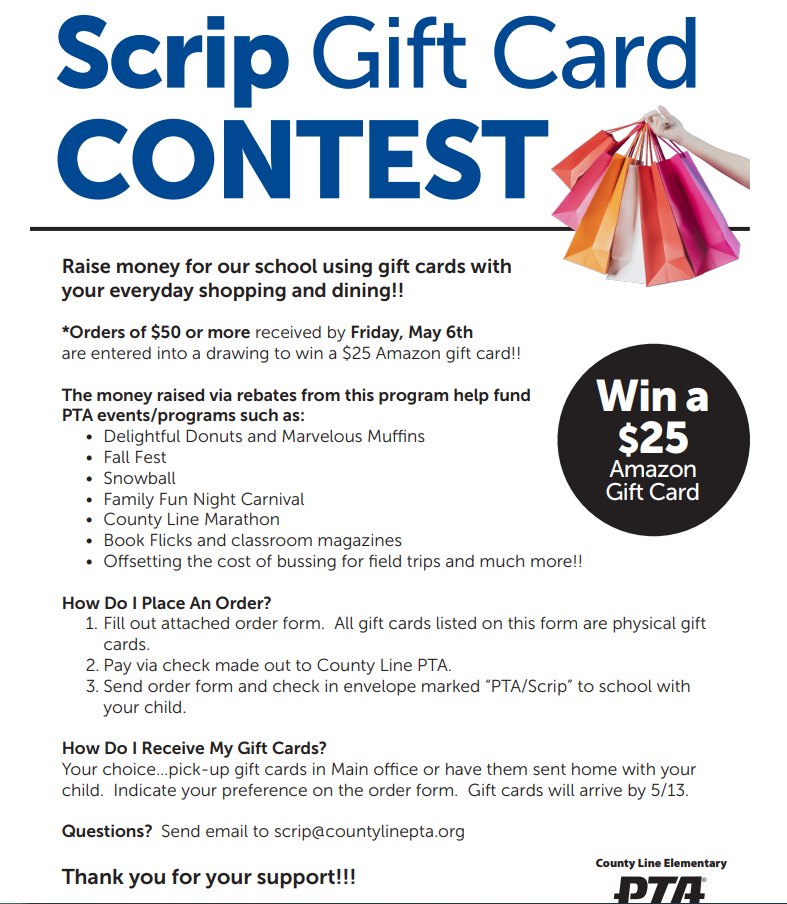 Don't forget tomorrow is Popcorn Day! If your student doesn't have a punch card, please send $.50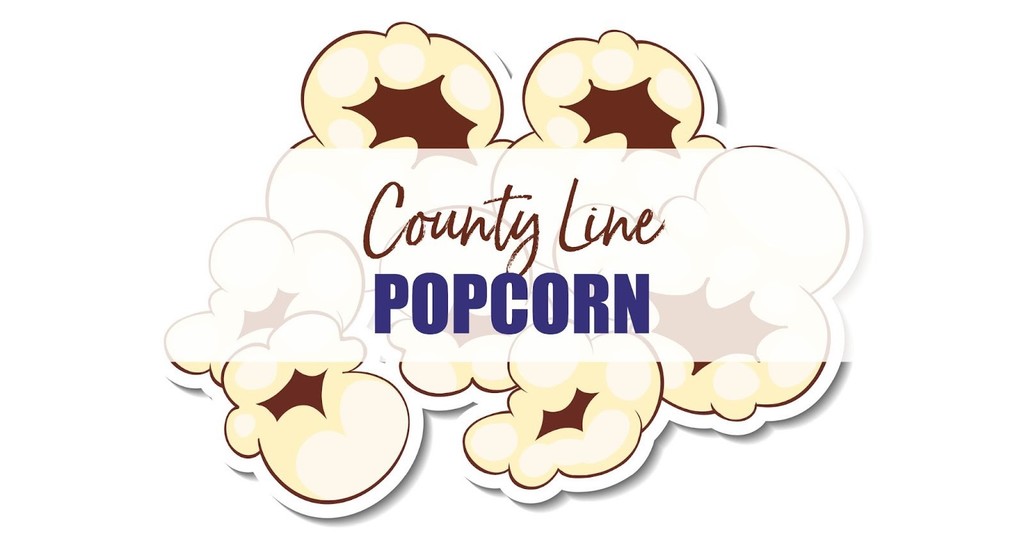 Celebrate Staff Appreciation week by bringing another "favorite"! Please click link to see favorites:
https://5il.co/19dl1
Teacher/Staff appreciation week starts tomorrow!! Monday is bring a "favorite" for their teacher/staff along with a handmade card or letter.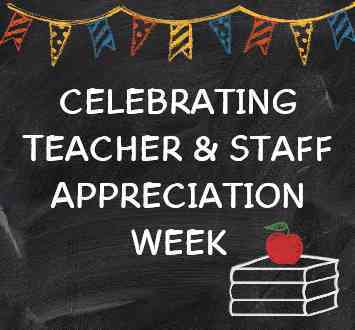 It's the last to register for Marvelous Muffins that takes place next week Friday!! For more information & to register please click here.
https://5il.co/194uo

Elementary school students got a special treat with their lunch to celebrate Earth Day. Dirt cups! #schoollunch
Here is some information on 2 upcoming PTA events: Marathon starts next week and goes for the next 2 weeks. Please send your kids to school in their running shoes to complete some laps at lunch recess. Marvelous Muffins will be held at Crossway church on Friday May 6th. Please scan the QR code to register. Both flyers should come home this week!
Don't forget tomorrow is Popcorn Day! If your student doesn't have a punch card, please send $.50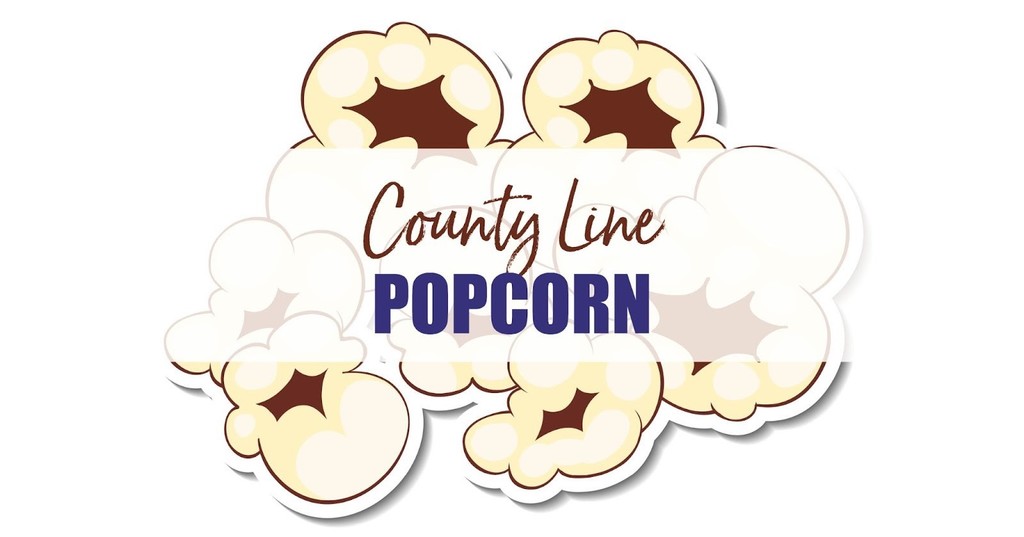 Support the Brewer's home opener and wear your Brewer's gear today!!!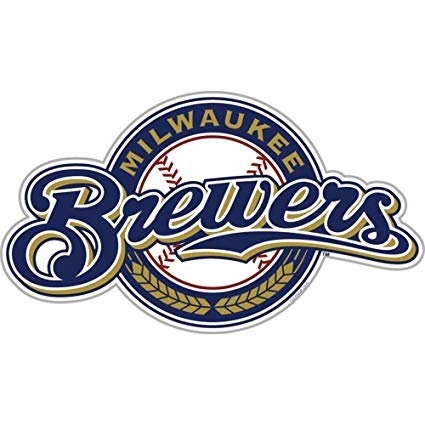 Just a reminder there is No School Tomorrow! Enjoy the 3 day weekend!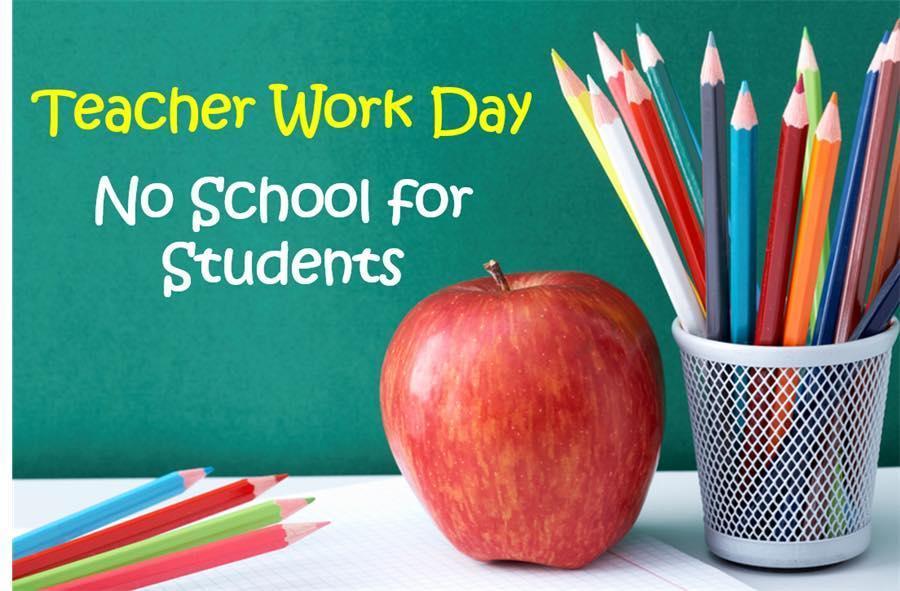 Don't forget tomorrow is Popcorn Day! If your student doesn't have a punch card, please send $.50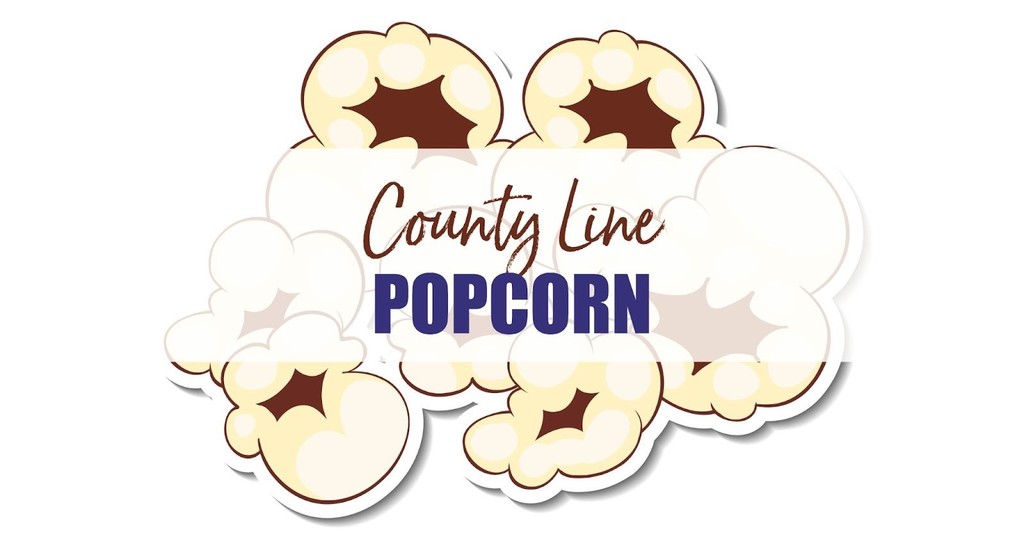 Join the Germantown Community Library and the Autism Society Southeastern Wisconsin as we open the library on select Sunday mornings for guests & families with special needs including Autism. Explore the Early Literacy Area, check out books & DVDs, and participate in themed activities for all ages. The Germantown Community Library is a place to learn and grow! Sensory Friendly Sundays are a great opportunity to practice proper library etiquette and interact with others in an understanding and caring environment. There will be quiet spaces available and lots of activities for those who need to take a break from reading. We hope you can stop by and enjoy all the library has to offer.
https://germantownlibrarywi.libcal.com/event/8881497