REMINDER: Lunch is free to all Germantown students for the entirety of the 2021–2022 school year. Your child(ren) will not be charged for daily hot lunch. If your child plans on purchasing a la carte items, milk to go with a cold lunch, or an extra milk with hot lunch, you must have money in your family lunch account.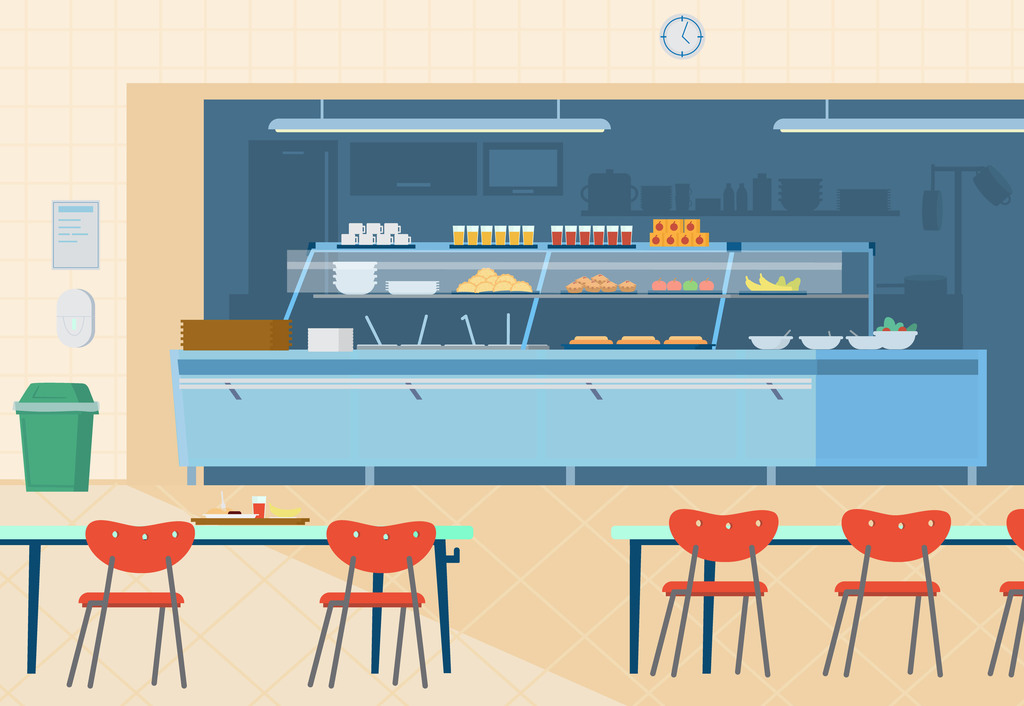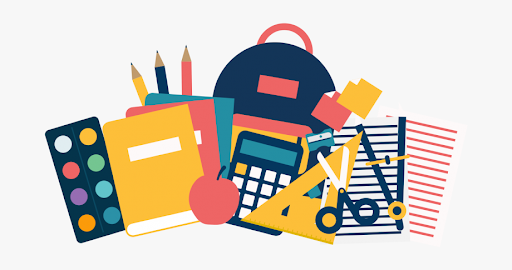 ☀️Amy Belle's Summer Office Hours☀️ Mondays 9-12 Wednesday 11-2

Senior Walk! Class of 2021!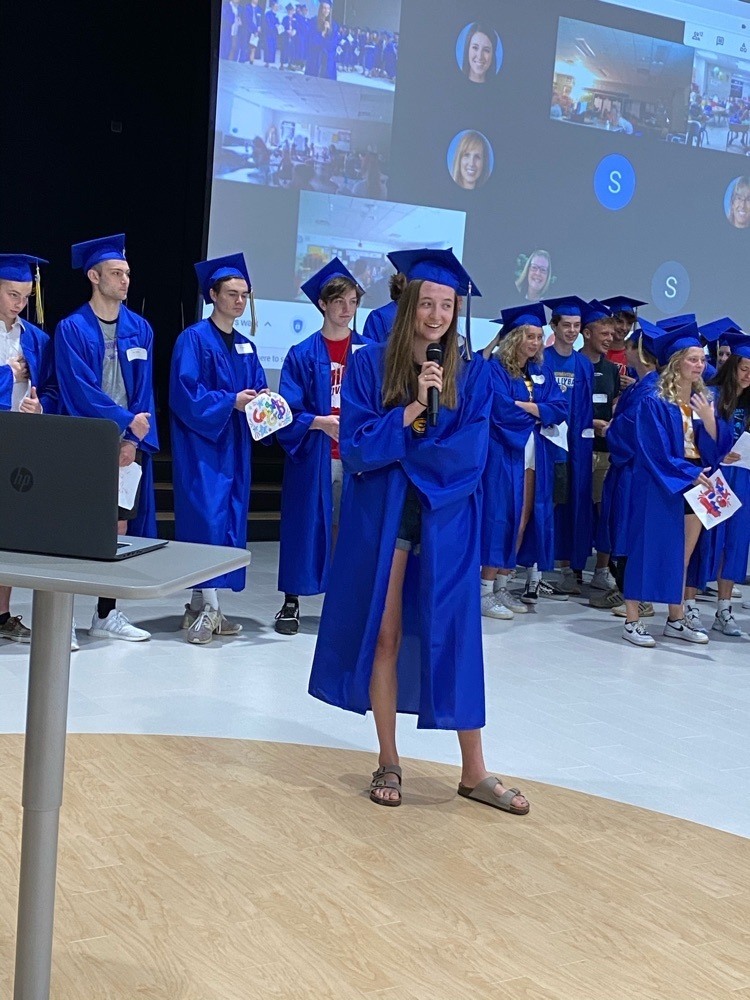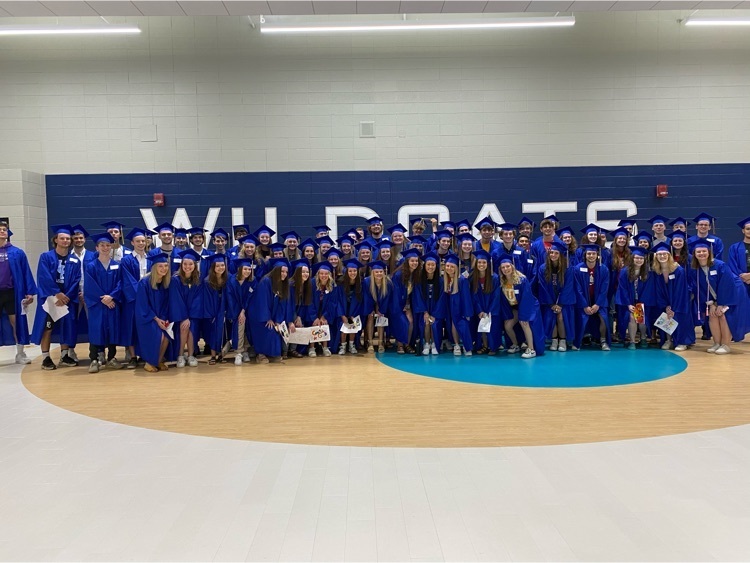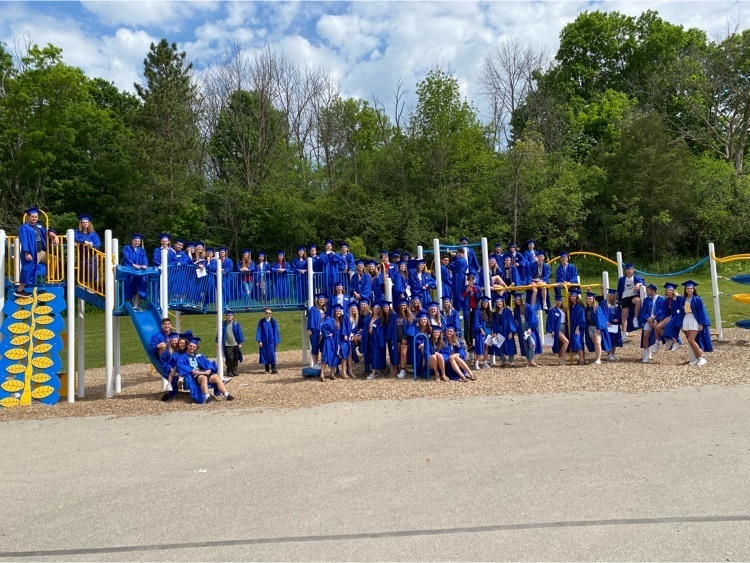 We are less than $200 away from reaching our first goal and the ice water dump reward! Bring in your coins!!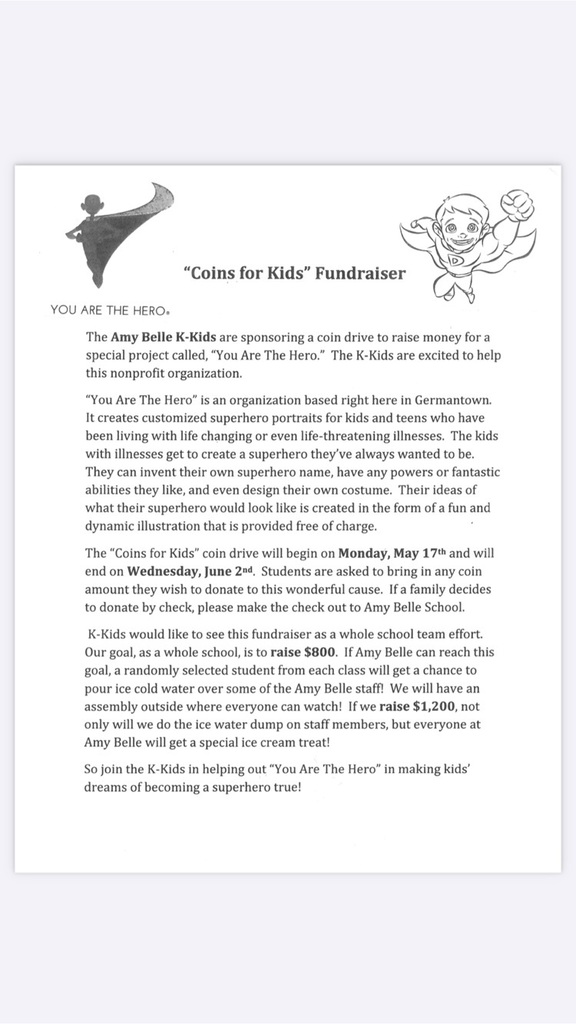 Fifth grade DARE celebration!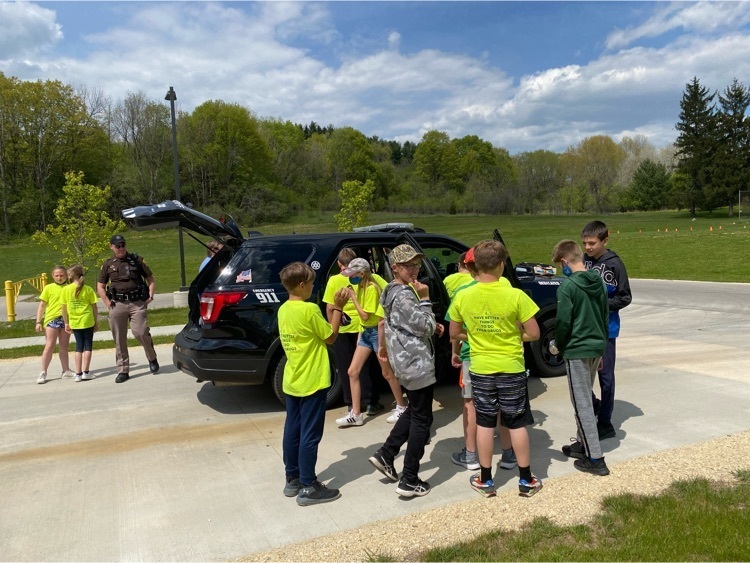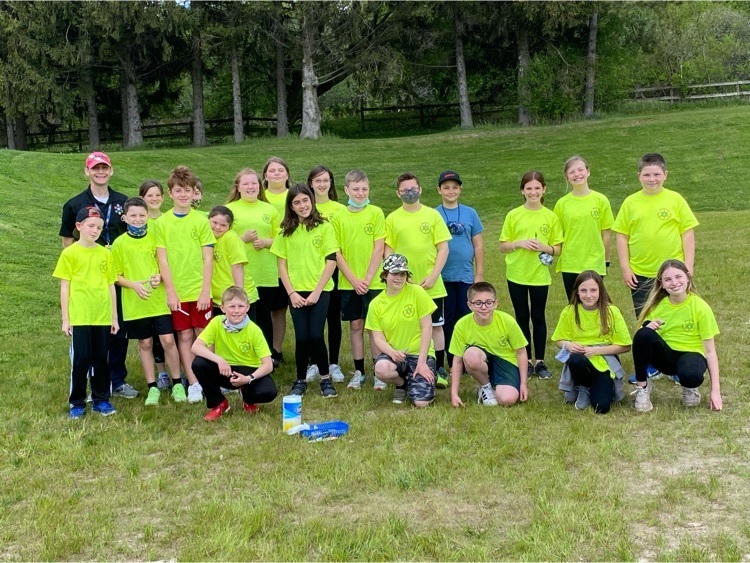 Thank you families! What a wonderful start to the week! 💙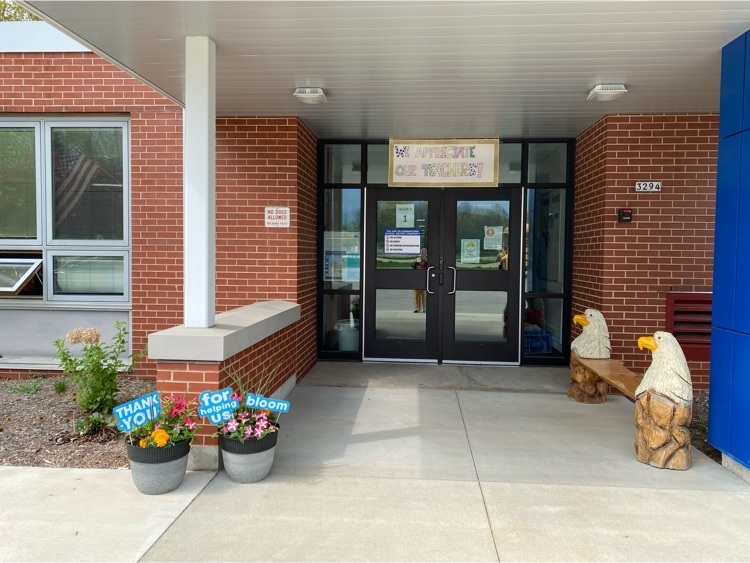 Our Amy Belle families have generously donated over 1,000 items for our Kindness Bags! The K-Kids were able to put together 125 bags to donate to the St. Boniface Food Pantry. Thank you to everyone for donating!