Our Amy Belle K-Kids held a successful toy drive this year! Thank you to all the families that donated.

4th grade getting into the winter spirit! ❄️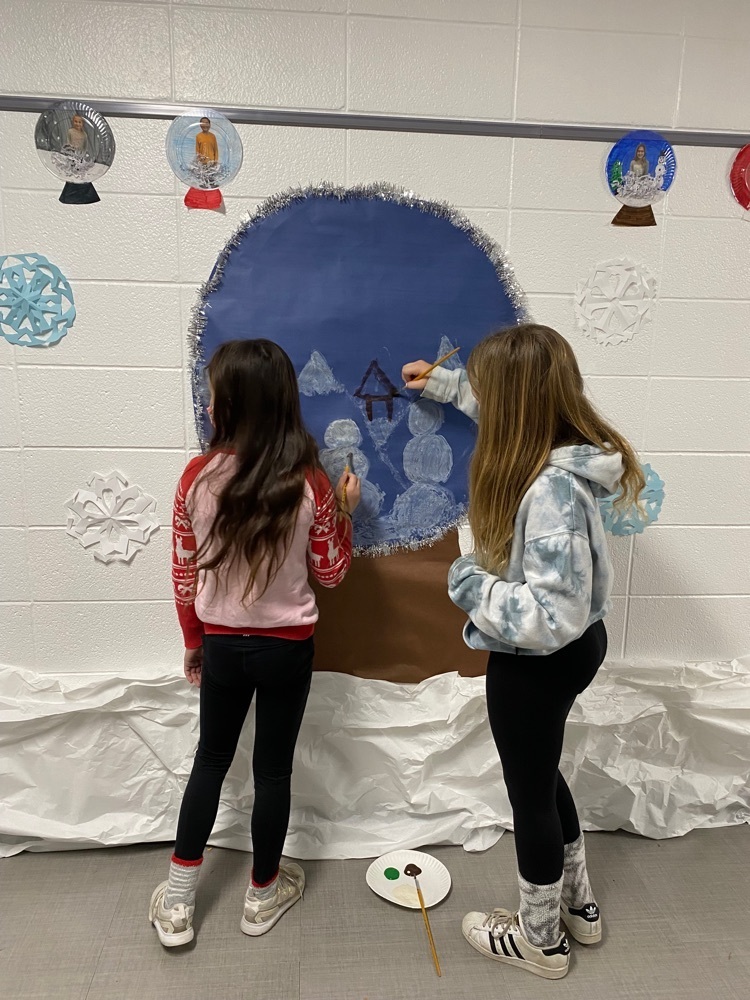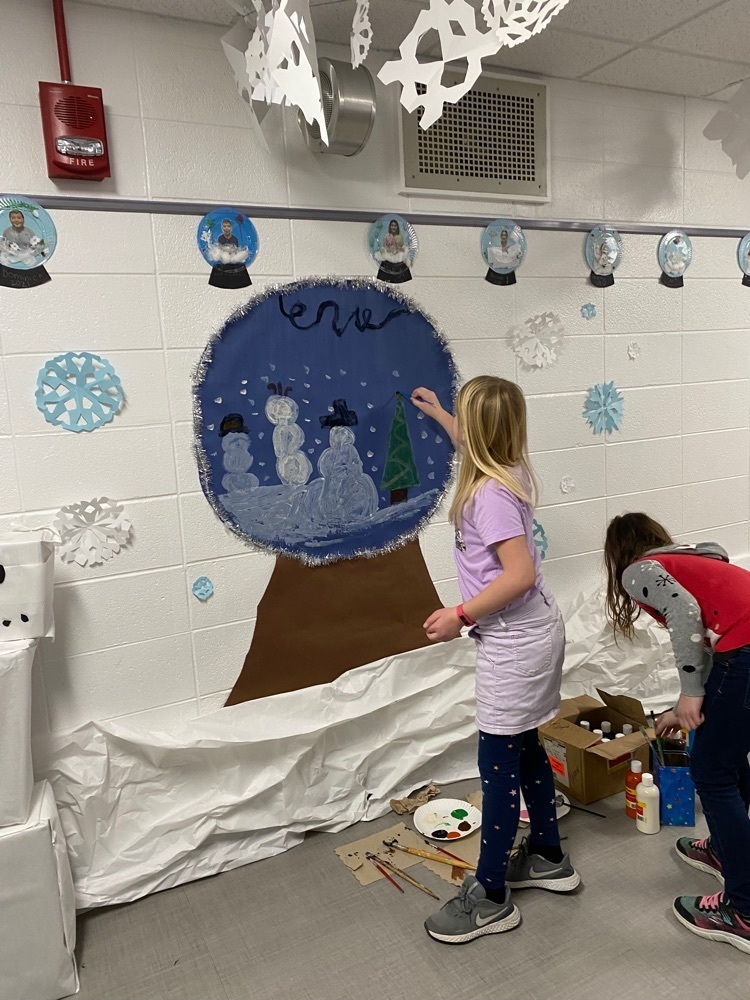 Thank you Amy Belle PTA! The students love the new pieces of playground equipment!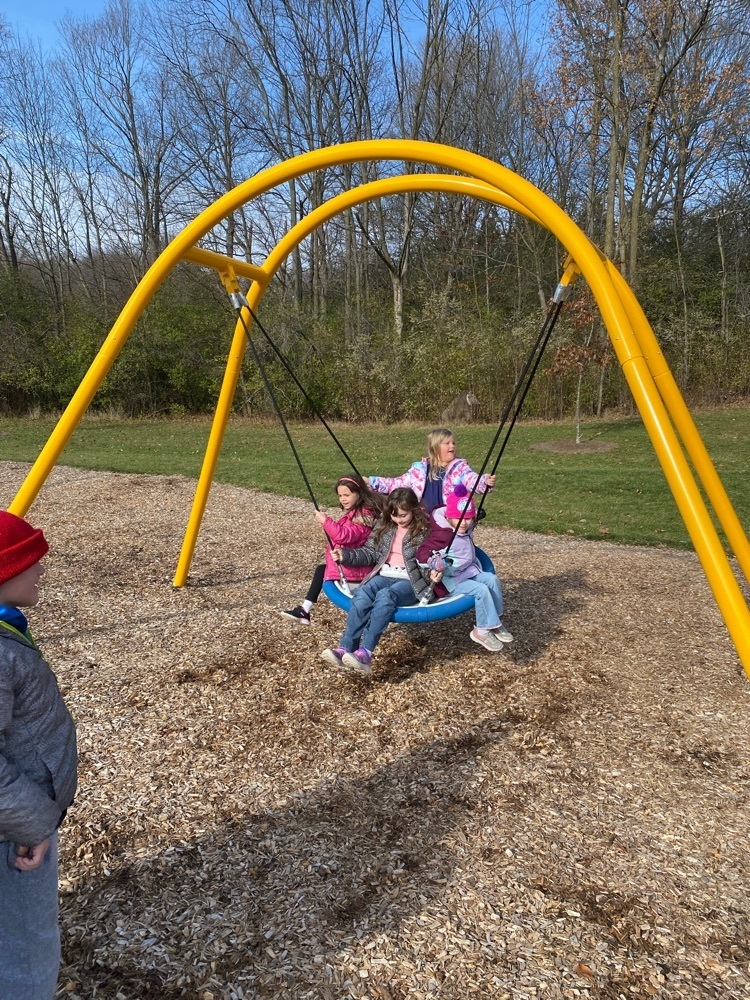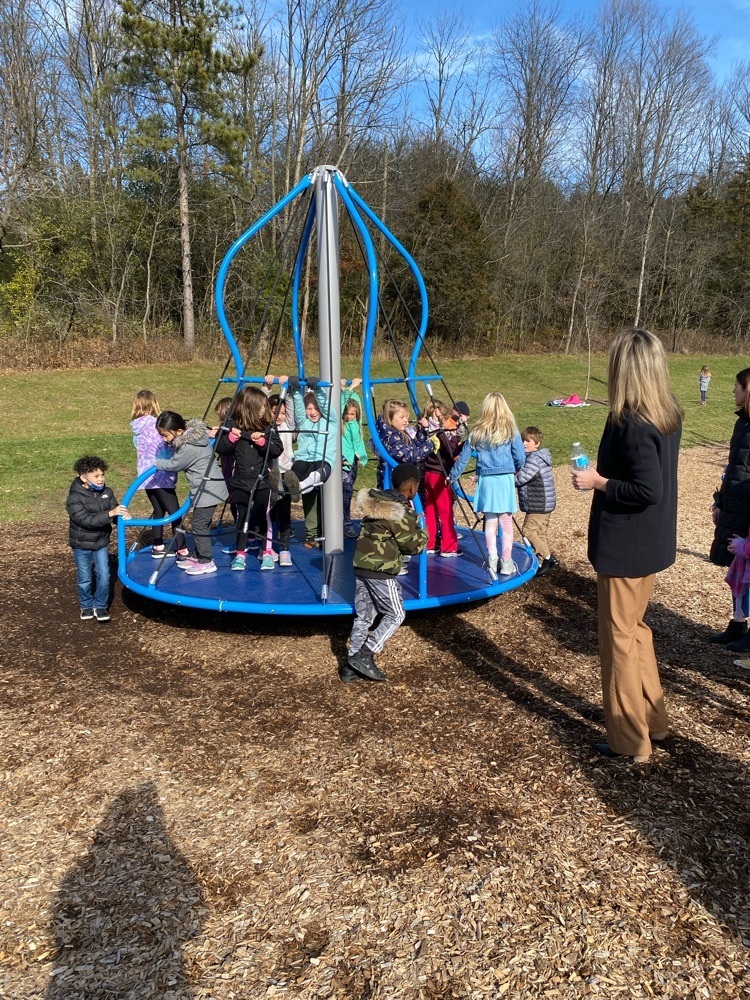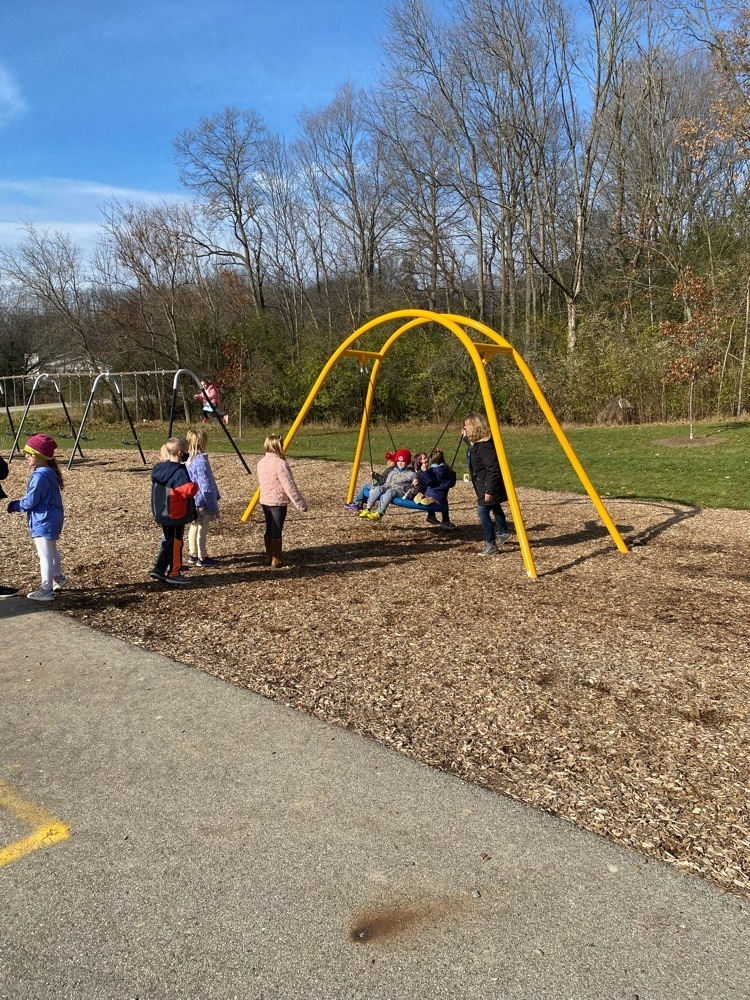 Book fair!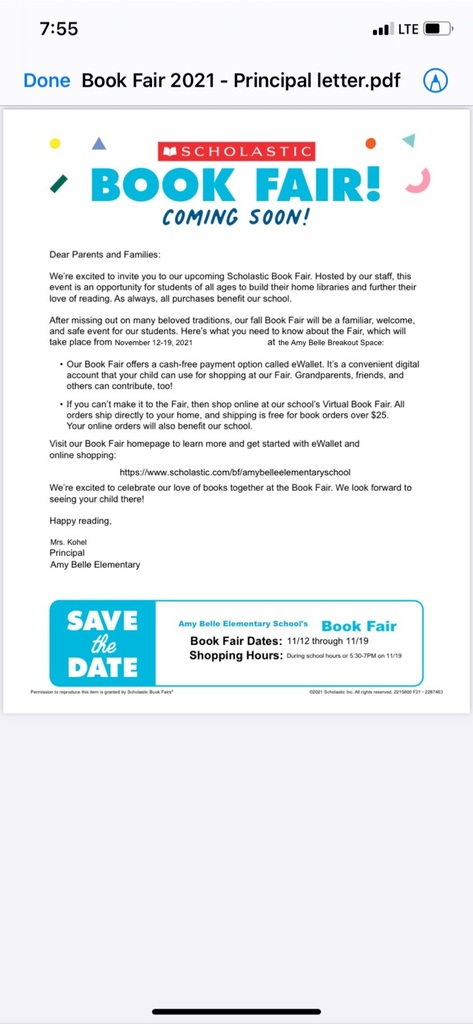 PTA Events and Prize UPDATE: FUN RUN - Week 1 update- Thank you to all the families that have registered and collected donations for our PTA Fun Run fundraiser. We have raised over $11,000 in our first week and have almost 60% of students registered! It is not too late to register and donate towards our $16,000 goal -
https://www.getmovinfundhub.com/event-webpage/60f7223766677
We are also looking for volunteers for the FUN RUN. Please check here to help -
https://www.signupgenius.com/go/10c0f4eacab22a0fec07-funrun
The first round of prizes will be handed out to students today. CONGRATS to TEAM KIESLING for taking first place on our classroom leaderboard for Week 1 and winning an Ice Cream Sandwich Party. CONGRATS to TEAM HERDEN for having the highest percentage of registered students for Week 1, regardless of how much money was raised, and winning an extra recess. We are looking forward to next week Friday October 15th for a fun day of obstacle courses, cheering each other on, and more prizes. Walking Wildcats wrap-up- Thank you to all our students, staff, and families that came to support our Walking Wildcats event this fall. As a community, we walked over 9,500 laps! Great job! Congrats to Ms. Kiesling's class for taking 1st place in the Walking Wildcats challenge with the highest average of laps per student. They win an extra recess and popsicles.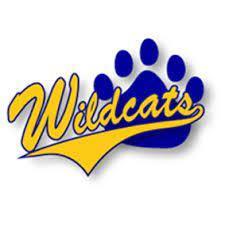 REMINDER: Lunch is free to all Germantown students for the entirety of the 2021–2022 school year. Your child(ren) will not be charged for daily hot lunch. If your child plans on purchasing a la carte items, milk to go with a cold lunch, or an extra milk with hot lunch, you must have money in your family lunch account.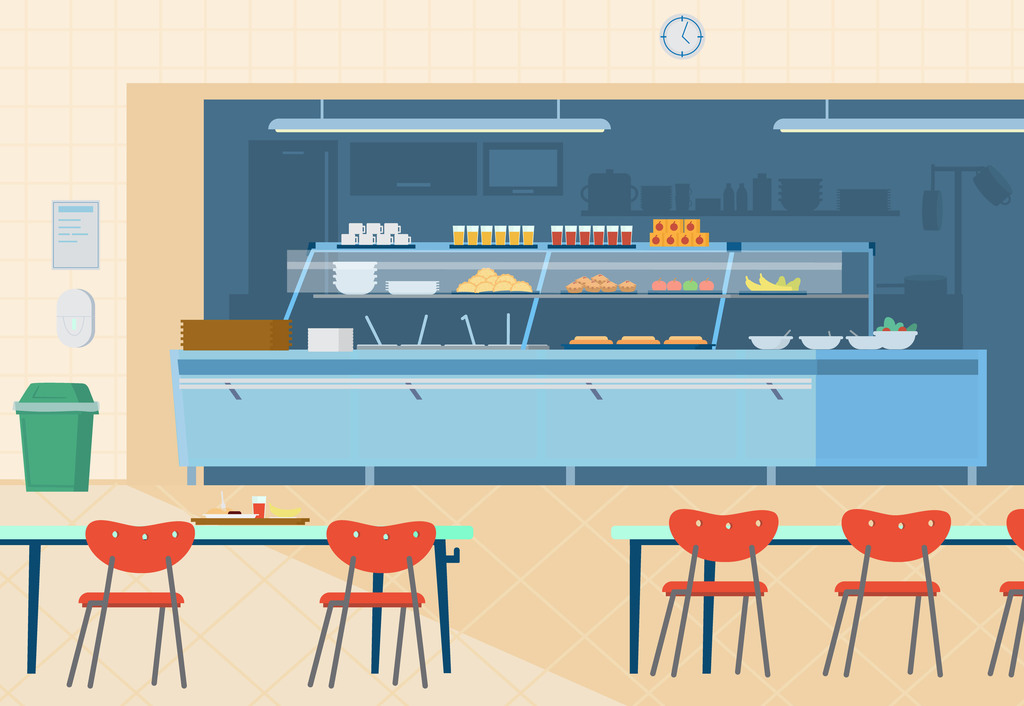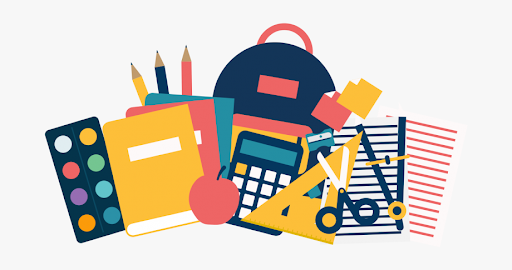 ☀️Amy Belle's Summer Office Hours☀️ Mondays 9-12 Wednesday 11-2

Senior Walk! Class of 2021!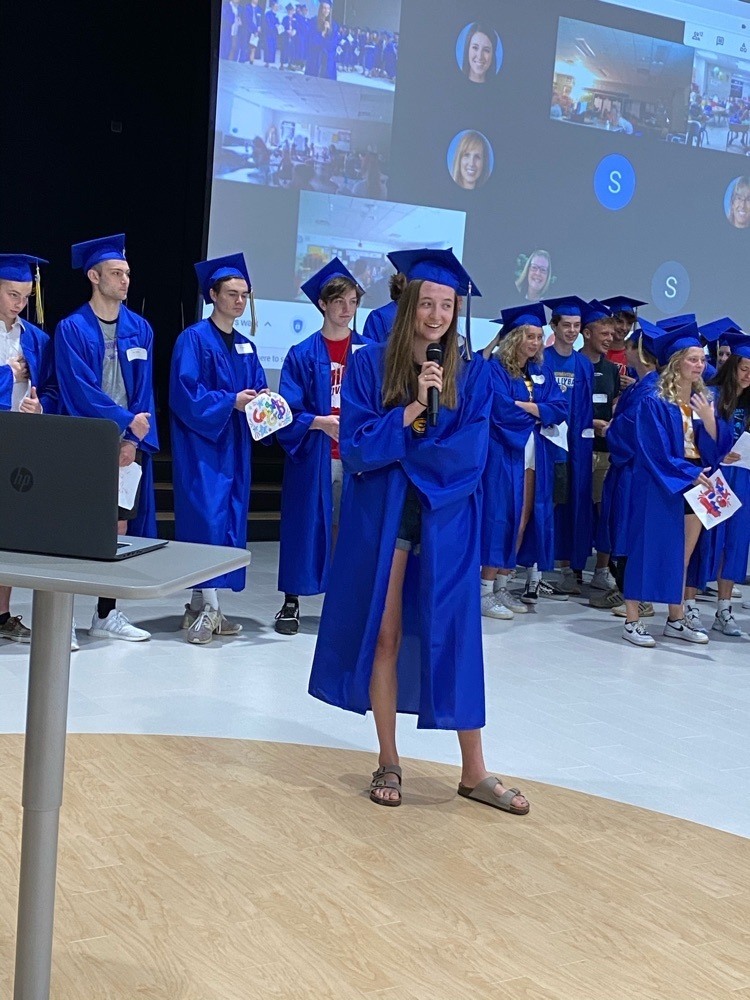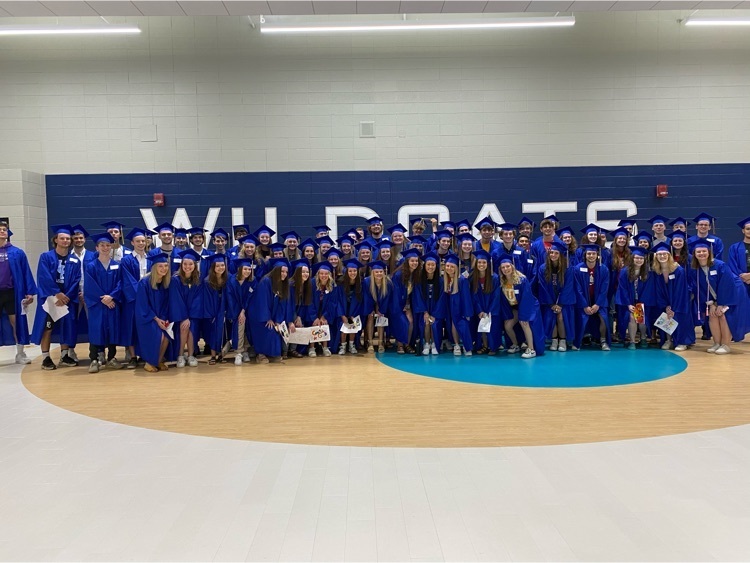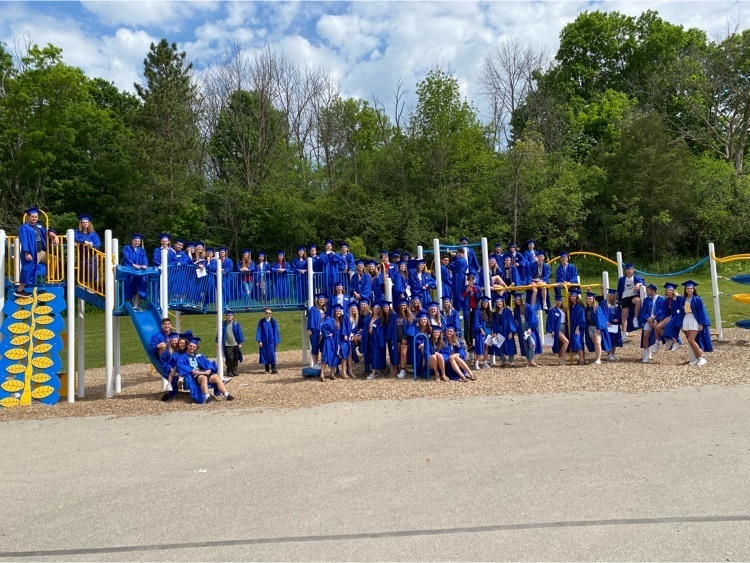 We are less than $200 away from reaching our first goal and the ice water dump reward! Bring in your coins!!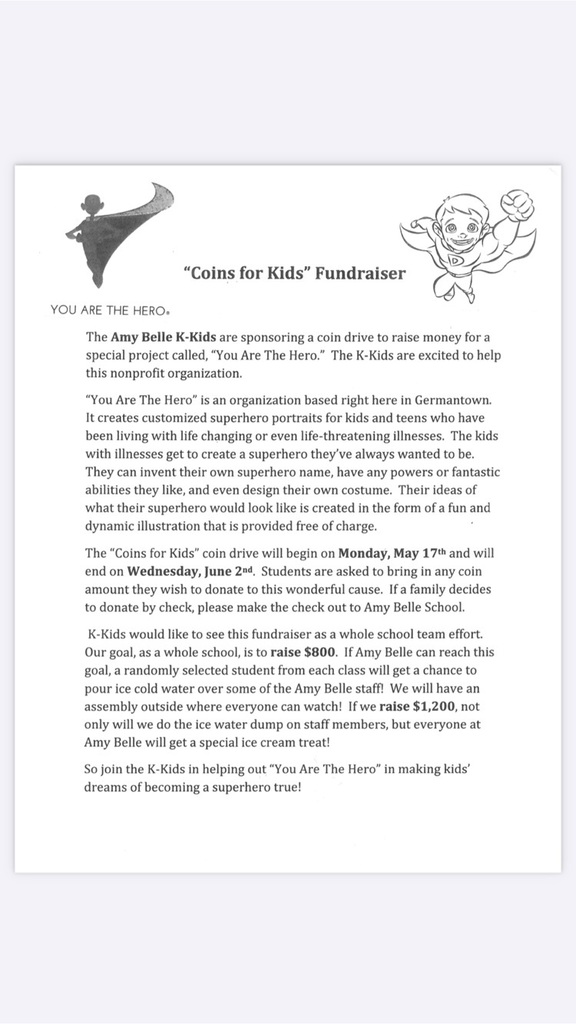 Fifth grade DARE celebration!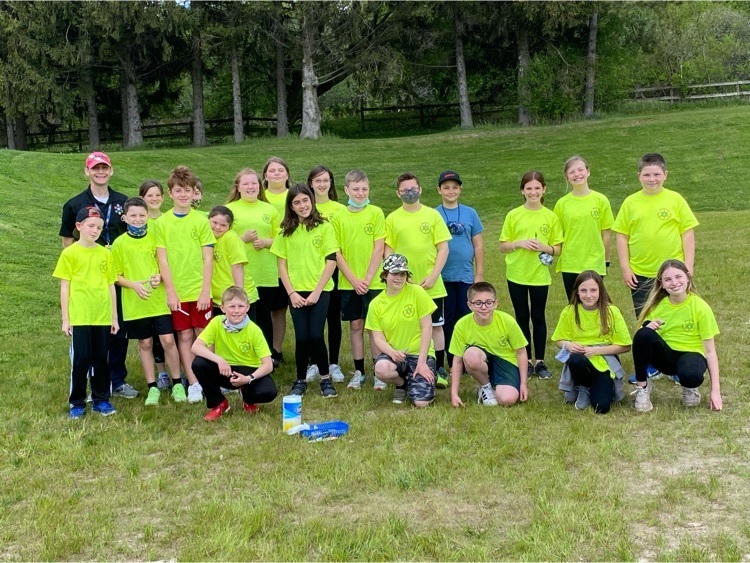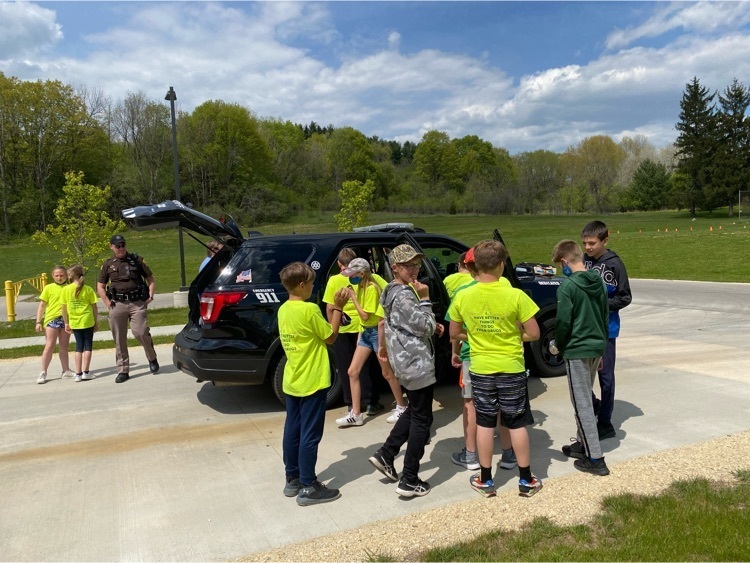 Thank you families! What a wonderful start to the week! 💙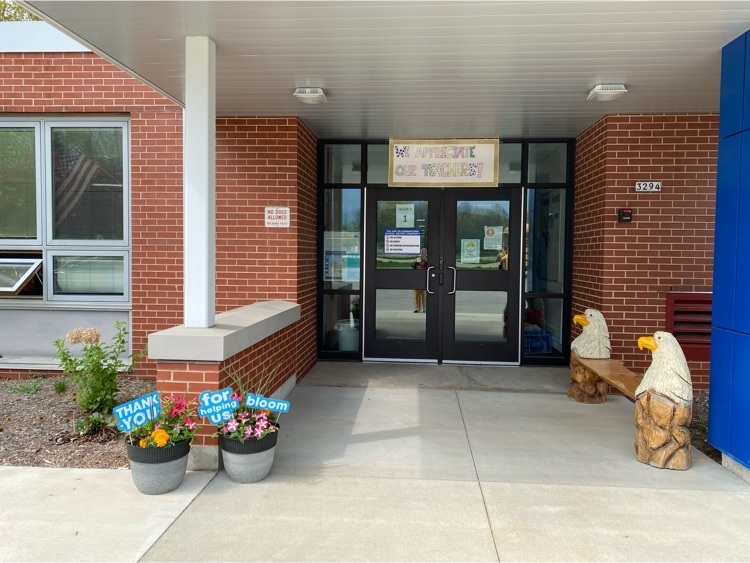 Our Amy Belle families have generously donated over 1,000 items for our Kindness Bags! The K-Kids were able to put together 125 bags to donate to the St. Boniface Food Pantry. Thank you to everyone for donating!