NOTICE: The outdoor track at Germantown High School is closed for public/community use for the remainder of July while it undergoes resurfacing. Tentative reopening is early August.

Archery! Bubbles! Cookies! And more! Students enjoyed learning new skills during Week 2 of Summer School.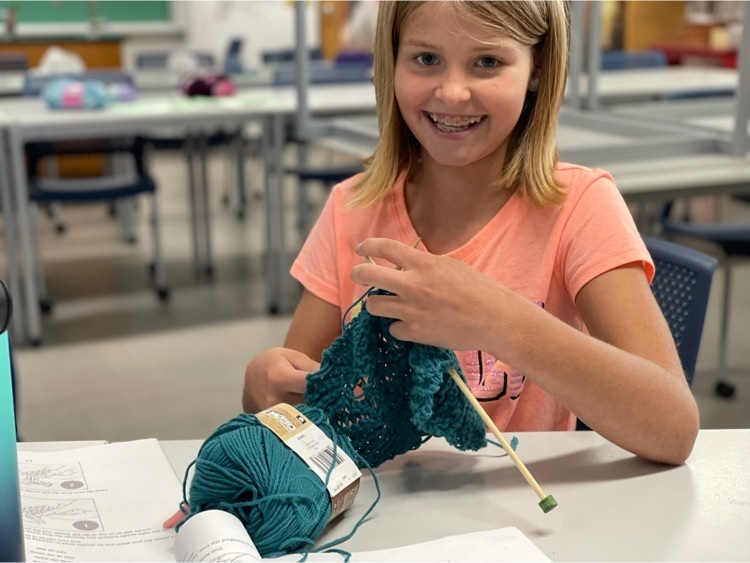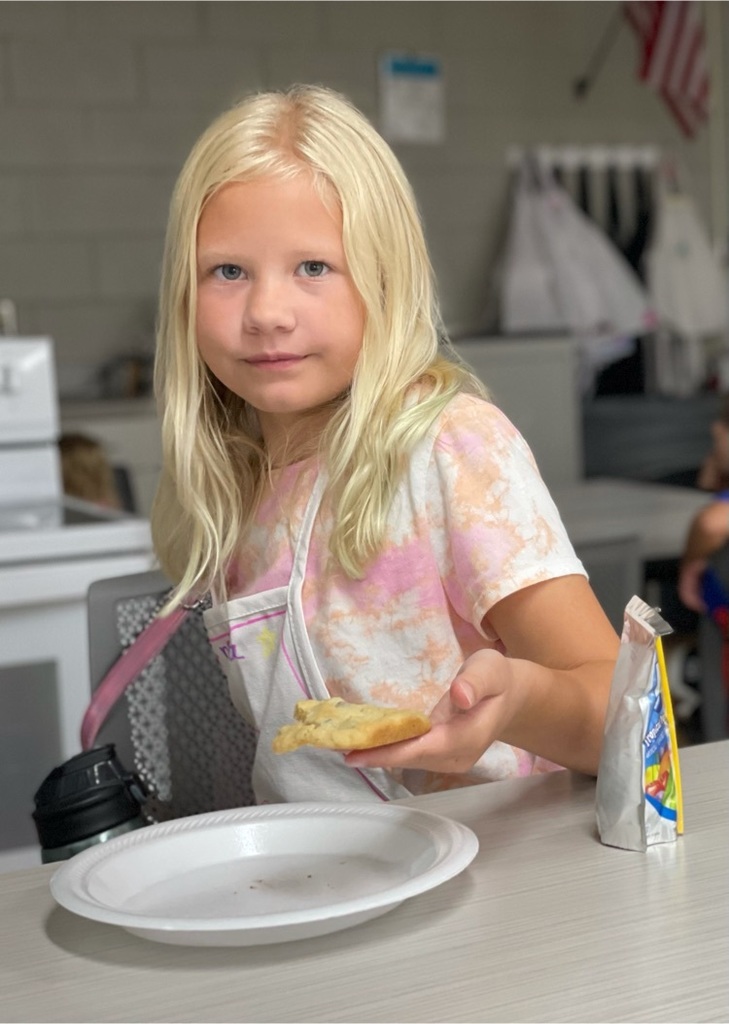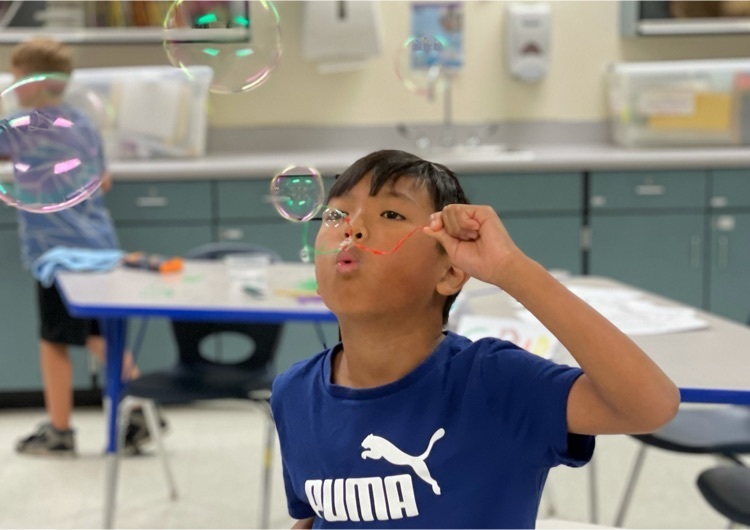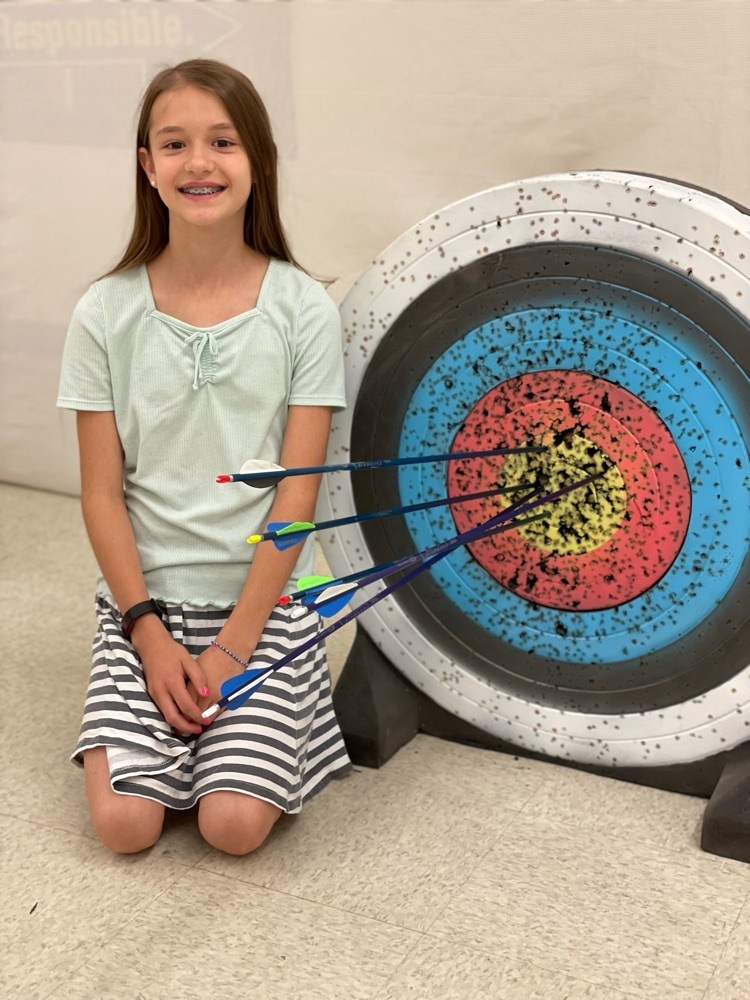 Go Riteway Vehicle Open House Tuesday, June 29 • 11 am to 2 pm Washington County Fair Park In addition to touring GO Riteway's fleet of vehicles, you can take a full-size school bus for a test drive in a safe, controlled environment. If you've ever thought about driving a school bus, this is your chance to try it out! The HR team is even offering on-site job interviews. Enjoy a free Cousins lunch, radio entertainment, and a chance to win awesome door prizes. Can't make it but are curious about driving for GO Riteway, visit goriteway.com or call the HR Hotline, 414-501-1480.


The Fishing with Kids kids caught more than a few fish on the first day of Summer School. Happy casting!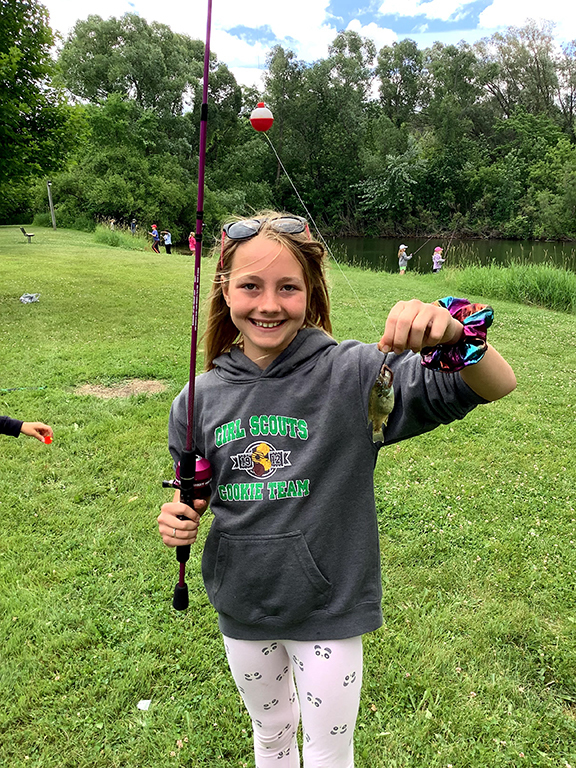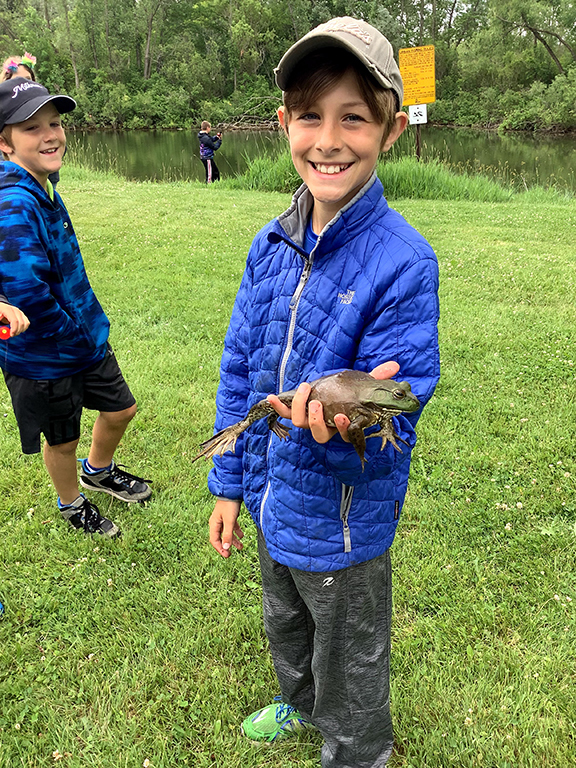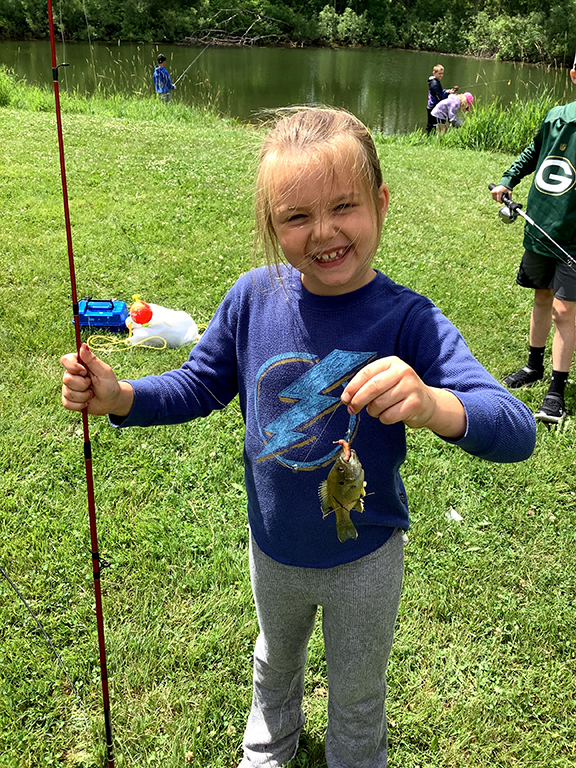 The United Way of Washington County is getting kids ready for school with a brand new backpack and school supplies at no charge to you at the Washington County Back to School Fair. Registration is open now until August 16 on a first-come, first-serve basis. There are a limited number of backpacks and supplies. How to register: 1. Go to familypromisewc.org and click on the Back to School Fair link. 2. When entering login info, enter the password: B2SF2021 3. When completed, a confirmation email will be sent to you. Pick up supplies at the location nearest you: August 25, 3-6PM West Bend Hartford Boys & Girls Club August 25, 3-5PM United Way Hartford Resource Center